LeSalon top tips for getting your picture taken during Fashion Week
By ilja, December 8 2020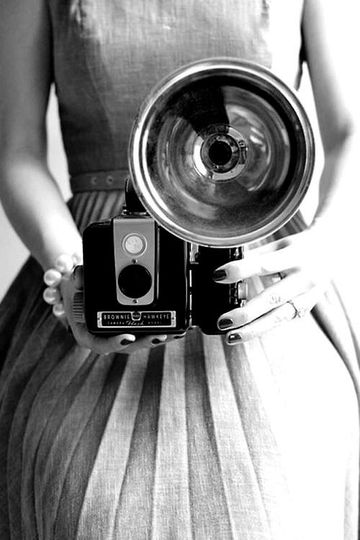 If you work in the fashion industry, you're probably as excited as a monkey with a peanut machine with London Fashion Week starting on Friday.
If not, you might ask: "What's in it for me?". Simple question, easy answer: your opportunity for a moment of fame. Because Fashion Week means crowds of photographers, journalists and bloggers from all over the world looking to immortalize the best street looks of the season. Why not make one of these looks yours?
Le Salon offers you a ticket to ephemeral glory with 5 simple rules to get your picture taken during Fashion Week.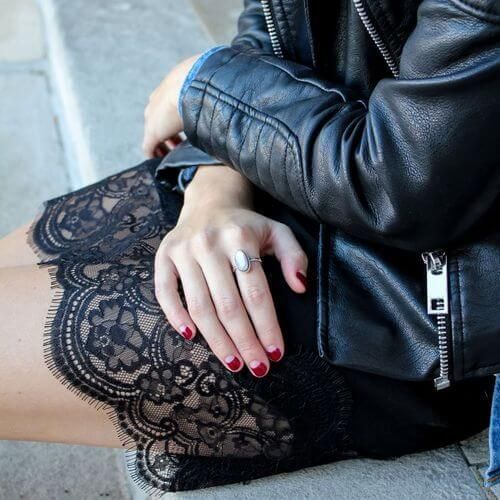 Look extravagant: eye-catching is the #1 mandatory attribute of your outfit. You need to stand out from a crowd of hundreds of fashionistas. Pop colours, heels, volume: be fashion photographer radar's material.
Be unique: Wear something no one else will be wearing around you. And this doesn't necessarily mean wearing a crazy hat or bling accessories. It can be something unexpected: a fancy lipstick, a fun manicure, an impressive haircut, you name it. Be creative.
Look fabulous: Fashion Week is often mistaken for a big fancy Halloween party. Don't fall into the dangers of trying too hard and looking horrifying instead of amazing. Keep focused on looking both stylish and gorgeous. And always ask yourself: fashion forward? Or just fashion freak-me-out?
Be at the right place at the right time: No one will take your picture if you're hiding in the streets of Pimlico. Be there when and where the shows are taking place (this map might help:http://www.londonfashionweek.co.uk/Map_EventsList.aspx). Even uninvited, nobody can prevent you from parading in front of the venue, right?
Be straightforward: show off, be loud and approach people of interest. In a nutshell: get noticed. Pushy? Ambitious, lady. Don't lose faith (and face) when ignored. And trust me, persistence pays off.
Following these 5 simple rules, you will get your pic taken, LeSalon's word. Maybe not on The Sartorialist, but at least on some Korean teenage fashion blog, and that's good enough for your ego.
And, to make sure you're always looking your best, book a LeSalon manicure to get the full glam look!
Xoxo
Pepita