What Does a "Corporate Session" Look Like?
By Kate Dooley, January 8 2019
Our corporate sessions cater to a diverse mix of businesses here at LeSalon. We have all sorts of clients, ranging from large law firms to small PR companies and everything else in between. Some book events with us weekly, others monthly and the rest, once in a blue moon.
But there is one common denominator:
The list of questions that they ask before booking their first corporate session with us. They are almost always variations of the following:
"What treatments do you carry out?"
"How much does it cost?"
"How long will it take?"
"Do we need to provide anything?"
"How do we pay?"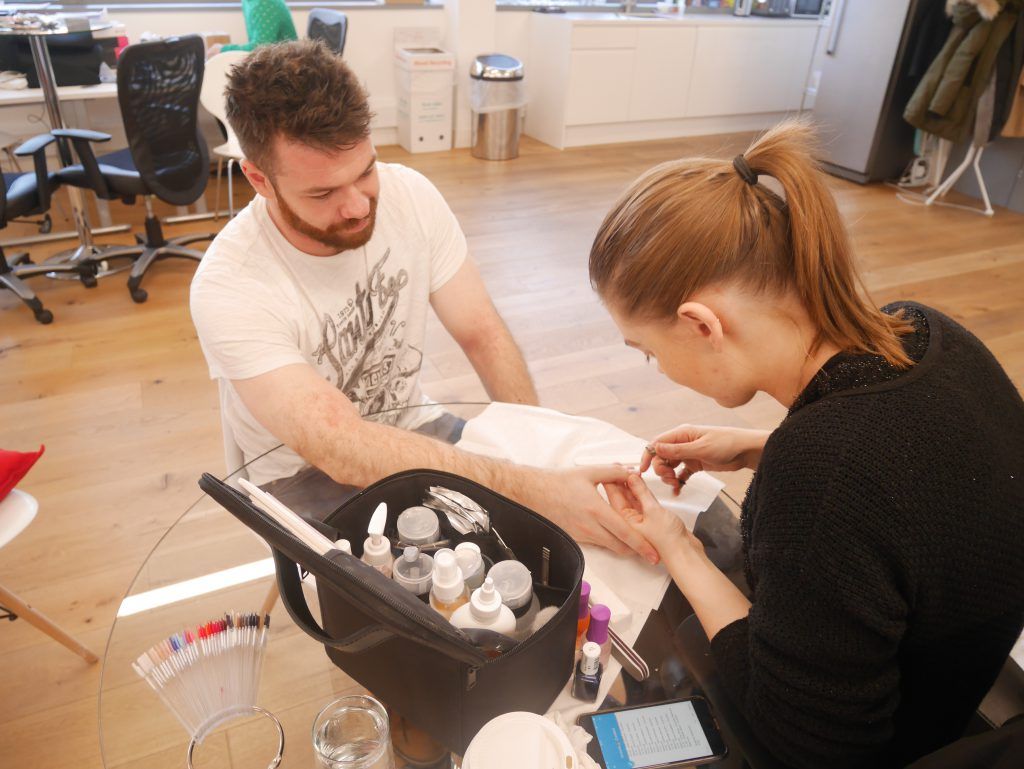 The short answer to all of the above is, it's up to you.
Allow me to explain…
We tailor-make each of our corporate packages to suit your business. Sometimes the company pays and sometimes the employees do. The easiest way to determine what kind of package best fits your budget is usually through a quick phone call.
Once we've established what service you require, all we ask of you is to provide a date and time for the first session.
From there, we assign the therapist/s and create a booking link for you to forward onto staff. This link allows them to choose their treatment & time slot and pay (if required).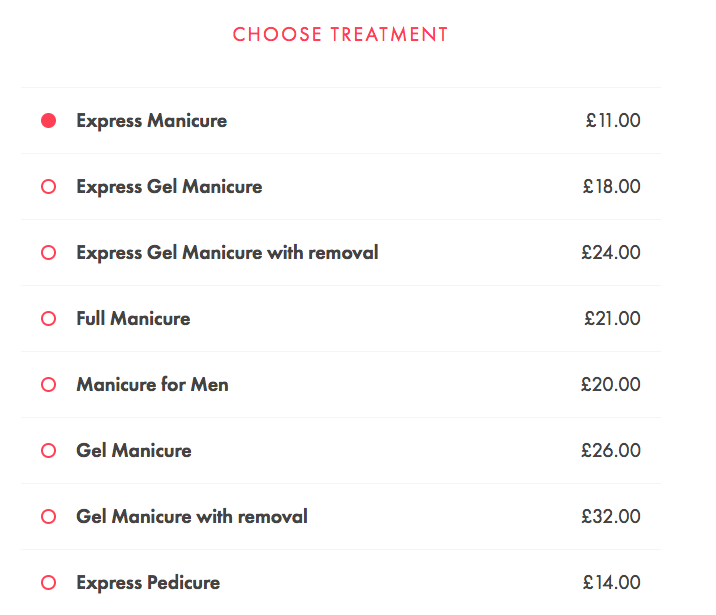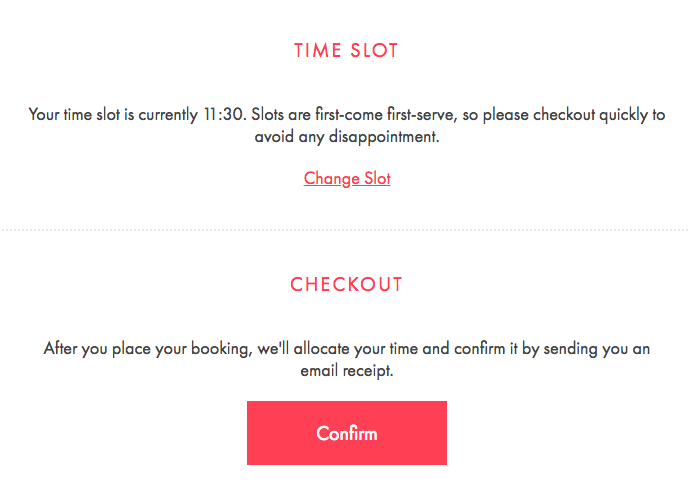 As people book their appointments, our system will create an automated schedule which we will send to you once full.
It's also absolutely fine if you're unsure how long you will need the session to last or what the staff uptake is likely to be. We can extend or reduce the session right up until the day of the event.
The day of the event
The therapist/s will turn up to the venue 15 minutes before the session is due to start, to set up.  They'll arrive with the full kit, only requiring a small space with 1 table and 2 chairs from you.
It really is that easy.
If you'd like to book a trial session for your team, please get in touch with me at kate@lesalon.com or fill out a form here. I can't wait to hear from you! Make sure to take a look at the services our Salonettes provide!