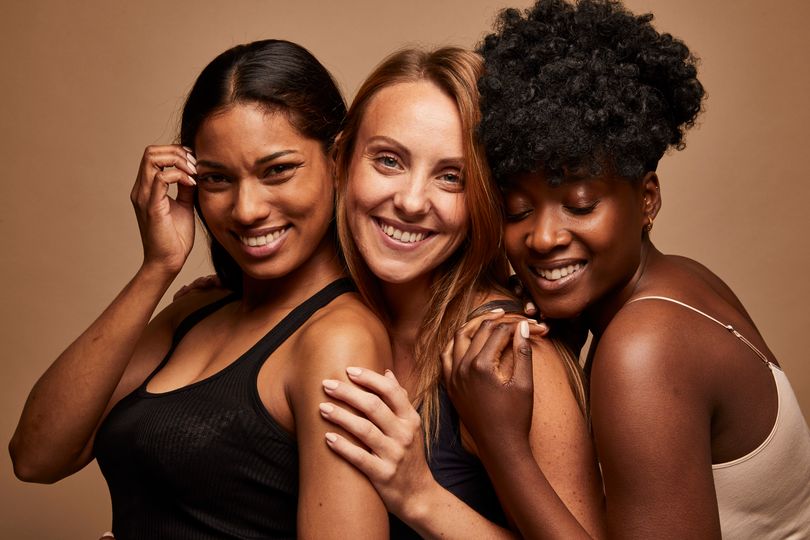 Coronavirus update: We're suspending all bookings
Last updated 24/03/2020
After careful consideration following yesterday's Prime Minister address, we have decided to suspend our services immediately for a foreseeable future.
This wasn't an easy decision as our Salonettes rely on LeSalon to earn a living which is why we wanted to stay open for as long as possible. However, following the latest developments in the UK and other countries, we believe that the spread of COVID-19 can only be halted if we all work together to limit social contact.
If you have an upcoming booking with us, our team will be in touch shortly, to either provide you with a full refund or re-arrange your booking.
In the meantime, we are continuing to work tirelessly to support our Salonettes during this difficult time. Many of you have asked how you can help. There are two petitions to parliament that you can sign:
Our mission is to empower both you and our Salonettes, and we will be doing everything in our power to support them, as well as finding new ways to stay connected with you during this period. We will be regularly posting on our blog and social media to help you keep on top of your wellness routine while staying at home.
Thanks for taking the time to read this. Wishing you all the best to you and your families.
Last updated 17/03/2020
At this moment in time, you might be feeling a bit anxious about the uncertainty of the Coronavirus. As of yesterday, the government has advised everyone to socially distance themselves to limit the spread of the virus and protect those who are most vulnerable. 
As such, we wanted to reassure you that we are also vigilantly following all Public Health guidelines to ensure that we're doing everything in our power to keep you and our therapists safe. So, here's what we're doing on our side: 
Every therapist working is 100% symptom-free and feeling well
We are monitoring all our therapists to ensure that they haven't recently visited any of the Category 1 locations or have come in to contact with anyone that could have been infected. In the event that a therapist is experiencing any symptoms that are of concern, we will either cancel or reallocate your booking to another therapist. We check-in frequently with them to see how they're feeling and if they're experiencing any of the common symptoms. 
We're taking extra measures for hygiene
As always, we expect all of our therapists to carry out exceptional hygiene practices when working on our platform; however, we have asked anyone working on the platform to take extra measures. These include: 
Washing their hands before and after every treatment for at least 20 seconds. 

Wearing gloves during treatments. 

Disinfecting all equipment thoroughly before and after use. 
If you have symptoms or have been in contact, please do not book
We hope to support you over the coming months by enabling you to have your treatments in the comfort of your home while limiting your exposure to any risks that you might encounter outside. 
To ensure that we are able to continue to provide the service, we ask the following of you: 
If you or someone in your household is feeling unwell with the following symptoms: temperature, cough, headache, difficulty breathing or any flu-like symptoms, please refrain from booking with us for both the health of you and our therapists. If you have an upcoming booking, we ask that you contact us immediately and we can rearrange this for you straight away.

If you or someone you're in close contact with (partner, housemate, parent etc.) is diagnosed, please let us know as we will need to cancel your booking. 

If you've recently travelled to the UK from China, Iran, South Korea or Northern Italy (or any other Category 1 locations), please contact us. Even if you're not experiencing any symptoms, it may be advisable for you to stay indoors and avoid contact with others for 14 days. 

If you are 100% well and decide to keep your booking, please wash your hands for at least 20 seconds before your treatment. 
Thank you for taking the time to read this and if you have any concerns or worries, please do not hesitate to get in touch, we are here to help.
Stay safe!
LeSalon