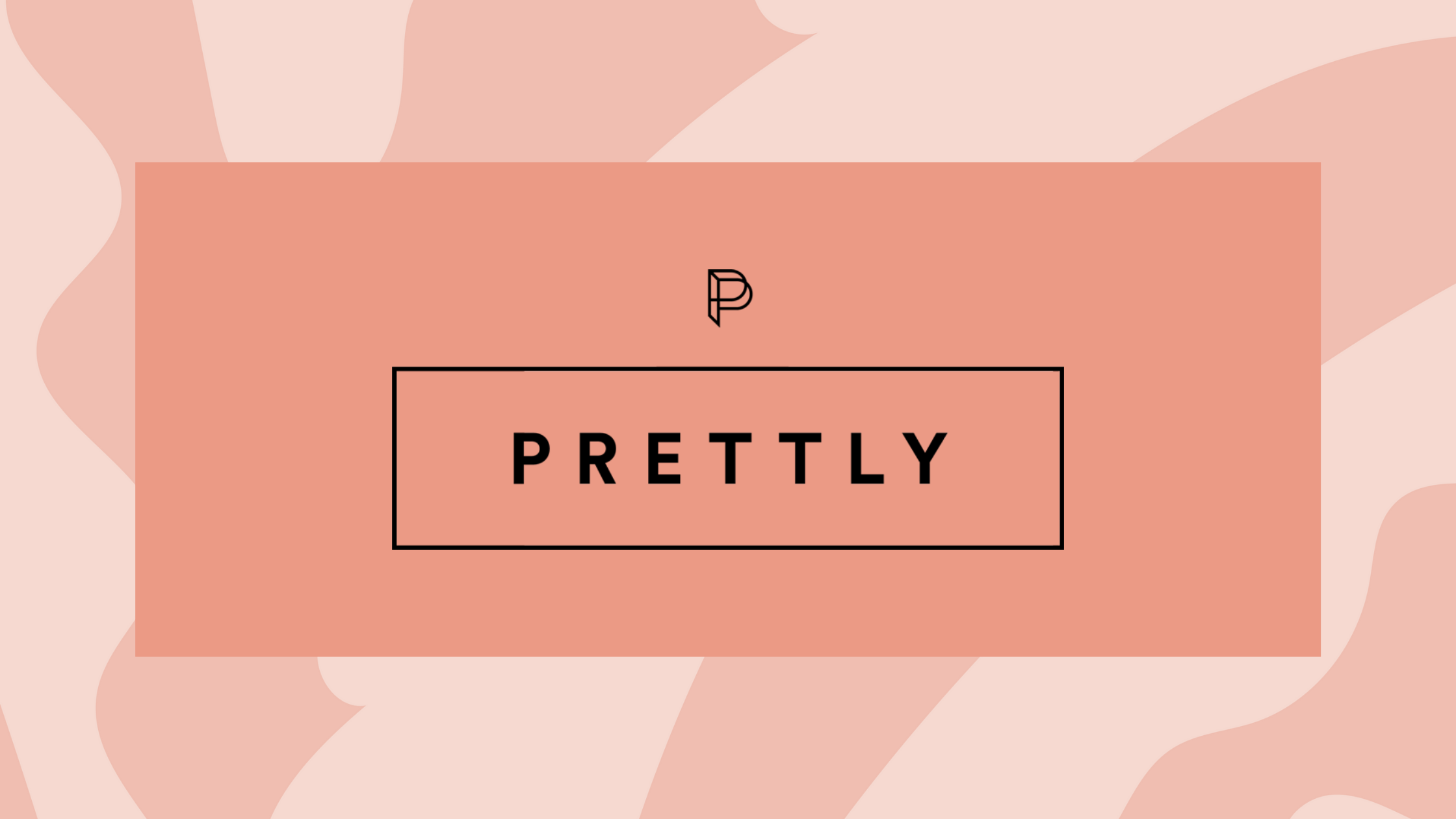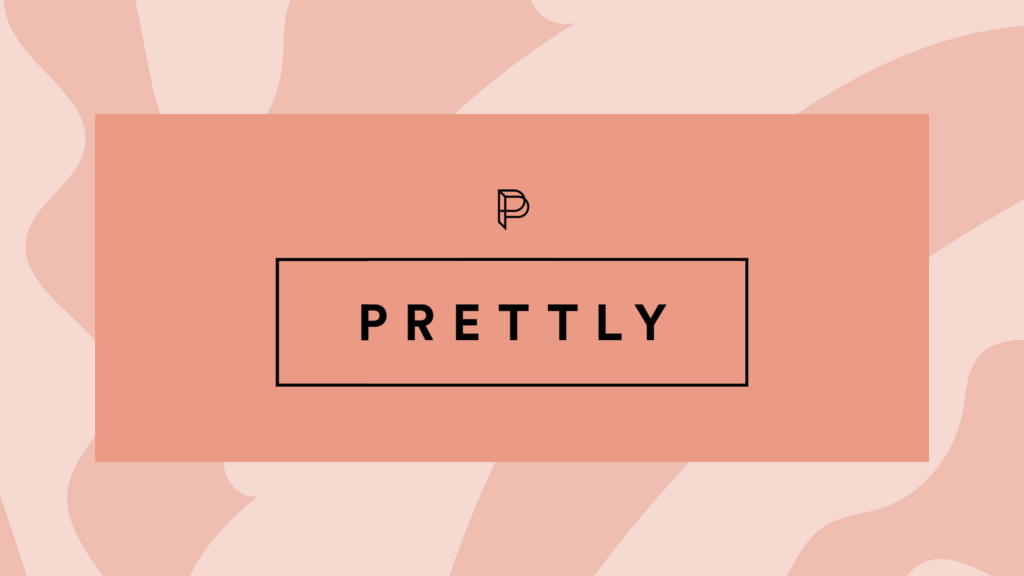 LESALON, one of the leading platforms for on-demand beauty services in London, today announced that it will acquire the at-home business side of beauty and wellness on-demand pioneer PRETTLY, for an undisclosed sum. Since its launch, PRETTLY has become a renowned on-demand beauty provider and has grown to servicing thousands of customers across London. Over time, PRETTLY has built a devoted community of users and beauty therapists offering services across a multitude of different verticals from hair and makeup to nails and massage. 
The acquisition of PRETTLY brings industry expertise as well as a vast new team of beauty professionals that will be offering their services on the LESALON platform, and using LESALON's technology. The deal comes before LESALON's launch of its new booking software dedicated to freelance beauty business owners called STOREFRONT, allowing the company's expansion into new beauty & wellness verticals (such as hair & makeup) and new geographies.
Upon completion, LESALON will focus on further growing its existing on-demand beauty platform as well as establishing the company as the leading business management software for freelance beauty & wellness business owners. This deal will enable PRETTLY to focus exclusively on its workplace wellbeing services. PRETTLY will rebrand as WORKHUG to further grow the B2B offering of corporate wellbeing programmes that the business has been building out since 2019. 
Rhea Papanicolaou, founder and CEO of PRETTLY will remain CEO of PRETTLY // WORKHUG and will become a Non-Executive Advisor to LESALON.
Jean-Michel Chalayer, Founder & CEO, LESALON said:
"I am very excited to welcome Rhea and PRETTLY into the LESALON family. This is an important step towards our vision to create the unique destination for freelance beauty & wellness therapists to build successful and thriving businesses. PRETTLY has built a very loyal customer and therapist base, and we can't wait to work together to better serve their needs!
With the acquisition of PRETTLY, LESALON will be able to expand into new services verticals and geographies, while expanding our product offering towards beauty & wellness therapists: PRETTLY's therapists will be equipped with LESALON's latest software 'STOREFRONT' giving them access to the best website and booking management tools for beauty & wellness freelancers.   
PRETTLY has established itself as a household name, serving thousands of customers across London for the past 7 years, and we are honoured to be able to continue to deliver upon their mission."
Rhea Papanicolaou, Founder & CEO, PRETTLY said:
"The acquisition of our on-demand consumer business by LESALON is a very important step for both Jean-Michel and myself, a step towards further consolidation in a market that we have both helped grow and transform through technology, over the past years. PRETTLY has had a very exciting journey and I am certain that Jean-Michel and his team will do a fantastic job in driving the new strategic vision at LESALON forward. 
We will remain active in the adjacent B2B space of corporate wellbeing and are excited to be able to fully commit to our mission of boosting team performance, productivity and morale through our bespoke mental and physical wellness offerings to offices across the UK and beyond."
About LESALON:
LESALON was born out of a mission to empower beauty & wellness freelancers to work on their own terms and disrupt the beauty services industry as we know it. Co-founders Natasha, Nabil and Jean-Michel wanted to create a beauty platform which uses cutting edge technology to connect customers with the best therapists for them. 
As such, LESALON was created in 2015 to bring the professional beauty experience to client's homes across the capital, and transform the way beauty therapists work.
LESALON's proprietary tech allows therapists to be fully in charge of their schedule and career, with ongoing access to regular trade testing, technical training, financial advice and support. 
In 2022, LESALON soft-launched a business management tool called STOREFRONT aimed at beauty & wellness business owners. It allows freelancers to have a personalised website, booking tool, payment processing, and revenue management. It's currently an invite-only software and there is a long waitlist. 
About PRETTLY: 
Prettly is among London's first beauty tech start-ups, aiming to change the way individuals consume beauty services. Prettly revolutionised the fragmented and inefficient £7b+ beauty services market, as a highly customer-centric platform for on-demand beauty services. Pretty's mission is to make the lives of busy individuals easier, by providing them with a seamless solution for staying on top of their beauty and wellness routines. The company takes great pride in the fact that it has enabled so many professionals to build financially viable careers as independent workers, and is committed to improving the lives of individuals on both sides of their marketplace, by making them feel confident and empowered.
In 2019, the company expanded its services to the B2B side, to offer mental health, physical wellbeing and beauty services to teams and corporations across the UK and Greece. 
For further information or interview requests please contact jean-michel@lesalon.com and rhea@prettly.com.