Kohl Kreatives: The Power of Makeup & Launching at Boots
By Brid McNulty, January 9 2019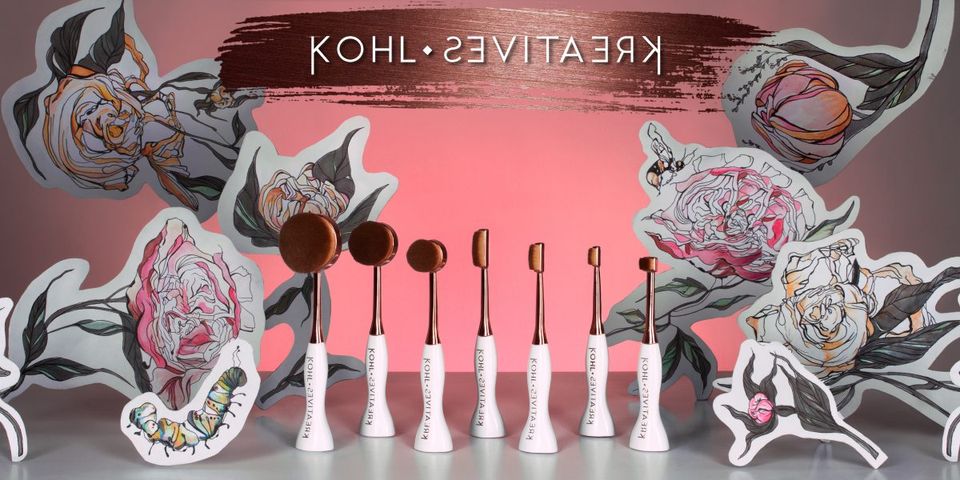 This week we're delighted to chat with Trishna Daswaney, the founder and total boss behind Kohl Kreatives. From a glance, Kohl Kreatives may seem like just another brand in an already competitive beauty market. But take a second look and you'll find they're so much more than that. With a passion for empowering others through makeup, founder Trishna Daswaney injects personality and heart into KK by giving free workshops internationally for those in need.
Growing up in Hong Kong, Trishna learnt the art of the hustle and has been working in the makeup industry from 15 years old. She has since built KK into a brand offering not only charity workshops, but general makeup classes, editorials, events, and of course, her patented makeup brush line. Most exciting of all – Kohl Kreatives has just launched online in Boots!
1. Tell us a bit about Kohl Kreatives – what is it and what makes it stand out?
Kohl Kreatives is not just any other makeup brush company. While we do make amazing brushes that tick all the boxes; cruelty-free, vegan, every shape to fit your face, and they stand! Our #MyArmour campaign is all about the power of makeup and self-esteem. We run free workshops for those transitioning from one gender to another, as well as those recovering or suffering from cancer to create features they have lost or haven't come into yet.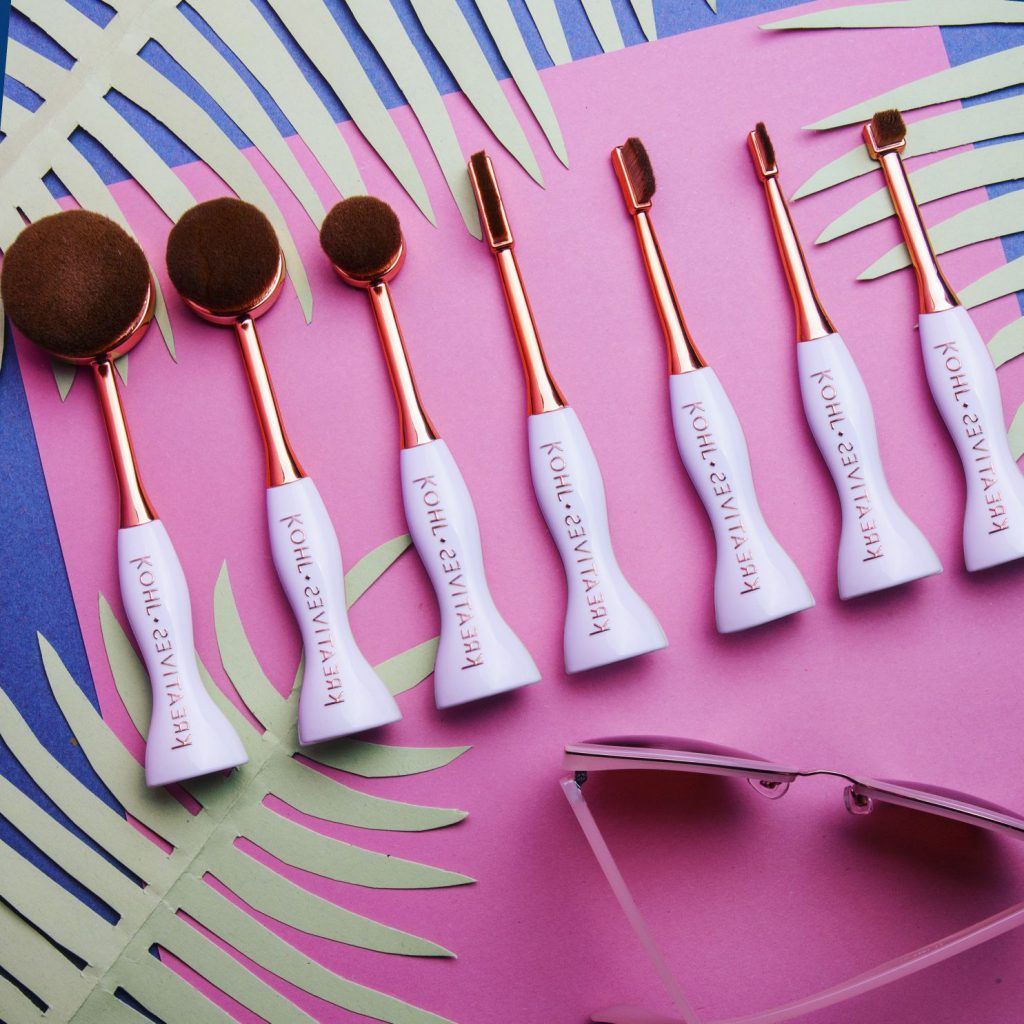 2. Where did your love of makeup come from?
As a teenager, I wasn't the best looking and I used to use makeup to give myself a boost of self-esteem. I compare it to putting makeup on a donkey, the donkey doesn't look any different but felt 100 % different! I attribute the power of cosmetics to my confidence. It has made me who I am today.
3. What has been Kohl Kreatives' biggest success so far?
Kohl Kreatives biggest milestone yet has been its release on Boots. Getting the attention of a big retailer was definitely a massive achievement! We're very excited about it and of course, all the awareness it will create about our workshops and reaching more people than ever would be amazing.
4. How did your upbringing shape your entrepreneurial spirit?
My parents, aunties, uncles and grandparents, as well as great grandparents, have all been entrepreneurs. Growing up that's all that I was surrounded by, I vividly remember sitting at my dad's office making my own business cards at about 8 years old with the background of the sky – gotta get the branding right! I'm not sure I'd give myself entrepreneur status yet but I'm definitely on the right path.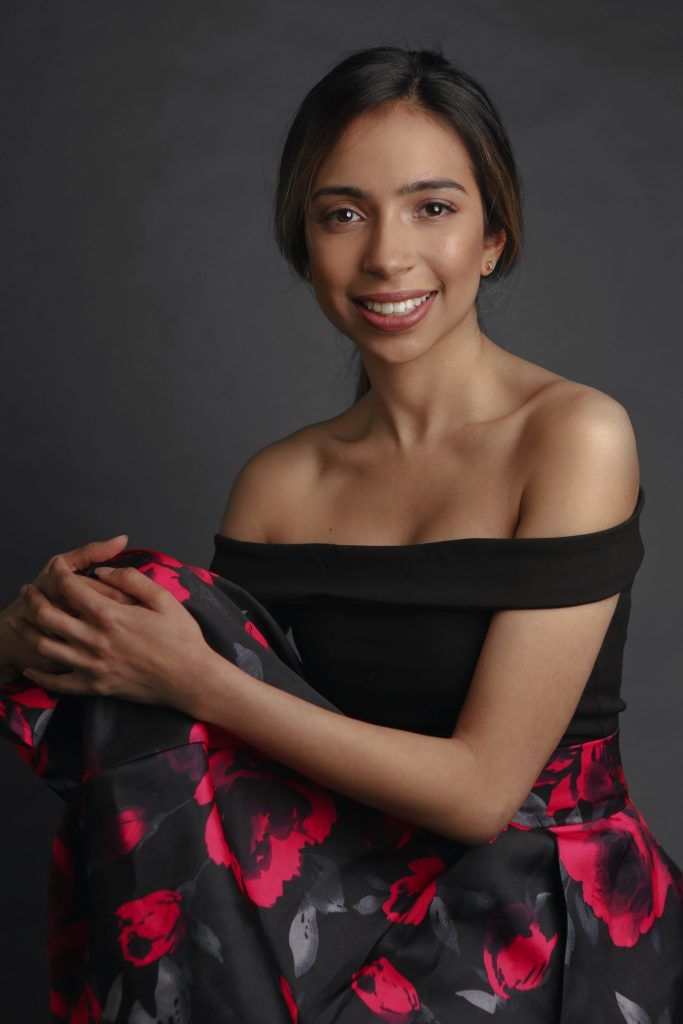 5. What's the best thing about your job?
The best thing about my job is getting to meet people. I meet so many people on a day-to-day basis and I love it. People say working for yourself can be lonely but I disagree.
6. Your favourite beauty blogger at the moment?
Ooh – I LOVE drag. I couldn't just pick ONE though so here's a few: @ellis_atlantis, @myrubberchild, @biblegirl666, @spiciestmeatball and @cremefatale!
7. What three tips would you give someone starting up their own business?
Cry, it's good to release. Laugh, at your mistakes; sometimes they're hilarious. Finally, one of my aunt's told me to make a to do list and CROSS stuff off. It's a satisfying feeling to cross off things, I do it every day!
8. Running a successful business must keep you eternally busy! How do you unwind?
My favourite treat at the moment is a nap and a serum sheet mask. It's not the most glamorous thing but it is heaven for me.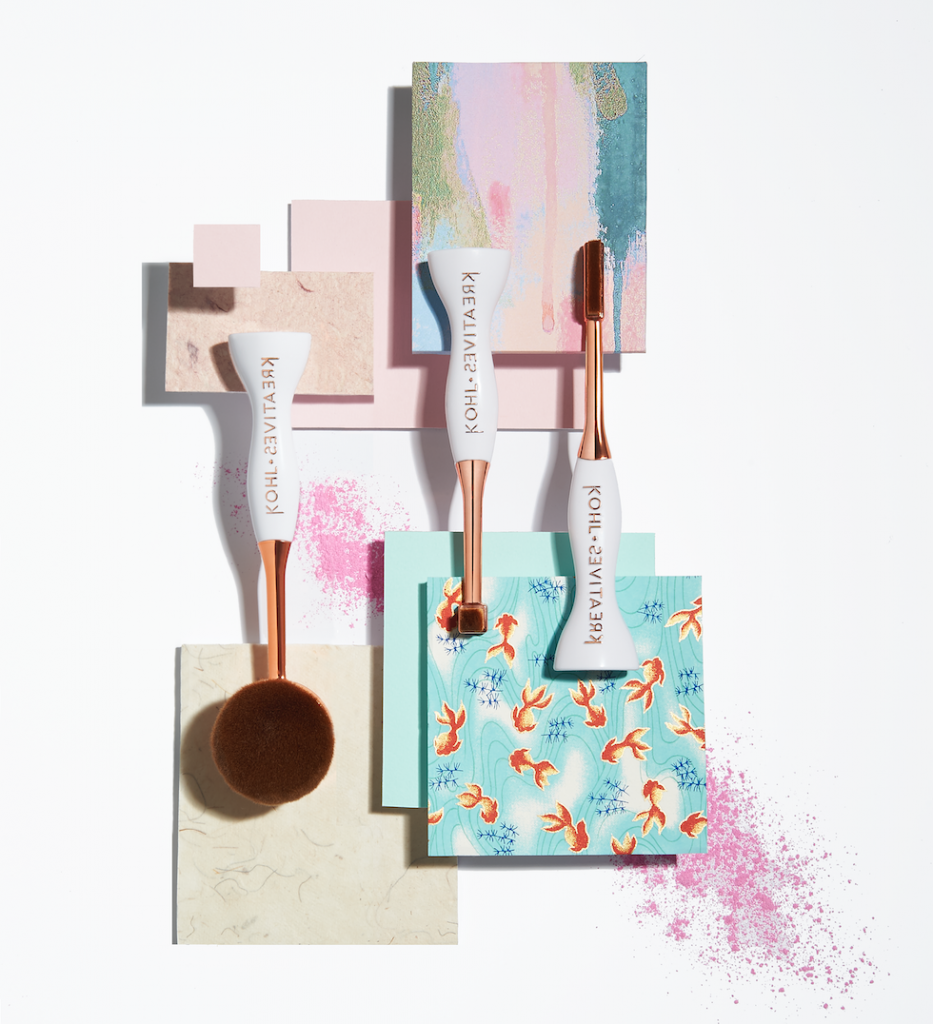 9. What's your motto in business?
It's ok to fail because every failure teaches you something new.
10. Last but not least, what nail colour are you loving right now?
I'm a neutrals lover and a longstanding favourite has been Sand Tropez by Essie, I like to pretend I'm on vacay.
A massive thank you to Trishna for giving us some of her time during her busy product launch! Definitely, give Kohl Kreatives a lot of love on Boots – some proceeds from each purchase go to running their workshops 💗 While you're at it, give their dreamy pastel Insta a peep!
If you loved this Ladies Who Launch piece, take a look at some of the other female entrepreneurs we've interviewed – they're all total #girlbosses.
And, hey, fancy a manicure? Why not book one with LeSalon today!