How to keep your hands from drying out
By Jennie Waeland, March 30 2020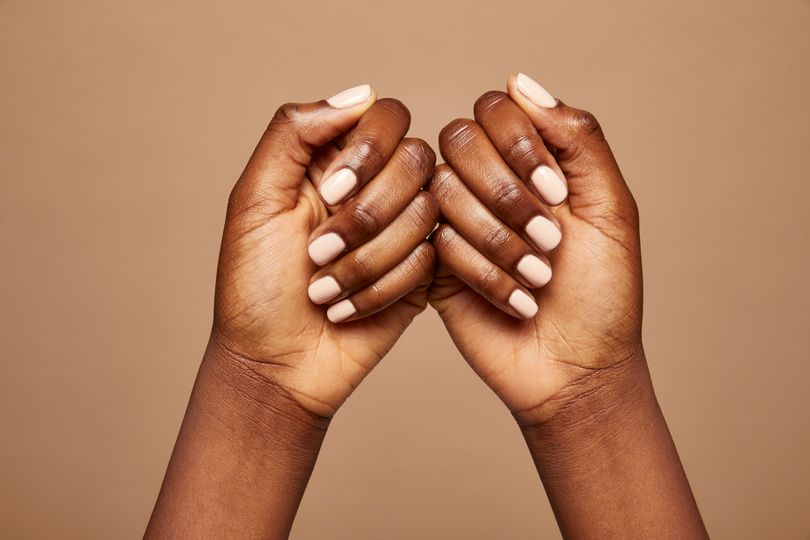 With the current anxiety surrounding germs and health, we have all been washing our hands a significant amount more than usual. Over-washing causes the skin to dry out, leading it to become cracked and sore. Not only is this uncomfortable, but it can actually give germs easier access to your body through the exposed wound. We're here to tell you how to keep your hands in tip-top condition.
Why is washing my hands bad for me?
It isn't! Of course, the actual act of washing your hands is very beneficial to your hygiene and health as it prevents the spread of germs. On the other hand, it's still vital to keep your hands clean with soap and hand sanitizer but it is just as important to look after them and keep them nourished and hydrated. 
How is my skin affected by over-washing?
The outermost layer of the skin is called the 'epidermis'. It contains 'lipids', which are naturally occurring fats and oils. These lipids create a natural protective barrier, retain moisture and help to keep impurities out. However, the suds in soap start to break down this barrier and cannot distinguish between beneficial natural oils and dirty oils. 
How should I wash my hands correctly and efficiently?
The recommendation is to wash your hands for twenty seconds. Make sure to rub around the hands and in between the fingers to find all impurities. 
Using emollient soaps such as aqueous cream will moisturize your skin as it washes. This reduces the risk of cracking. A thing to note is that emollients don't later up as much as regular soaps but don't let this put you off. It isn't doing any less of a job!
What ingredients should I be avoiding in soaps and moisturizers?
Try avoiding fragranced soaps as they can contain chemicals that can be harsh on your skin. Avoid using alcohol-based hand sanitizers too frequently. They are very strong so they can dry out and damage sensitive skin. 
What can I use to moisturize my skin?
Petroleum jelly does wonders for dry skin, so products like Vaseline are great moisturizers. As with soap, avoid fragranced moisturizers. Thicker creams such as E45 are very heavy duty and therefore great to apply overnight. Additionally, wearing cotton gloves overnight helps retain the moisture and helps you to wake up with softer skin on your hands. If you have badly chapped skin such as eczema or contact dermatitis, there are prescribed creams you can use such as hydromol cream. 
Keep yourself safe and healthy, and the same goes for your skin!