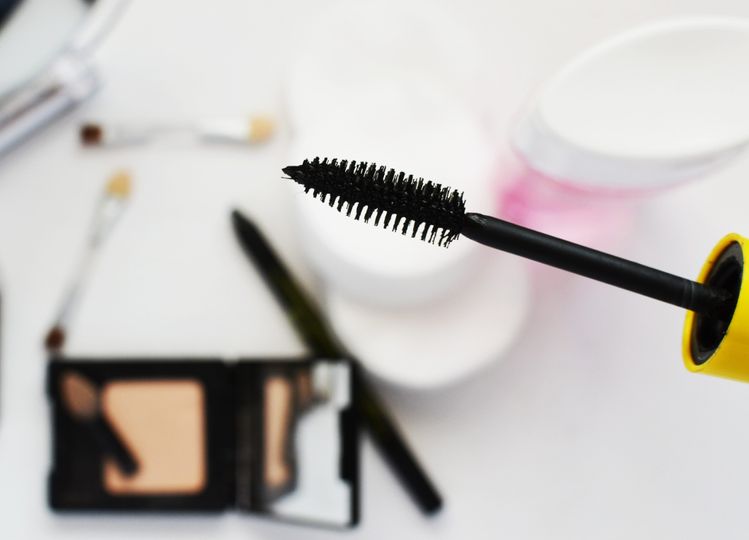 The big question of the year is whether we're all about to ditch mascara as our staple beauty product. According to recent research, mascara usage, while still incredibly popular, has declined due to the demand for eyelash extensions. To the point where popular beauty brands (Kylie Cosmetics, Huda Beauty, KKW, and Anastasia Beverly Hills) haven't introduced mascaras to their makeup collections; nor do they plan to. Honestly, extensions have changed the game in the beauty industry. Then again, are we really that surprised?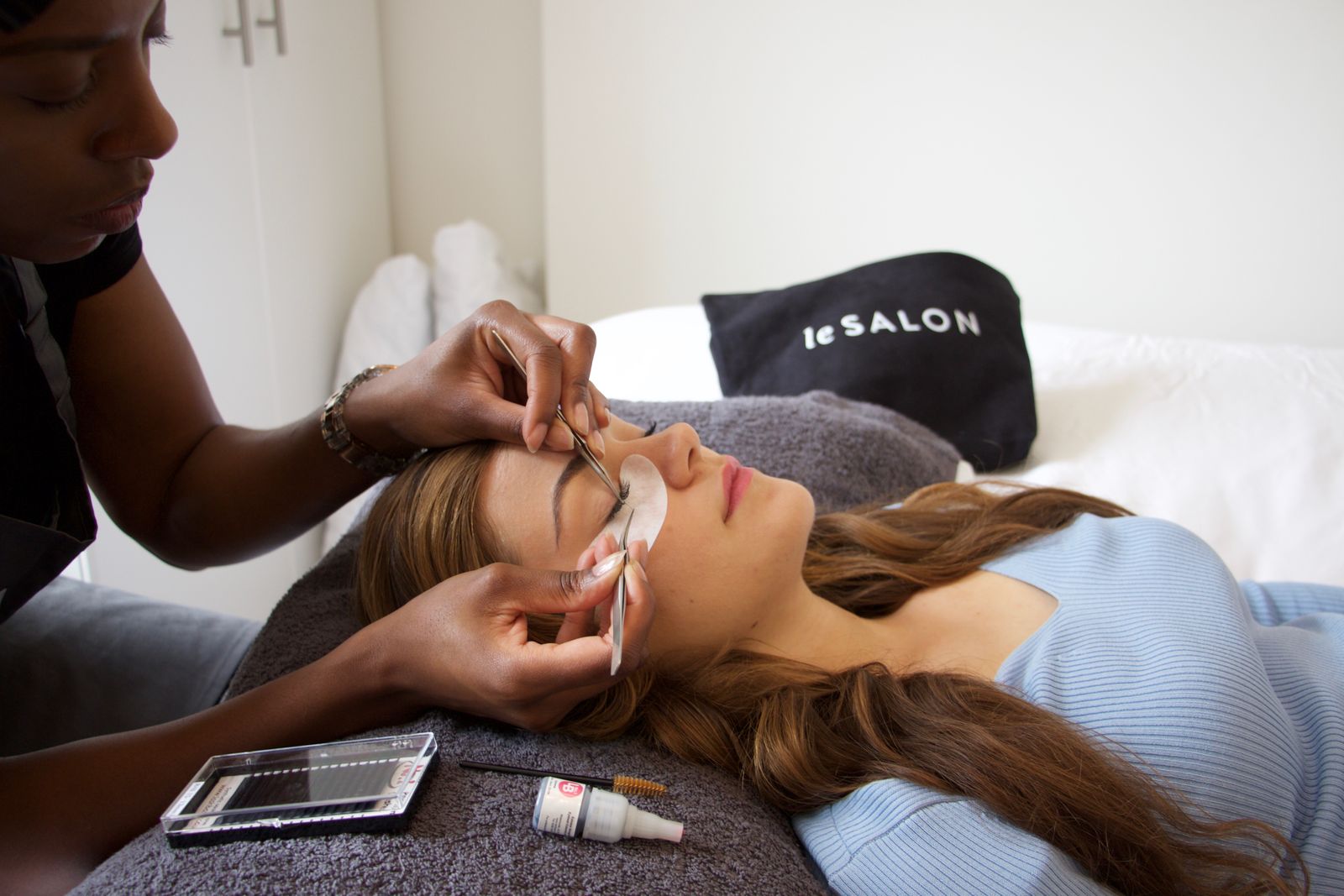 We have to argue that the main reason for this growth, is the impact eyelash extensions have on your day-to-day life. Just think, if you went away for a couple days and you forgot your mascara – imagine the horror of any beauty addict, you would feel completely naked. 
While the procedure for lash extensions is way longer than simply swiping your natural lashes with mascara, you can't forget that they last longer as well. You no longer need to remove them in the evenings, or even think about putting mascara on in the mornings – you literally wake up looking fresh. And let's not forget the most important point, they save us time getting ready – which, let's be honest, is something we all need to work on.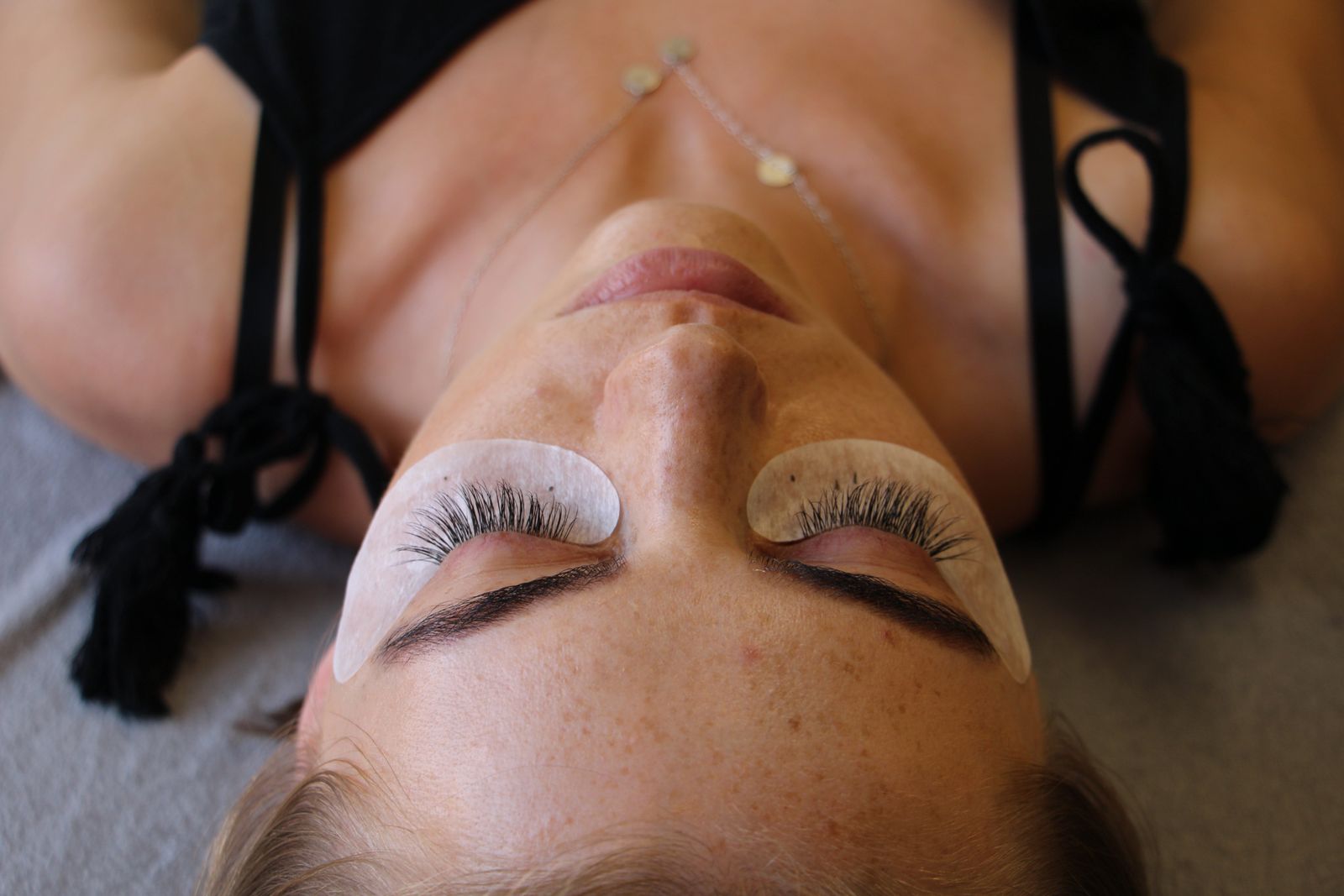 Basically, it's come to people now willing to invest more in this procedure rather than simply buying mascara and for what benefits?
Eyelash extensions, while obviously fake, look a lot more natural than mascara. Now, obviously, it depends on how you like your extensions. If you're going for a full, dramatic look then we can't really say that people will mistake them for your natural lashes. But, if you opt for a more natural lash, then you'll sport a very sleek, but noticeable look. And, you won't ever have the struggle of clumpy mascara!
As said before, another major benefit is it being less time-consuming. You never have to worry about putting lots of makeup on, especially if you're running late. One of the best things about extensions is the fact that they just add so much to your face even if you plan on spending the day in joggers and no makeup. 
And, no more panda eyes! Feel free to cry, sweat and rub your eyes because there's no way that these eyelash extensions will run. Although, it is recommended that you don't rub/mess with the extensions as much because it can affect their durability.
It's also, apparently, harder for new makeup brands to bring out mascara because if we're being honest, once you find the perfect mascara, you're not likely to suddenly change brand unless they're incredibly persuasive.
But don't fret, if you do prefer the mascara wand rather than having extensions, then fortunately mascara isn't likely to go out of stock anytime soon. Then again, if you're new to extensions and want to take the plunge, then why not book eyelash extensions with us.