Friday With Natasha: International Women's Day
By Zoe Greenwood, August 3 2020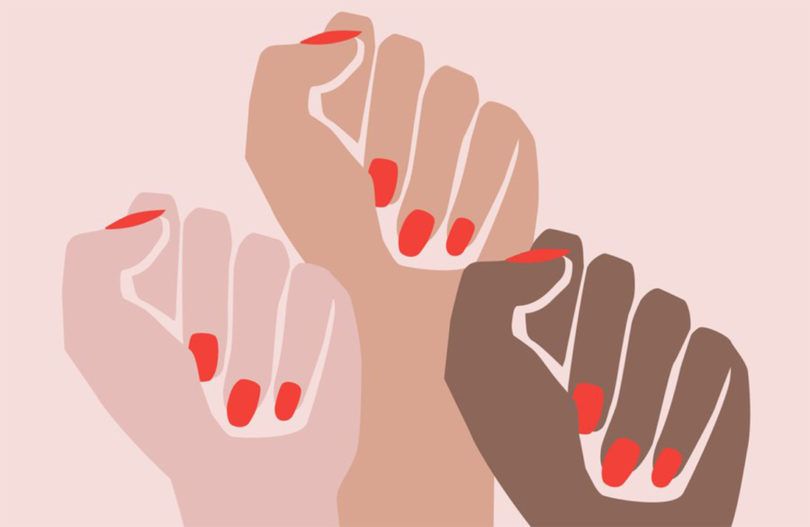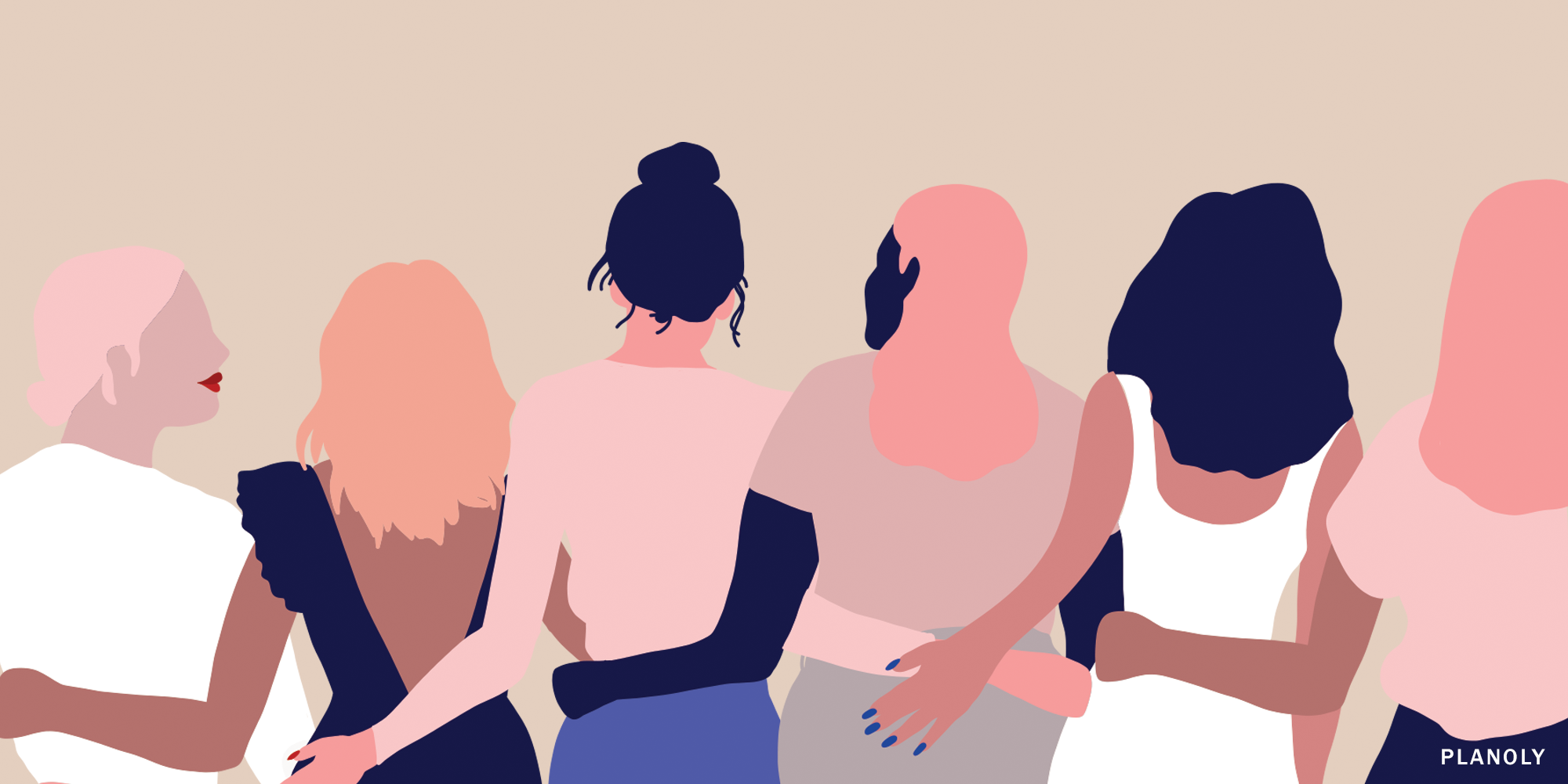 Who could miss International Women's Day this year – on the back of #Metoo it feels like a seismic shift has taken place everywhere to push towards a change in the status quo. The focus on International Women's Day this year is exploding across all frontiers.
But what exactly is International Women's Day? International Women's Day (March 8) is a global day celebrating the social, economic, cultural and political achievements of women. The day also marks a call to action for accelerating gender parity.
It, therefore, seems harmonious for me to focus my blog this week on my ultimate vision for LeSalon. Many of you have heard me reiterate my sentiments on this over the last couple of years but it is something that I feel strongly about and in truth is the main driver for me to continue to strive for the growth of LeSalon. I fundamentally believe that having a skill or talent which provides value and (for most people) can be monetised is integral for any person's overall sense of identity and wellbeing.
I started a beauty tech company, not because I love beauty treatments more than most people (which I do) but because it is a female dominated industry and I felt there was potential to make a change to the way that many women were working (or were prohibited from working) within the industry. The practical reality for many women is that at certain points in our life we do require the ability to work flexibly, to determine our working hours allowing us to manage our other commitments. At LeSalon we hope to provide you with that autonomy while simultaneously offering support and advice on all aspects of your working life to ensure that you can provide your optimum level of service.
I totally appreciate that the travelling is difficult, the app can be buggy and we have yet to master a consistent balance between volume of bookings and available salonettes, but please know that we are working our hardest to resolve these issues. We have big ambitions to build a Salonette community that supports you with accounting advice, insurance tools, training with leading professional brands, talks and interviews from industry experts plus much more. Please know that you are at the core of what we are building. We have an open door policy and welcome any office drop in either just for a chat or to share your feedback.
So, on this significant day, from the bottom of my heart, I wanted to say a big thank you to all you Salonettes out there on the front line, for all those hours on the tube or stuck in traffic, for all the nails you have filed and legs you have waxed, doors you have knocked on and steps you have climbed. Thank you for joining me on this journey to make LeSalon what it is today.
Natasha x