Insurance for self employed Salonettes
By Marina Maytum, August 3 2020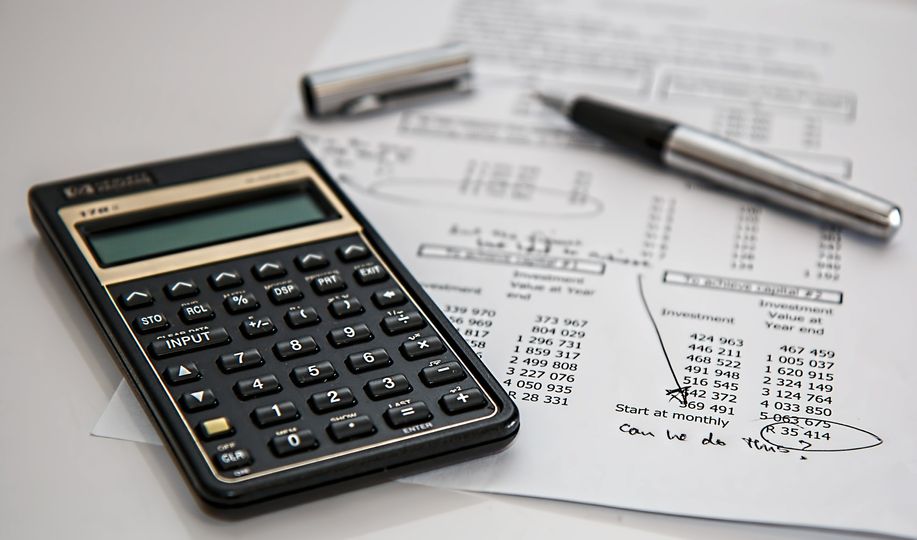 Salonettes,
Getting started as a self employed Beauty Therapist can be an exciting, but a slightly confusing time. We wanted to dedicate this post to help you feel a little more confident and well equipped during the early stages of self-employment.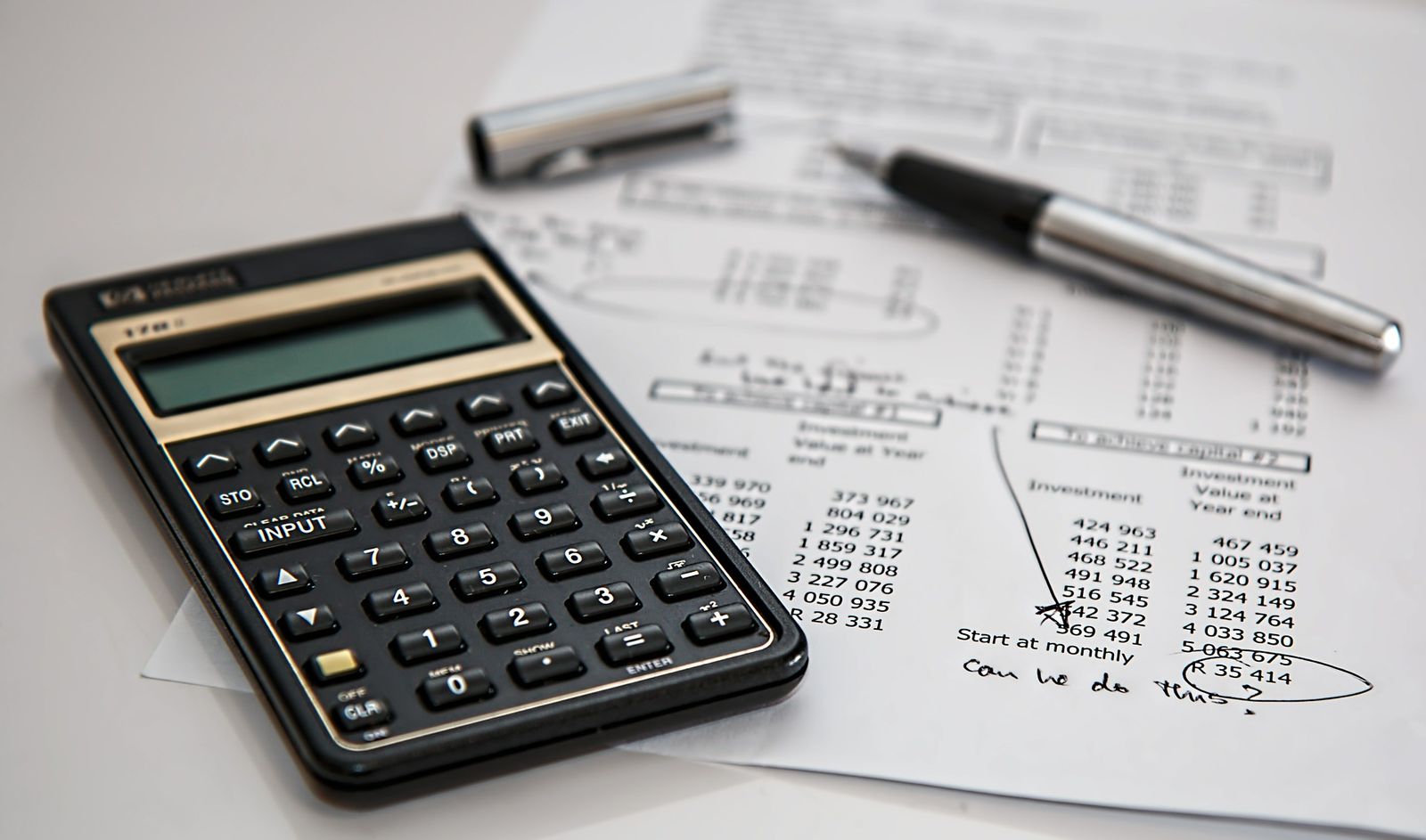 A key must have for self-employed Beauty Therapist is Public Liability Insurance. This is the most important policy that you will need to invest in as it ensures that you are safely protected as a mobile therapist.
Another key insurance is; Beauty treatment risk liability insurance. This protects you from any unfortunate events that may arise during or after a treatment has taken place on the client, for example, an allergic reaction or a burn etc. If something like this were to happen, this insurance would cover the legal fees and any compensation given to the client.
Public liability insurance

is another important part of your policy. It protects you if a client or member of the public should suffer an injury caused by you, but not directly related to a treatment. So for example if you leave a case on the floor and someone trips over it and is injured. Accidental damage to a client's property is also covered, for instance if you break an expensive ornament or destroy a table with acetone.

Product liability insurance

. This would cover you if you were to use a product on a client, or supply them with a product which is found to be faulty and which causes them an injury, or damages their property.
There are a few other things that you can add to your policy if you want to. These include money cover, stock/equipment cover, legal expenses, personal accident and financial loss cover. There is usually an extra charge if you choose to add them.
After trialling many insurance providers, we really recommend  Professional Beauty Direct  for our Salonettes. They offer a great package for as little as £39.50 per year and they are reliable, well covered and helpful.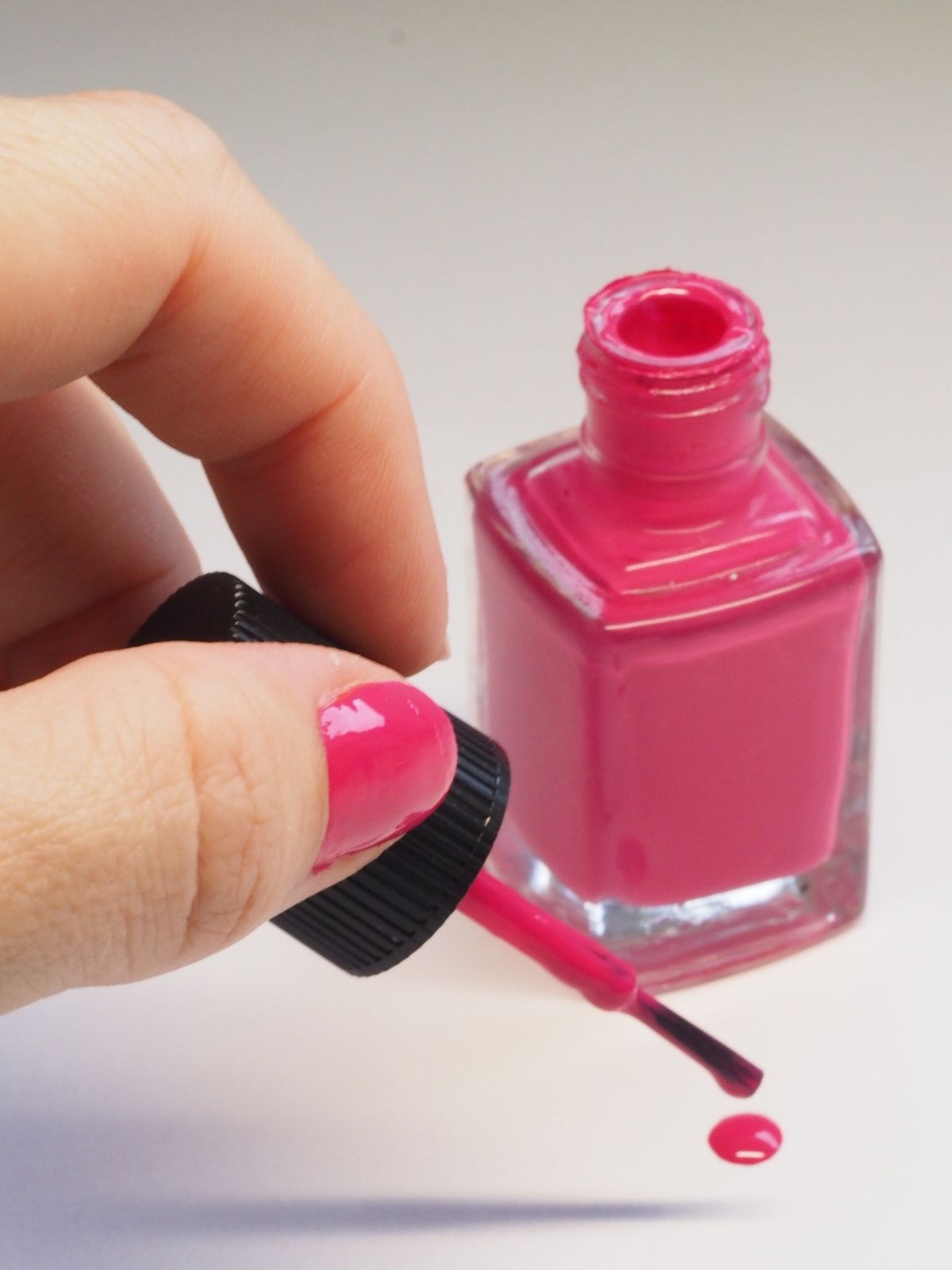 If you have any other questions or feel uncertain about anything, reach out to us.
Love, LeSalon x