Our Guide To Hampstead: Our Top Things To Do
By Helena, January 7 2019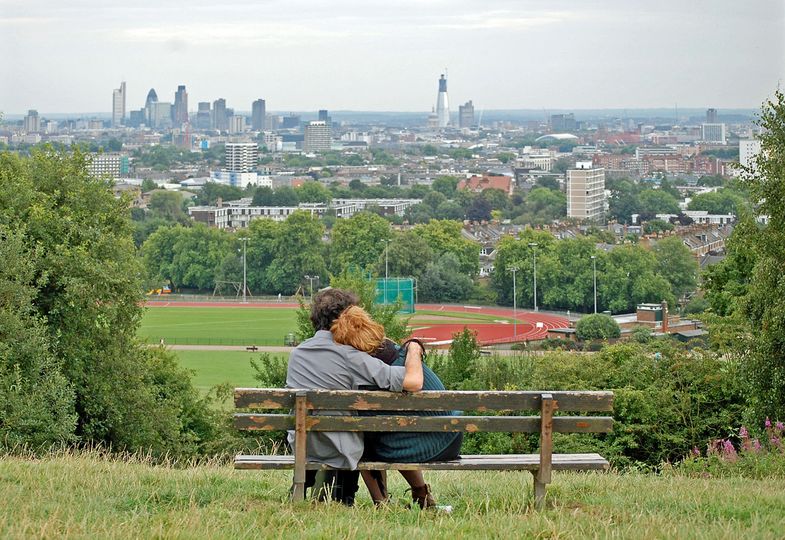 Hampstead is definitely up there when it comes to charming boroughs in North London. Considered an escape from the bustling city (without actually leaving the city), Hampstead is known for containing some of the prettiest greenery that London has to offer as well as a rich history, all while being a short distance away from the busy city centre. Get to know the area with our top picks of things to do!
Hampstead Heath
No list about Hampstead is complete without mentioning Hampstead Heath. The gorgeous park oversees the city making for some of the most incredible views year-round! Not only do you get a great view of the London skyline, you are also encompassed by nature and various forms of wildlife, making it one of London's most popular parks to visit.  The park also has a lot of activities to offer, including various sporting activities (such as the athletics track and the swimming ponds) and paths to take relaxing nature walks on the weekends when you want to just escape the city.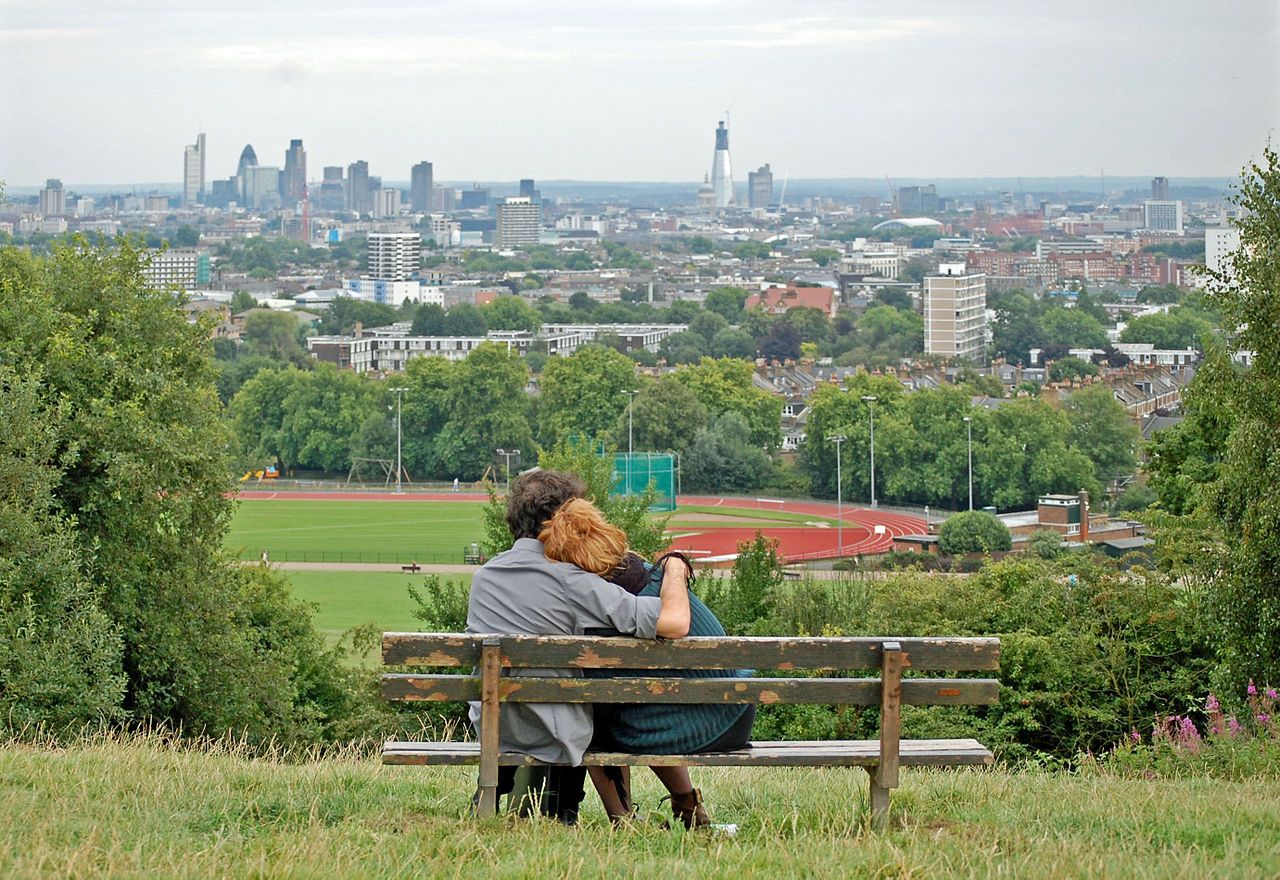 La Crepêrie De Hampstead
Parisian street food in London? Of course! Since its move to the area in the 1980s, this crêperie grew into being world-famous and has become a landmark in North London. People from all over (including celebrities and publishers of international guidebooks) come and try the famous galettes and crepes that this stall has. The queue might be long, but that gives you time to look over the immense amount of choices that they have to offer!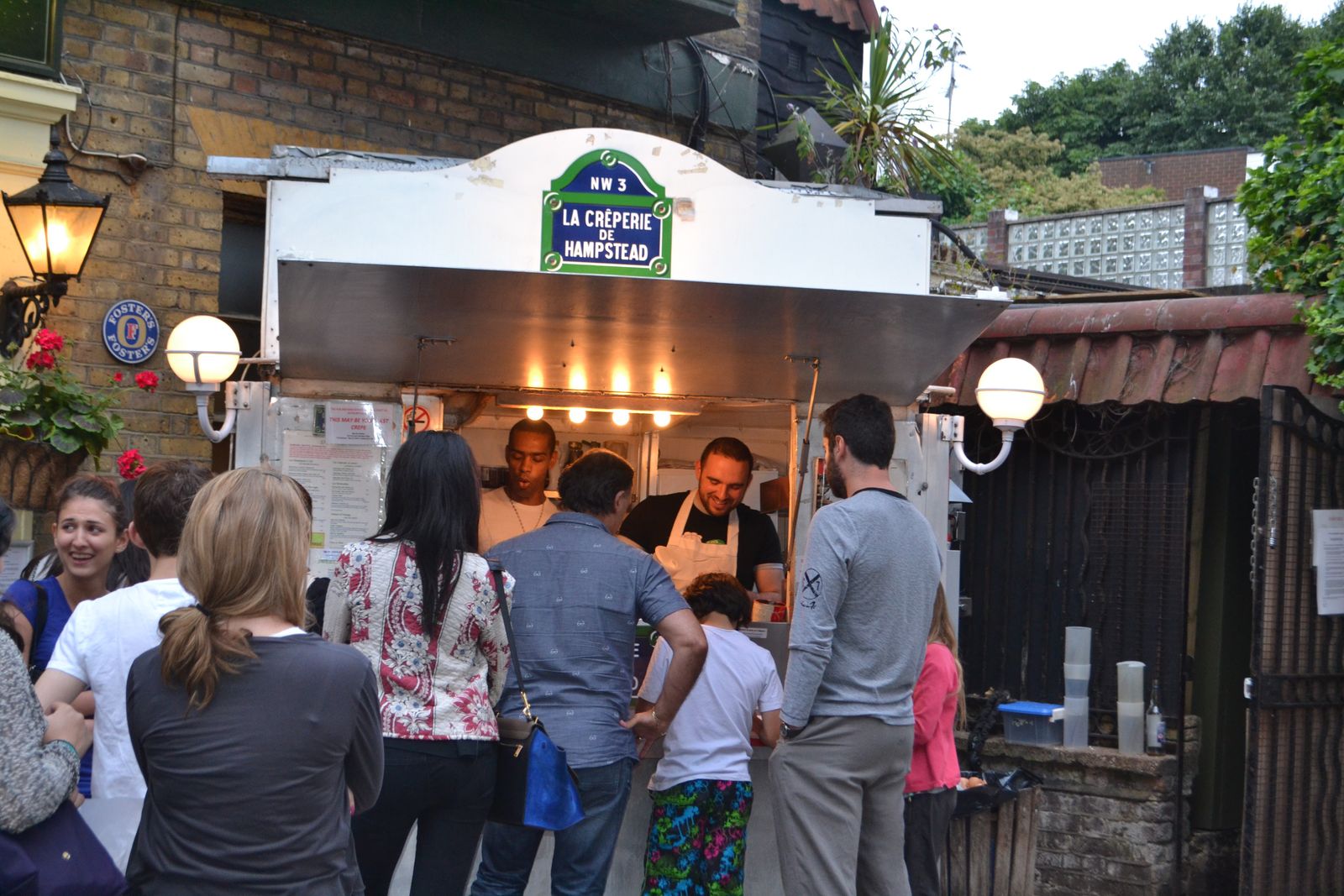 Hampstead High Street 
Found just outside of the Hampstead Tube Station, Hampstead High Street is really the center for this little pocket of quaint London. The street has an abundance of restaurants, delis, galleries, cafes, shops, and boutiques as well as so many little side streets for those who want to explore. Perfect experience of a village life!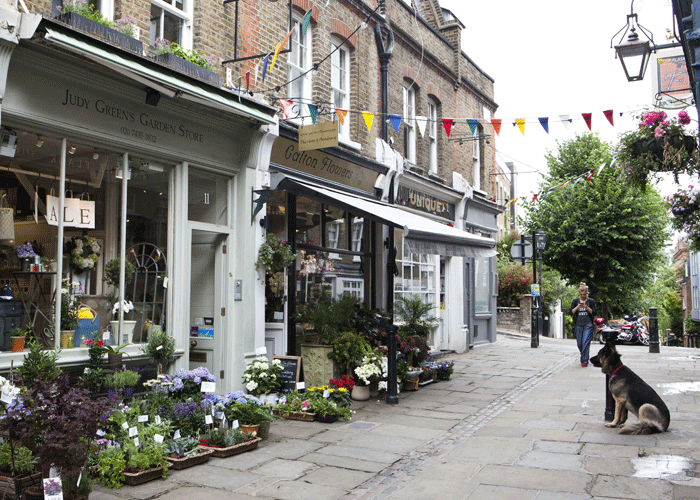 Kenwood House
Located in the northern end of Hampstead Heath, Kenwood House is a former stately house-turned-museum! If you have a passion for history or an eye for art, this is the perfect place to take a stroll as it is accompanied by grounds and gardens as well.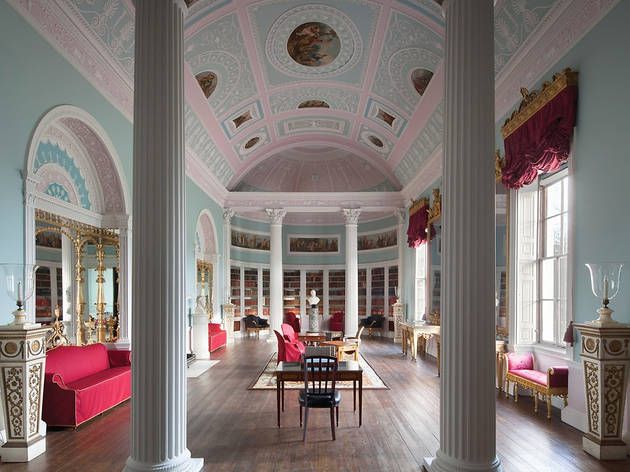 Hampstead Market
Taking place behind the Everyman Cinema every Saturday, Hampstead Market is packed with fresh fruits and veggies, as well as fun food treats. If large barrels of gouda cheese and olives catch your attention, or maybe you want to try some of the best macaroons that London has to offer, there will definitely be something for everyone there! From sweet to savory, this market has it all- every foodie's dream!
Flask Walk 
Get a true taste of England by walking these quaint streets. With an abundance of antique shops, flower stores, and more, this is the perfect way to fill your day with everything rustic. Not to mention these streets are definitely Instagram-worthy with its strings of lights hanging overhead and vintage atmosphere. This place has everything from antique cameras, to vinyls, to every nic-nac you can think of, it's like one big treasure hunt!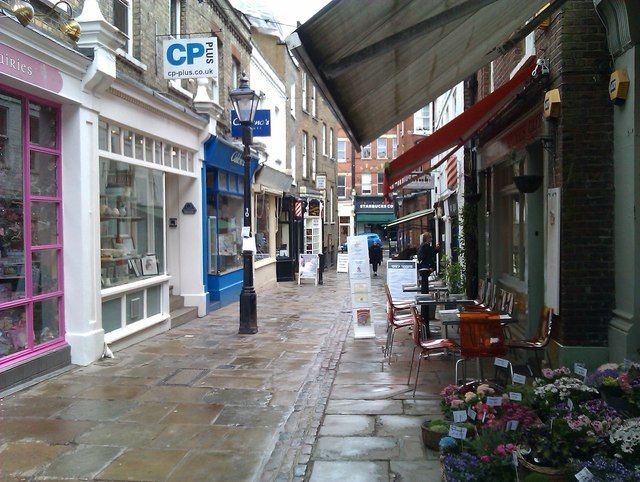 The Spaniards Inn 
Like we said, Hampstead is just full of history, and the Spaniards Inn is no exception. This pub is one of the most iconic in London, it dates back to the 17th century and was mentioned in Charle's Dickens' Pickwick Papers as well as Bram Stoker's Dracula. And for the days when there is nice weather- it has one of the biggest pub gardens in London. Want to make it extra English? They also serve some great fish and chips!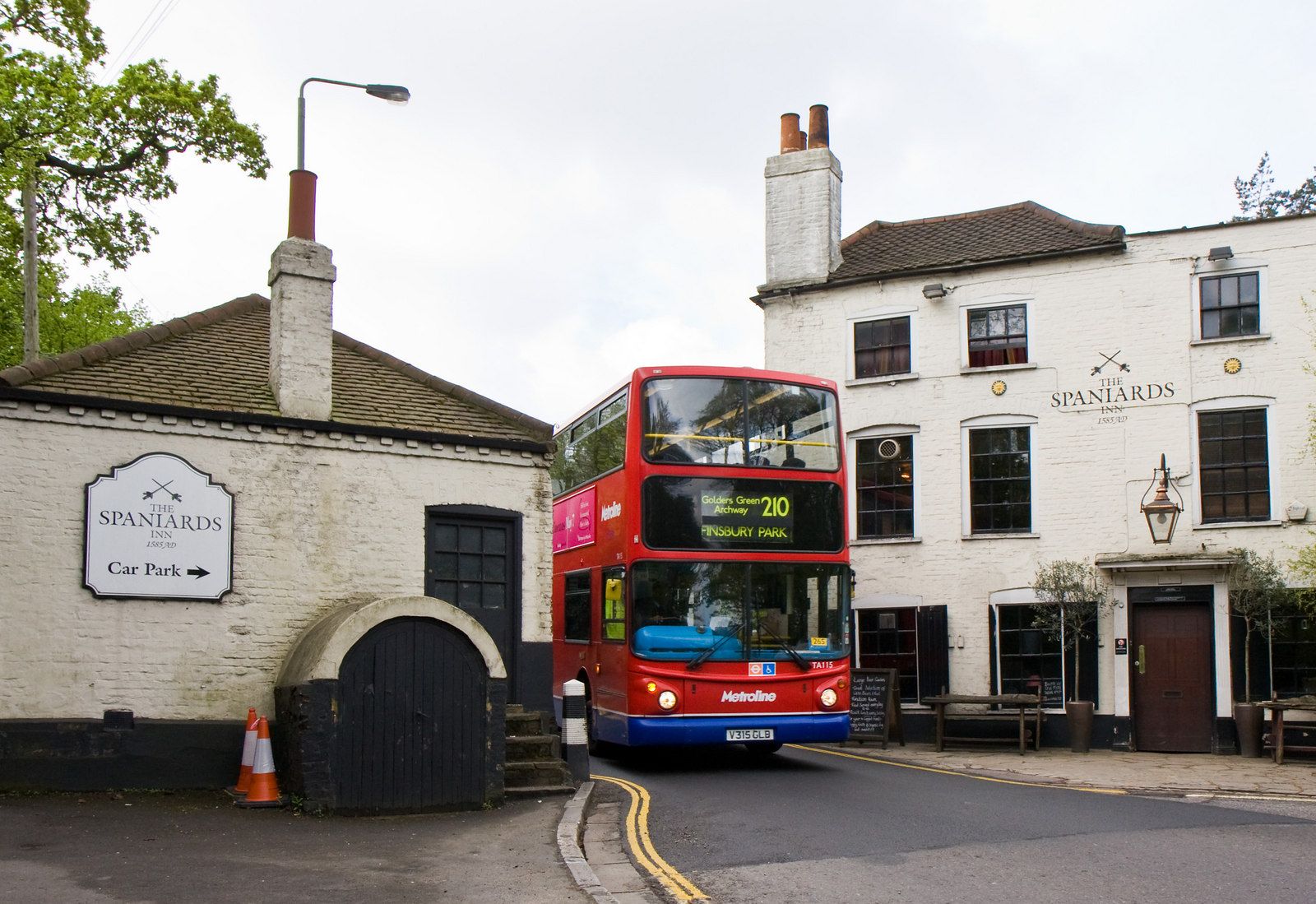 So there it is! Our top picks when traveling around Hampstead! We hope you find this guide helpful and fall in love with the area just like we did.
Want to stay in instead? Why not book an at-home manicure with LeSalon?
Want to read more about our favourite places in London? Why not head over to our blog!