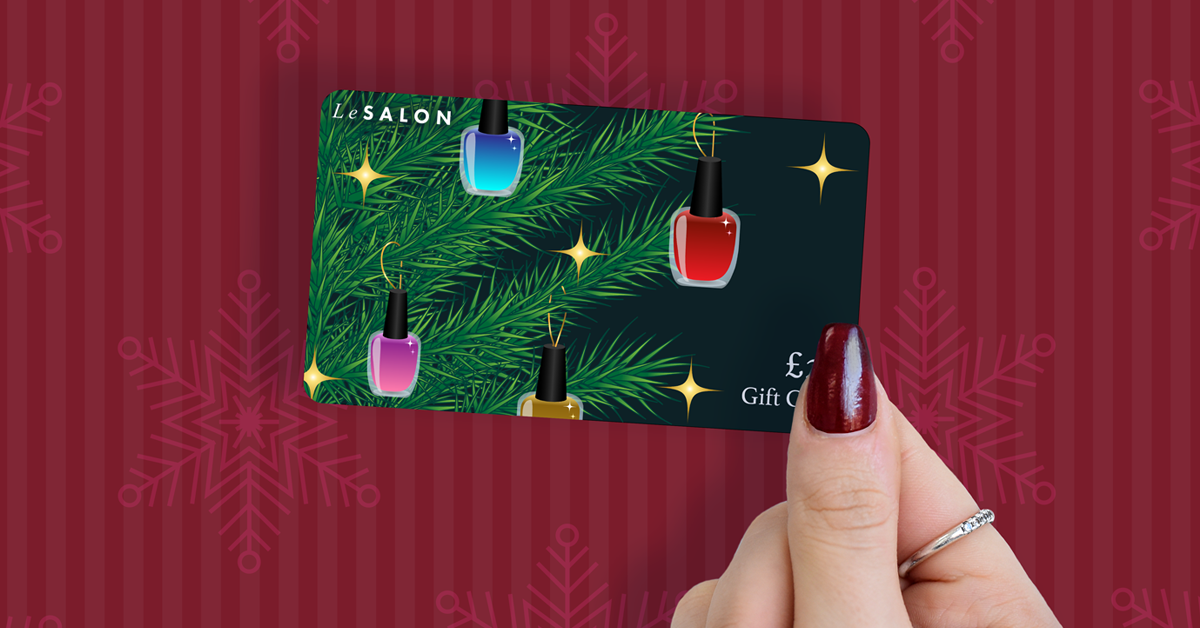 There's no doubt that the Christmas season is exciting. But, sometimes, it can be stressful, not to mention costly. Finding the perfect gift for your loved ones can be difficult…what if they don't like your gift? What if someone else bought the same thing?
Or maybe your office is doing Secret Santa and you've just found out you have to buy a present for someone you've only known for a couple of months…what on earth do you buy someone you don't know that well?!
Like we said, stressful.
Obviously, in an ideal situation, you want to make sure that they will love your present. So, why not look at getting a gift card. At LeSalon, we're always making sure that we give the customers what they want, and we have found our gift cards to be incredibly popular. What's better than letting someone choose their own gift? It's almost a 100% guarantee that they will love it…after all, they did choose the treatment themselves. All you have to do is pick the amount!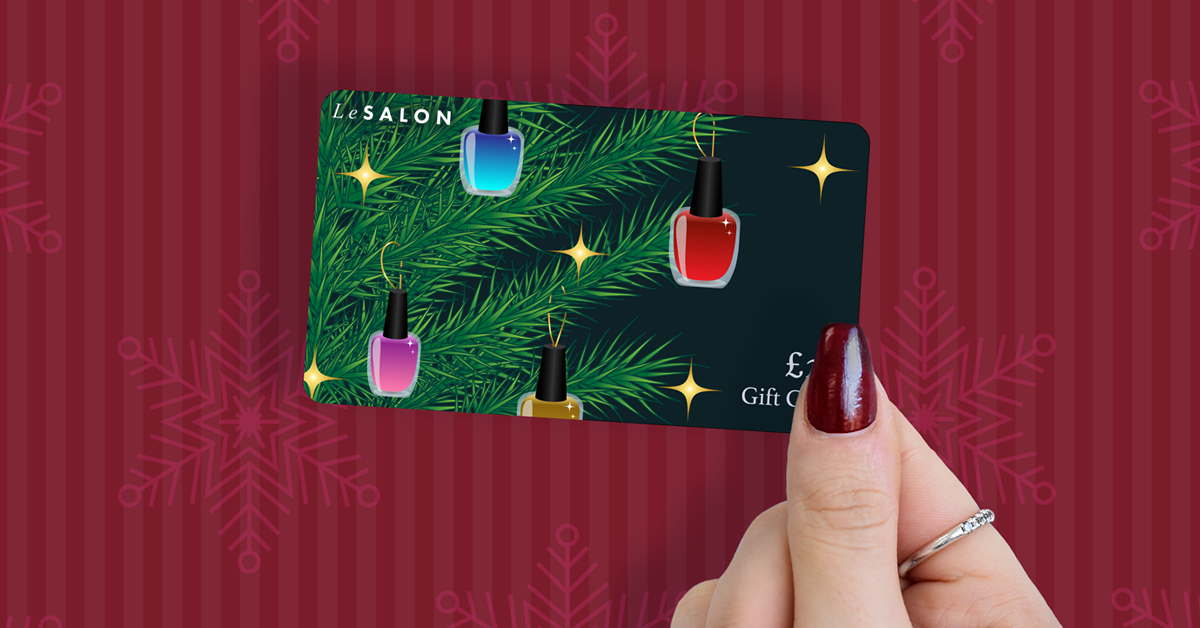 Whatever these choose, you can be certain that they will get the ultimate pampering session with one of our expert Salonettes.
How does it work?
We've worked incredibly hard to make this the easiest it can be so there's no added stress for the festive season! All you have to do is follow these simple steps:
Select how much credit you'd like to gift your loved one. 

To make your gift that little bit more special, you can even add a personal message.

Once that's done, you will receive an e-certificate which contains your very own code.

You can then print out these gift vouchers or forward them on whenever you like (they never expire!).

If you tell us the recipient's name and email, we can also make sure that their first booking goes perfectly – but, don't worry, we won't spoil the surprise!

Once that's all done and dusted, all you have to do is pay online and we will sort the rest out for you! It couldn't be easier.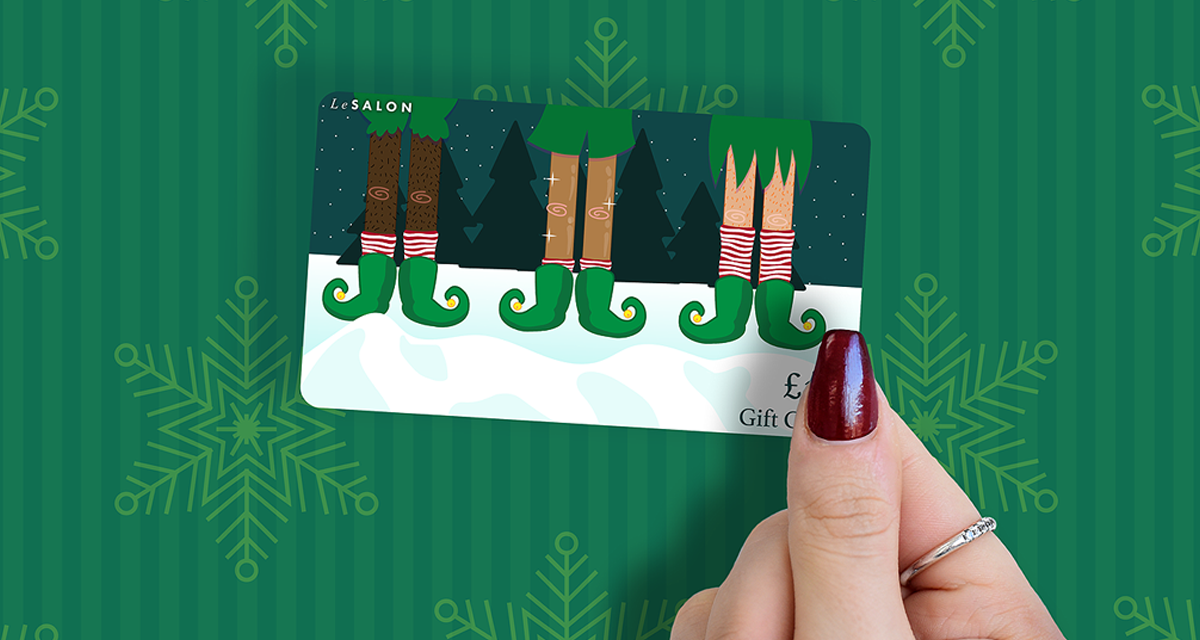 Finding the perfect gift shouldn't be hard and now, it doesn't have to be. An at-home beauty treatment is the ultimate way to relax and it is even better when it's free! Surprise your loved ones today with one of our gift cards.
And to make things even better – you don't have to worry about losing your gift card because ours are exclusively online!