Kickstarting Your Fitness Journey
By Zoe Greenwood, August 3 2020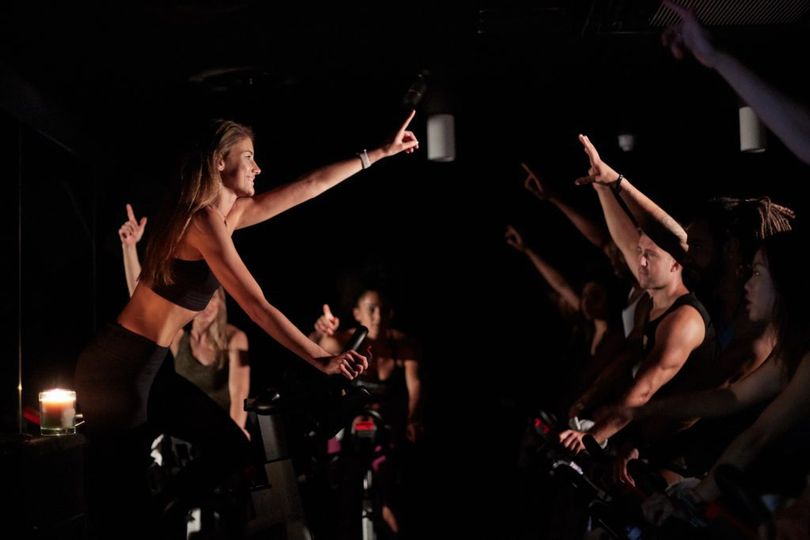 The dream is to become one of those fabulous ladies who wakes up early every morning to drink green juices, go to the gym and look at all sugary foods in disgust. Let's be honest, for the majority of us, this is an unrealistic goal and how many sane women out there are really willing to give up a bit of chocolate? So, we're not going to come here and tell you to just stay in bed and binge on Netflix – instead, we've gone out and discovered some of the best classes and tips to kickstart your fitness journey!
London Classes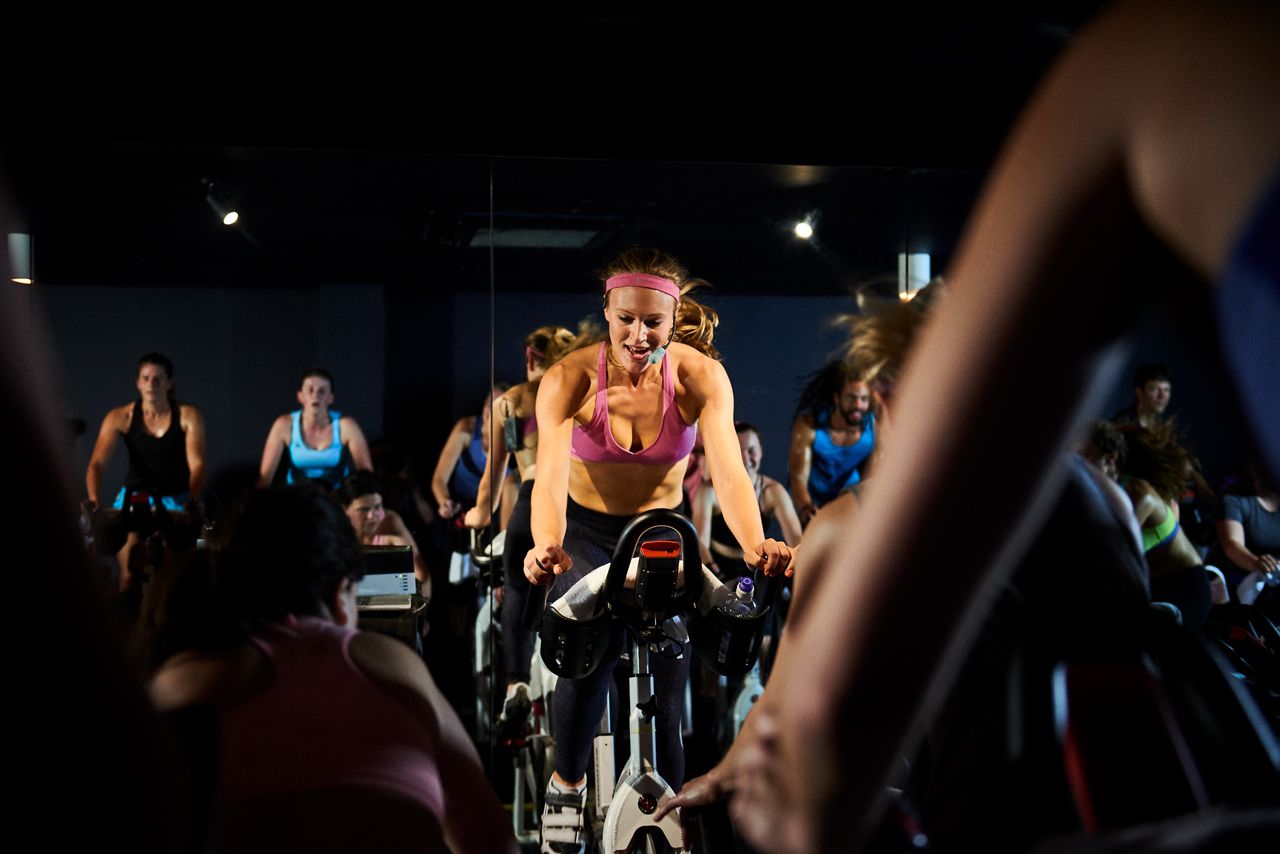 Barry's Bootcamp:
Barry's Bootcamp honestly requires some serious determination, but if you want to go all out in your fitness journey, then this is a great class. Every session can burn up to 1,000 calories with their combination of strength training and fat-burning exercise which aim to tone muscles and boost metabolism. While we can truly say with all our heart here at LeSalon that this is definitely not the easiest workout, you will leave the session feeling accomplished (and very tired).
When and where: Monday to Sunday in London East, West and Central.
Boom Cycle:
These classes will make you sweat all those toxins out and give you a full body workout. With their killer music, mid-session high fives and their motivational instructors, you will definitely leave feeling entertained and inspired to get the body you want. It's definitely more than a simple bike ride, so be prepared for some serious (fun) movement.
When and where: Studies across Holborn, Hammersmith, Battersea and Monument with sessions available every day of the week.
Kobox:
Got some built-up resentment to get out? Kobox might just be your hero. Their classes intertwine energetic, loud music with boxing to give you the ultimate workout. As soon as those lights dim, the music plays and the trainer starts jumping about, you know that you're in for a high-intensity, sweaty workout. And, better yet, they even provide lots of hair and skin care products to make it look like you didn't even go to the gym.
When and where: Chelsea with sessions available every day.
LeSalon's Tips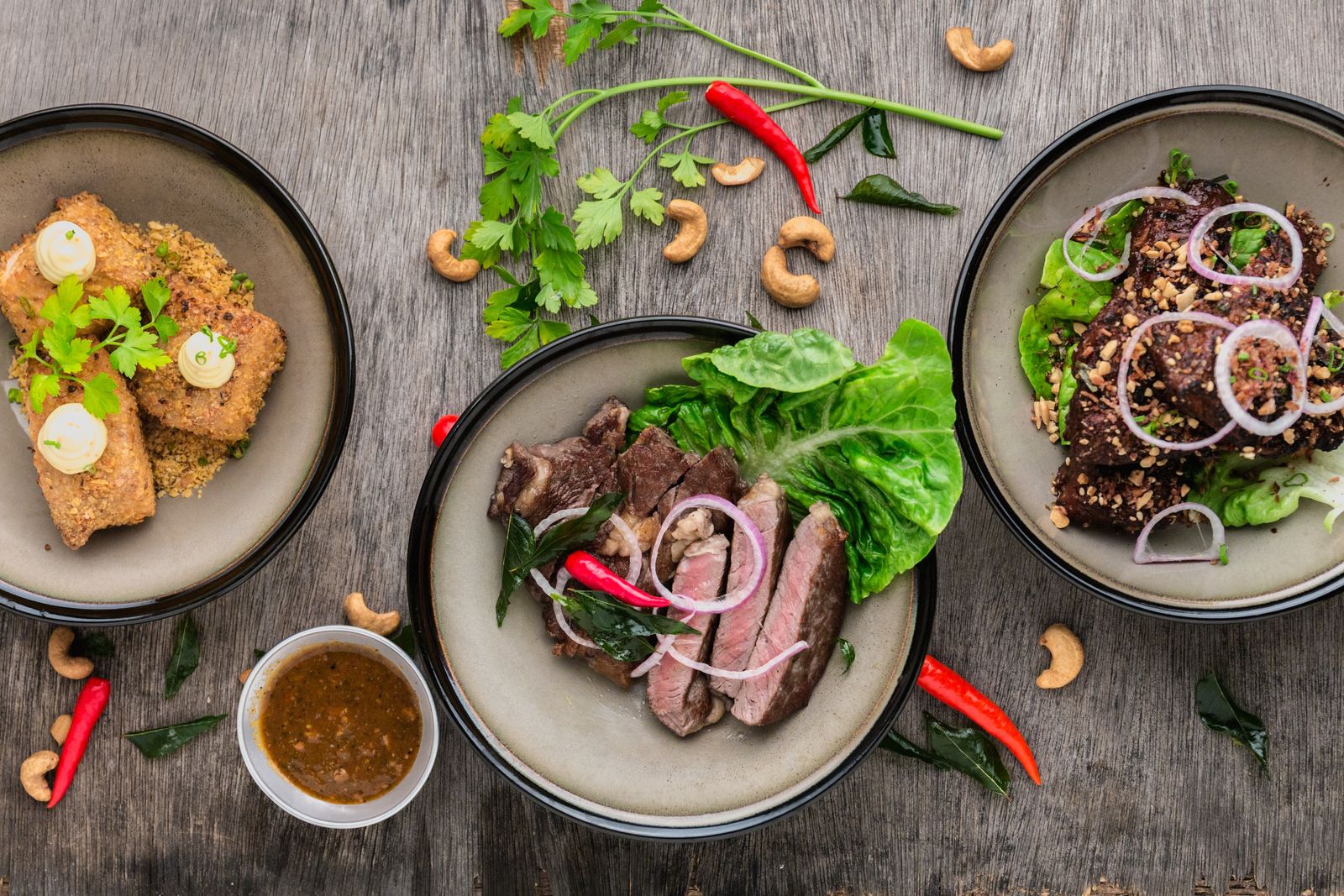 1. Eat Your Protein
So many people seem to have the idea that you need to eat less when trying to become fitter. In actual fact, it's not how much you're eating, but what you're eating. Ensuring your body is getting sufficient amounts of protein is essential for repairing muscle tissue, building muscle and keeping your energy levels high.
2. Take Breaks
A fitness journey is a marathon, not a sprint. Going to classes or the gym every day can, not only be very expensive but will also wear your body out. You need to give your muscles time to rest otherwise you'll become more prone to injuries.
 3. Take a Friend
If you're just starting out, or going to a new class, then it can be quite intimidating to go by yourself. Try taking a friend with you – it's always nice to have someone there to motivate you and it will make the whole experience a lot more fun because, let's be honest, working out isn't exactly the most fun thing you could be doing.
4. Start Small on the Weights
Who are you trying to impress? Don't feel pressured to use the big weights (they're really heavy), start out small and gradually work your way to the top and you'll start to notice the changes in your body.