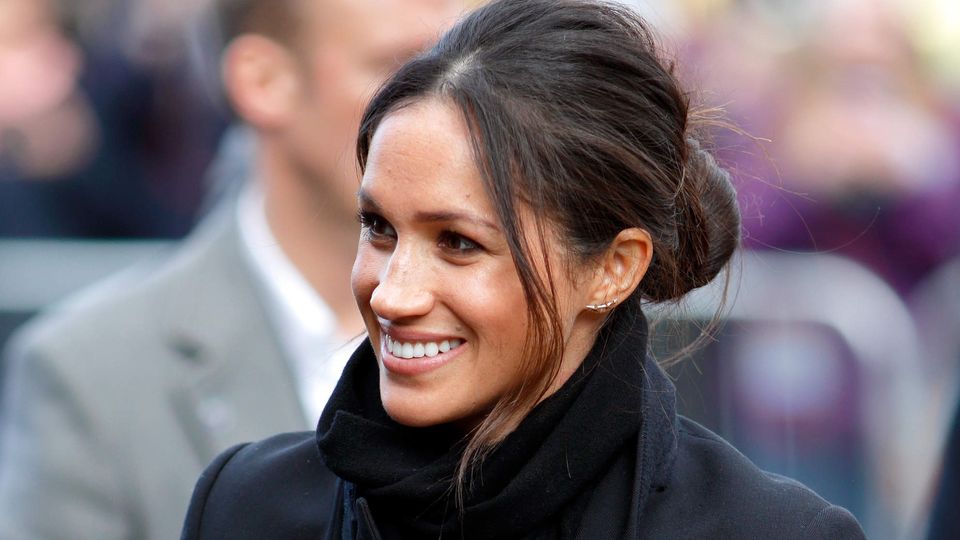 Meghan Markle, the woman that everyone is talking about. She's got everything; style, class, and Prince Charming by her side. Can you tell we're obsessed with her yet? Her beauty routine is one of the most talked about topics over here at LeSalon, and we thought we would share our tips and tricks on how to achieve a look like hers. We are talking you through her go-to makeup, hair and nails, to help you all feel like royalty!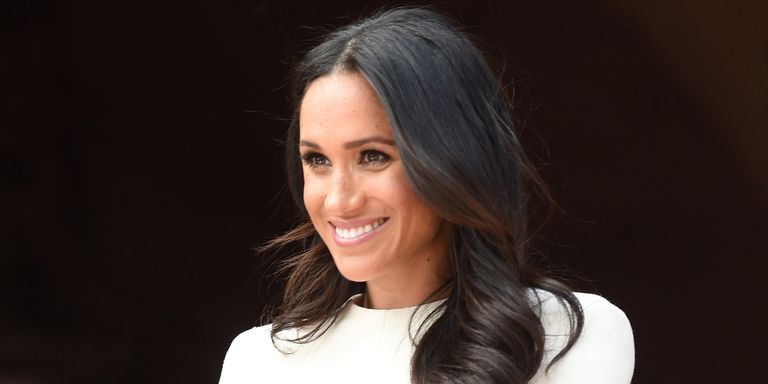 Makeup
One of the reasons we love Meghan's makeup is because she never looks like she is wearing too much of anything. Instead, she is always seen wearing a minimal amount, even on her wedding day! Of course, it helps that she is blessed with naturally radiant looking skin, however there are many ways in which you can achieve this look yourself. It's important to focus on prepping the skin before applying your base, Meghan swears by face serums to help give her that glow, so try popping one on under your moisturiser. Once moisturised, use an illuminating primer before applying your foundation. Meghan doesn't apply foundation all over her face, only a light layer on the areas that need it, in order to keep things from looking too heavy.
Her main focus when doing her makeup is always her eyes. She is rarely seen without a brown shadow and pencil liner. Using different shades of brown still make your eyes look defined, but in a much softer way than if you were to use black. Her eyelashes are quite literally the talk of the town, so don't shy away from applying a generous amount of mascara. If, like us, mascara just isn't cutting it when trying to get lashes like Meghan's, we recommend trying eyelash extensions. They make your lashes look oh so luscious, and last for up to six weeks!  
When it comes to the lips, Meghan is always seen wearing a nude in the daytime. However, when it comes to an evening look, she has been known to switch it up and opt for a dark red. For the nude look, start with a liner to define the lips. Go in with a nude lipstick of choice then finish everything off with a gloss if you feel like adding an extra oomph! For a bolder evening look, opt for a dark lipstick of your choice. Megan tends to keep her lips looking matte in the evenings, so skip the lip gloss on this occasion.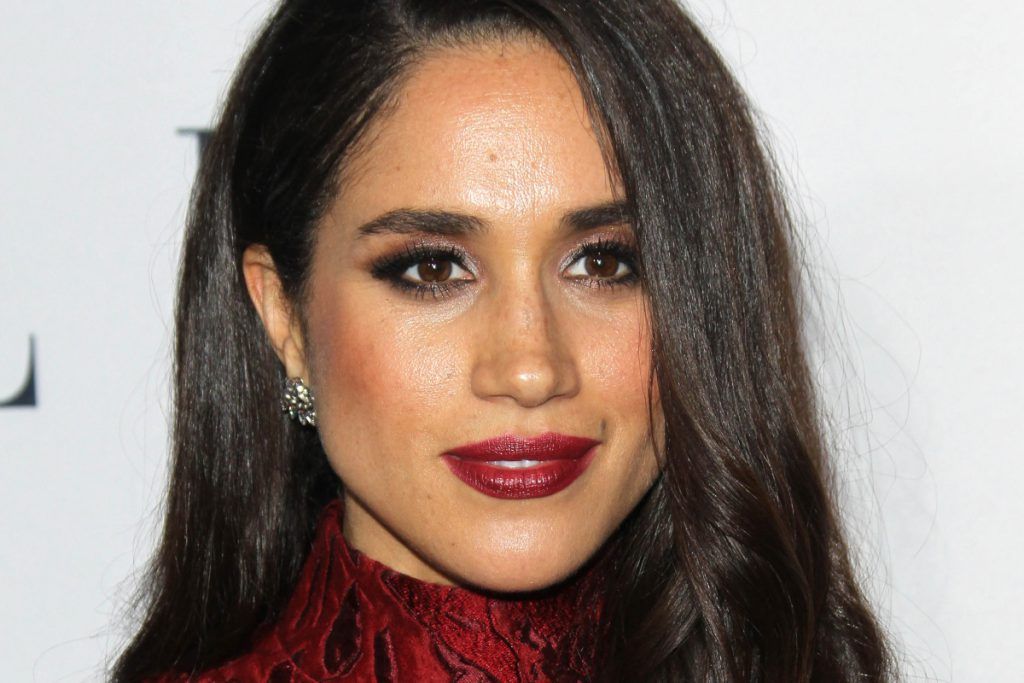 Hair
Want to achieve Meghan's signature hair look? We know we do, her regular updo oozes sophistication, with her locks looking sleek and glossy 24/7. To get this look, start off by using a texturising dry shampoo, this will add volume to your roots and get rid of any grease! Next, run an oil through the ends of your hair, this will help tame any frizz and also add shine. Once this is done, part your hair and tie it into a loose ponytail, leaving two sections free at the front. Wrap the low ponytail into a bun, and secure with a hairband. Grab your curling iron and curl the pieces of hair that have been left at the front into loose waves. Gently pull at a few hairs on top of your head to give your bun some volume and make it look a little more undone, and use hairspray to secure everything in place.
Nails
She may not be in line to the throne, but it's safe to say that Meghan is the queen of the nude manicure. To achieve a look like this, first of all trim your nails to a suitable length and file into a square shape. Once this is done, tidy up those cuticles so your nails are ready to paint. Apply a base coat, then go in with two coats of your favourite nude polish. Once dry, apply a top coat, as this will help keep your manicure shiny and chip free.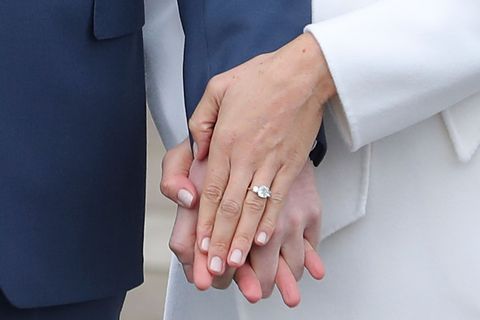 Don't fancy attempting this look yourself? Why not book a manicure with us, we offer professional beauty treatments delivered to your door, so you can feel like royalty all in the comfort of your own home.
So there you have it, everything you would need to achieve Meghan Markle's signature look, so you are ready to go out there and find a prince of your own! Read more about the latest beauty trends over on our blog.