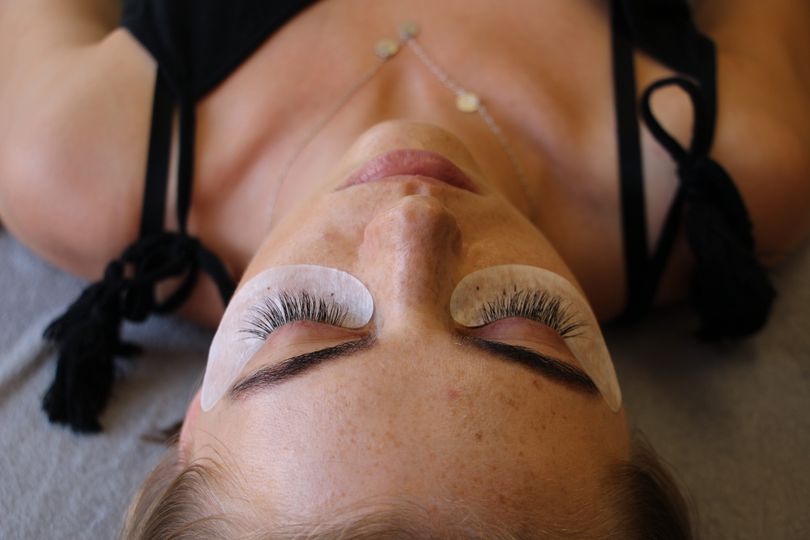 The whole of December has essentially been partying, drinking and laughing it up with friends and family for the Christmas holidays, but come January, you probably feel a little blue. A cliché, but it's true. Waking up at 7 in the morning for a full day's work has suddenly become unbearable; the need for coffee has risen and all you're looking for is an extra half an hour in bed.
More importantly, the good old resolutions have all been made; whether that's exercising more, drinking less or being more sociable. As the saying goes, "New Year, New Me"…and what better way to improve yourself than with a set of new lashes? We all dream of the perfect lashes and envy those who have already have luscious, natural ones, but don't fret, there are ways to get thicker and fuller lashes.
Eyelash Extensions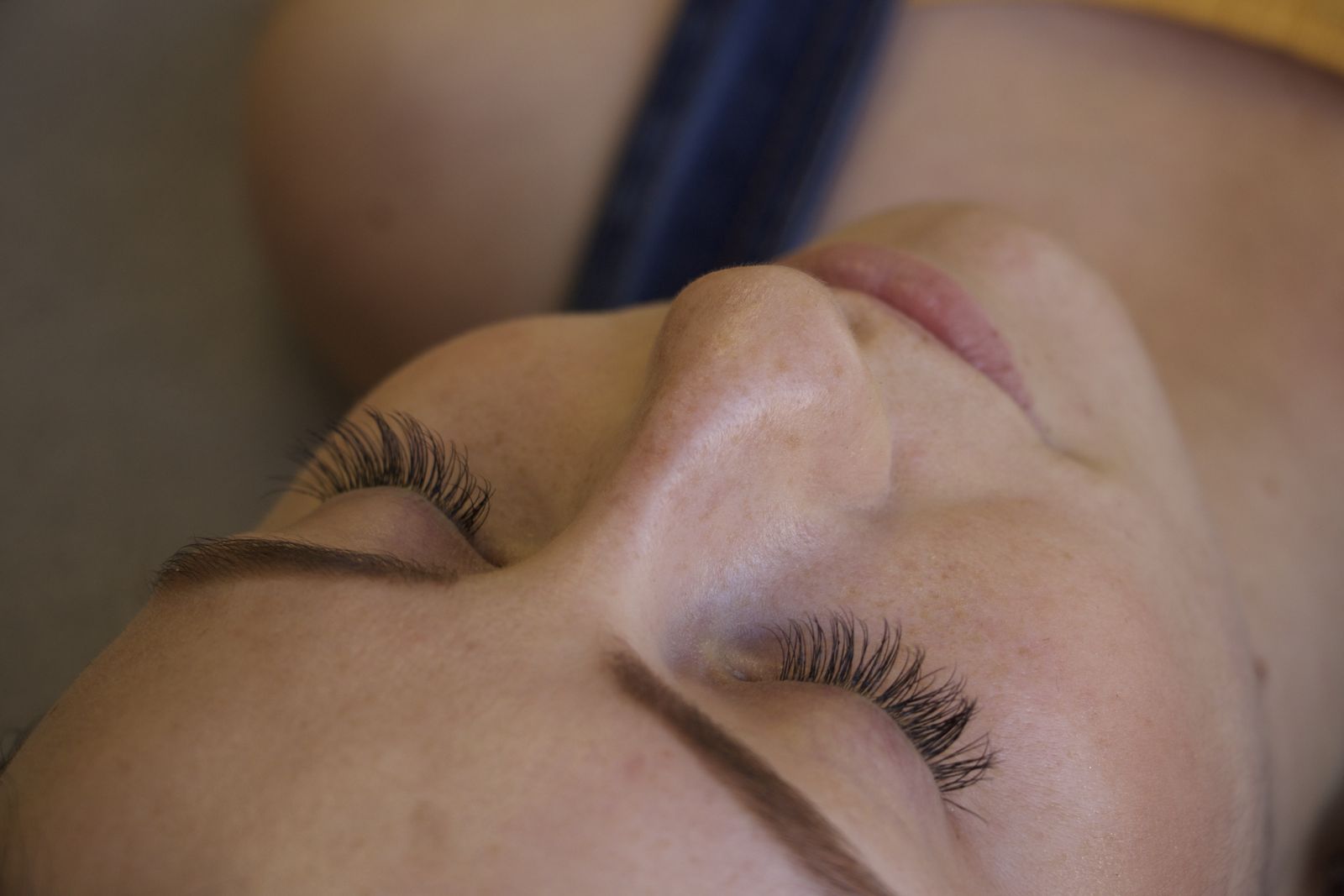 Obviously, there are plenty of natural remedies to achieve fuller lashes, however, it can take a while to see any difference. If you're looking to instantly add some oomph to your eyes, then have a look at eyelash extensions. They do require some upkeep every 2-3 weeks, but they sure make your lashes look amazing. Better yet, you get to pick the volume, the length and the overall look of your lashes, so if you want your eyes to pop, but don't want to go full glam the choice is yours. If this seems like something you might be interested in, take a look at LeSalon – we offer a full and half set of classic lash extensions to provide you with thicker, fuller lashes and our Salonettes come straight to you!
Eyelash Serum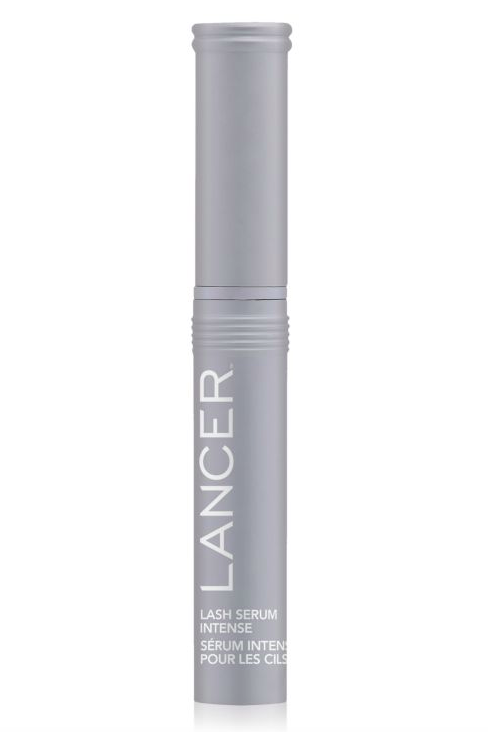 Eyelash serums have become incredibly popular over the years and rightly so – they do, in fact, work, but they take a while to kick in. You might be thinking that you've tried one before and it didn't do anything for you. Well, unfortunately, not all serums claiming to grow your lashes will do the trick; they have to contain active ingredients (for the most part, being bimatoprost or prostaglandin). After using the serum every day (providing they contain the right ingredients), they should directly stimulate the hair follicles and encourage natural growth. Looking for more information? Take a look at our post where we explore whether eyelash serums are actually worth it.
Olive Oil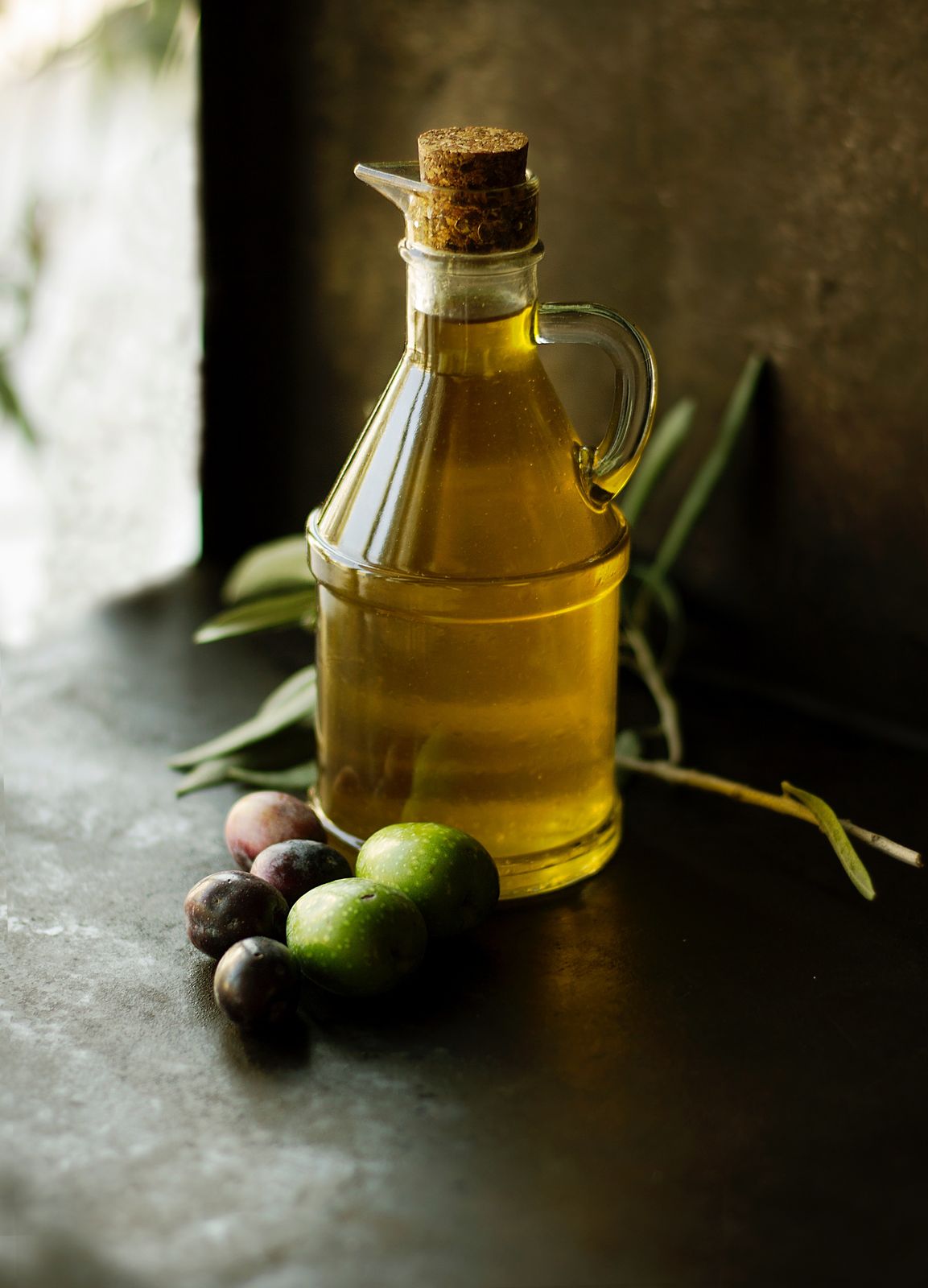 If you're looking for a natural remedy, try applying olive oil onto your lashes every day. We're not saying to drench them in oil…that's probably not a great idea but using a dipping a cotton q-tip in oil and dabbing it on your lashes will help strengthen and condition your hairs. This remedy, however, will not give instant results. Applying oils and creams will focus on conditioning and hydrating your lashes which can give a fuller effect.
Lash Lift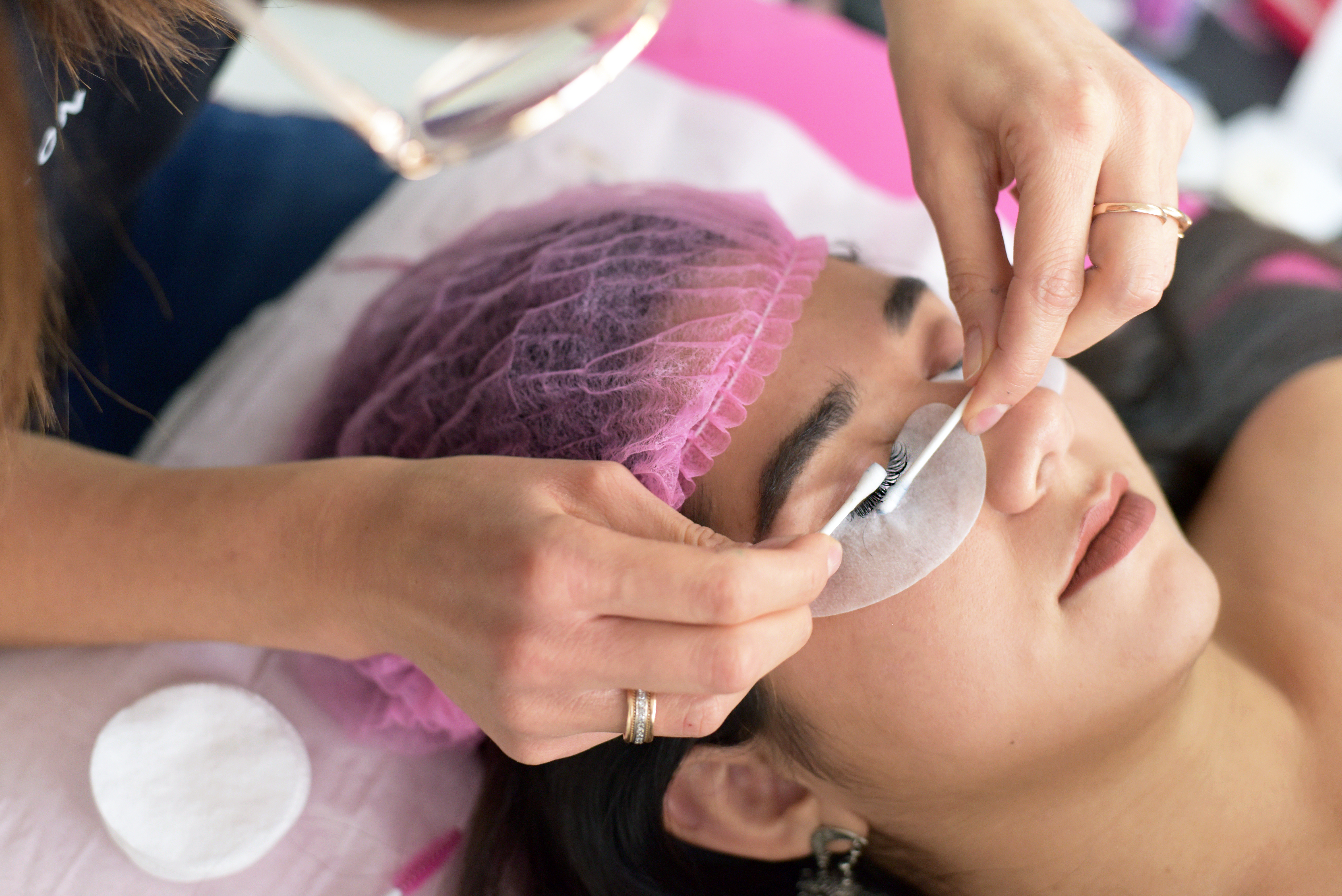 A popular treatment that a lot of people seem to have is a lash lift. If you're not a fan of applying fake lashes every day or keeping up with the costs of infills but want an instant fix, then this might be for you. Essentially, a lash lift is the equivalent of using a push-up bra – they are lifted to provide extra definition and to appear fuller without the use of extensions. The process is relatively simple; your therapist will perm your lashes with a serum which will keep them curled upward for 6 – 8 weeks. Better yet, you can get an eyelash tint at the same time to add that extra wow factor to your eyes! Here at LeSalon, we offer a lash and tint service straight in your home, office or hotel!
Biotin Supplements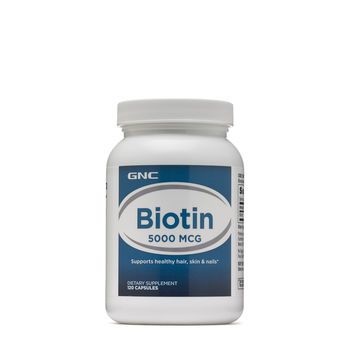 Grow your lashes from the inside. Taking biotin supplements are known to not only make your nails stronger and your hair fuller, but also to encourage eyelash growth. The supplements help your body absorb essential ingredients which helps stimulate and maintain healthy lashes, as well as encouraging hair growth.
We're always looking out for new beauty tricks, so if you have any ideas please share them with us via our social media @lesalon_uk. Make sure you take a look at our beauty blog where we talk about new products, new techniques and new trends!