Friday With Natasha: Get Exercising
By Zoe Greenwood, April 29 2021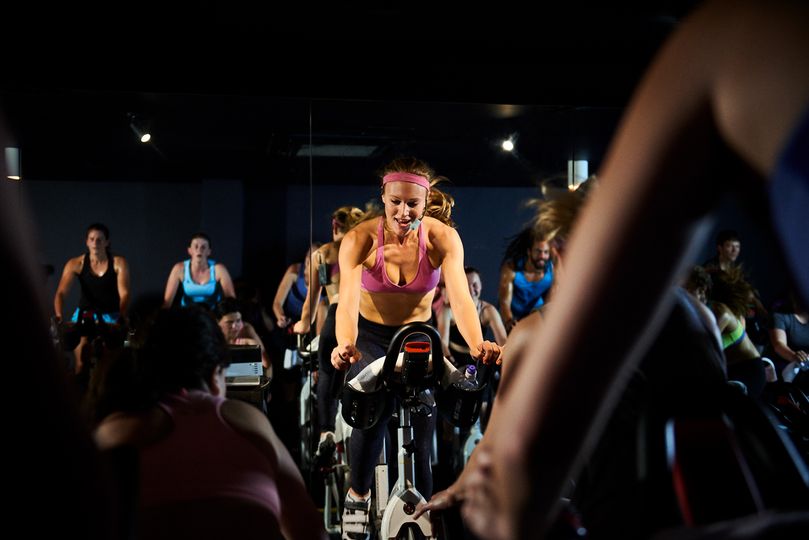 Outside of work, my time is centred around two things – my family and exercise. I was not remotely sporty at school, never taking home any medals on sports day. It was only in my twenties when at University in San Francisco that I submitted to the Californian lifestyle and integrated exercise into my daily life. In all honesty, I cannot think of any other activity that I do which has such a significant impact on my life, both mentally and physically. If I feel like I need a bit of a pick-me-up or an energy boost, I know the only thing that really makes a difference is exercise. It gets my heart rate going and the blood pumping around my body. I like to combine high-intensity interval training with strengthening and stretching activities like yoga. So much so that I am a Barry's Bootcamp addict – I really love being pushed to my limit.
I am not going to pretend that starting to exercise is easy – it's not. If you're not someone who currently engages in cardio, getting your body moving can be a challenge but if you can just make it through a few weeks of regular training, you'll quickly start to see and feel the benefits. Initially, it's best to set the bar low – 10 minutes of exercise three times a week, adding 10 minutes on to every session each week. Before you know it, you'll be as fit as Jessica Ennis Hill. These days, exercising doesn't need to cost a penny. There are plenty of free online "do it at home' videos to choose from that you really have no excuse.
Here are a few of my favourite online videos to get you going: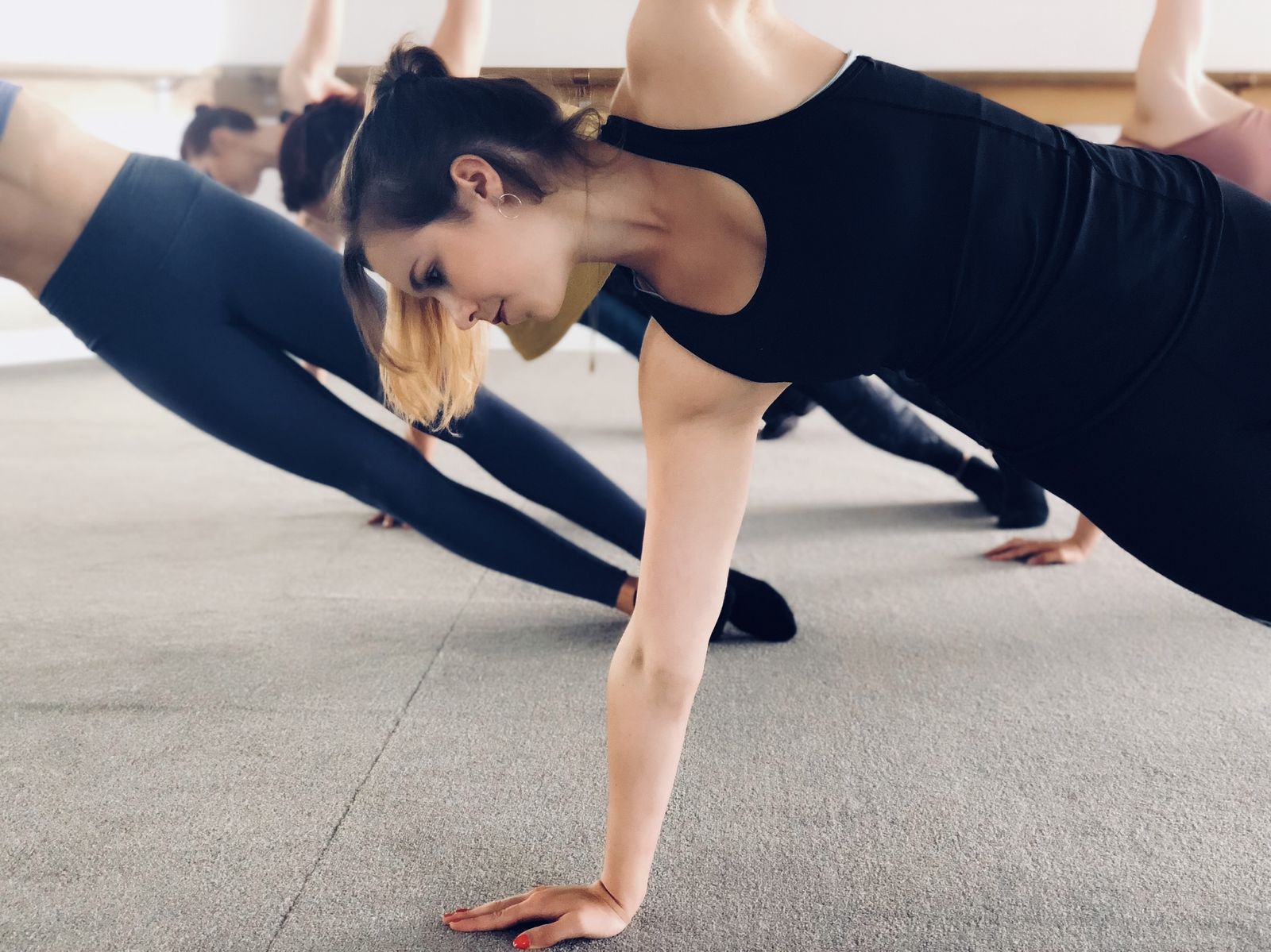 Watch out for our Salonette boot camp series which we plan to launch in the next few months – we'll let you know where and when we are doing classes so you can join me and the rest of the team for a quick sweat. Bring it on!