Friday With Natasha: Tips For Signing A Lease
By Zoe Greenwood, August 3 2020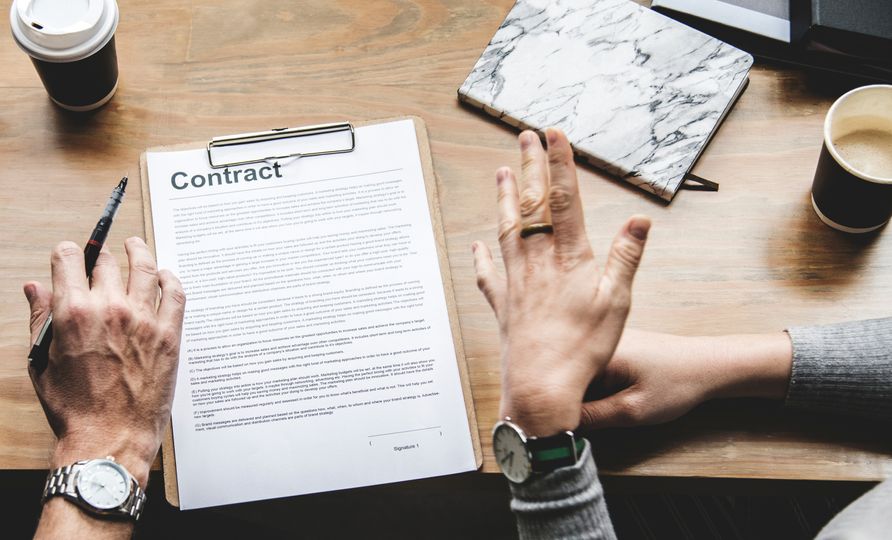 Rental agreements – I know this is probably not the most exciting subject to read about but it is something I am asked about fairly frequently – as you might know, before I co-founded LeSalon, I worked as a lawyer in private practice. While leases were not my speciality I do have an idea of what you should look at when you sign a rental agreement. I was also a landlord for several years and from that, I gained a lot of insight into the areas that tend to come into dispute.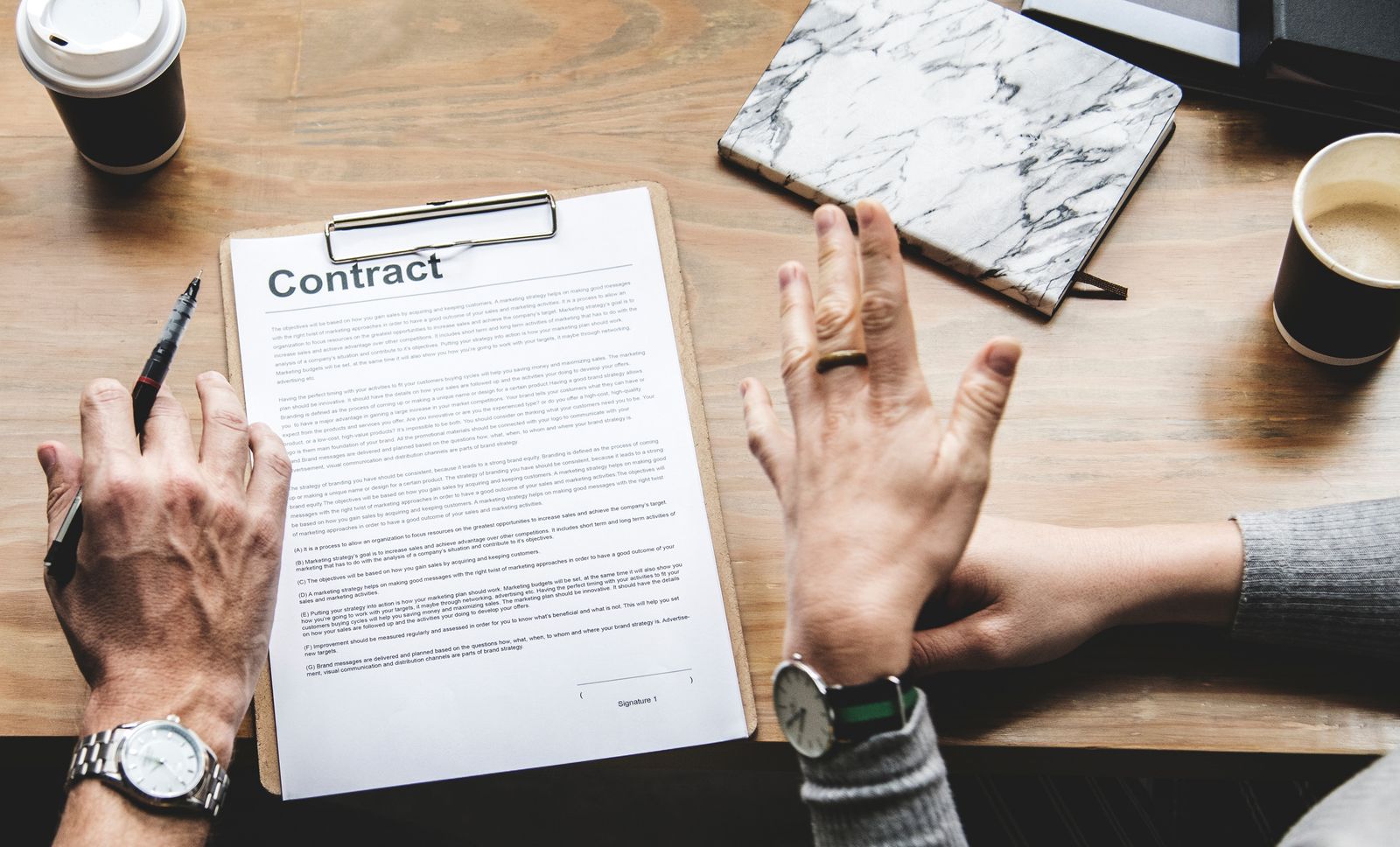 1. 
First, check the names of all the parties are correct and that you are happy with the commencing and ending date.
2. 
Inspect the property and record (take photos) any current damage – even if there is a formal check-in I would suggest you take pictures of anything you notice that is damaged or not in pristine condition. It is good to have a record of what the place looked like when you moved in plus an idea of what came with it (if furnished). You should send yourself an email with all the pictures attached and all your notes so it is a formal record that cannot be disputed. It is also a good idea to clarify if there is anything that needs to be repaired before you move in and make sure you get it in writing.
3. 
Make sure you understand exactly what is included/excluded in the rent – does is include utilities? Most standard rentals in the UK exclude utilities and council tax and it is your responsibility to set these up in your name.
4. 
Ensure you are clear on what adjustments you are allowed to make – in most cases you are required to return the property in the same condition you received it. So if you decide you want a pink bedroom – you'll generally have to paint it white again at the end of the lease. Make sure the contract allows for general wear and tear so you won't be liable for the odd scratch and scuff.
5. 
Make sure it is clear as to who is responsible for minor repairs, in some cases the landlord will arrange for things to be fixed and in other cases you can arrange for repair. It is much guaranteed that something will need to be fixed during the tenancy so make sure you clear on the procedure for it. If the landlord is responsible for fixing things it is a good idea to include a timeline for it – the last thing you want is for the heating to be broken and the landlord telling you they'll fix it next week!
6. 
Most rental agreements in the UK use an assured shorthold tenancy agreement for a fixed term of 12 months, which thereafter runs periodically month by month. If there are several parties to the agreement it is a good idea to make sure it is not a joint tenancy but an individual contract, so if one person of the group leaves for any reason or pays rent late, the others will not be liable to cover them.
7. 
Check to see if there are any special clauses about what you are allowed to do – i.e. pets or smoking. It's unlikely but I have heard of situations when they landlords have slipped in some draconian terms – like no overnight guests!
8. 
Be clear on the price of your rent and how it'll need to be paid, as well as when it needs to be received by.
9. 
Check under what circumstances the landlord can enter the property – the contract usually allows for the tenant to have quiet enjoyment and you should expect a reasonable amount of notice.
10. 
Make sure your deposit is protected under the Tenancy Deposit Scheme.
11. 
A gas safety certificate is required by law, so make sure that your landlord provides you with one.
12. 
Generally not part of the contract but just something I have learnt from trial and error – check that all the windows and doors are working – this can be a real pain later. Also, do you get adequate phone coverage as this is not something your landlord will be able to fix later!
Not the most thrilling read – but arguably it is important that you get it right!