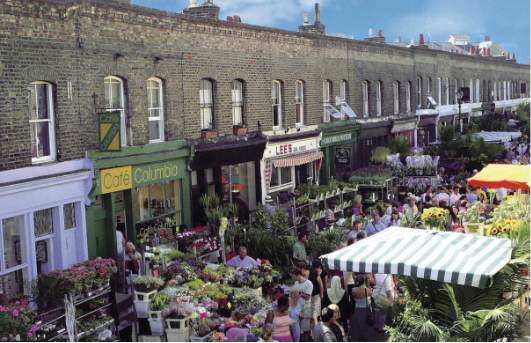 Oh my goodness – it is the Easter holidays again – I feel like my children are perpetually on holiday. Not only is it very hard logistically to organise childcare it is also crazy expensive sorting out things to occupy their time. That said I do think London is an incredible city to live and there are lots of activities you can enjoy without having to pay out – here are a handful of my favourites for you to enjoy with or without kids.
This outdoor food market is a wonderful place to have a little wander around – it feels very "old school' London. Plus, lots of the stalls have little tasters so you can try without having to buy. It is mostly speciality foods – definitely gives you lots of suggestions to spice up your meal times.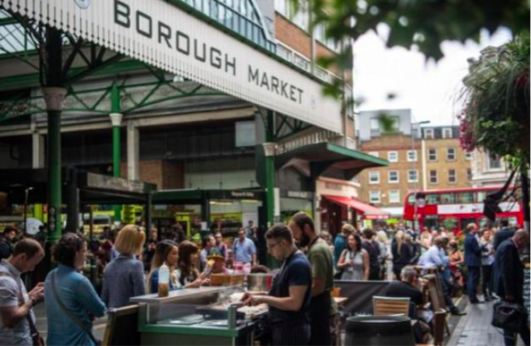 One of London's most visually appealing markets, Columbia Road overflows with bucketfuls of beautiful flowers every Sunday. From 8am-3pm, market traders line the narrow street selling flowers, houseplants, herbs, bulbs and shrubs.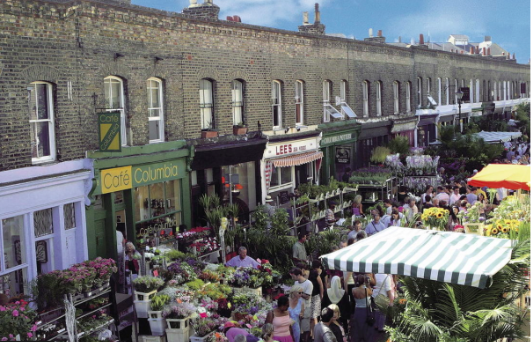 Tate Modern
Walking across the millennium bridge and into the Tate Modern is such a wonderful London experience – not only can you see all along the river but there are so many iconic buildings – the Tower of London, the London Eye, St Pauls. The Tate Modern building is a former power station and holds a vast array of British and International art. Plus there are always a lot of street entertainers as you wander down the Southbank.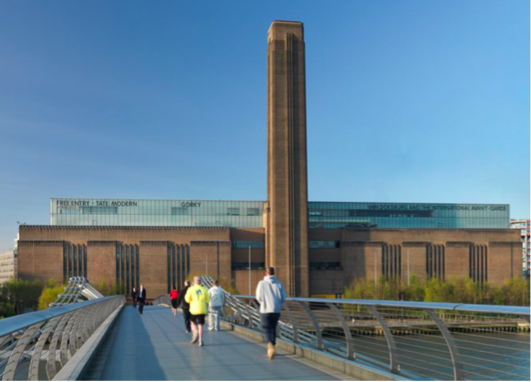 Hyde Park
This park holds so many memories for me – it was essentially where I trained for the marathon fifteen years ago – so I spent literally hours running around it. For many years it was also part of my daily commute to work when my office was near Bond Street station and going back even further I spent many an afternoon relaxing in Kensington Gardens during my sixth form years. There are so many beautiful corners and so much history – plus the Serpentine Gallery generally has brilliant exhibitions.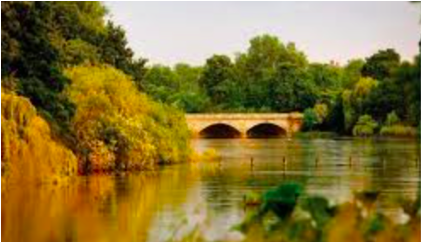 Let's just hope it gets a little warmer.
Have a lovely weekend.