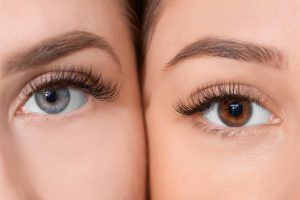 Eyelashes have become very popular within the beauty industry. We all want those long luscious lashes that all glamorous celebrities seem to have, but who has the time. Getting eyelash extensions may feel like a long process for some of you – we mean, two hours is a long time to lay still (definitely recommend to not drink a lot before an appointment), so you might be thinking it's not for you. But, at the same time, applying a set of lashes every day can also be annoying (especially when they're just not going right).
Fortunately, we live in a world where new techniques come about every day, so there's always another way of getting the lashes you want. We've listed the top 4 ways of getting the lashes you've always dreamed of!
3-Second Lashes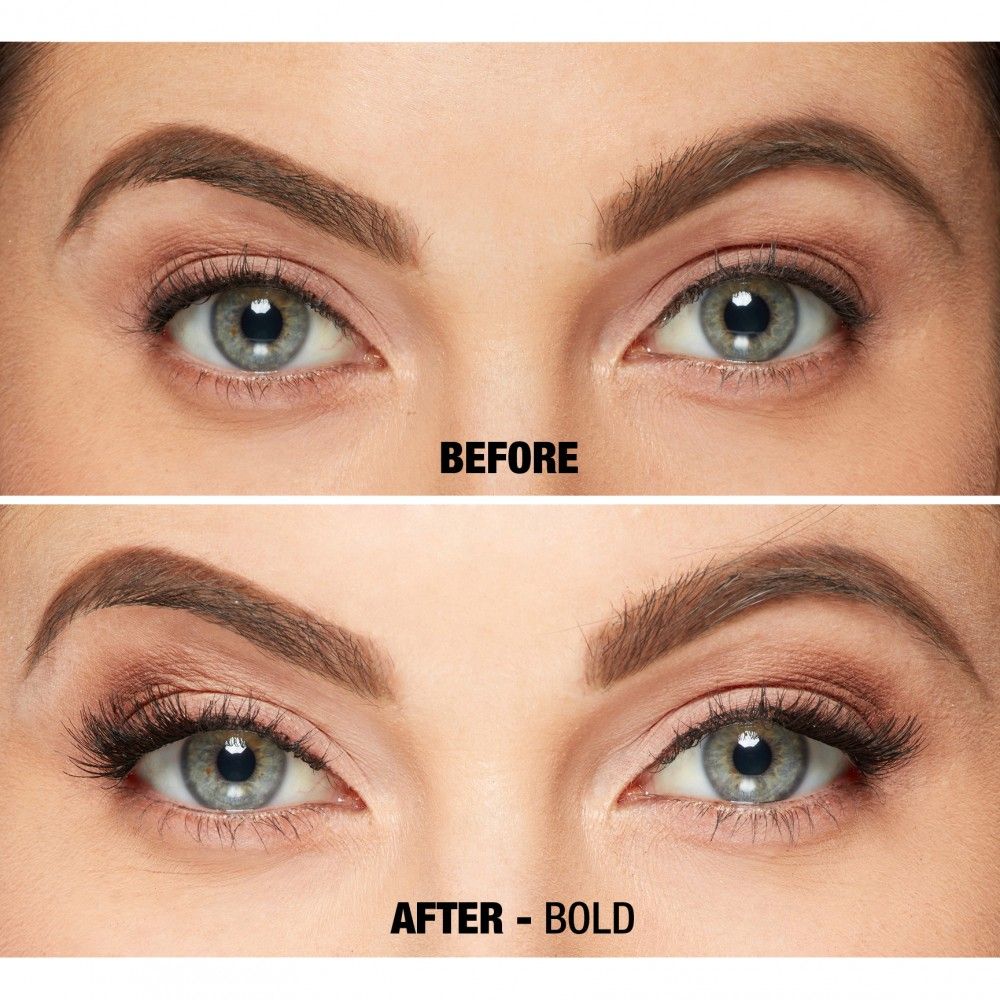 Don't have time to put mascara on, let alone glueing on false lashes? Well, you're in luck. Believe it or not, there is a thing such as 3-second lashes – we know, right? How on earth could you possibly get luscious lashes in the space of 3 seconds?
Essentially, the false lashes come in pairs where one sits on top of your lashes and the other will clip on from under your lashes. Sounds difficult, but apparently it's so easy you can do it in, you guessed it – 3 seconds.
According to previous users, the lashes, when applied correctly, add a bit of oomph to the ends of your eyes, almost like a cat eye effect which, in our opinion, is perfect for a night out!
False Lashes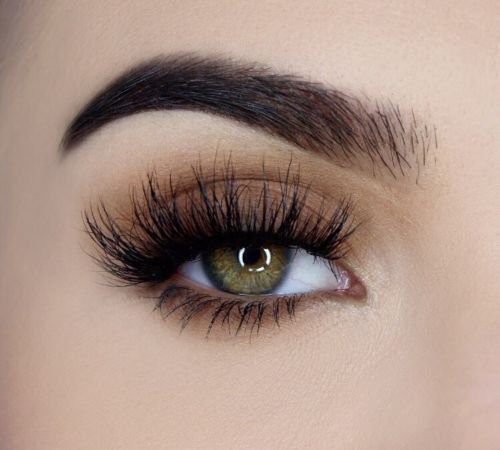 The classic lash set up: glue, lashes and an applicator. False lashes are everyone's go-to when they want a more dramatic eye look, especially for special events. The best thing about using false lashes is that you get different types, as well as not having to keep them on all the time – you simply put them on for days (or nights) out when you're feeling a bit more glam.
When you buy false lashes, you'll notice there will be different volumes, lengths, curls – perfect for finding the right shape for your eyes! If you want to make your eyes look bigger then it's a good idea to buy lashes which are longer in the middle.
Extensions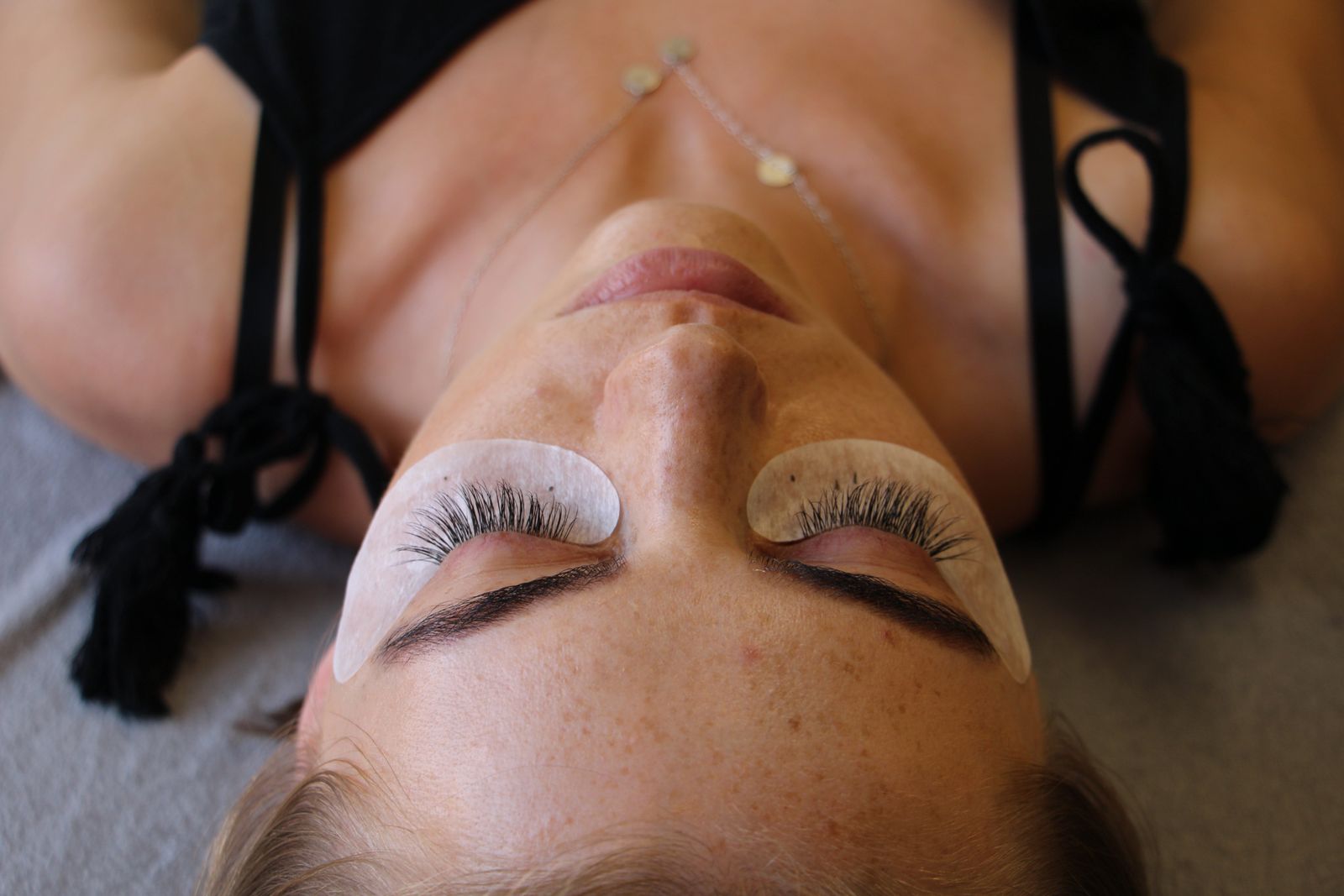 If you're looking for more long-term, then eyelash extensions are your best friends. First of all, you don't have to apply them yourself, all you have to do is basically sit still (or in our case, sleep) for roughly two hours!
As with false lashes, there are different types of extensions that you can have to make your eyes look a certain way. The beauty therapist will apply each lash one by one and stick it on to your natural lash. They (roughly) last around 4-6 weeks, depending on how well you care for them of course! But, if you want to keep them long and full 24/7, then it is recommended to get infills done every 2-3 weeks – please note, this is not a cheap hobby, but if you're looking for luscious lashes, then a girl's gotta do what a girl's gotta do.
Lash Lift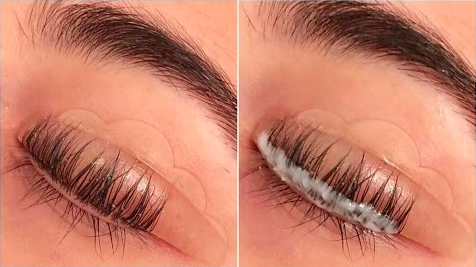 Lash lifts have become a lot more popular over the years for those who don't want to have to apply fake lashes every day but also don't want to spend money on extensions. The treatment looks like you've used an eyelash curler for a long time, but in reality, it's not much different. Essentially, it's a perm for your lashes and lasts for roughly 6-8 weeks – your lashes will be lifted from the root giving a greater curl and making your eyes look bigger and better! 
Hopefully, these techniques all help you with your lash situation. We understand it's hard work making your eyes pop, especially if you don't have naturally long, luscious lashes (the dream). But, these 4 techniques will each give you a bit more oomph to your look and, even better, you can easily sport the natural look when you have false lashes – there's no longer a need to wake up an hour before work to apply coats of makeup!
If you're looking to get eyelash extensions (and we thoroughly recommend them), then why not book with LeSalon. LeSalon will provide you with an excellent beauty therapist who comes straight to your home or office for the ultimate pampering treatment!