Eyelash Extension Extravaganza: All the Different Types of Eyelashes for You!
By Helena, January 10 2019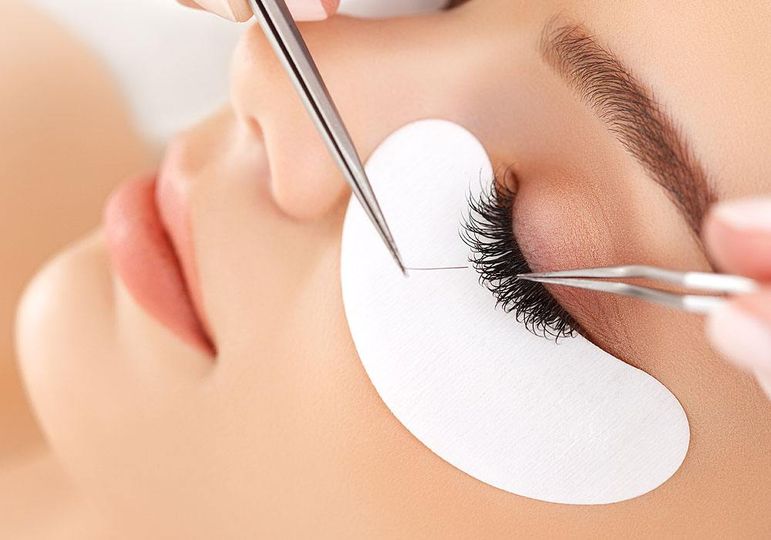 Eyelash extensions are proving that they aren't just a trend anymore, they are here to stay.
So with so many people deciding to dive into the world of longer, more luscious lashes, the question comes up "which type is best for me?"
We're here to tell you all about the different types of eyelash extensions and give you a clear picture. So between the minks and the synthetics, we've got you covered! Here's the low-down on lash extensions and how many types there really are. After you're done reading this article, you will know every option you have with eyelash extensions. You will even be confident when booking an appointment to get them done!
Mink Eyelash Extensions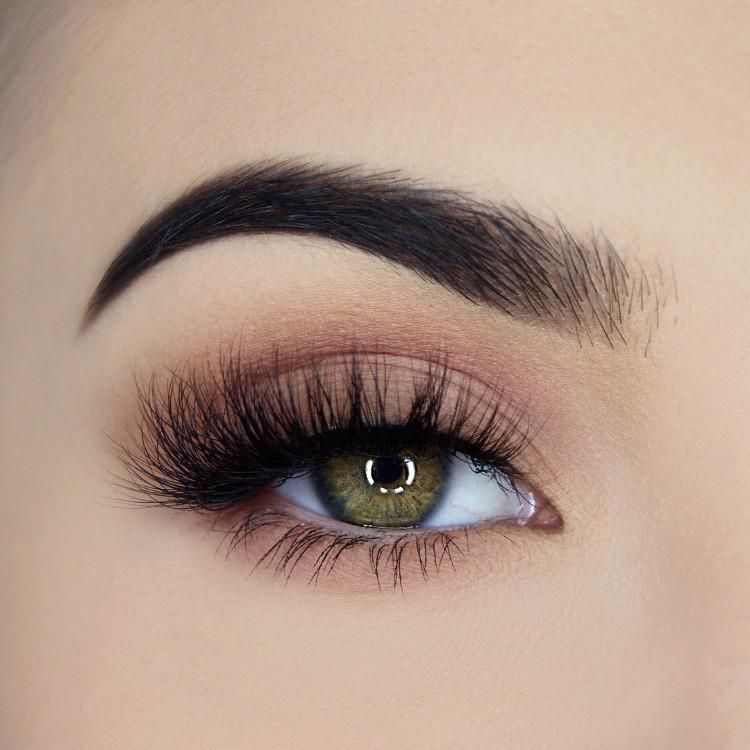 Mink eyelashes have been seen on numerous celebrities lately, just look at Beyoncé! What makes them so attractive even in Hollywood? Well, minks are notorious for looking so real and natural. So it's not enough to wake up with perfect lashes- they are also made from real hair! Really ideal for anyone going for a more natural, light look.
So, to recap, because they are made from real hair, they look real. Talk about an upgrade on your original lashes!
Another recognizable feature mink eyelashes tend to provide include their light and feathery nature (they are very thin), making them easy to layer for a more dramatic look! Because these lashes are so thin, they tend to last longer as they don't weigh your natural lashes down so much!
All in all, mink lashes are perfect for a natural yet luscious look!
Faux Mink Eyelashes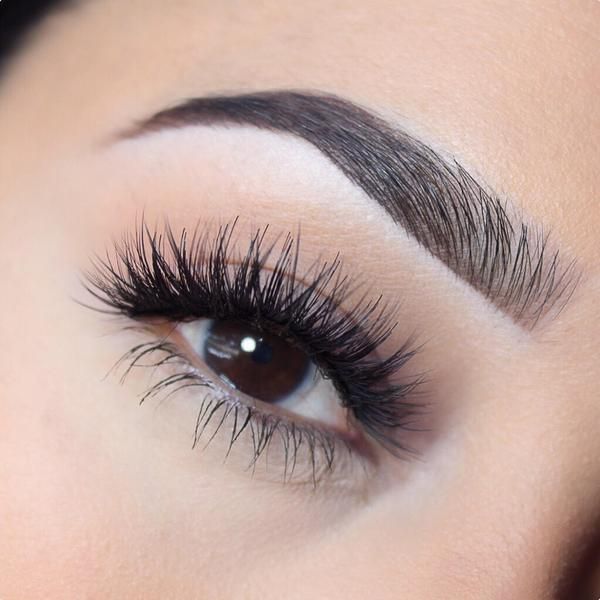 Like the mink eyelashes, but synthetic! So why this type? For starters, they tend to provide the same look and feel of regular mink eyelashes, but for a lower cost. They are also a perfect vegan option if you don't want to use real hair!
Another cool advantage about this type of mink?  They will not lose their curl effect if they get wet, convenient right?
Sable Eyelash Extensions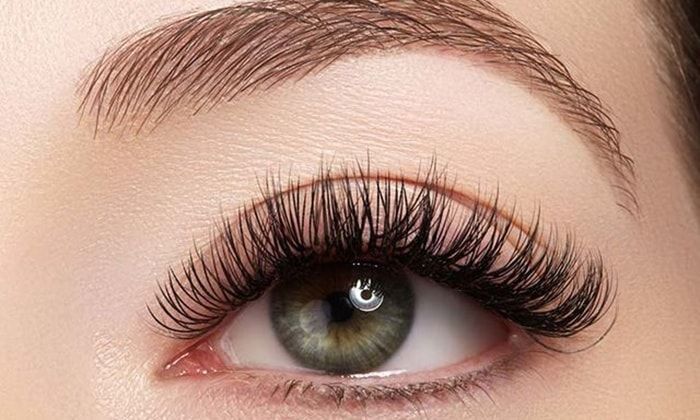 Coming from the fur of the Sable (a forest animal found in many parts of Russia and Siberia), sable eyelashes are really similar to that of mink eyelashes.
The only difference? Sable eyelash extensions are the thinnest lash extension types of all and are great for people with naturally thin lashes who cannot wear thicker options. These lashes don't weigh down on your natural lashes and provide a very natural "wispy" look. The concept is still relatively rare in most places so a lot of salons will not have this option.. but it's good to ask around!
Silk Eyelash Extensions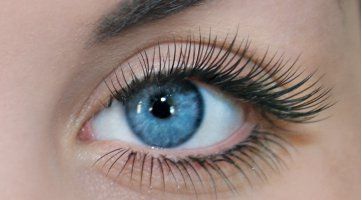 A great option for those who are allergic to certain furs, want to spend less, or are vegan!
Silk eyelash extensions are the happy medium between mink and synthetic when it comes to natural appearance and thickness of the lashes. A unique trait that silk eyelash extensions tend to have are their fuller appearance. They tend to be thicker at the bottom and gradually become thinner towards the end, leaving the appearance of a fuller lash line.
While we are talking about happy mediums, silk lashes tend to look both natural and glamorous! That is because the lashes themselves are darker, fuller, glossier, and quite bold. If you like a bit of drama, these lashes are the ones you're looking for!
Still on the fence? Well, these lashes require very little maintenance. That means you can swim, bathe, and play sports without a single worry of these lashes losing their curl or falling out! These extensions also tend to be much cheaper than the real furs (minks and sables).
Synthetic Lashes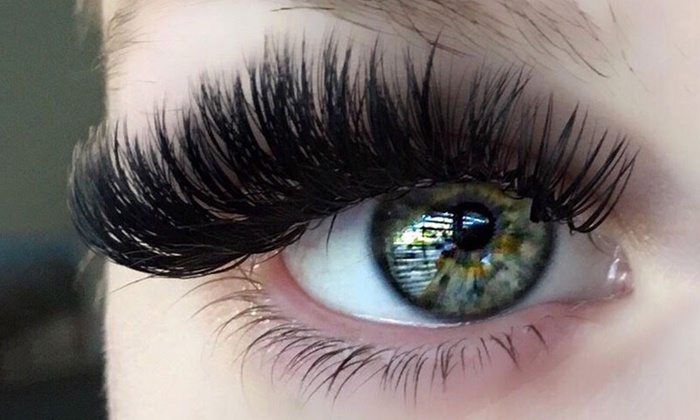 Arguably the most dramatic of the lash extension types, synthetic lashes are the go-to lashes for a bold, glamorous look. Like the name suggests, these lash types are synthetic which means that they are not made from any type of real fur. This means that they can also be found at a significantly cheaper price.
A benefit? These lashes are so full and bold that they eliminate the need for mascara and other touch-ups!
Because synthetic eyelash extensions tend to be the least natural-looking lashes of the group, they are absolutely perfect for special events and occasions where you really want to make a statement. These lashes will never fail to make your eyes pop!
So, are you ready to take the plunge into the world of lash extensions? There is no better way than getting them done in the comfort of your own home! That's why LeSalon is a great choice for the application of your new, gorgeous lashes. To take the first step, just book a set of eyelash extensions and get ready for a whole new lash experience.