Eyelash Extensions: The Difference Between Mink And Synthetic
By Zoe Greenwood, January 6 2020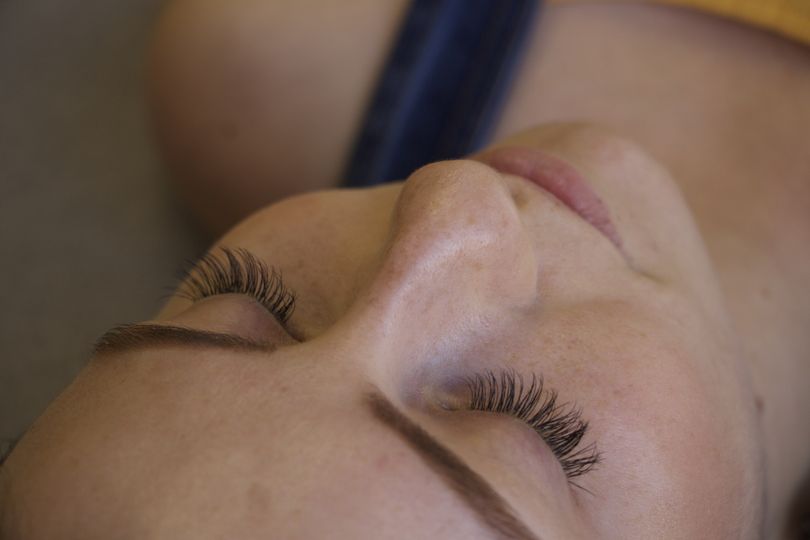 We all know that eyelash extensions are a lifesaver when it comes to getting ready in the mornings, but it's not as easy as just swapping your mascara for these longer, and more luscious, lashes. In fact, the hardest part of this process is deciding on which type of extension is best for you – that's right, there's more than one.
Fortunately, being experts in the world of eyelash extensions, we're here to tell you all the different types, from mink to synthetic, so you can make a confident decision and get booking!
Mink Eyelash Extensions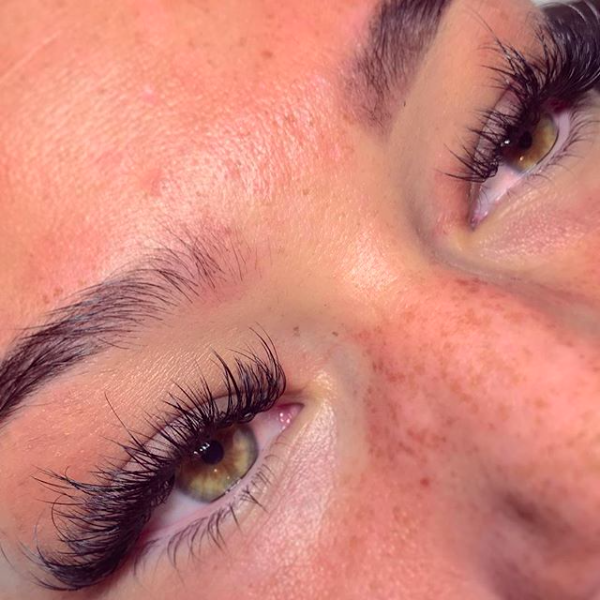 If you're looking for an extremely natural look, opt for mink lashes. After all, it doesn't get more natural than using real mink fur! These lashes have that natural quality that you wouldn't get from synthetic lashes. As they are thin, your extensions are also more likely to last longer as they aren't as heavy as synthetic ones. Mink extensions are a popular option among people who still want that dramatic effect, but at the same time provide that soft, natural feel.
While there are obviously lots of benefits for mink eyelash extensions, there are some downsides. They are the most expensive of the lash range and require a lot more maintenance. As they're made from real fur, the lashes aren't pre-curled so, unlike with other extensions, you do have to continue to curl them yourself.
Faux Mink Eyelash Extensions
If real mink lashes are too expensive, or you're not really in the mood to wear real fur, faux ones might be a better option. These are designed to feel and look like real mink fur lashes, but are synthetic – the best of both worlds, perhaps!
Arguably, faux mink is preferable simply because they still offer that fluffy, soft look, but they require so much less maintenance. The curl is permanent so there's no need for you to apply mascara or curl them yourself, and they won't lose their effect when getting wet!
Synthetic Eyelash Extensions
These ones are usually the most popular and dramatic option for those booking lash extensions. These are the go-to option if you want a bold and dramatic look and, more importantly, they are a lot cheaper than real fur lashes.
While these do tend to look the least natural as they are completely synthetic, it doesn't mean that they will look fake. Ultimately, it depends on how much volume and curl you ask for – you can easily book a half set of synthetic eyelash extensions which will just make your eyes pop a little.
On the other hand, if you are looking for that full-glam look, these are the perfect option. They are absolutely great for making a statement!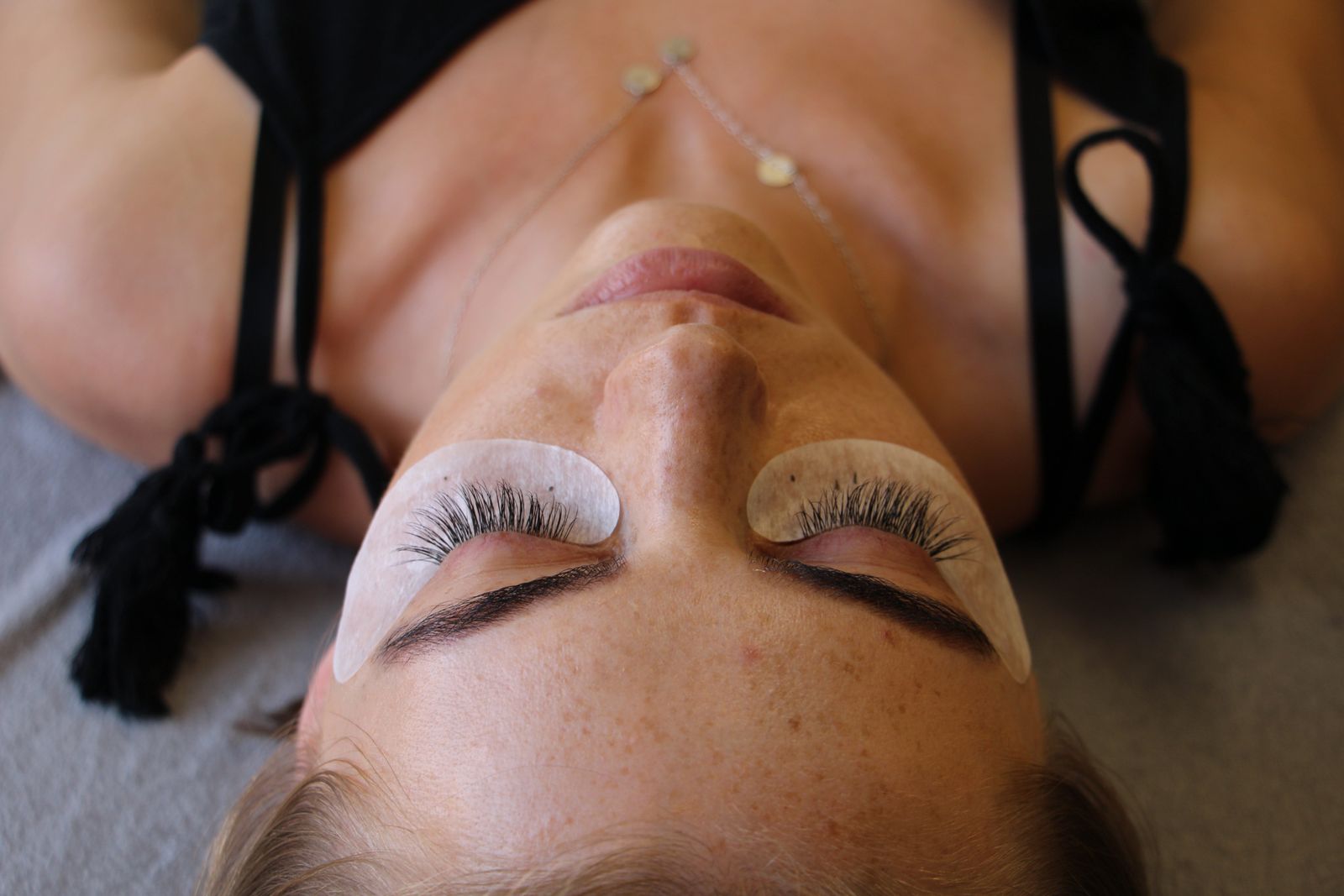 Deciding between the different types of extensions can be one of life's struggles, but it all depends on what your end game is. If you're ready to make your eyes pop, why not book a classic set of eyelash extensions with LeSalon. There's no better experience than getting them done in the comfort of your own home!