Ensuring The Safety Of The LeSalon Community
By Zoe Greenwood, March 2 2021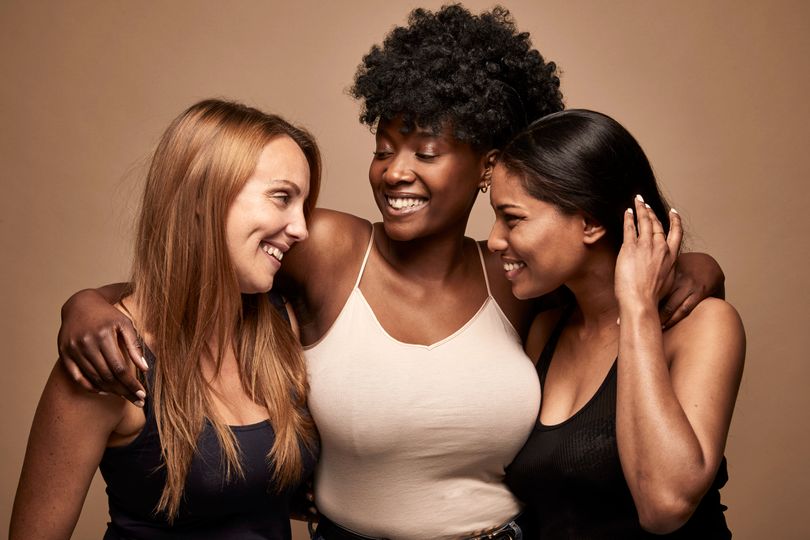 Beauty services are back! We will be reopening as of the 12th of April!
Following the latest government announcement we will be officially reopening most our services Monday, 12th of April.
We can't wait to welcome you back. You can secure your treatment(s) here – we have a feeling that it's going to be busy, so we recommend booking in as soon as possible to ensure you get your preferred date & time. 
Our mission has always been to empower both you and our Salonettes, so we will be doing everything we can to support those working with us, as well as bring you safe treatments across London again. We can't wait to start attending to your beauty needs again!
---
In the meantime, I wanted to remind you of the hygiene measures we have implemented to make sure that we are the safest and most efficient way of taking care of your beauty needs…
How we're keeping you safe
When we can resume bookings, our our Salonettes will continue to provide exceptional hygiene measures to create a covid-safe environment. 
Here's how we're keeping you safe:
We've implementing extra hygiene measures during all treatments
As always, we expect our Salonettes to carry out exceptional hygiene practices; however, in light of the coronavirus, we have asked anyone working on our platform to take extra measures so that both, you and them, feel safe during treatments. 
These include: 
Wearing a mask to all treatments. 

Wearing a face shield to all treatments. 

Using disposable gloves.

Washing their hands for at least 20 seconds before and after treatments. 

Disinfecting all equipment. 
Our Salonettes are 100% symptom-free
We'll be checking in daily with our therapists to ensure that they are feeling well and not experiencing any of the common symptoms. They will also have to take part in regular temperature checks before confirming any new bookings. In the event that your Salonette is feeling unwell, we will cancel or reallocate your booking to another therapist. 
All LeSalon therapists will be COVID-19 Hygiene Trained 
Any therapist working on our platform will be required to train on our new hygiene process. We have prepared an online course which will show our Salonettes how to stay safe and healthy when providing treatments. Once they've passed, you will see a badge on their profile showing that they've been through the training. If they haven't, they will not be allowed to work on our platform. 
The course will include the following:
The hygiene process, why it's important to follow these practices, and tracking symptoms.

Tracking through the app: How we'll be tracking symptoms from Salonettes and customers and why it's important.

Required equipment: What equipment will be needed to create a safe environment.

Arriving at the client's house: What to do when you greet the client; informing the client about the protocols.

Disinfecting your equipment: How to set up and disinfect equipment.

Keeping safe: Our top tips for ensuring safety.
What we need from you
Likewise, we also ask that you take extra precautions when booking a LeSalon treatment. We hope to support your needs by enabling you to have your treatments in the comfort of your own home. As such, we ask the following of you: 
Wearing a mask during any treatments. 

Washing your hands for at least 20 seconds before & after your treatment.

Provide fresh towels for your Salonette to use during your treatment.
Additionally, if you feel unwell, or start to experience the symptoms of the coronavirus, we advise that you let us know as soon as possible, so we can move your booking to another time.