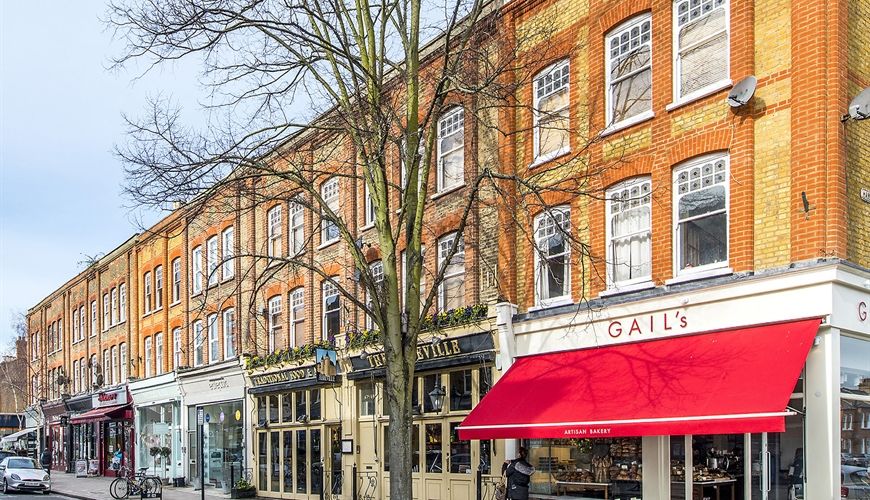 Clapham has grown in popularity over the years, with the hip and trendy flooding the scene to see what all the fuss is about. As well as your fair share of hipsters, there is also hoards of "yummy mummies' and an odd amount of Australians taking over, meaning it is a diverse place full of lots of different things to do.
We are big fans of the area, so we thought we would put together a guide on how to do Clapham the classy way, because if we know our customers (and we think we do) we know you only want to hear about the best spots in town!
Nardulli
Seeing as we have recently been experiencing what can only be described as possibly the hottest summer England has ever experienced, we thought it would only be right to start off with the coolest ice cream place in town (see what we did there, punny right?). Nardulli is situated in Clapham Common, and is the place to be for some of the best ice cream in London. You will be spoilt for choice in terms of flavours, with their ingredients sourced from Italy itself.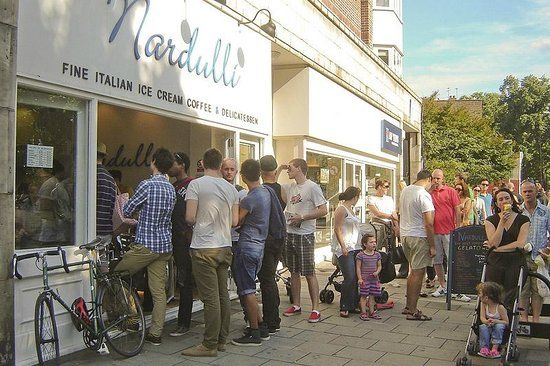 Where: 29 The Pavement, London SW4 0JE
Sweaty Betty
Feeling like a workout after all that ice cream? Make sure to do it in style, and pop into Sweaty Betty on Northcote Road to pick out the latest gym gear. Sweaty Betty combines high quality sportswear with the latest trends, so you can look your best whilst working out! Not to mention that all the celebs are sporting the latest collections too, and who doesn't want to look like a celebrity whilst working out?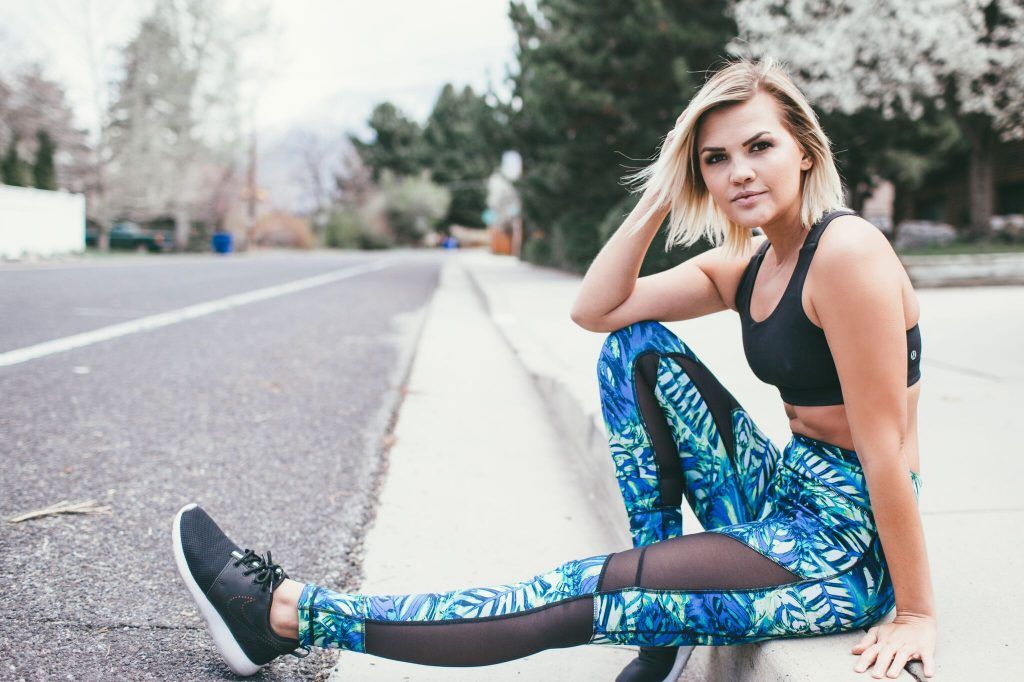 Where: 6 Northcote Rd, London SW11 6QL
Blackbird
If the inside of the gym isn't your thing (we feel you), but the interior of your home is, you have to check out Blackbird, located on Ashness Road. It is serious interior goals, with a range of bespoke furniture, all handcrafted in London. It's the perfect place to find the finishing touches for your Clapham pad, or, as we like to do, window shop whilst dreaming of owning that unattainable Clapham townhouse.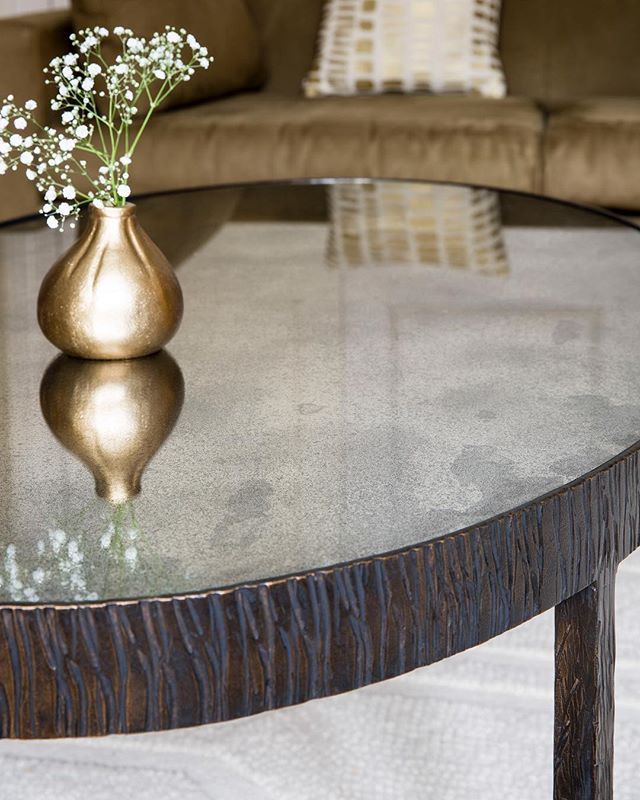 Where: 2 Ashness Rd, London SW11 6RY
Living Vintage
More of a vintage kinda gal? We've got you covered! Living Vintage is THE place to find a whole load of quirky bits and bobs. It's located on Northcote road, and is a must see if you're in the area. As well as vintage homeware, it also sells vintage clothing, and with a bit of rummaging you can get your hands on some seriously cute finds.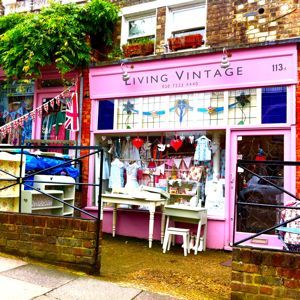 Where: 113D Northcote Rd, London, SW11 6PW
Anesis Spa
All this shopping got you worn out? Why not pop into Anesis Spa located on Abbeville Road, it's the perfect place to unwind, and you can choose from a range of treatments such as LVL lashes or a gel mani. Their black and white interior gives the salon a modern, clean feel, with their treatment rooms proving to be ultra relaxing.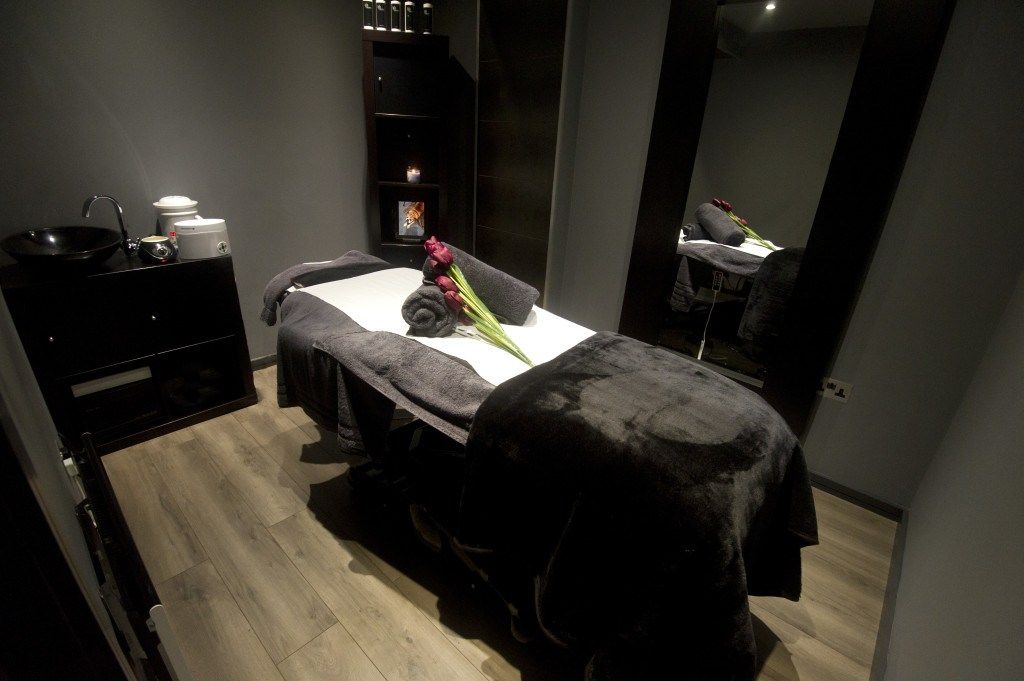 Where: 14 The Pavement, London, SW4 0HY
Don't fancy making the trip to the spa? Why not book with us, we bring salon services to you, so you can be pampered in the comfort of your own home. We cover London zones 1-5, so don't worry if you're not in the Clapham area, we got you!
Wine and Charcuterie
Our favourite thing to do once we've finished a day of pampering? Go for dinner and drinks! It's a foolproof way of showing off your fresh mani, and means you get to spend even more time with the girls! One of our favourite places to grab food and drinks in Clapham is Wine and Charcuterie. Not only does it offer an amazing selection of wines, cocktails and meat and cheese boards, but it is also a converted underground public toilet (WC- get it?). Although that might not sound like the most appetising thing in the world, it really is a must-see, even just for the decor!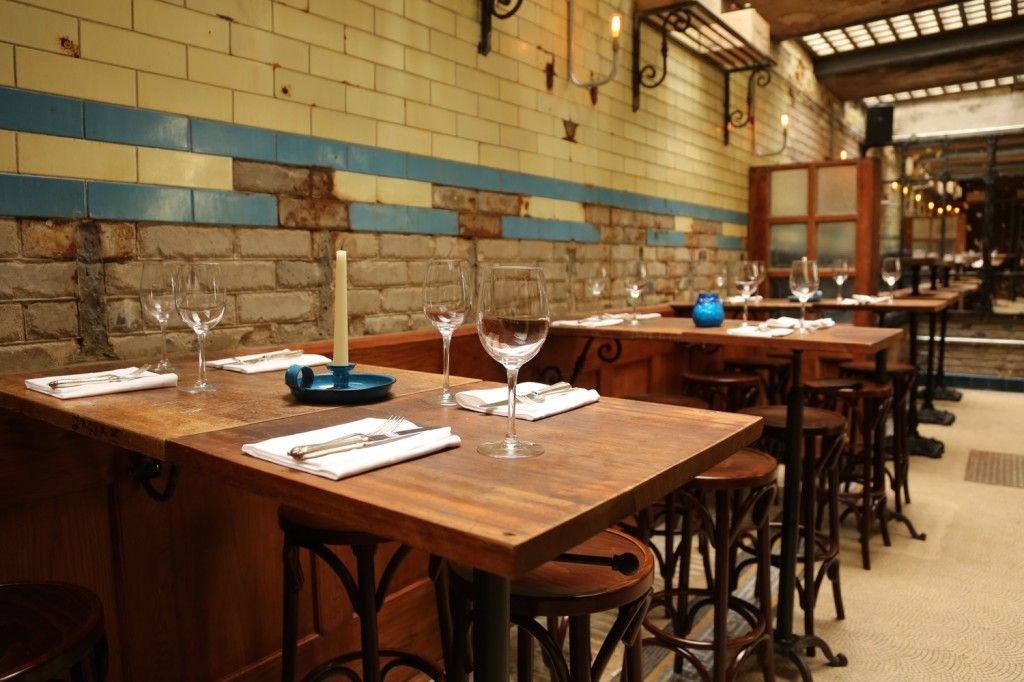 Where: Clapham Common South Side, London SW4 7AA
Studio Voltaire
Fancy something a bit more cultured? If modern art is something that interests you, or you just feel like doing something a bit different on a Saturday afternoon and avoiding all the city boys that gather in Clapham Common to drink beer and throw a ball around (seriously boys, go home) then check out Studio Voltaire. It's situated on Nelsons Row, and was once a Methodist Chapel. It now focuses on contemporary arts, helping to support emerging artists with a range of exhibitions.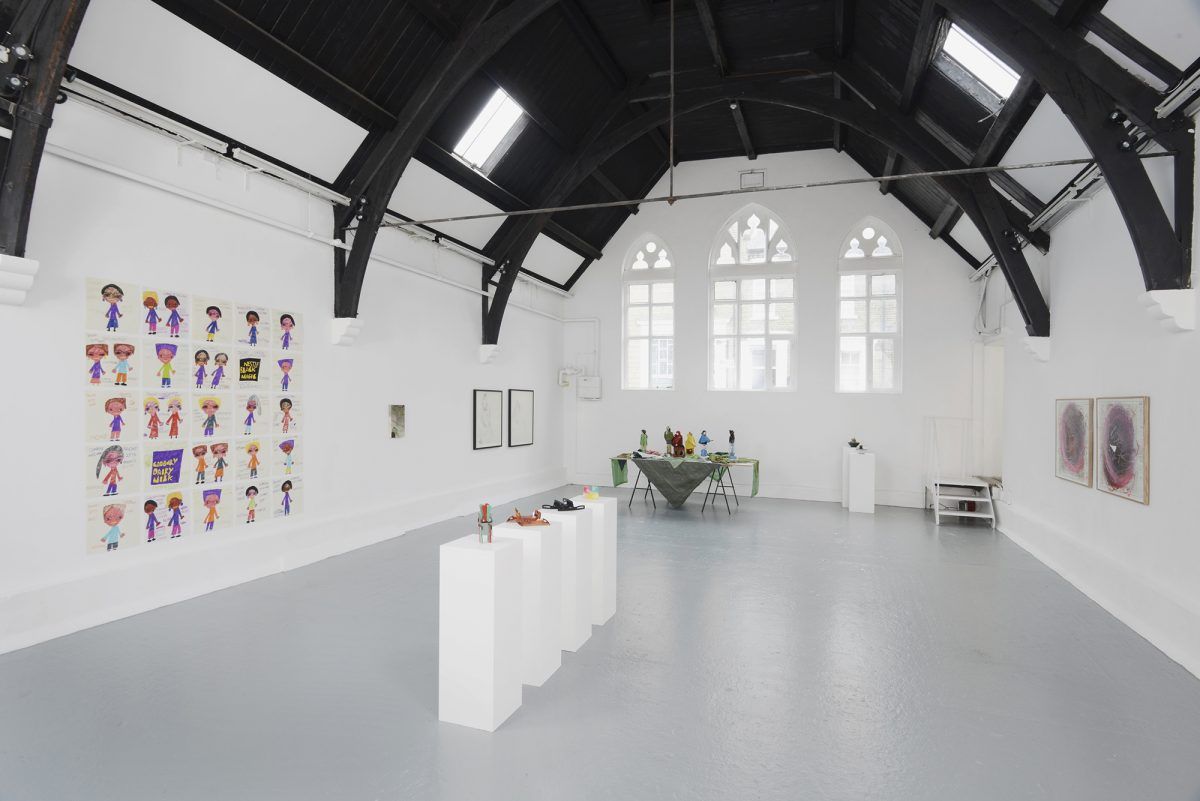 Where: 1A Nelsons Row, Clapham, London SW4 7JR
Clapham Picturehouse
More into movies? Why not go to Clapham Picturehouse, an independent arthouse cinema located on Venn street. It shows a range of mainstream, classic and cult films, so there is bound to be something for everyone. Picturehouses are known for their architecture, as well as having restaurants and bars within the cinema, meaning it's the perfect place for a date night!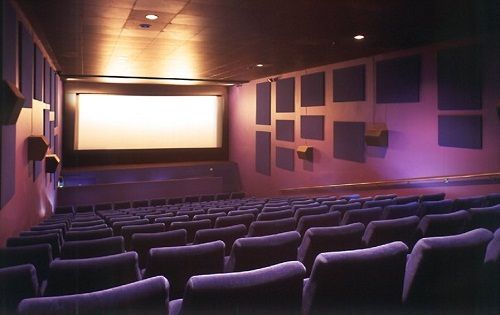 Where: 76 Venn St, London SW4 0AT
Clapham Comedy Club
In need of a laugh after a hard week at work? Clapham Comedy Club will have you covered. The comedy club is situated in The Bread and Roses Pub on Clapham High Street, and takes place on the first Thursday of every month. They have a range of comedians, and everyone in Clapham raves about it, so it's definitely worth checking out!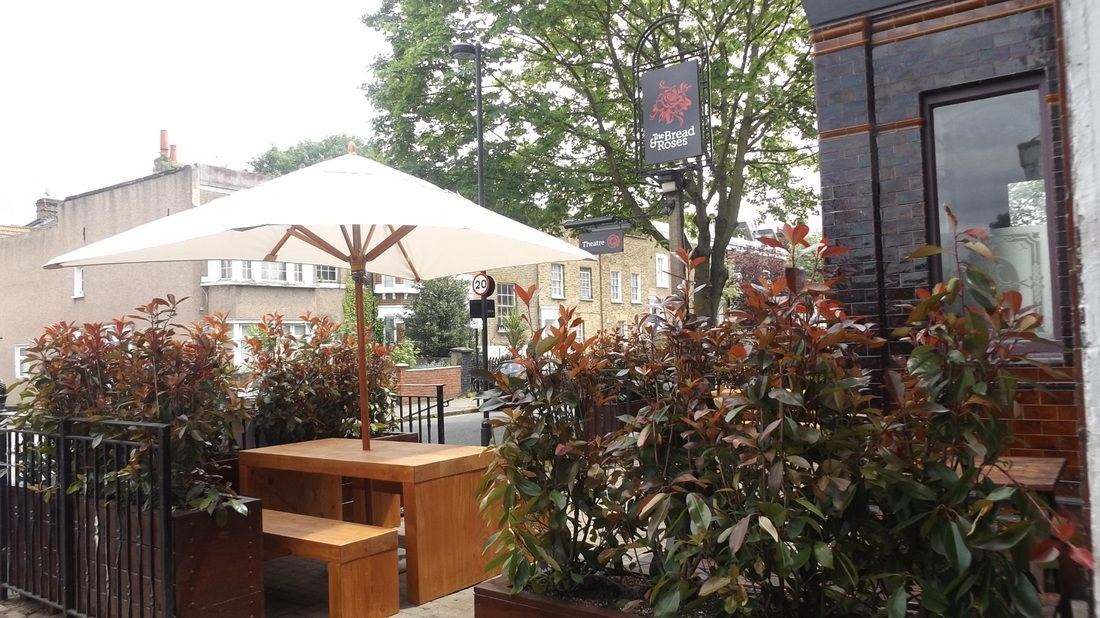 Where: 146 Clapham High St, London SW4 7UH
So there you have it, our guide on how to have the classiest day in Clapham, no matter what you feel like doing! We hope you find this guide helpful, and that you love Clapham as much as we do!
If you would rather stay in (and we don't blame you) why not take a look at LeSalon? You can get some fabulous treatments straight to your home – it's the perfect pamper session!
Read more about our favourite places in London over on our blog!