Fun Things To Do Over The Festive Period
By Zoe Greenwood, April 19 2021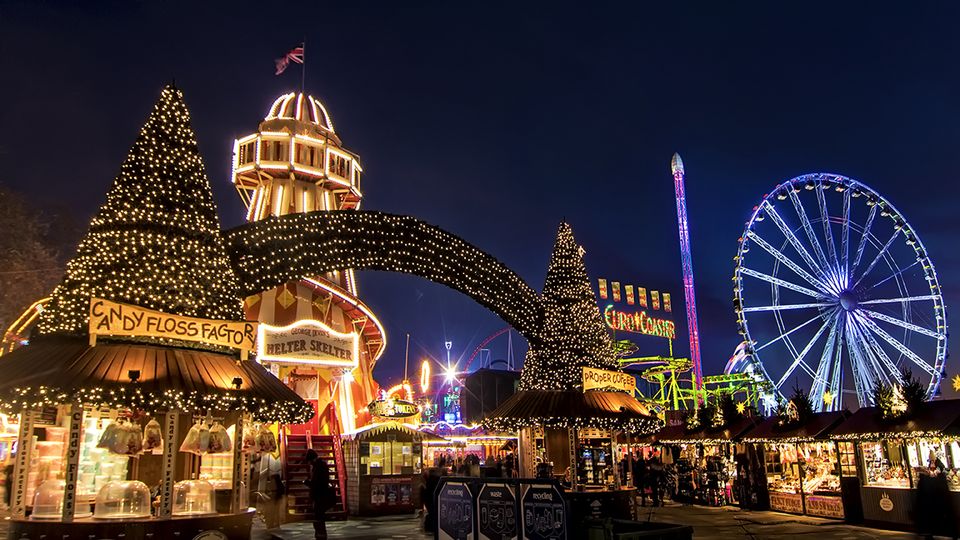 You're probably counting down the day to Christmas. After all, it is the most magical season and there are so many events to get you into the festive spirit. If you're struggling to find something to do, we've listed our top 6 fun things to do over the holidays. And some are perfect if you've got a little one to look after!
Get cosy and watch all the best Christmas films

If you don't want to trek through the cold weather, why not stay indoors with some cups of tea and blankets and watch all your favourite Christmas films? From Love Actually to The Holiday to Elf, you're bound to get into the festive mood and better yet, all in the comfort of your own home. Bake some cookies with the family, create a cosy little set-up and have the most chilled out day this season.
Christmas lights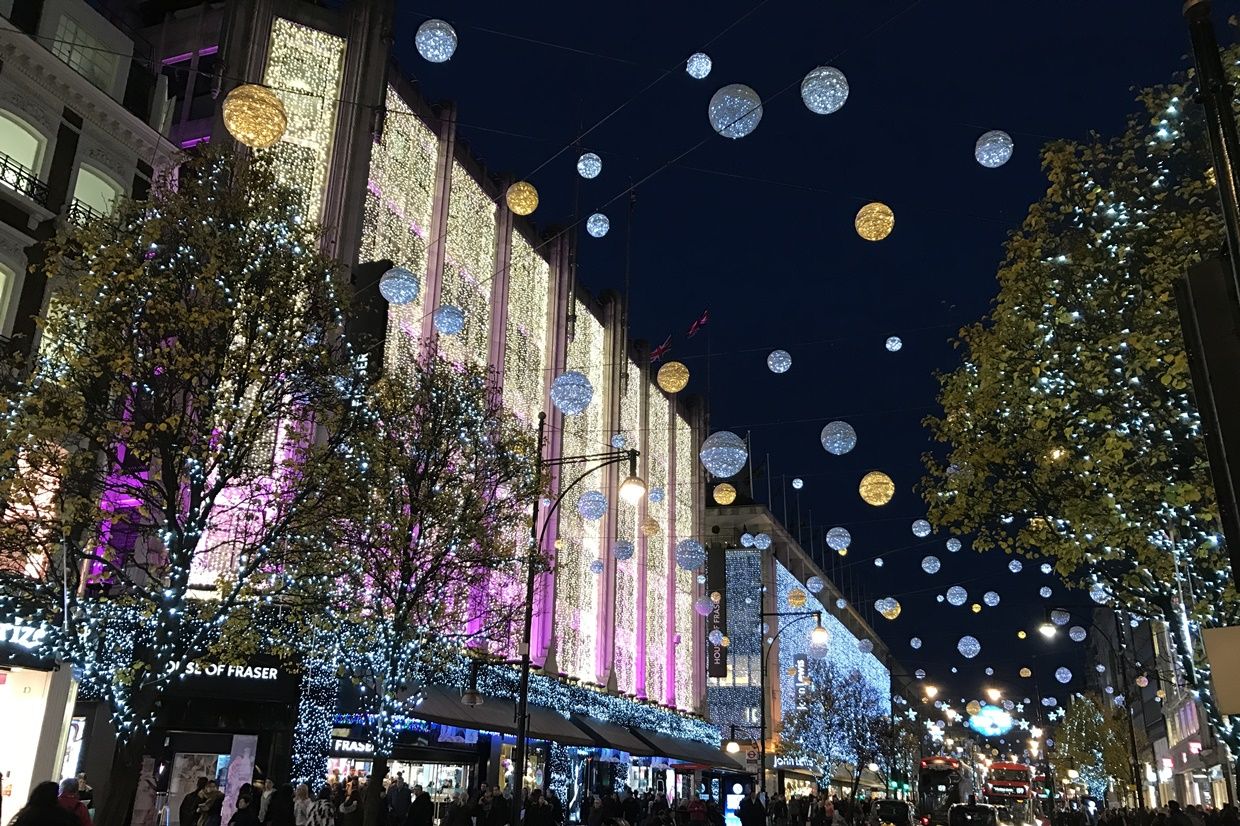 One of the best things about the Christmas season is all the decorations around London. The city literally lights up and has the most beautiful sights. Talk a walk around Oxford and Regent Street and do a little window shopping. It won't cost you a penny and it will be the perfect end to a Christmas day out!
Christmas markets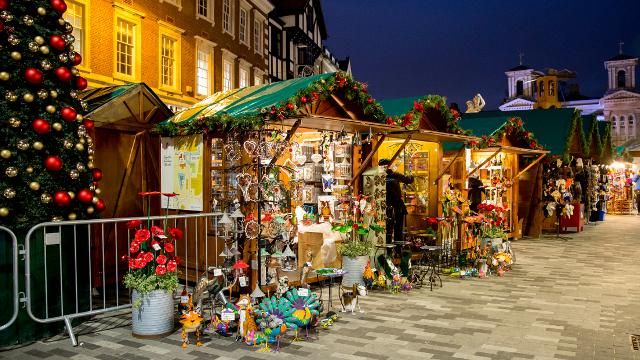 Walk around some of London's best Christmas markets with friends and family. From mulled wine to roasted nuts, to even more Christmas lights, markets are definitely a must during this time of year. With stalls from different businesses, you can take a look at some lovely gifts (you might even do a little Christmas shopping while you're at it!). Our favourite is the Southbank Winter Market!
Ice Skating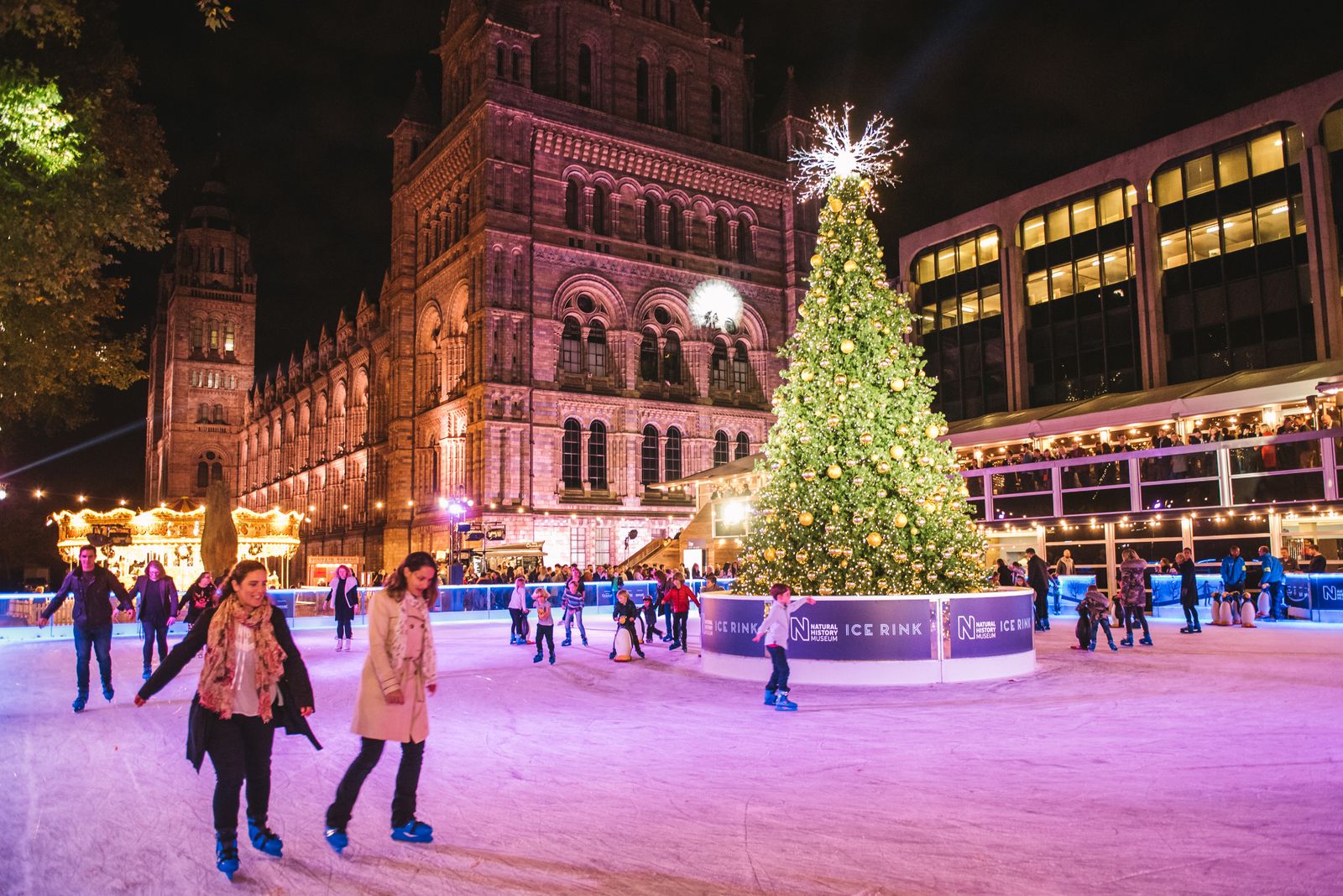 You can't go wrong with ice skating – it's a classic. Along with the Christmas tunes and a group of friends/family, it's the perfect outdoor activity (and don't worry, you'll instantly warm up once you start skating). After you've finished, you can enjoy some treats from food stalls and maybe a couple of cheeky drinks!
Snowflake Grotto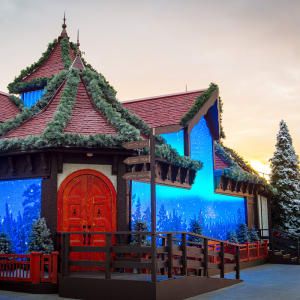 If you're looking for something to do with the kids, go visit the Snowflake Grotto in Stratford. Kids can create their own snowflakes and then go and meet the one and only Santa in his Grotto! A lovely and fun experience for all the kids this Christmas. Better yet, you can even do a little bit of shopping after at Westfield Shopping Centre if you're still looking for the perfect Christmas gifts!
Winter Wonderland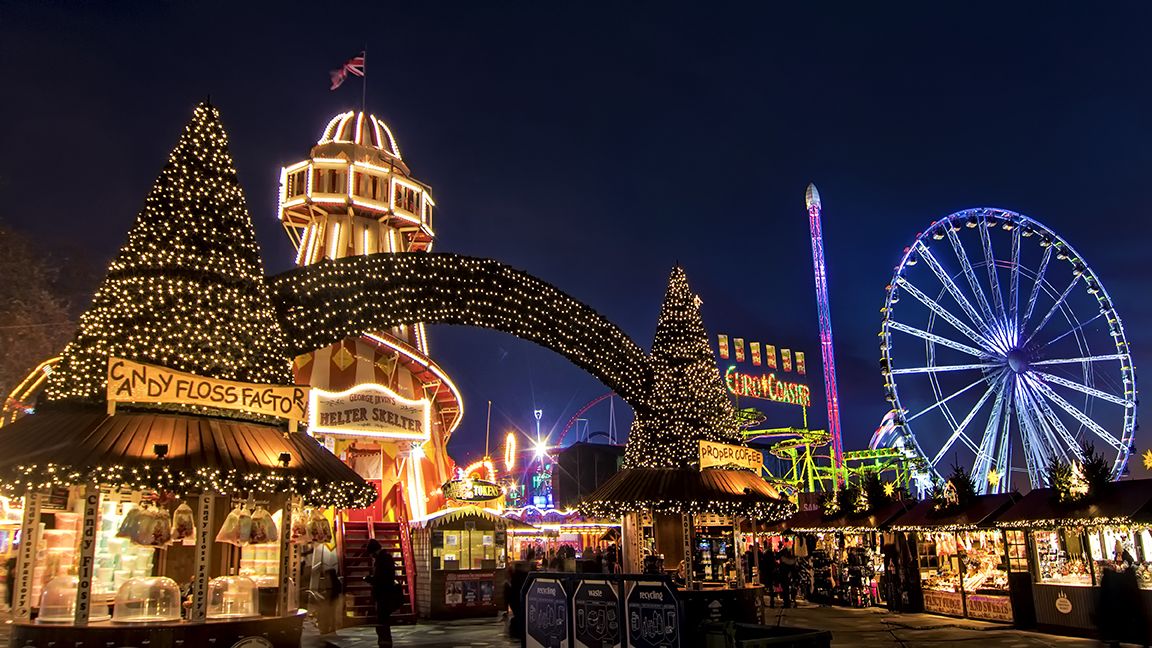 A must-do every year at Christmas. Winter Wonderland is one of the most popular events at this time of year and for good reason. With all the lights, endless food stalls and fun attractions, you're bound to have a good time. There's something for everyone making it a great day out with friends and family (even with the kids)!
Of all the times to get out of the houses, the Christmas season is definitely one and it will for sure get you into the festive spirit. Whether you want to go outdoors or stay in the warmth, there's always something to do. Make sure to tell us what you enjoy doing during the holidays – we'd love to hear. If you enjoyed this, check out our blog for weekly posts!