Chanel's 10 Best Selling Beauty Products
By Grace Lindsay, January 7 2019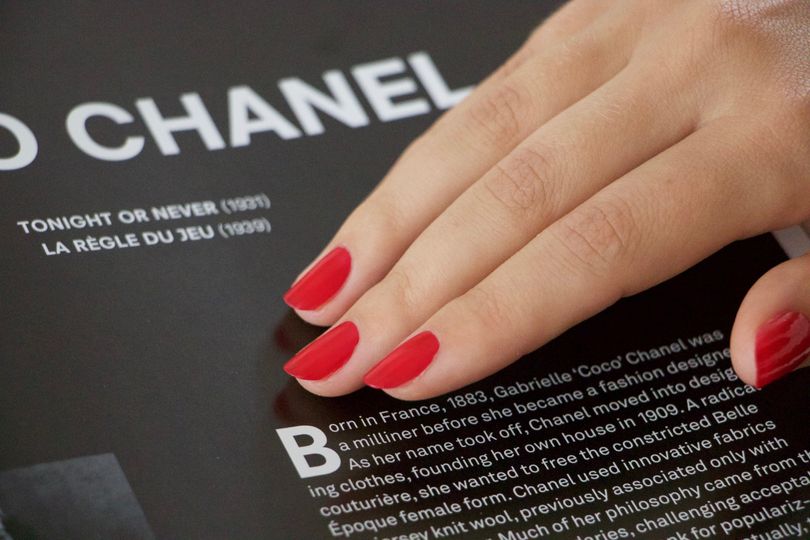 Chanel. A word that can make a woman weak at the knees. Whether it's bags, beauty or just a browse in Selfridges, it's safe to say that a little bit of Coco never hurt nobody. We all dream of owning an infamous quilted bag, the chain strap is enough to send us over the edge. However, here at LeSalon we are all about beauty, so we thought we would talk through the 10 best selling Chanel beauty products of all time. Therefore, next time you find yourself at the makeup counter, you'll know exactly what it is you're looking for.
No.5 Eau de Parfum
The first product we have to talk about is of course a fragrance, because is it really an article about Chanel if there isn't a mention of No.5 Eau de Parfum? This iconic fragrance has been around since we can remember, with our grandmothers and mothers both favouring the scent. But by no means does that mean it's an older scent, instead it's a timeless classic, with many young girls also jumping on the bandwagon. It's a bestseller, not only in terms of Chanel products, but in terms of perfume in general. The scent of powdery florals can be worn either day or night, and is bound to make you feel just that little bit more classy.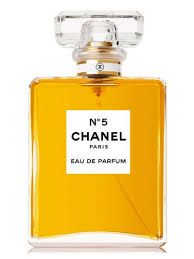 Rouge Allure – Pirate
What do we think of when we think of Chanel? A red lipstick of course, encased in sleek, black packaging. This lipstick, with its deep blue undertones, is popular due to the fact that it suits all skin types, with the hint of blue instantly making your teeth look whiter! One of our favourite makeup looks at LeSalon is a flawless base, with minimal eye makeup and a red lipstick to finish off. It oozes sophistication whilst keeping everything simple, and as Coco Chanel said herself, "Simplicity is the keynote of all true elegance.'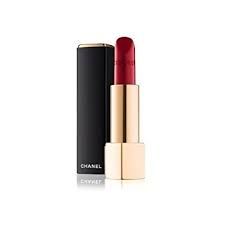 Le Volume Revolution Mascara
Big eyelashes have always been in style, and Chanel's iconic mascara is definitely an example of this. It is known for giving eyelashes the flutter they've always wanted, minus the clumps. It's innovative wand ensures even distribution, thanks to some kind of technology we definitely don't understand. What we do understand is that once you try this mascara out, you won't be going back to the drugstore anytime soon!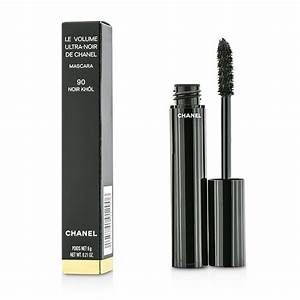 Le Vernis – Rouge Noir
We're sure you're all familiar with this one, with it being Chanel's signature coloured nail polish. It's a dark red, which just like the lipstick, tends to suit all skin tones. Many celebrities have favoured the polish, including Madonna and Uma Thurman. So if you want a mani to match the stars, we definitely suggest trying this!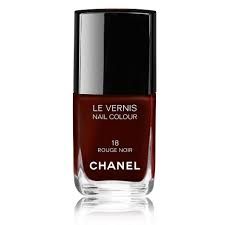 Not one to give yourself a manicure? Why not book with us? Here at LeSalon, we deliver professional beauty treatments to your door, including every type of manicure you could dream of!
Soleil Tan De Chanel Bronze Universal
Everyone loves looking bronzed all year round, and this product from Chanel is a must have when it comes to achieving that. The bronzer, which is a cream-gel formula, allows you to be in control of just how sunkissed you want to look, as you can wear it alone, under or over foundation. Forget powder bronzers, this product is bound to revolutionise your base routine.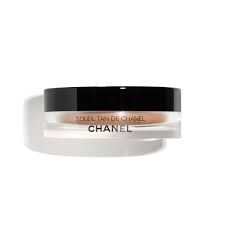 Les Beiges Healthy Glow Gel Cushion Foundation
Talking about base make up, we can't not mention a foundation. This cushion foundation from Chanel is renowned for its "no make up' make up effect. Rather than giving full coverage, it gives more of a hydrating tint, meaning you can look glowy all day, no highlighter needed! It also contains SPF25, meaning not only does it make your skin look amazing, but it protects it too!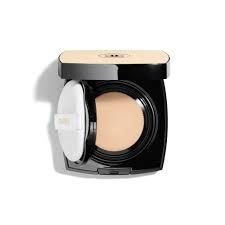 Hydra Beauty Micro Serum
Promising intense hydration, plumpness and a long lasting glow, it's no wonder that this is Chanel's best selling serum. It can be used both in the evening, after cleansing the skin, meaning you will wake up with skin to die for, or it can also be used in the morning under make up, allowing your foundation to go on a whole lot smoother and look a whole lot more flawless. Selfie anyone?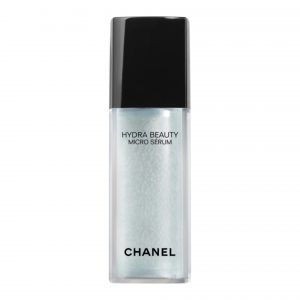 Le Blanc De Chanel
Similar to that of the serum, Le Blanc De Chanel is a multi use, sheer, illuminating base, perfect to use as a primer. It's neither matte nor dewy, instead it gives just the right amount of shine without making you look like you've forgotten your powder that morning! It's great for minimising the look of pores and awaking those tired eyes. It can also be used on the cheekbones under makeup for a subtle highlighting effect, perfect for a natural look.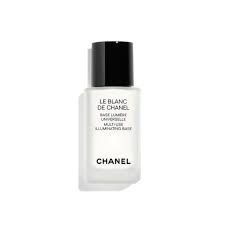 Les 4 Ombres- Candeur Et Expérience
This eyeshadow palette has been a top seller in the last few years, with it's warm, rusty tones proving to be popular with many makeup artists. It contains 2 medium shades, as well as one dark and one light, giving you everything you need to create a range of eye looks. As long as these colours are in fashion, there is no doubt that this palette will continue to fly off the shelves.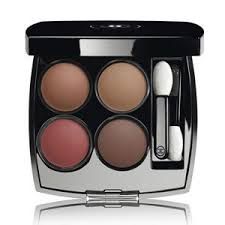 Chanel Joues Contraste Powder Blush
This blush is perfect for that naturally rosy glow, not to mention the pigmentation is unreal, meaning a little bit will definitely go a long way. Its silky finish ensures that it won't end up looking chalky, plus the packaging makes it the best blush to throw in your handbag and go!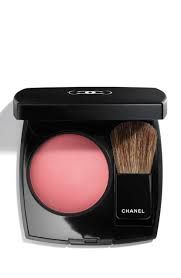 After reading this, we feel like a much needed trip to the Chanel counter, who's with us?
Read more about all things beauty over on our blog and make sure to check out our treatments – we all deserve a pamper!