Celebs you can expect to nail 2021!
By Nadim Bello, December 10 2020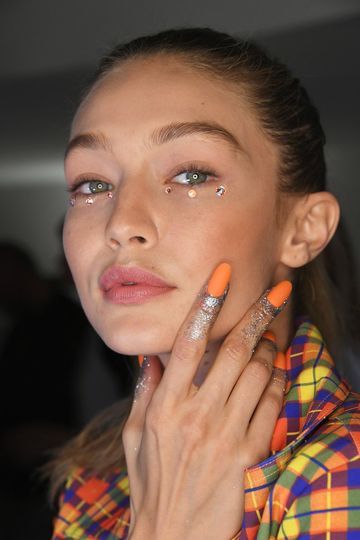 2017 was a pretty eventful year for celebs. From billionaire Donald Trump becoming president to the announcement of Meghan Markle and Prince Harry's engagement. It's safe to say that there was always a story to tell. But 2017 is over and we can all look forward to what the new year has to hold for us. Here's a list of celebrities you can expect to nail 2018.
Rihanna
The widely popular pop star was always going to be on this list. In 2017 she introduced her own line of makeup known as "Fenty Beauty', to rival those of fellow influencers Kylie Jenner and Kat Von D. This line was a big success raking in an eye-watering $72 million in the first month alone. You can expect 2018 to be a big success for the star as she's featuring in the new high profile 'Ocean's 8' film alongside stars like Sandra Bullock and Anne Hathaway. It's definitely one you don't want to miss.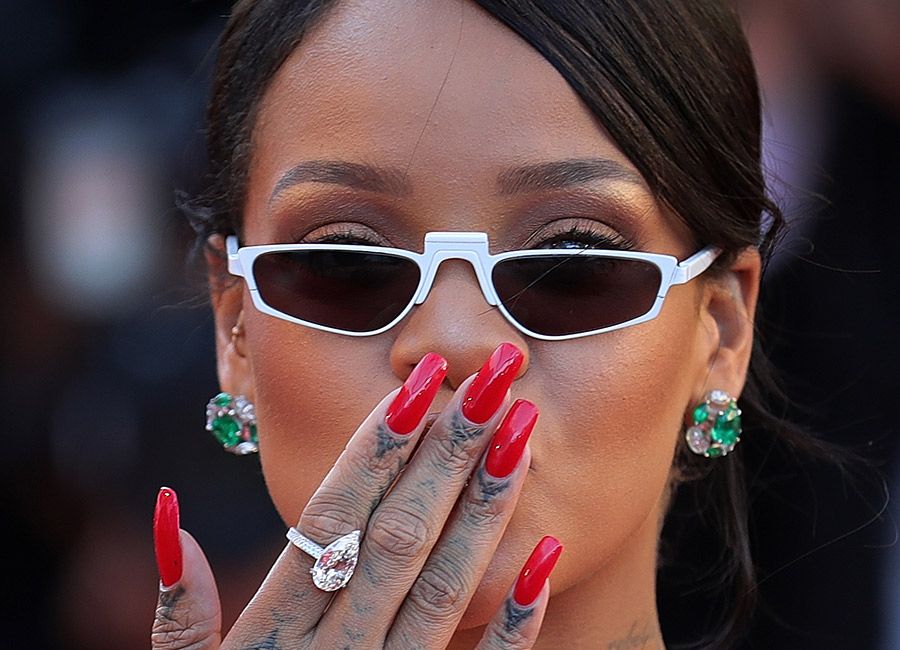 Riri in red is a striking combo. It's is always a go-to colour when you want to make an impression. Red is the perfect blend of "sexy and intensity' that makes it hard to keep your eyes off the sensation.
Camila Cabello
The former Fifth Harmony star had a successful year with the release of her hit single "Havana', which was released in August 2017. The song managed to reach number 1 in the UK, Australia, the US and many more, which set the scene for her to have a great new year. She has just released her latest album, "Camila', earlier this month, which has already reached number 1 on the Billboard 200 Album charts. No one can deny that she's predicted for big things this year.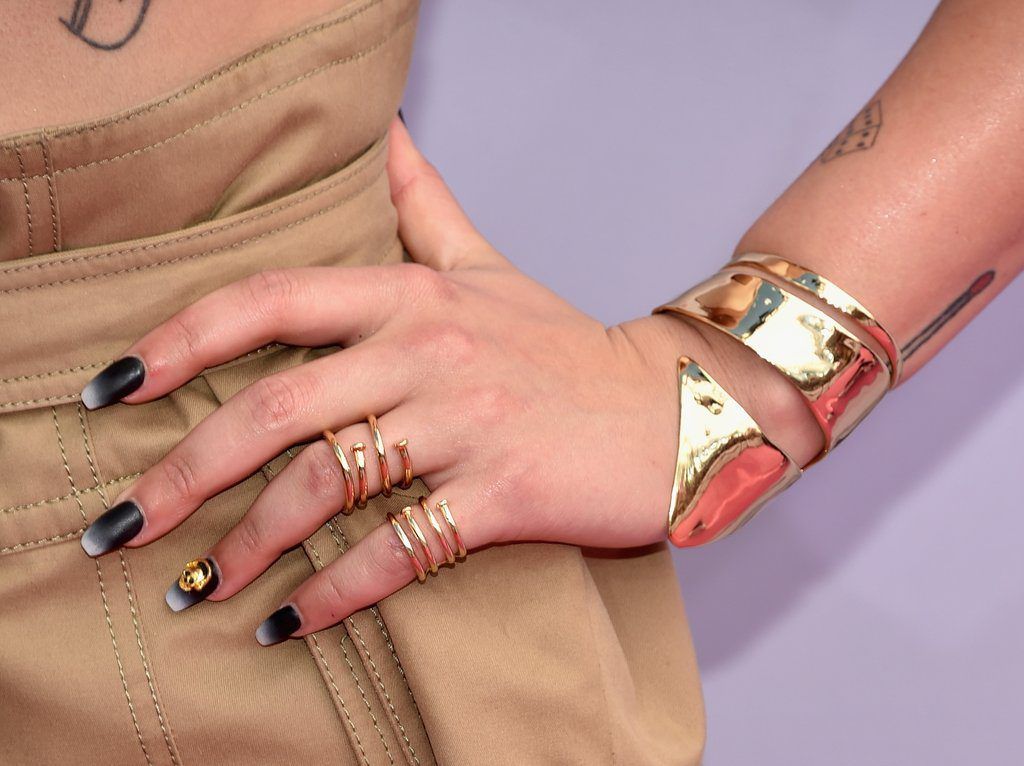 The black fade to grey is definitely a subtle, but fierce look that goes well with most outfits. It's a style that Camila has been known to go to in the past. The ombre effect is something you can expect from more celebs this year. Try the celeb look when you get a manicure with LeSalon today.
Lupita Nyong'o
The Oscar winner featured in Star Wars: The last Jedi in 2017, in a role that not many people had realized. Nyong'o played the main voice of Maz Katana in the film, where she also performed the motion capture for the character. 2018 is a big year for the Mexican-Kenyan star as she is set to be featured in the widely anticipated new Marvel film, "Black Panther', as Nakia. She is also featuring as Miss Caroline in Little Monsters, which is set to be released later this year.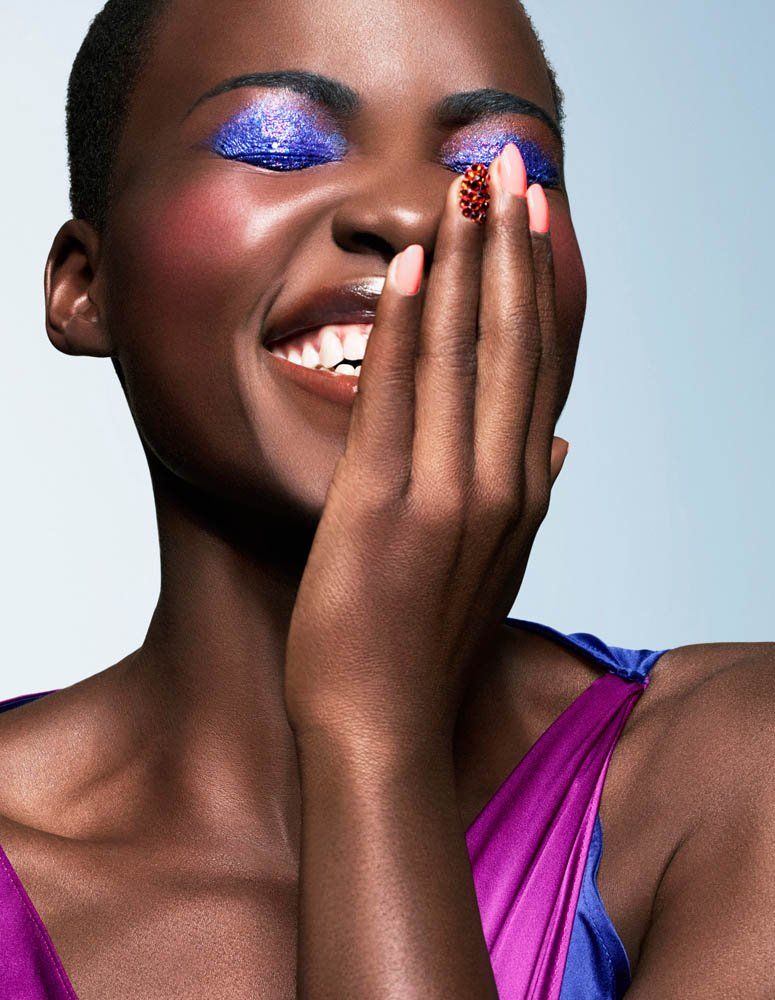 Bright coloured nails seem to be a regular style Lupita loves to rock. With a career as bright as her nails, there is no reason why this year won't be her most successful one yet.
Kim Kardashian
The "Keeping Up With The Kardashians' star had a very successful year with her new line of perfume. It has been reported that she generated over $10 million in just one day! The KKW line has been a big hit. There is speculation that she has plans to release a Valentine's Day edition fragrance in the coming month. The style icon has started this year off incredibly after welcoming her newest child, Chicago West, on the 15th January. She's always one in the limelight so you can expect big things from her this year.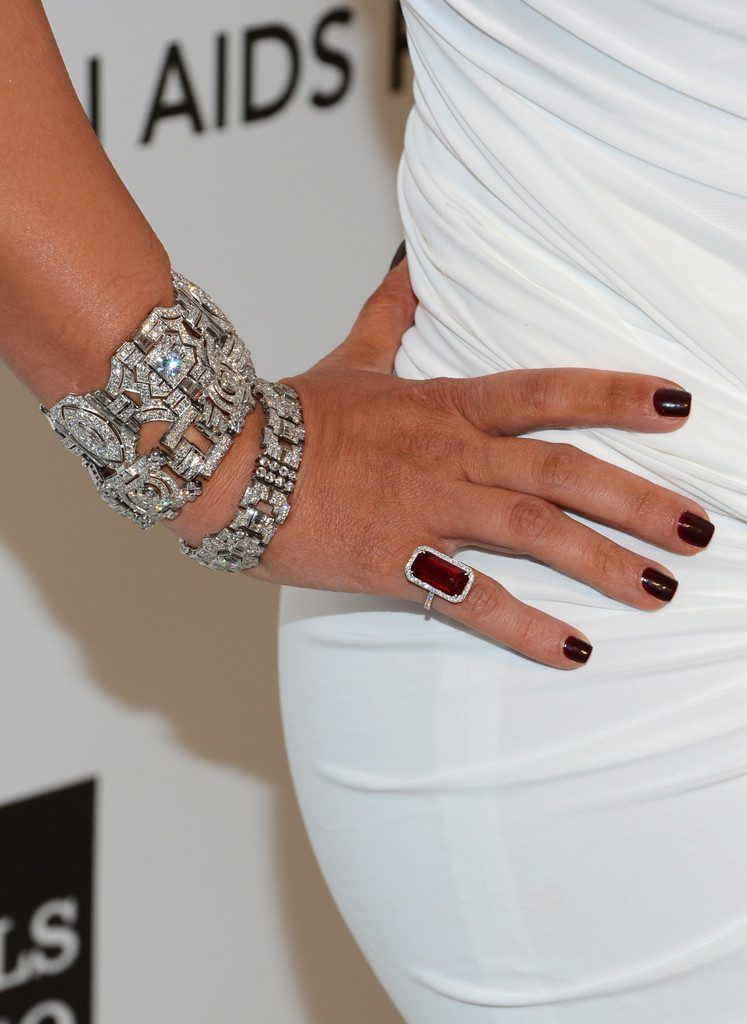 In recent years, Kim has been seen sporting shorter nails. When you're building an empire and family at the same time, functionality places a big part of your style.
Gigi Hadid
After last year's incident which led her to pull out of the 2017 Shanghai Victoria's Secret show, Hadid has been focusing on training and has her eyes set on featuring in the next 2018 show. The 22-year-old is focused on making an impact with her "Tommy x Gigi' Spring line launch on the 25th of February. The line will close the Milan Fashion Week, which we expect will be an iconic experience.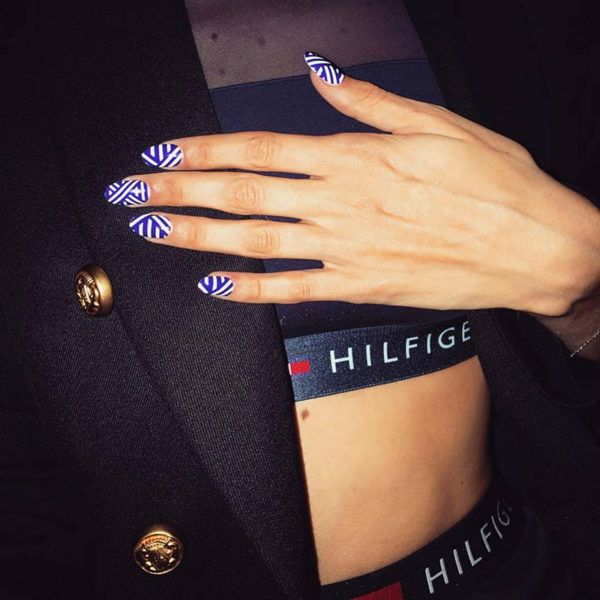 Gigi is known for her extravagant manicures, which always has her standing out from the crowd. Check out our services if you too want to stand out like Gigi.
We hope that you've gained some inspiration from this list of celebs. They're doing big things in 2018 and we'd definitely not want you to miss out. Talk to our Salonettes about getting a manicure to make you look and feel like one of the celebs. Whether it's an ombre nail, luscious lashes or smooth pins, we can do it all, and in the privacy of your own home – talk about the A-list treatment!