Everything You Need To Know About Brow Lamination
By Charlotte Painter, January 21 2020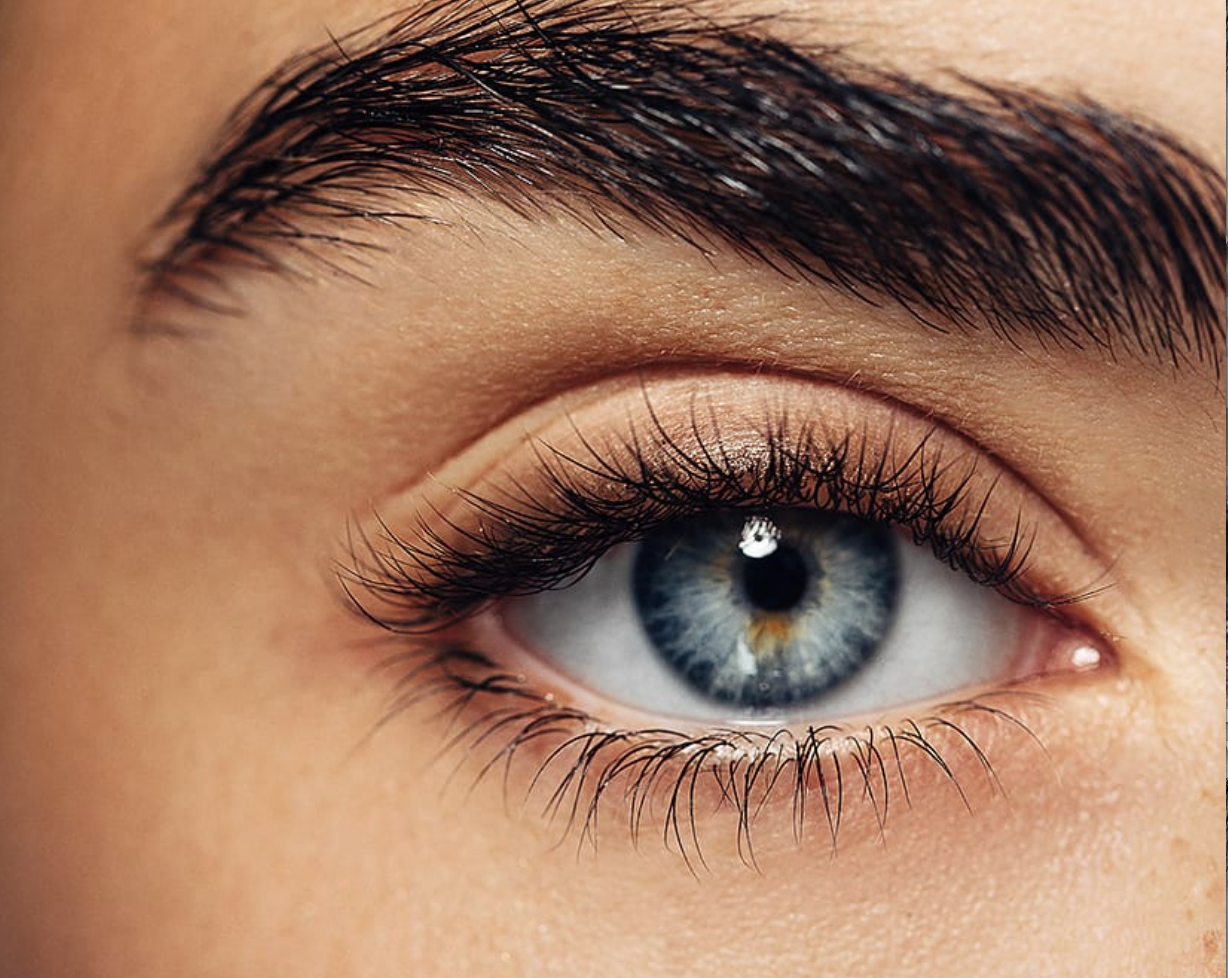 Brow lamination is a new trend which has risen to its peak this year. 
At first, the word lamination might put you off the idea of this trend, however, this is not the case. Expect to see "lamination' as a whole different process. 
We are all aware of the importance of one's eyebrows.. In fact, they're probably the biggest part of most women's makeup routine today. "The bigger and bolder, the better". We all want "the look", and there are so many treatments that can aim towards that but none like eyebrow lamination, this will give you that catwalk/runway/red carpet look. 
How it works 
Brow Lamination is a perm for your eyebrows. It is the process of restructuring the brow hairs, to keep them in their desired shape. Essentially, it gives you a set of perfect, feathered, and even eyebrows for a long period of time. They brush up your eyebrows in the desired position and then a lamination solution, sort of like a setting lotion is applied. Once the treatment is over, your eyebrows are expected to last roughly up to six weeks. 
Get the Look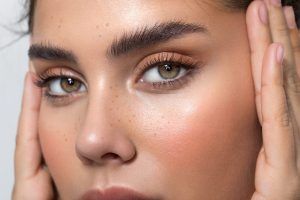 Resist plucking your eyebrows and let them grow out. Big eyebrows are the way forward and if you have an abundance of eyebrow hair, you will benefit from eyebrow lamination -it can keep thick bushy hairs into place with one product, which no other product has been able to do so far.. 
However, those with smaller natural eyebrows can also benefit as it can give the appearance of having fuller eyebrows -the desired look for many of us. 
Additionally, lamination helps to add colour and define your eyebrows to their fullest capacity, proven without any after-effects that take time to heal, like microblading for example, which can affect your skin directly. 
So let us not fear the word "lamination' and get "the look' everyone desires and deserves. 
Different types of eyebrow treatments 
There's no messing around when it comes to eyebrows in this day and age. Whether it's wearing your eyebrows, thin, bushy, arched, or feathery, the most important thing is making sure they're near to perfect as possible. 
Here are some other treatments; other than the new eyebrow lamination to get your eyebrows looking and feeling fresh.
Microblading has been trending now for the past three to four years. This trend is essentially like tattooing small strains of hair on to your eyebrow, giving it the appearance of perfectly put together and full eyebrows. The side effect, as mentioned, is that it will take time to heal afterward and is also semi-permanent, which can be good or bad depending on your preference.. It has, however, been reported to be very low on pain. 
Treading is a step forward from waxing. It's the technique of delicately removing eyebrow hairs using two small threads. Like eyebrow waxing, this is a procedure which will have to be repeated depending on how fast your hair grows back. However, if you are aiming for a naturally clean and tidy look then this is the way forward because it's cost-effective,temporary and effective. 
Laser hair removal is if you want to have clean and tidy eyebrows permanently. Plucking, threading, waxing on the regular can become tiresome. The laser might be more cost-effective in the long run, however, it can be painful and you also still have to go more than once until it becomes a more permanent result. 
As far as brow shaping goes, this is the most common. One that's commonly used as a DIY too. However, there is a side effect that one bad shaping can scar us for life.his is a technique where you must be confident in what you want to achieve.
Following on from the plucking and shaping, makeup is your best friend. If you fear all these treatments or they don't add up in your budget then makeup if applied correctly can give you similar results to all the above. 
Any of these options can help us achieve our 2020 brow goals! 
More of Charlotte's Posts