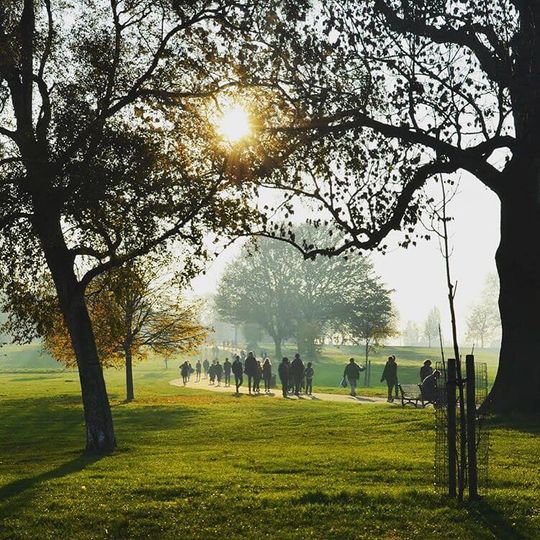 How did summer slip by us so quickly (and those chilly winds aren't helping)..
Need not to worry, you can make the most of the long days with these holiday inspired lounges on your doorsteps!!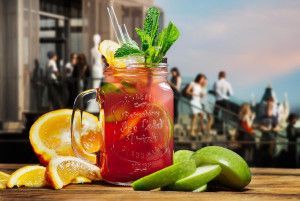 Our favourite 'bring-us-back' to SUMMER lounges!
1. Who doesn't like Cornwall? Well, it's here in London for us. Selfridge's 
Cornish fishing village
inspired Rooftop restaurant has a seaside themed menu, and those adorable seaside huts, lets us sit back and relax.
2.
Nantucket Beach Club
inspired Skylounge at Doubletree Hilton is just too fun! There's a ten-pin bowling alley, an actual lighthouse, and an incredible selection of seafood (the lobster rolls are divine)..to top it off, Surfside Beach and Cape Code inspired cocktails. Yes Please!
3. Queen of Hoxton's
Smokin' Graciela's Rooftop bar.
It is named after the infamous but oh-so-glamorous Graciela. This place is charming, a little daring, with lots of rum and cubanos to enjoy
4. Inspired by the Great British Summers, the Tower Hotel's
The Lawn
 is the perfect place to relax and enjoy the remainder of summer. The deck chairs, the garden games and the unobstructed view of the legendary Tower Bridge. I'm in love with London.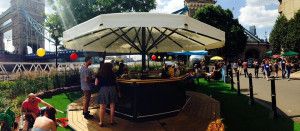 Make sure you go out and enjoy the rest of summer before the autumn really begin! Wear your best outfit with adorable summer manicures! Book a fresh manicure today! Enjoy!