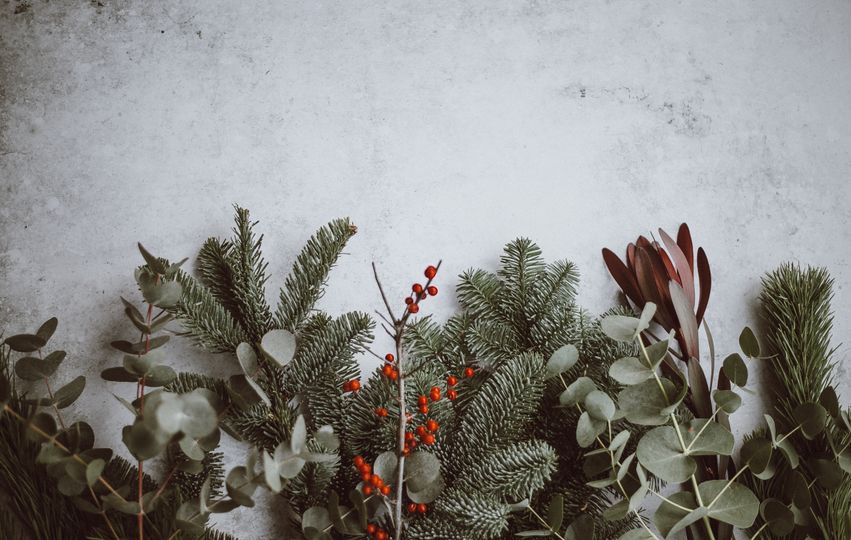 In a perfect world, Christmas would be the joyful festive season we all know and love. This unfortunately is not always the case. It's a very stressful and busy time of the year for most of us. If only you had these Christmas organising hacks to make the lead up to Christmas a smoother, more fun loving family and friends experience.
Don't be an overachiever 
First things first, simplify things. Don't try to reach for the stars to create a crazy cocktail list and a massive lavish menu which you'd find in a restaurant.
You would be surprised how many people appreciate the simple things in life, like getting the invite, being apart of the celebrations, seeing family. Not to mention hearing about everyone's lives and the plans they have for the upcoming year. 
Christmas Menu Shopping List
The dreaded Christmas Dinner, one I've watched my parent's get overwhelmed by every year. There's obviously always the option of local supermarket party food, however, it's never the same as cooking it yourself.
If you're finding yourself cooking Christmas dinner then pay attention. Ask for help – might be hard for some of you, but trust me when I say it'll be a huge help. 
Create a Christmas Shopping List. The difference to a normal shopping list is that you are specifying each meal you plan to make, which breaks down the task so as not forget anything in the shops leaving yourself stuck on Christmas day. 
Vegetarian & Vegan options 
With the new modern times glooming, make sure you please all your folks by making something that will suit everyone.
Incorporate the vegetarian & vegan options, you'd be surprised how well this fits into your Christmas Menu. Make everyone happy, a little something for everyone.
Save yourself the stress of asking or the stress of having someone feel left out by just adding it to your menu. Believe it or not, there are some really tasty options that everyone will love.
https://www.bbcgoodfood.com/recipes/collection/vegan-christmas
December Organisation Calendar 
As we've mentioned countless times before, organising your whole December cannot be stressed enough – it will be the busiest time of the year.
Make a note of your work do's, plan all your social gatherings and, more importantly, t, the week before Christmas, which is usually the most hectic of them all.
Organising all the celebrations whilst including downtime for yourself will keep you sane during this time of the year. 
Wrap as you go 
We are all the same, we buy all our presents and leave the wrapping to the end. At first, this is a joyous task, going over all the gifts you have bought for others, however, after a few presents, this becomes very mundane. Especially as a parent who also needs to wrap the children's stockings. Give yourself a break this year and wrap as you go along. 
Top tip: Write down everything you've bought, as not to forget when you are wrapping as you go along. 
The Power of candy canes 
Candy Canes have made it to the UK big time, so grab yourself some, crush them up and place them in a jar. But why? 
Need to bake for your kid's school, for work, take baked goods to a party?
The effortless Christmas themed baking begins… sprinkle that peppermint crushed candy cane on just about everything. You're welcome.
This is a really handy and efficient Christmas organising hack!
Organise your wrapping 
This is the ultimate Christmas organising hack. We have all been here. The new season comes around, new wrapping paper collections, new ribbons and new Christmas gift bags. Every year is the same thing, I am guilty of this myself.
If you were to go through all the wrapping paper you have collected over the years and the ribbons, you would most likely find that the only thing you need to buy is a lot of tape. 
When it comes to the Christmas gift bags, keep those that are given to your direct family such as your kids and reuse them. You can even use last year's Christmas cards!  
I hope these Christmas organising hacks were useful and will help make your Christmas a stress-free one. 
Happy holidays! 
More of Charlotte's Posts