Our Beauty Gift Guide for Mother's Day
By Jade Attwood, January 7 2019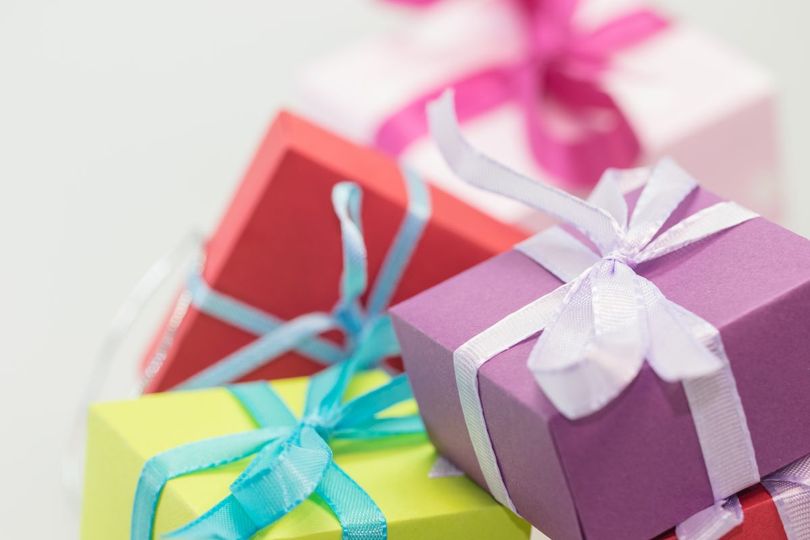 Mother's Day was founded as a holiday to honour the wonderful women who have always looked after us, and played an integral role in all of our lives. It gives us all a chance to take a day out of our busy schedules to focus on the women who brought us into the world and made us all the people we are today.
Though thanking your mum for everything she's done for you over the years may seem like a daunting task, most mums will be touched by even a small token of appreciation. Treating your mum to a meal out, a massage, or simply a bunch of flowers will show that you appreciate everything she does on a daily basis.
As a lot of mums rarely treat themselves to luxurious products or treatments, a beauty-based gift is the perfect way to show your mum you care this Mother's Day. A great way to tell your mum she's worth it, and to make her feel great about herself — a beauty gift is guaranteed put a smile on her face!
A makeup lesson
If your mum has put more effort into her family than her style over the years, her make-up techniques may be a little on the rusty side. Buying her a professional make-up lesson will give her the chance to spend a bit of time on herself and might also help to boost her confidence. If you want to make the event even more special, why not book yourself onto the lesson too, or ask if some of your mum's female friends want to join in. If you've got the time, you could even take your mum for a meal or a cocktail afterwards and really make a day of it.
Good quality beauty products
If your mum likes to buy nice presents for everyone else but scrimps when it comes to herself, an expensive moisturiser, mascara, foundation or perfume will make a great Mother's Day gift. Look for a product that your mum can use every day so she'll really get the full benefit of it. Choose a selection of products from a brand your mum already loves or, if you're not sure what she'll like, ask your local salon to recommend some of their favourite brands.
A beauty treatment
An indulgent day out is a great gift for Mother's Day; the perfect activity for a day of pampering is a luxurious beauty treatment. If your mum lives a busy life, running around after kids, working and looking after friends and family, then there's a good chance she'll appreciate some "me' time for a quiet treatment on her own.
Alternatively, if you want to spend a bit of quality time with your mum, why not book a LeSalon for a manicure or pedicure? You'll  both be guaranteed to feel relaxed and comfortable, and be able to enjoy the experience within the comfort of your own home at a time that suits you.
A spa weekend
If you really want to go all out on your Mother's Day gift, you could treat your mum to a spa weekend away. If she's a keen traveller, you could book a weekend in Hungary, Iceland, Italy or Germany. Alternatively, if she's more of a homebody or if you can only get away for a day, book a spa in the beautiful British countryside and enjoy an indulgent mini break.
A massage
There are few things more relaxing than a really good massage. Helping you to unwind and de-stress, a massage offers your mother the chance to enjoy some well-earned sanctuary from the stresses of the outside world.
If you think your mum could benefit from switching off for an hour, relaxing and focusing on herself, a massage could be the gift you're searching for. There are a lot of masseurs and treatment centres across the country, so there's guaranteed to be one near you. Buy your mum a voucher for a massage so she can book it in her own time. Or book one as a surprise treat on Mother's Day.
If you're still looking for a present for your mum, there are more great ideas on our site. Have a look round now, or get in touch with a member of our team and book your mum in for a day of well-deserved pampering.