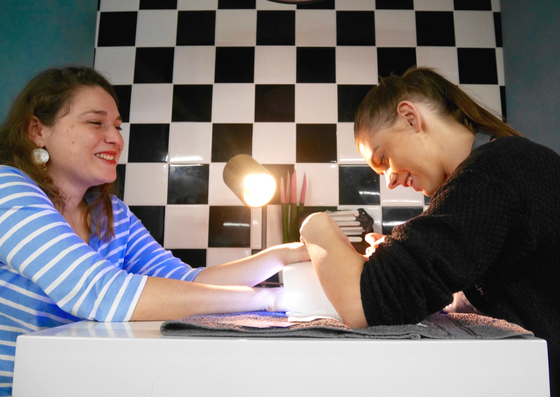 We spend most of our day at work.
So the way our "work" treats us has a huge impact on our wellbeing. 
But studies show that stress levels keep increasing, and voluntary people turnover is at nearly 50%.
This means that employers are failing. Failing to provide the right environment, culture and reward system for their employees.
As an employer I believe it is my duty to create an environment where people feel valued and can thrive.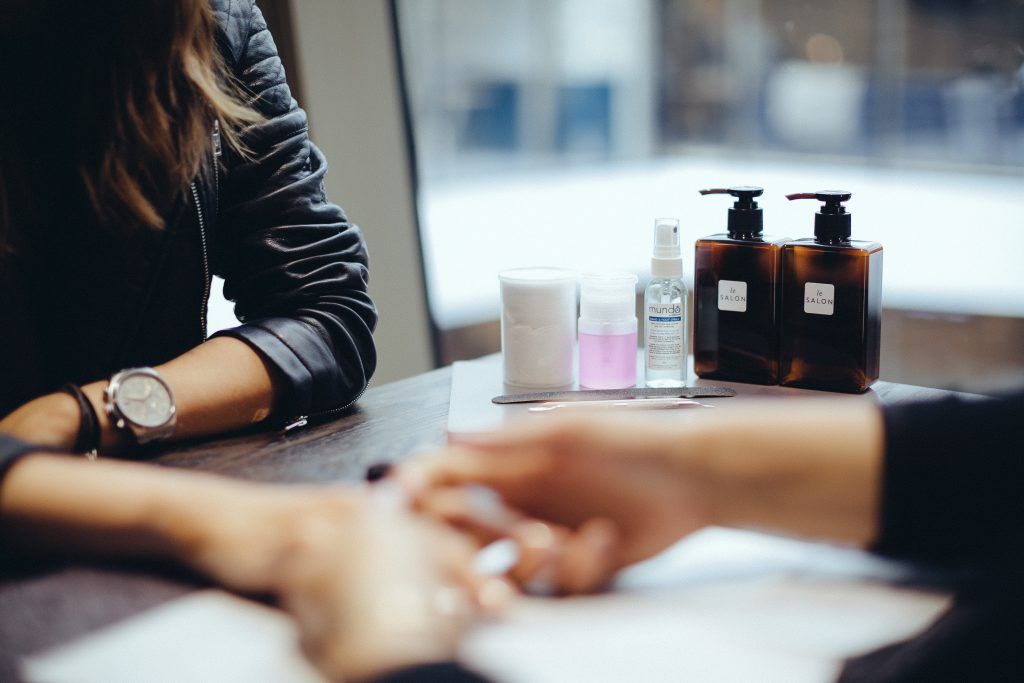 But my challenge as a startup founder, is that I couldn't afford to pay market rate for my talent, despite needing the best talent badly.
The solution
What I quickly learned is that the right talent was not attracted by money. They are attracted by culture.
Why do you think Google, Airbnb, Facebook and other tech firms spend millions on free lunch, massages and manicures?
It's because employees have changed, they value money less and culture more. In fact, 80% prefer a new perk over a pay raise.
At LeSalon we don't believe that there is anything superficial about offering manicures, massages or yoga classes. If it improves the wellbeing of employees then it has to be a priority.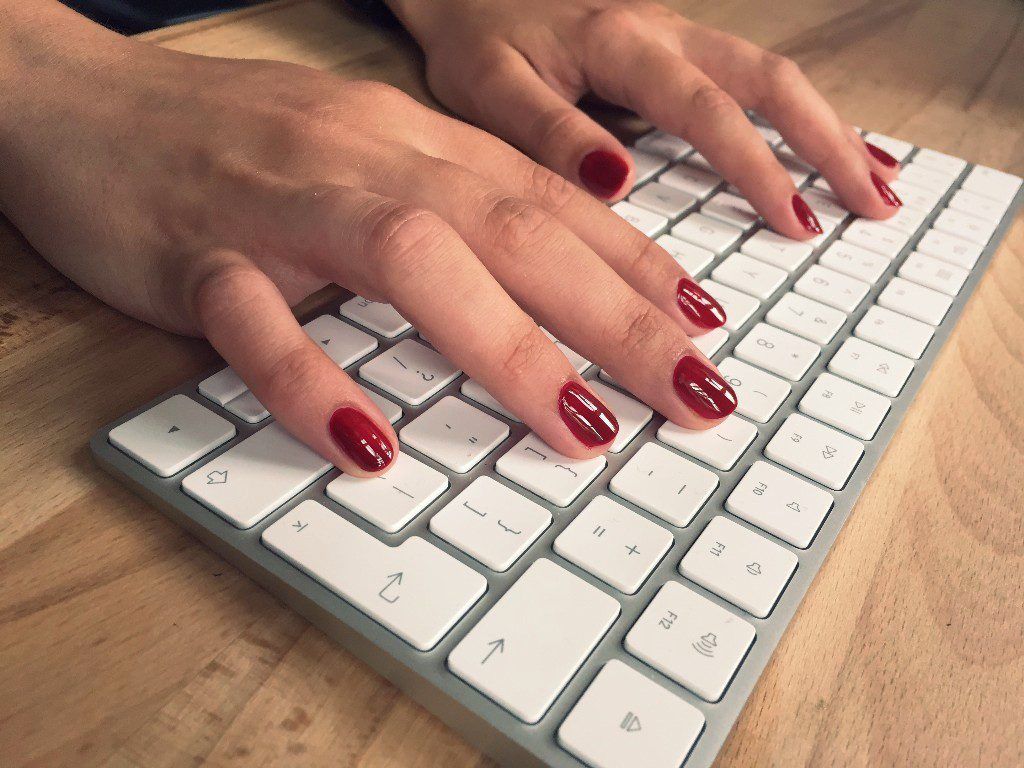 But more importantly, it tells your team that they are worth a lot more than just money, which in turn makes them feel valued as individuals.
And actually, we help many companies do just that.
How is your company treating you?
Let us help!
For more insights and inspiration, check out our blog.