Meet Béatrice de Montille: Founder Of Merci Maman
By Zoe Greenwood, December 17 2018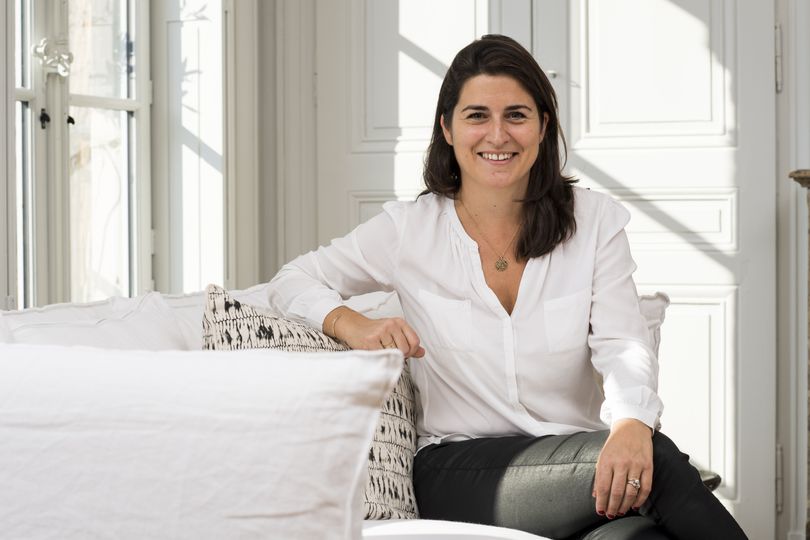 Béatrice de Montille founded Merci Maman in 2007 from her kitchen table after finding a gap in the market and now works alongside her husband and a huge team 10 years later! Celebrating the bond between mother and child, Merci Maman is a personalised and elegant jewellery brand loved by mothers of all ages and has even been worn by royalty!
We spoke to Béatrice about all things beauty, business and lifestyle related!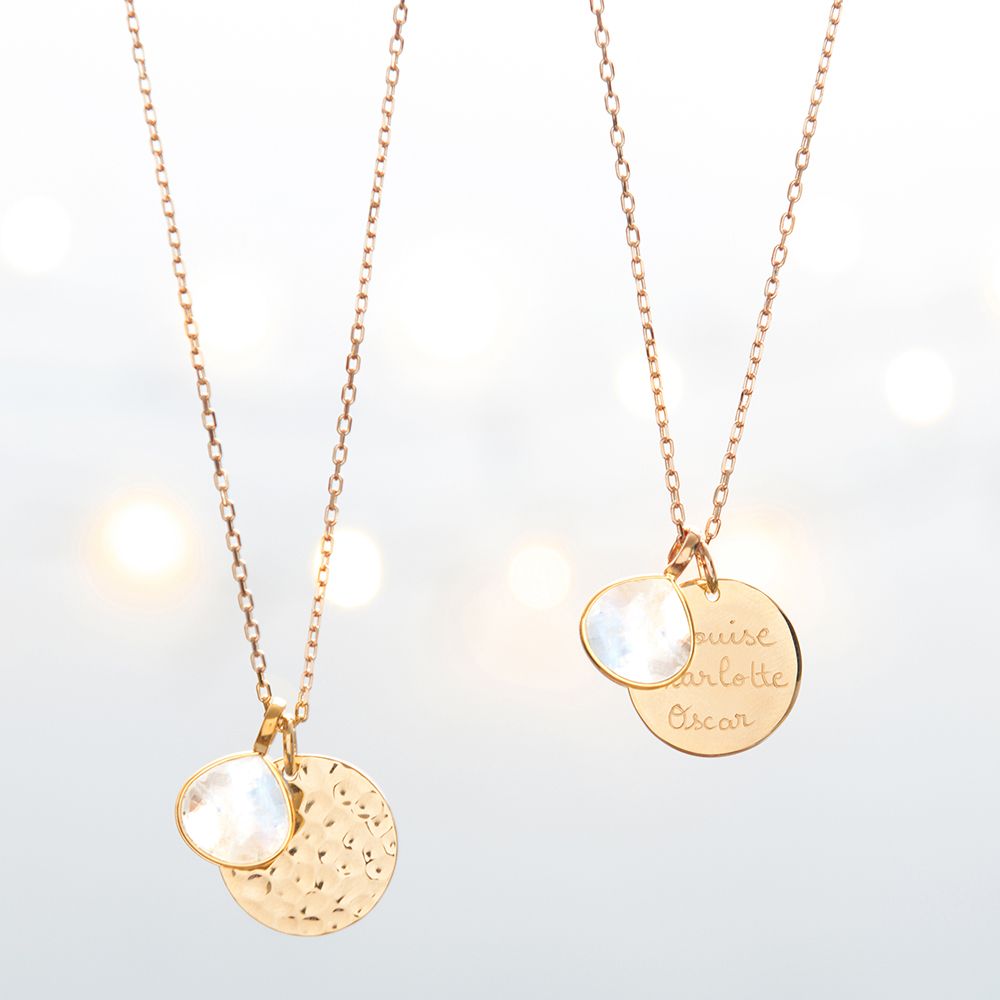 What was your vision for the brand?
I did not set out with massive ambition, I hoped to build a small business with 1 – 2 employees and create a great product. I started from my kitchen table at home but knew I wanted there to be a professional atmosphere in every aspect of the business from customer service to presentation and design. Initially, I did everything myself, bought the engraving tools and designed the jewellery and packaging. I had a very small range, to begin with, which was sold through the school community and Christmas fairs. I set up a simple e-commerce site and orders began to pour in – entirely through word of mouth. That was 11 years ago and I'm so proud that my small business idea brought me Kate Middleton as a customer and the opportunity to meet Her Majesty the Queen at Buckingham Palace!

How do you work on new collections?
We launch more than 60 new products every year, working closely with our suppliers and listening to our customers to ensure we are creating and designing collections we love. We try to be creative by launching new textures like hammered surfaces, beaded chains and new gemstones, most recently our Moonstone and Druzy. We are really inspired by our customers and also the things around us. We look on Instagram, not only at jewellery brands but other industries too, and find a lot of inspiration in art, books, travel and fashion. I also find a lot of inspiration in my family, while reading bedtime stories with my children or when we spend time together doing activities like visiting the museum and riding our bikes outside. Often the best ideas come to you when you're not focusing on work at all!
Has it been challenging launching in different markets?
It has been exciting to expand the business further into Europe, discovering new territories, cultures and markets in three workshops – London, Paris and Berlin. For each new country we add, we translate the website into their language, instantly giving visitors a good customer experience. As each country has different dates for events like Mother's Day, we coordinate our marketing across each language. Separating social media accounts has proven to be a very good way to promote these different occasions for each market, especially collaborating with bloggers from each country directly. This way our content and products are relevant at the right time of year.
Merci Maman generously supports the Chelsea Children's Hospital Charity – how did you decide which charity would be the right partner?
It was natural for me and Merci Maman to want to work with a charity that supports children & their mothers. I knew Chelsea Children's Hospital Charity and felt that our involvement would make an impact. I wanted our relationship to be twofold – both financial and community-based. We give 10p for every order placed on our website and the team regularly volunteers to spend time at the hospital on special occasions and provide gifts for the mothers.
How have you been able to retain the company culture and values as the team has grown?
I've always called the team the Merci Maman "Family', from 2 employees to 43. We are an even closer group now that we are working across three offices and, as we grow, we challenge ourselves and the whole team to develop in different ways. Our core values are Make, Try, Share, Grow. Not only are these words in big sparkly letters on our office walls but they are at the heart of everything we do. Every member of the team helps with making or packing the jewellery during busy periods; we encourage each other to try and innovate and be an "intra-preneur'; we share our ideas and our successes as a team and we encourage growth as a business, a team and as individuals. I know that these values will remain at the core of our business as we continue to grow.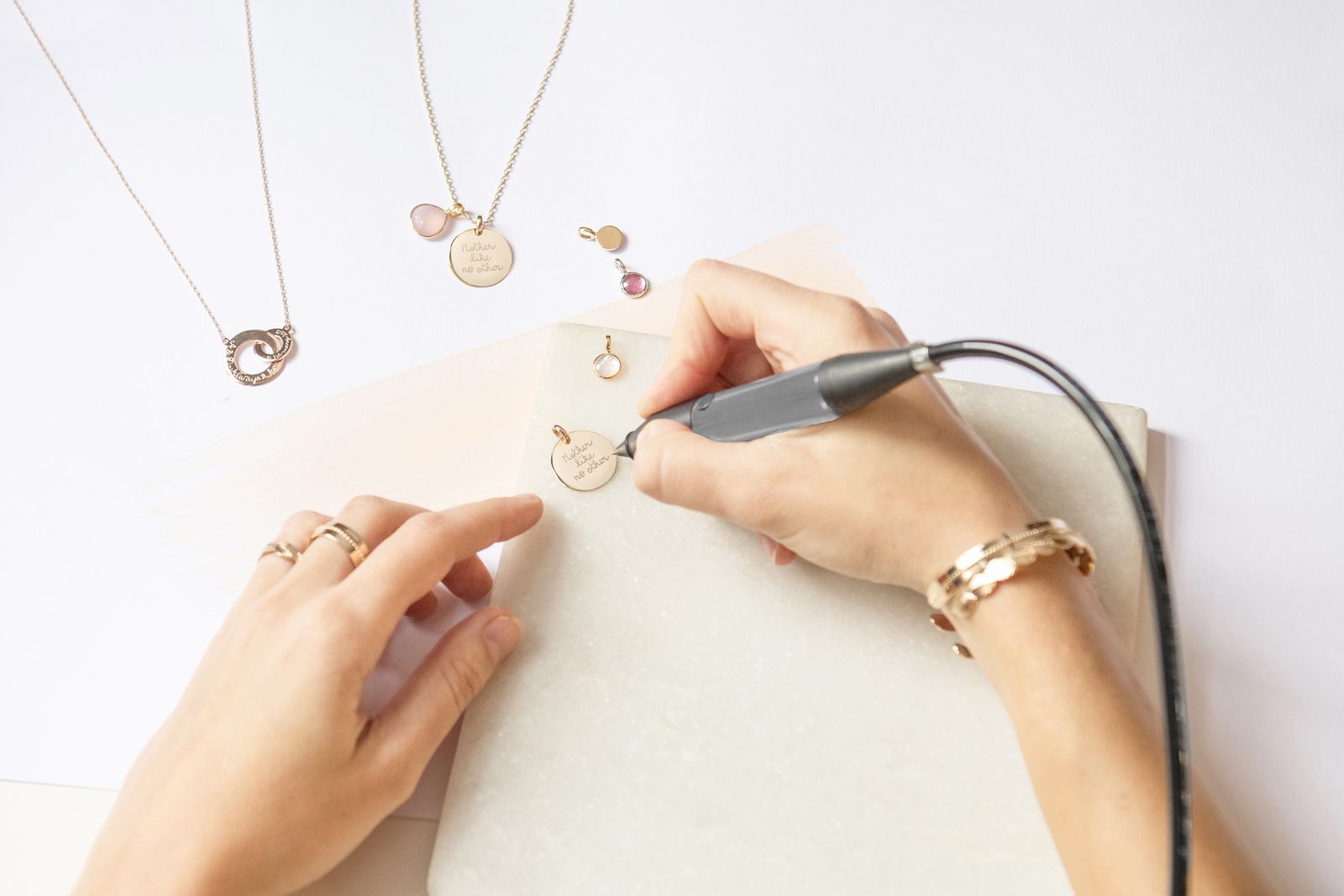 What advice would you share around time management and work-life balance?
Listen, listen, listen: to your team members, your family, your customers… you will not be wasting your time! Find the right balance for you, whether you are a mother or not. It is important to let yourself grow business grows and not run yourself into the ground. Create a positive and productive environment at home and at work – not always a calm one but it will be a happy one!
Delegate. My team members are better performers than me on specific projects, for example, managing social media. Fill your gaps and don't worry about letting someone else take on something so that you can focus elsewhere.
Other keys things I have learned along the way: stop feeling guilty – you can't do everything!
Prioritise your time, don't stress in advance and try to live in the present. Each night I try to think of three things I am happy about because being an entrepreneur is all consuming, it is important to take a step back and celebrate the journey.
Lastly, what is your favourite nail colour?
I love a burgundy red!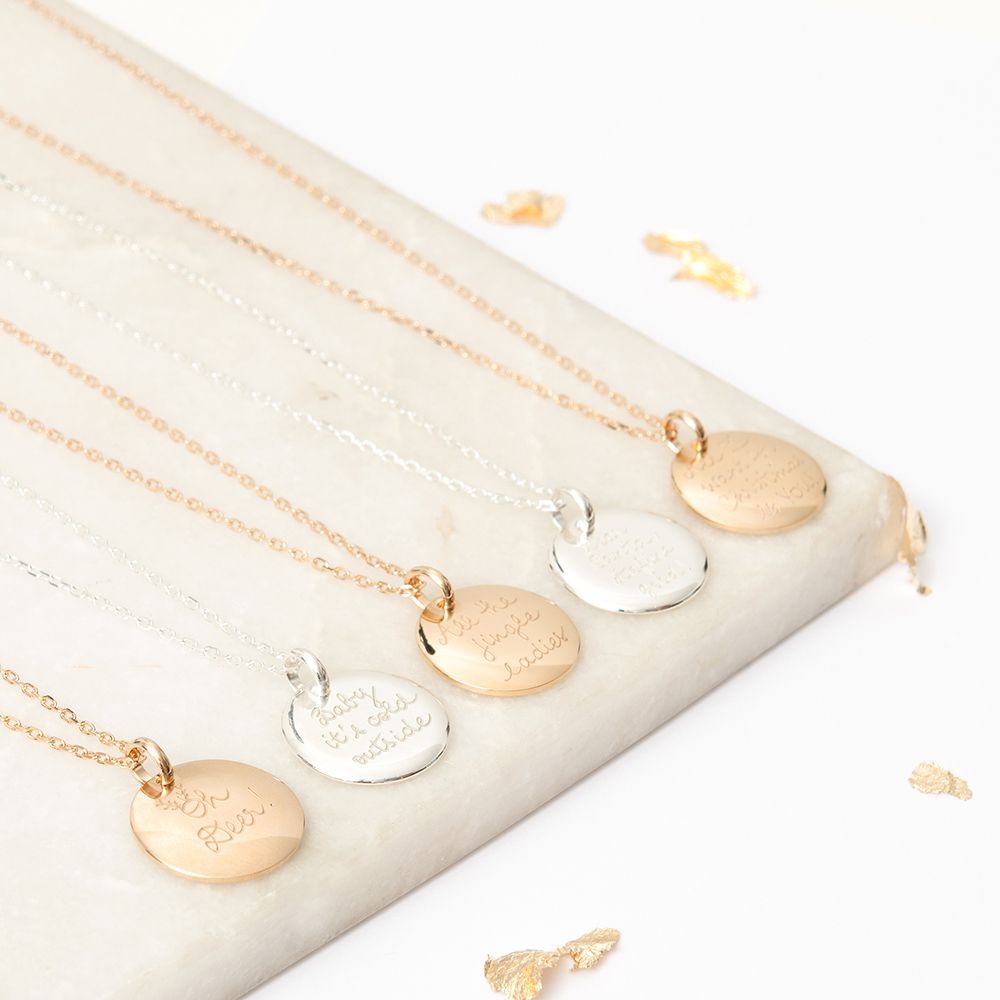 A big thanks to Béatrice for her time with us! If you liked this article, check out our "Ladies Who Launch" section on our blog – we interview female entrepreneurs on all things business, family, and life.
Website: Merci Maman
Instagram: @MerciMamanGifts
Twitter: @MerciMamanGifts
Facebook: Merci Maman Gifts