How To Do The Perfect At-Home Bikini Wax
By Zoe Greenwood, August 10 2020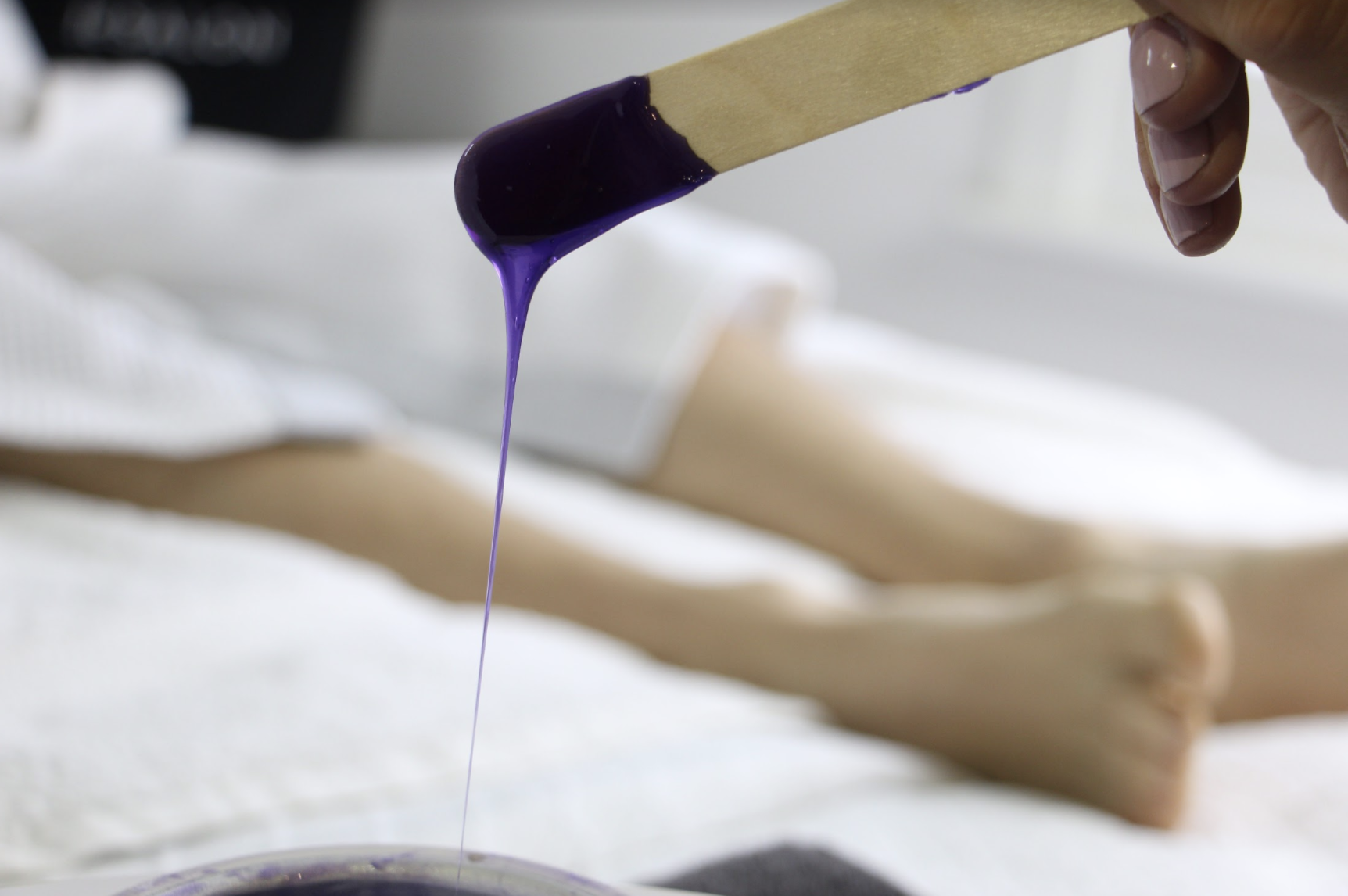 Whatever way you look at it, Brazilian waxes are not known for being an easy process. It's hard enough when you have an expert doing your wax, but doing it yourself? That's a whole other story. Unfortunately, there'll be times when you can't get your wax professionally done (thanks Coronavirus), so we've put together a guide on how to do your own at home. Now, we know this may seem daunting and you may be finding yourself in all sorts of different positions – straddling a chair, leg perched up on the sink – anything to get that perfect waxing view, but with some expert advice…and a mirror…you'll have silky, smooth skin in no time. 
What wax is right? 
Be sure to buy a product that is specifically for Brazilian waxing – the last thing you want to do is irritate your intimate area. In fact, the best type to buy is hard wax: this type will give you more control during the application. Any product that you do buy should also have clear instructions on how long to heat it; however, we do recommend that before applying it you do a patch test on a small area of skin to check that it's not too hot or runny. 
Prep your skin
Before waxing, it's super important that the area is thoroughly cleaned – this can be done with mild soap and water. Exfoliating the area 3 times per week will help remove any dead skin cells and give you a cleaner wax. It will also help prevent those pesky little ingrown hairs! To avoid any irritation, do not exfoliate less than 24 hours before your wax.
Application
After the area has been cleaned of any excess oils and patted dry, it's time to get started on the waxing process! Now, don't go straight in…start from the top of your inner thigh and work your way into the middle. The most important thing to remember is to apply the wax with a thick layer in the direction of your hair growth, so it's easier to grab. 
Once the wax has hardened, hold your skin tight and pull at an angle against your hair growth. It might seem easier to do all areas all at once when you first start, but trust us, work in small patches. Keep doing this until you have waxed the whole area – if you still have a few hairs scattered around, don't apply more. Instead, use a tweezer and pluck them out. 
Aftercare
Your intimate area might be looking a bit red and irritated at the moment – do not worry. It's completely normal for this to happen after waxing (even with a professional). Applying a lightweight, anti-inflammatory cream to the area can help soothe the skin down. If your skin is still irritated after 24 hours, we suggest going to the doctors to make sure it's nothing more serious. 
Maintenance
Of course, you'll want to keep your skin looking as smooth as possible – we don't blame you! After waxing, exfoliate three times a week to prevent ingrown hairs from appearing and keep your skin looking fresh. Saying that, it's important to wait until it's been at least 5 days after waxing otherwise all you're going to be doing is irritating the area even more. 
And, there you have it! Your first time waxing may not have been the easiest, but after a few practices, you'll be an expert in no time! Although, let's hope that soon you'll be able to get your trustee LeSalon therapist to do it for you instead!