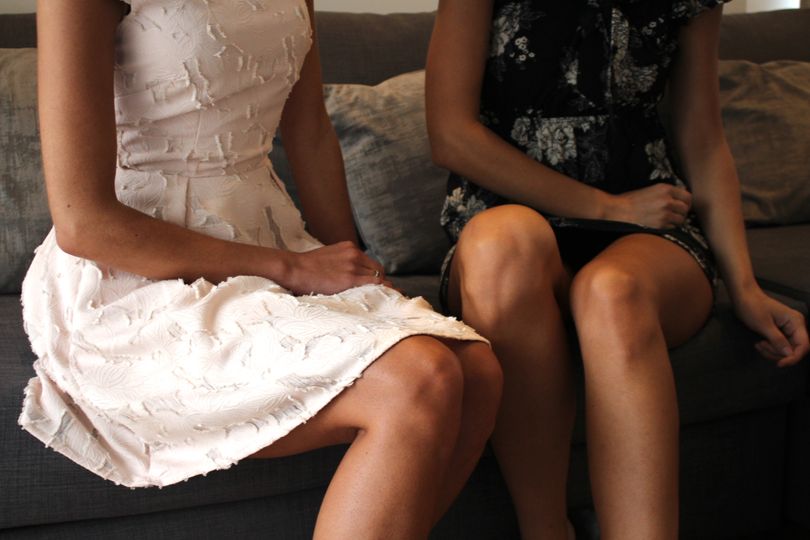 It's that time of year again. The iconic event which raises the bar when it comes to special occasions. The strict dress code which gives everyone and anyone the excuse to get all dressed up. From blow dries to manicures, to endless shopping sprees, people everywhere spend months in advance making sure they're ready for the Royal Ascot.
But, if you're anything like us, and life's just been too hectic (or you forgot) then you might be in panic mode trying to find the perfect outfit and accessories to wear.
To ensure your time at Ascot runs smoothly, we've put together a beauty guide that is guaranteed to get you noticed because if you can't get all dolled up here, when can you?
It's all about the hat…
Ascot is known for its hats. Whether you're a hat person or not, this is the accessory which often steals the show. As a result, the rest of your outfit should be relatively simple. In terms of makeup, we recommend a natural look which works with any look. Start out with a light foundation base to keep your skin looking radiant and healthy and add a touch of bronzer around your cheekbones to give your skin a subtle glow. For eyes and lips, stick to nudes. Lightly brush over your eyelids with your bronzer to add a bit of definition and apply a pinky nude gloss to your lips. If you feel that you need some more definition, book some eyelash extensions in to make your makeup really pop.
Keep it simple…
Remember, you're dressing for the outdoors. So the 5-inch heels that you've been eyeing up may not be the best idea after wearing them for a full day. Walk around in different shoes before deciding on a pair – there's nothing worse than being in pain all day when you just want to have a good time.
Also, don't forget – we live in England. Even though Royal Ascot is in the summer months, we know by now that this definitely doesn't mean we're going to have good weather. In case it rains or happens to be very humid, bring some extra bobby pins and hairspray to keep your hair intact. If the sun decides to show up (and we hope it does) we recommend packing some setting powder to avoid your makeup wiping off and definitely bringing your sun cream – safe skin is healthy skin.
An outfit is never complete without a fresh manicure…
If there was any time to treat yourself, it's now. A fresh manicure will tie your whole outfit together, but we would recommend waiting until you've chosen your outfit to ensure it all fits together. Trying to find time to fit one in? Why not book with LeSalon – our Salonettes can come to you whenever it's most convenient and it means you don't have to leave your house! Getting glammed up has never been so easy.
We know how hectic it can get trying to plan the perfect look for Ascot, so we've launched a  Ladies Day Pamper Package, which will get you a full body Spray Tan and a Mani-Pedi – just in time for the big event!