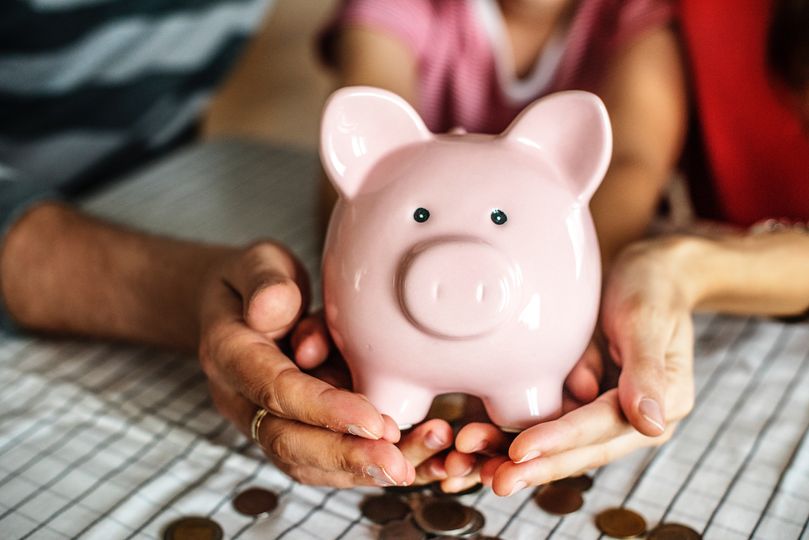 Let us discuss saving hacks.
As we close the doors on the hype of Christmas, we begin a New Year. January is the month where we all become more money cautious after overspending during the Christmas period.
But, as we all know, managing your money can become tiresome at times, so why not sit back relax and follow these easy saving hacks. 
Meal Plans
Meal Planning is the best saving hack. Eating out is expensive and not always the healthier option. Keeping up with what you're eating, cooking healthy  food and also saving money whilst you're doing it is the ultimate life hack. 
Not to forget our duty to reducing global warming and respecting the environment, another benefit would be to try to cut down on meat consumption. Enjoy exciting, healthier and more cost effective vegetarian and vegan options. 
Download money saving apps 
CommuterClub is a good app for travel costs. Living in London, most of your finances do end up going towards travel costs which can make managing your money hard. Tennis player Andy Murray, came up with the idea for commuters to pay their travel costs in monthly instalments. Which makes tracking and aiming for money saving goals more realistic.This membership has saved commuters 100 pounds per year along with two weeks travel in the first month you join. 
Chime 

Clarity Money

Klarna
Money saving apps can make the process of saving money easier. It's a fun and easy way to make your money saving goals a reality and relieves the stress of figuring it out on your own or necessarily having to think hard about what you're spending. What happens is spare change will be put into an investment account, then the money is invested in a portfolio based on income and goals. 
Then there's also Round-up adds like Moneybox which round up your purchases and saves the difference. 
Water Saving Hacks
This will seem odd to some but is again relevant to saving money and being healthier. Cut down on sugary drinks, dairy products and alcohol. Manage your spending by drinking water. 
Then there's also the difference of water consumption when washing clothes or showering. Washing your clothes less or in bigger loads saves water, stops pollution and saves energy. Showering is also something people take for granted and is what will blow the budget. Hour long showers might seem nice, however isn't effective to saving money or using your time effectively and time is money. 
Caring for the environment saves a fortune.
Review Card Statements 

Keeping on track with your spending habits.  This will inform you on your spending and maybe even set a target and keep track of this target and not allowing to step over it. 
Give up expensive habits 
For most people this will be a challenging one, but even if you just give up expensive habits for the month of January, socialise from home get your friends/family or colleagues over for dinner.  You don't want to completely cut out you're expensive habits as these can be beneficial to your life and health, however cutting back and taking a step back to focus on yourself will help financially and mentally in the long run, especially after the stress of Christmas. 
Budget Sheets 
Creating Budget Sheets will help manage your money and time wisely. You can even go as far and making them colourful and more appealing to the eye. This, in my opinion, makes managing your money less of a mundane task. 
As mentioned, set yourself targets of how much your limit is. 
Alternatively,categorise each transaction to then identify essentials from luxury, this will assist with your budgeting. 
If you follow these steps, saving money should become a lot easier. These are only hacks, the ultimate money saver is being mindful and aware. Saving money isn't going to take away from having a social life or buying the things you like but there are ways to live your day to day on a budget and still remain positive and stress free.
More of Charlotte's Posts