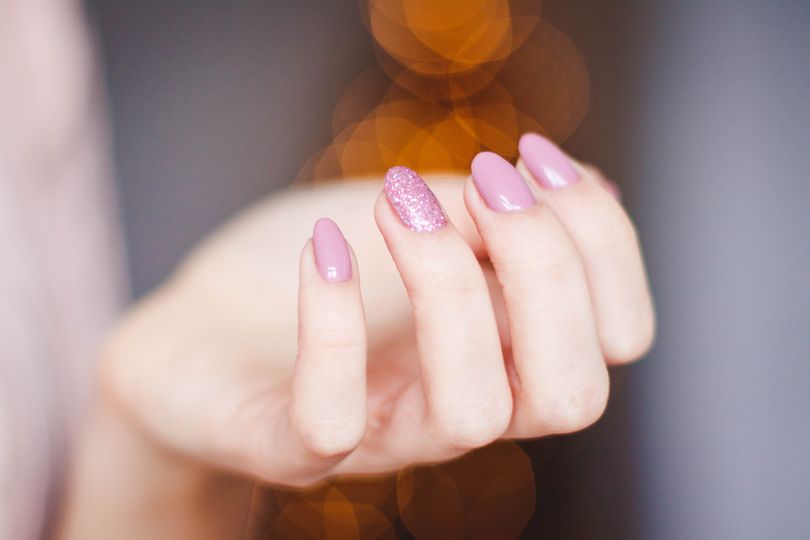 Salonettes,
Portfolio pictures are extremely important as they showcase your skills; think of it like a picture based CV. It means you're able to show off your work to clients, inspire others and remind yourself of your achievements.
We wanted to show you the best way to make the most out of photographing your amazing accomplishments.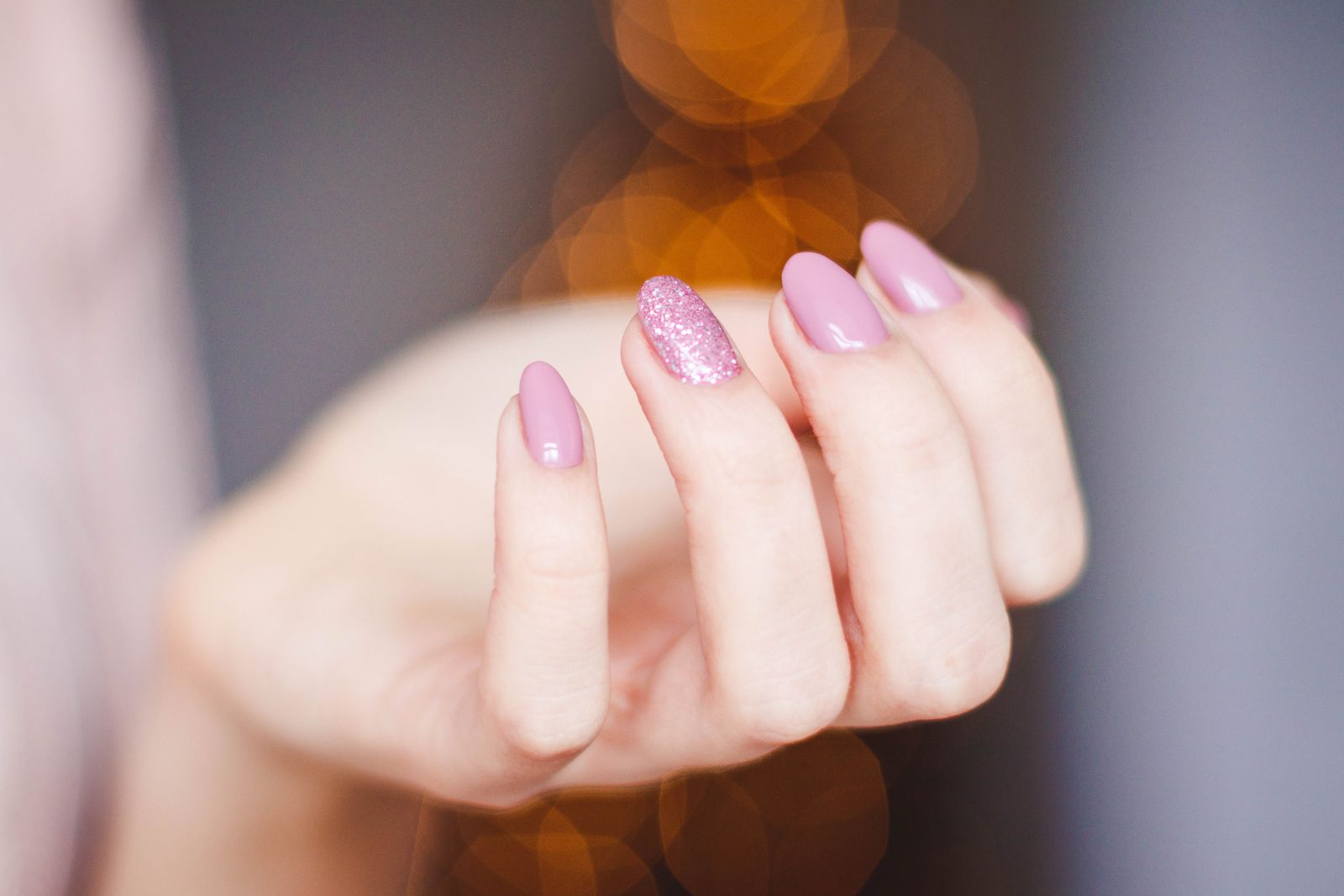 Natural daylight is always best for perfect quality photos; however, if that isn't possible then a great alternative is a small, portable ring light. You can find these on Amazon from £9.00. These simply clip on to your phone, which makes them super light, compact and easy.

Remember to always focus the camera. Simply tap on the iPhone screen to focus on the correct area. This can also help balance out poor lighting.

Taking photos from a unique, unexpected angle can also make them appear more memorable. Try to create an illusion of depth or height with the subjects. For example, play around with styling hands for nail art, think outside of the box rather than the classic hand on top of hand look. Why not look at Instagram for examples. This will make your work stand out.

Try to avoid zooming in. When you take a photo from a distance, it's tempting to zoom in on something specific you're trying to capture. But it's actually better

not

to zoom in because this can make the photo appear grainy, blurry, or pixelated.

Focus on capturing the small details. Close-up images that capture small, intricate, and delicate details can make for really compelling visual content.

Don't overcrowd the photo with multiple objects, less is more and it will take away any focus on your work.

Use the "sharpen" tool on instagram or an editing app.

As obvious as it sounds, cleaning your phones lens can make a big difference. We carry this everywhere with us and without realising it can easily gather dust, dirt and fingerprints. .

A quick and easy editing app is Facetune, or for filters why not try VSCO.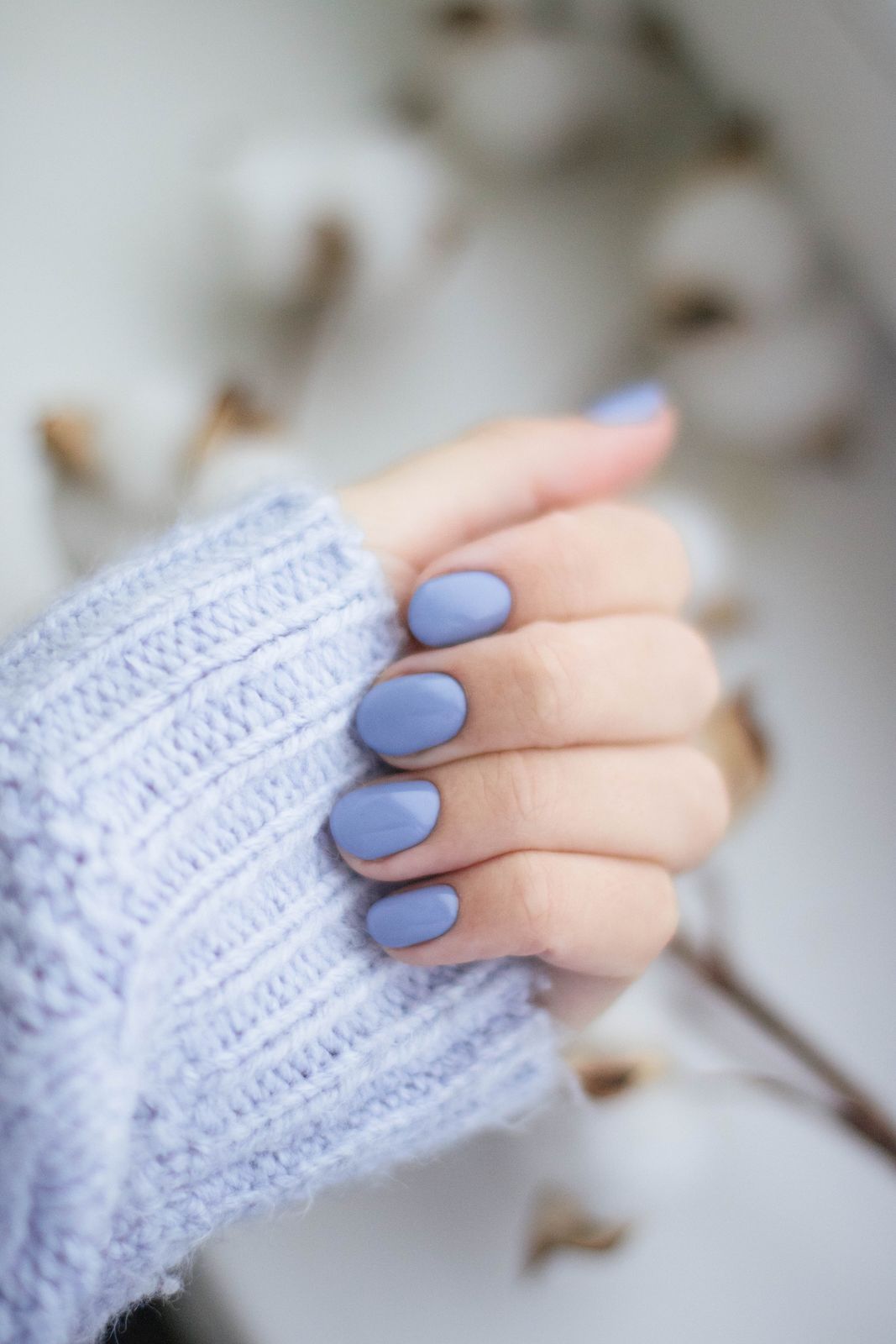 Love, LeSalon x