7 Top Tips to Ensure You Get the Most Out of Your Workout
By Hannah Lloyd-Thomas, December 11 2018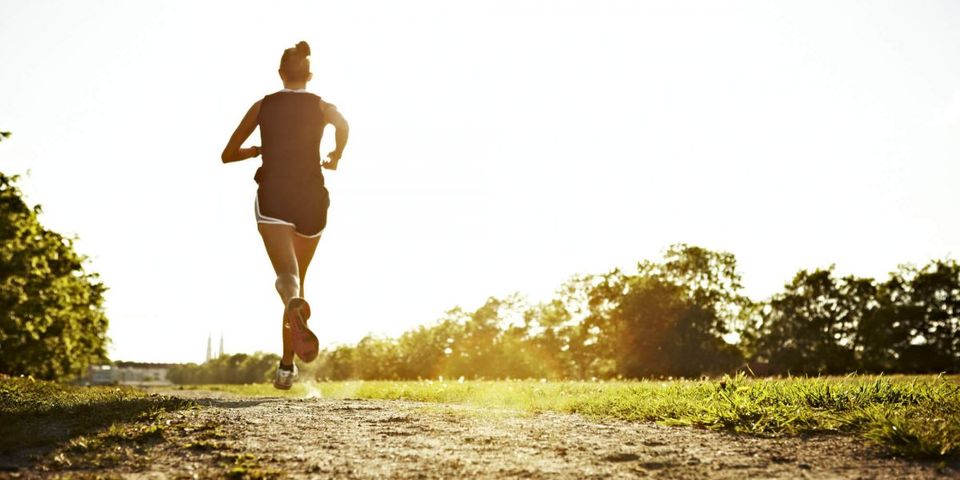 Whether you're a first-time gym-goer or a dedicated gym rat, chances are there are a few ways you can make your workout even more effective and efficient. You've done the hard bit. You've got dressed in your gym wear, left the house and have the full intention of going and smashing the gym – we salute you! Now get ready to take your workouts to the next level.
Here are 7 tips to help you make the most of every session and make sure every second of sweat is worth it.
Sleep enough. Ensure you get enough sleep. Aim for 7-8 hours the evening after working out and, if you need to, take pre workout power naps of 30-40 minutes.

Drink more water. You should aim to drink 1.6 litres of water per day.

Eat intelligently. Eat cards to provide energy pre-workout. Protein post-workout to fuel your muscles.

Boost your metabolism  in the morning. Oats, fruits, roasted nuts, protein or smoothies are great ways to do this.

Boost blood sugar levels with spinach, quinoa and hummus, along with lunch mains like fish, meat and salads.

After your workout, try to stick to whole foods such as avocado, lentils, seeds, sweet potato, kale. Your body needs the energy.

Mix up your routine. Try yoga and stretching to help reduce stiffness.
Remember to: set yourself goals. But make them realistic and measurable targets to ensure you stay motivated.
Have fun and go hard! But be sensible!
"Take care of your body. It's the only place you have to live" Jim Rohn
Make sure you always make time to relax. You can have the ultimate pamper session with LeSalon – just check out our services!