Cool London Workspaces: Mindspace
By Ellie Pirrie, January 7 2019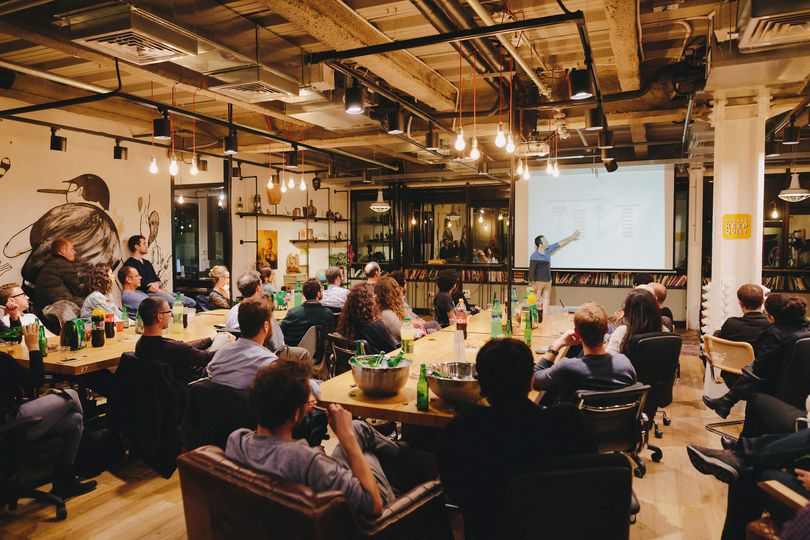 It may come as a surprise but a large part of what we do here at LeSalon is provide in-office beauty services for company staff as a work perk.
Our therapists travel the length of London providing group manicures and pedicures to groups ranging from anything between 3-200+ people. It's very much tailor-made to suit your company.
This service has meant over the years we have visited numerous offices across the capital. So we like to think we know a thing or two about what a good office looks like! Think of it as bringing the salon to work with you!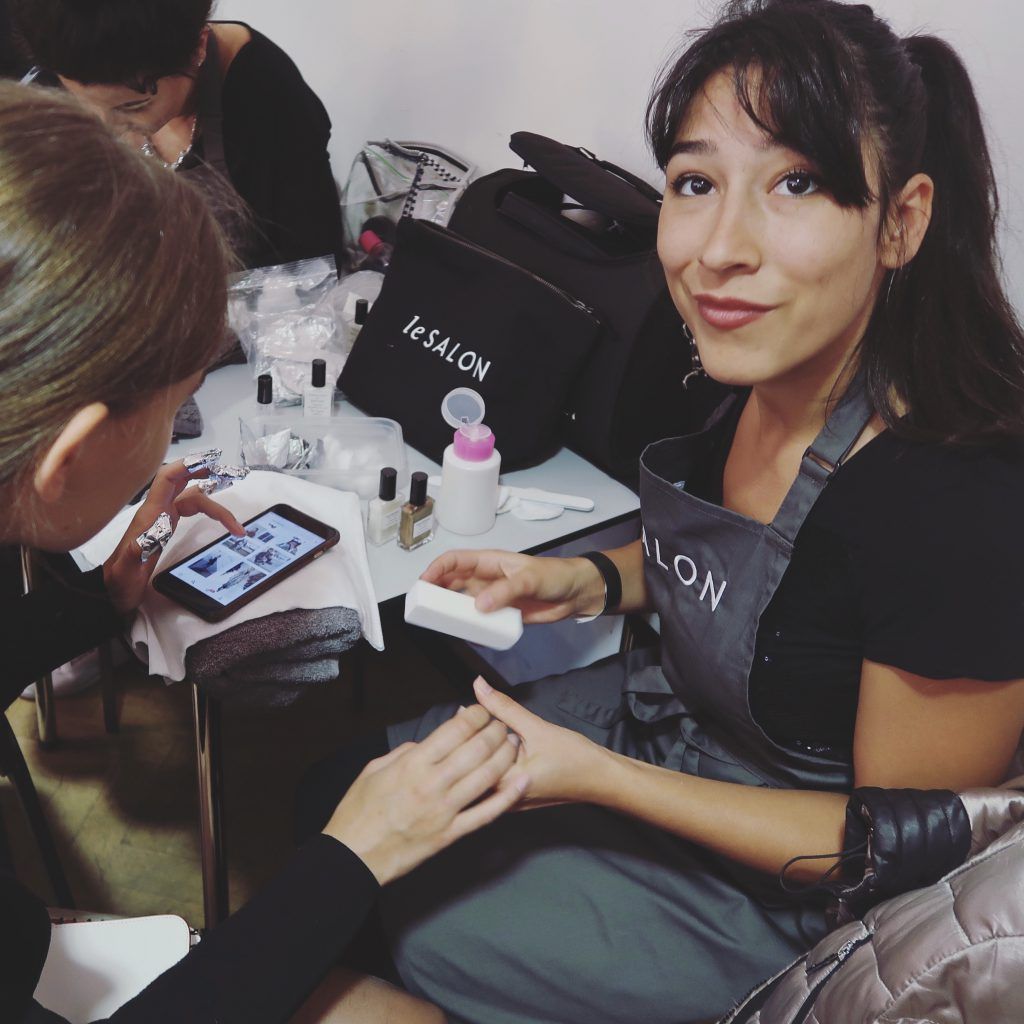 Having previously visited Propercorn and Second home's London quarters, the third part of this series takes us to Aldgate, one of Mindspace's East London homes.
We were so excited to be invited back. Seeing as our main goal is to create a more enjoyable working environment, we believe we make a perfect fit.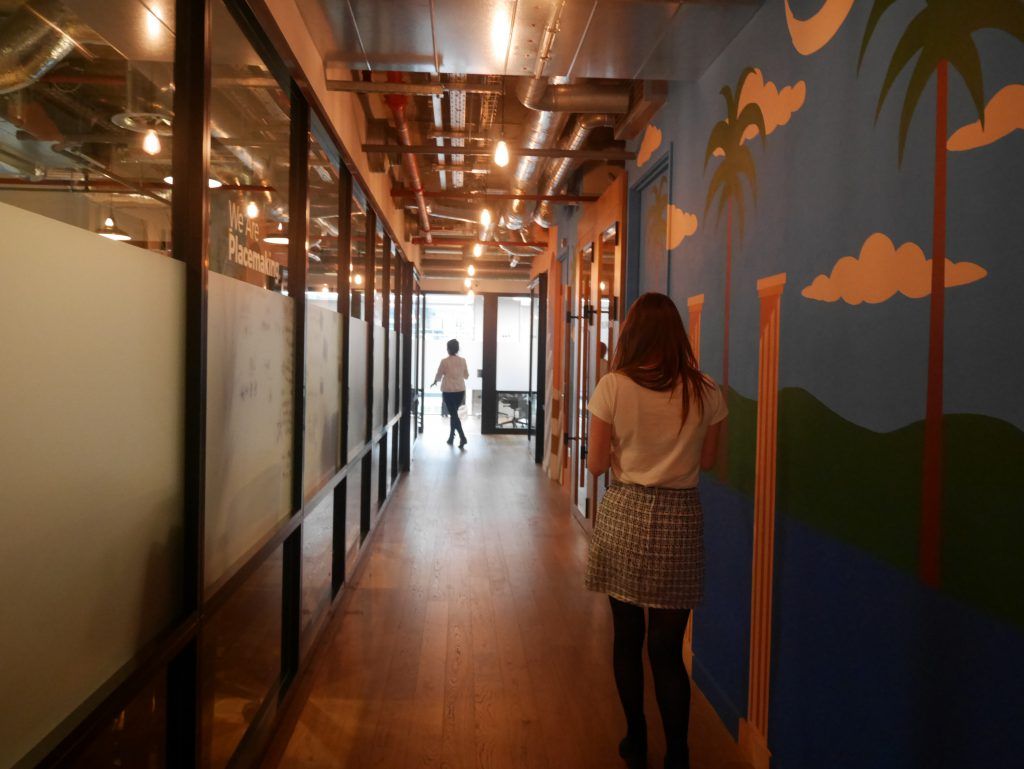 What's so cool about them?
Dubbed London's "bridge' in uniting the capital and its thriving start up scene, Mindspace offers a unique take on the practicalities of office life.
You see, Mindspace doesn't settle for over-priced coffee machines, regularly stocked fruit baskets, or those swivel chairs you can't help but spin round on. No, Mindspace goes above and beyond to house London's workers within unique and inspiring environments.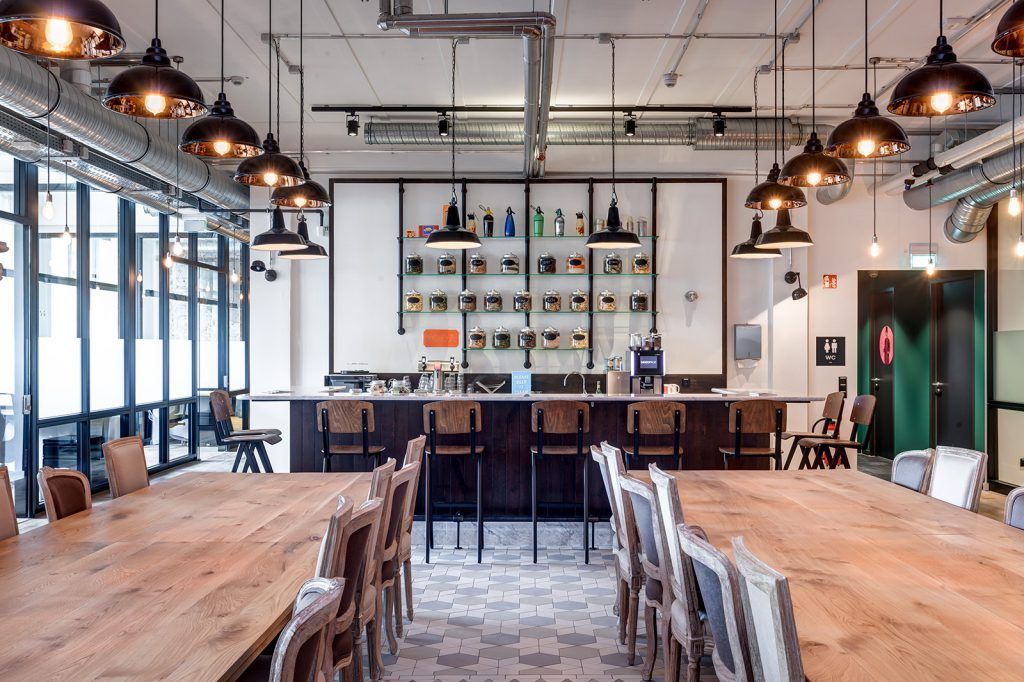 Their intention: to bring together forward thinkers, SMB's, entrepreneurs and freelancers in one creative space. An ethos they believe mirrors London's eclectic identity.
Global Success
But it's not just London Mindspace occupies, with the more recent news of its expansion across the pond, signals not only Mindspace's popularity, but its increasing global presence. Currently spanning 27 locations across 7 different countries, it appears this Tel Aviv based office solution has no intentions of slowing down.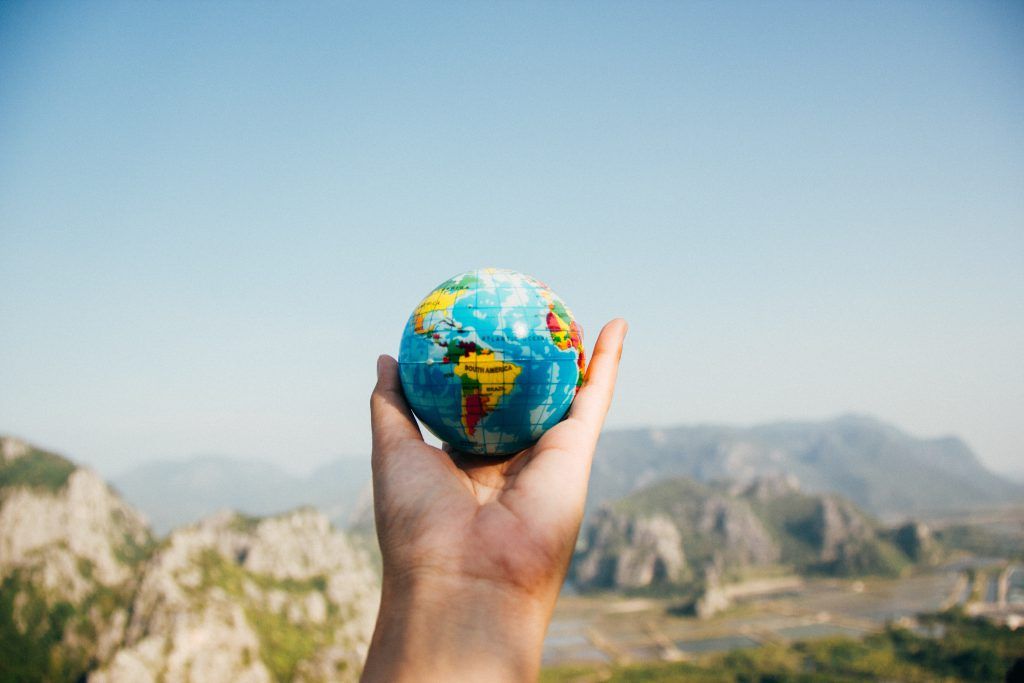 Office Quirk
The spaces they offer come with a fully-equipped kitchen, state of the art meeting rooms, quirky offices and chic lounges, all with Mindspace's distinct art deco personality.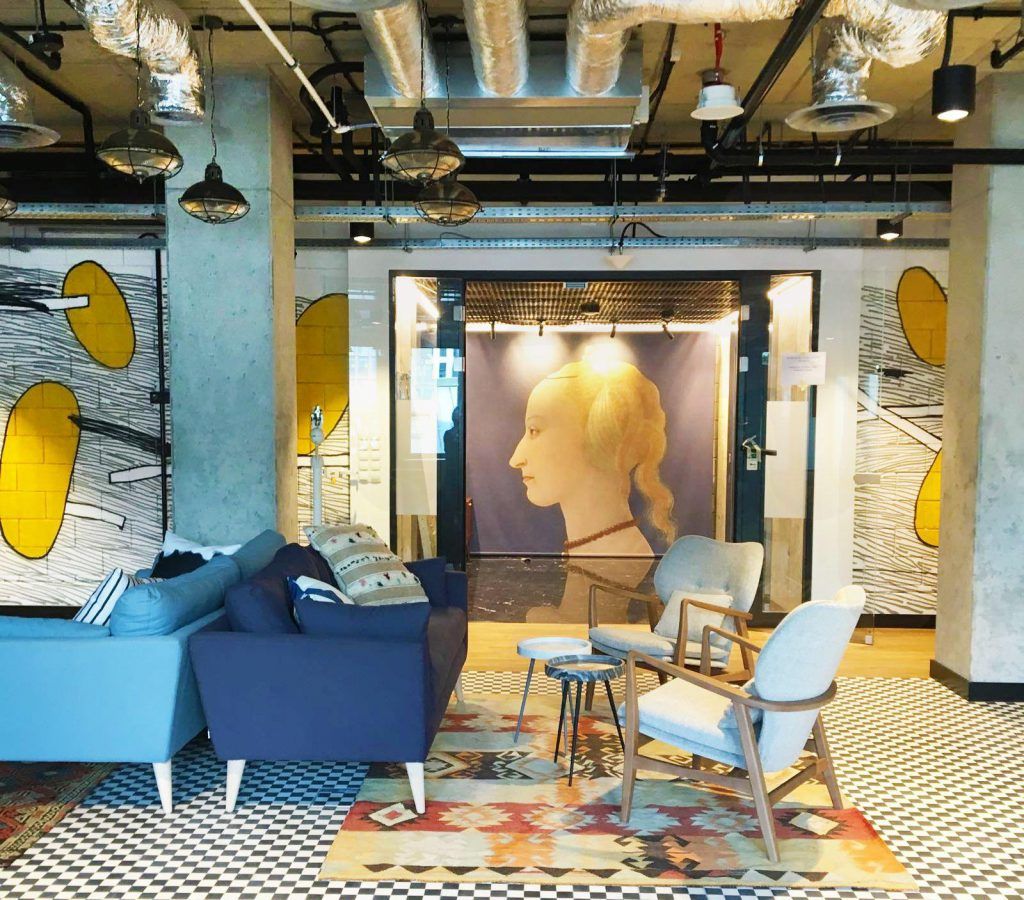 But it's not the aesthetic nor the functionality of these spaces that sets Mindspace apart, but rather the culture it breeds. For these creative spaces inspire collaboration and networking, catalysts for a friendly and welcoming community.
In essence, Mindspace breathes new life into London's prolific entrepreneurial scene.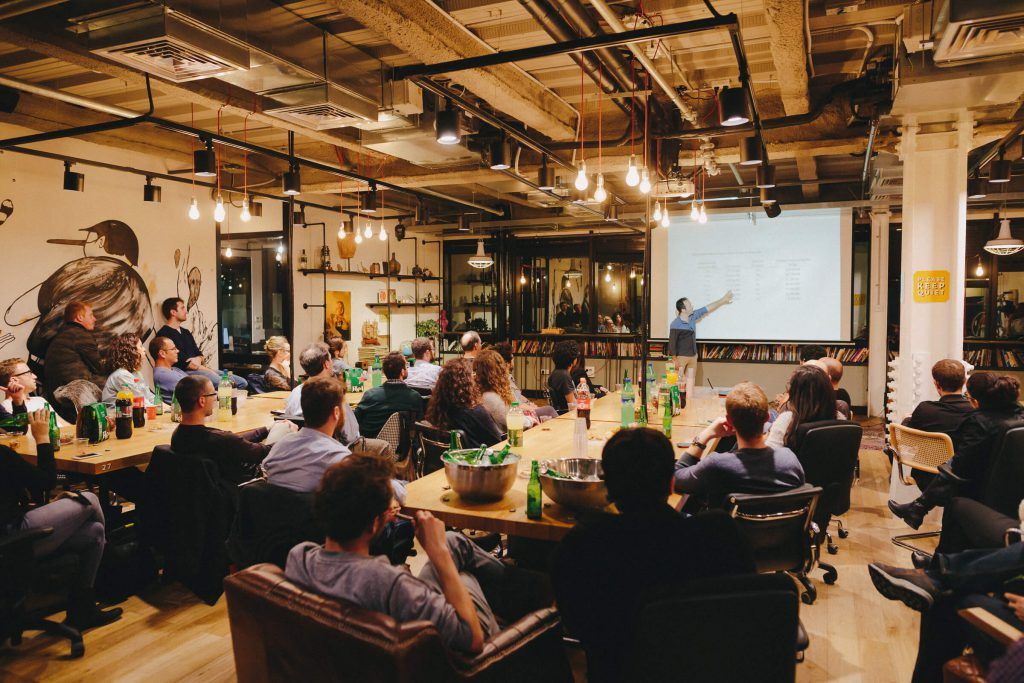 Not to mention every month they run several optional events that can accommodate whatever interest or skill you hold. From influential guest speakers to interactive workshops, and of course in-office beauty treatments given by our very own LeSalon therapists!
Mindspace has it all.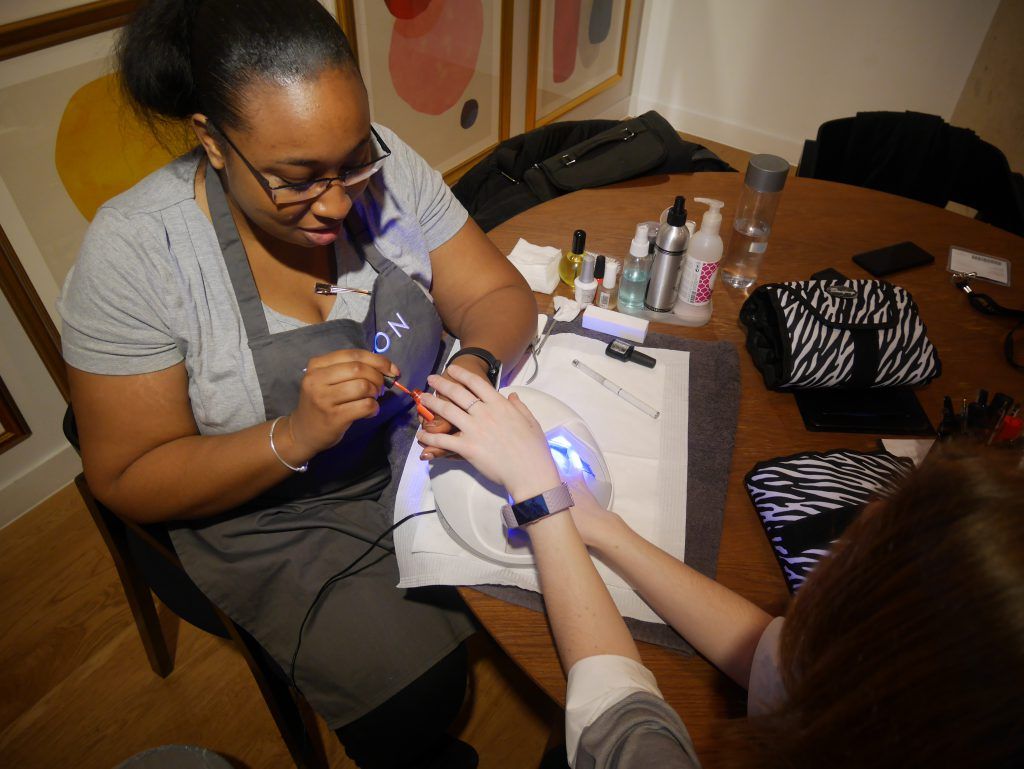 Overall, we love Mindspace's intent on redefining what an office should be. Making employees feel special at work within their very own tailor made space!
We are hugely thankful to Mindspace for allowing us to use their amazing Aldgate space for our corporate services. Check out their website for amazing office inspo here.
Think your workspace should be featured in our series or been inspired to use our corporate beauty services? Get in touch with kate@lesalon.com