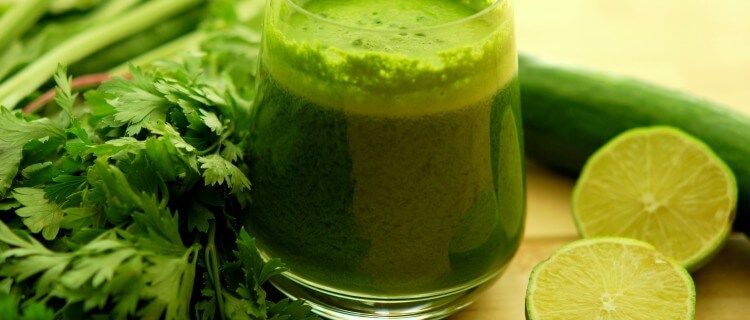 Looking to have a happy and healthy 2016? Then you may be interested in these 6 easy wellness tips to help you improve your health and well-being.
Exercise It's been proven that exercising has several benefits like reducing risks for many diseases and premature death. But apart from having these commonly known wellness benefits, exercising on a regular basis can also help the mind stay positive and optimistic. Studies have found that working out cushions the mind from becoming depressed through biochemical processes. So how much should you exercise? There really is no minimum requirement, but according to guidelines from governmental and health organisations, a good goal to aim for is 150 minutes of moderate exercise per week. If the gym is not your thing, that's OK. Do things you enjoy, for example daily walks or riding your bike — this will build the habit of staying active and will ensure success.
Sleep is essential for survival and health — no short changing is allowed when it comes to sleep. Adults should sleep between 7-9 hours a night, yet most people sleep six hours or less. There have been numerous studies that demonstrate there are several bodily systems negatively affected when you don't get enough sleep. Lack of sleep can negatively impact your heart, lungs and kidneys; appetite, metabolism and weight control; immune function and disease resistance; sensitivity to pain; reaction time; mood; and brain function. Sleep is important for our wellbeing, so try to commit to catching more ZZZs in 2016.
Eating well – this shouldn't just be part of a New Year's resolution — it should be a lifestyle. The best way to think of your body is like a car; the better quality fuel you put in it, the better it will perform. Time, or lack of it, is sometimes the biggest inhibitor when comes to eating well. But there are convenient, healthy options that taste great.
Relax – Enjoy your morning coffee quietly while reading the newspaper, meditate, nap, go for walks, or binge watch some of your favourite shows. The point is to relax and give yourself a much-needed break. Another alternative to relaxing is to volunteer. Taking time out of your day to do a good deed can help redirect life's stresses because you're using that time to help the world be a better place.
Chose a hobby – Having a hobby is a great way to find balance outside of work and family obligations. If you're not sure what hobby you like, try a variety of things. Sign up for a pottery, cooking, or even a writing class – or take to the stage with an improv or acting class. Who knows, maybe you have a knack for it — you won't know until you try. You'll not only work toward finding the hobby you love but you'll also be having fun along the way. You'll most likely discover new things about yourself and your life may unfold in ways you wouldn't expect.
Maintain a positive mental attitude Let's face it: life is unpredictable. There are good times, bad times and everything in between. It's easy to be positive when everything is going well. It's a completely different story when things aren't going your way. Not only does positive thinking lower stress and depression but it also increases your life span, reduces the risk of death from cardiovascular disease, and improves psychological and physical well-being. Although being optimistic is easier said than done, have comfort in knowing that a positive mental attitude is something that can be learned with a little time and practice.
For more wellness and beauty tips, follow our blog – we update it weekly! If you're looking for an instant pick-me-up, why not spruce up your hands and feet with one of manicures or pedicures. We come right to your door – it couldn't be easier!