6 Health Tech Innovations Making Women's Lives Easier
By Brid McNulty, January 9 2019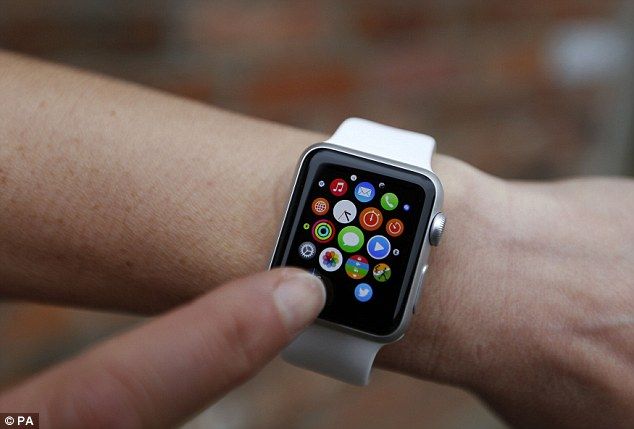 The health tech industry has exploded in recent years, from diet tracking apps and blood sugar sensors to home air quality machines and injury recovery gizmos. The wearables industry alone is set to be worth £19 million by 2019. Women are being specifically targeted with various products that promise to improve, monitor and support mental, physical, sexual and reproductive health. This booming market is exciting – life as a woman has never been better. We have more access to education, freedom, job opportunities than ever before and now the tech industry is working to solve personal health problems like period leaks and finding a gynaecologist. It can be difficult for women to invest into health tech as the choice is now overwhelming! We're sharing our top 6 health tech picks that are working hard to make women's lives easier.
1. Thinx – for offering an alternative to fussy menstruation products
Thinx founder Agrawal wanted to tackle the shame and anxiety associated with periods. Did you know the very word "taboo" comes from a Polynesian word that refers to menstruation? She created a line of high-tech underwear that prevents leaks with an absorbent, leak-resistant layer of fabric. The idea is you can wear Thinx as a backup on heavy flow days and can wear them as a replacement for pads and tampons on lighter days. The garments come in a wide range of shapes from full coverage hip huggers to VPL-avoiding thongs.
2. Naya Breast Pump – for state-of-the-art breast pumps
Breast pumps are typically clunky, loud and annoyingly require many parts that need to be washed after every use. The machines have hardly been updated in decades. Naya is creating a new pump technology – the device is smaller, quieter and more portable. With clean lines and simple colours, it like the Apple of the breast pump world. Instead of the typical vacuum technology to suck out milk, Naya uses water-based technology that expresses milk from the breast. Even cooler, the pump massages the breast to help stimulate extraction.
3. Bellabeat – for delivering fashion-forward fitness tech
Most fitness trackers are made of silicone or plastic, making them technically wearable but probably not exactly complementary to your everyday look. Bellabeat addressed this issue by carefully designing a bio-tracker that can be worn all the time. The snazzy leaf-shaped pendant is made of a lightweight material in a muted palette of grey or metal. It can be worn as a necklace or bracelet and there's even the cheeky option to clip it to your bra. While Bellabeat tracks the usual steps and sleep, it also tracks your period and evaluates your lifestyle to predict stress levels.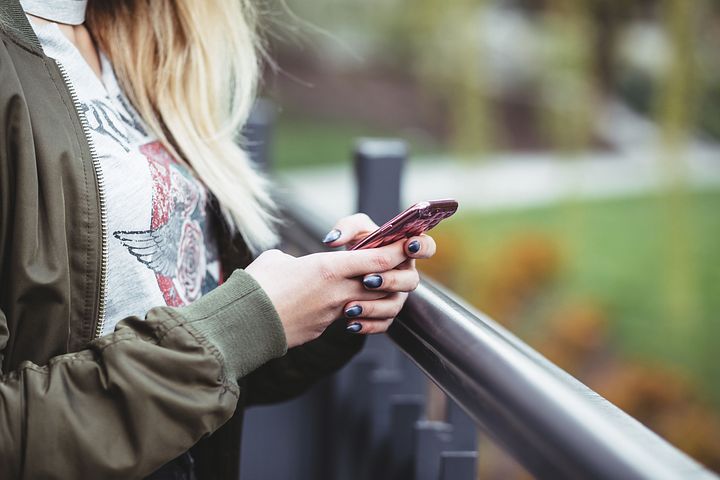 4. Vina – for finding you your new BFFs
We all know how tough it is to make new friends – even as adults. Founder, Olivia June Poole was faced with this problem when she moved to San Francisco alone. She messaged women on OKCupid in search for a platonic connection and soon came up with the idea of Vina – essentially an app like Tinder but for female friendships. After signing up, women answer quiz-style questions so the app can connect them with others with shared interests and connect with future BFFs.
5. Mypill – for keeping us on track with birth control
Most of us already have a lot on our plates – Mypill takes away the burden of remembering to take the pill. This free app's home screen imitates what a typical package of pills looks like. It's easy to tell what day you're on and how many days are left in your pack. Extra features include a notes section to track your period and mark when you've had sex. Mypill also reminds you when you need to buy a new pack.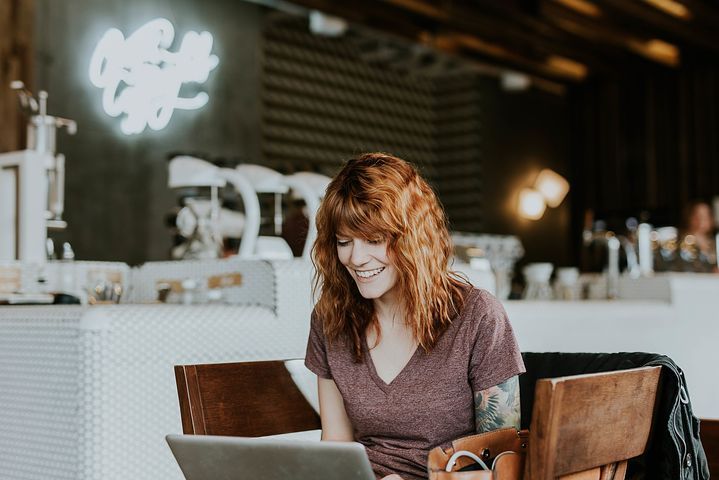 6. Maven Clinic – for connecting women to health care providers with ease
Launched in 2015, Maven clinic is a 24/7 women's health clinic that lets you book online appointments with a wide network of vetted therapists, from gynaecologists and midwives to GPs and therapists. The founder, Katherine Ryder, decided to set up Maven Clinic after seeing a huge gap in the market for a service that focuses on pregnant women and new mothers. The app is free to download and has now rolled out a speciality campus service to help students access help for mental health and birth control.
That's just 6 of our top picks, there's an abundance of apps, products and innovations to solve any female health problem you may have! For more on wellness and city life, explore our blog. We also share interviews with female entrepreneurs – our latest feature covered The Femedic's founder Monica Karpinski. The Femedic is an online platform answering anything and everything women's health care related.
While you're here, make sure to take a look at some of the services LeSalon provide. A beauty treatment in the comfort of your own home isn't the worst idea…