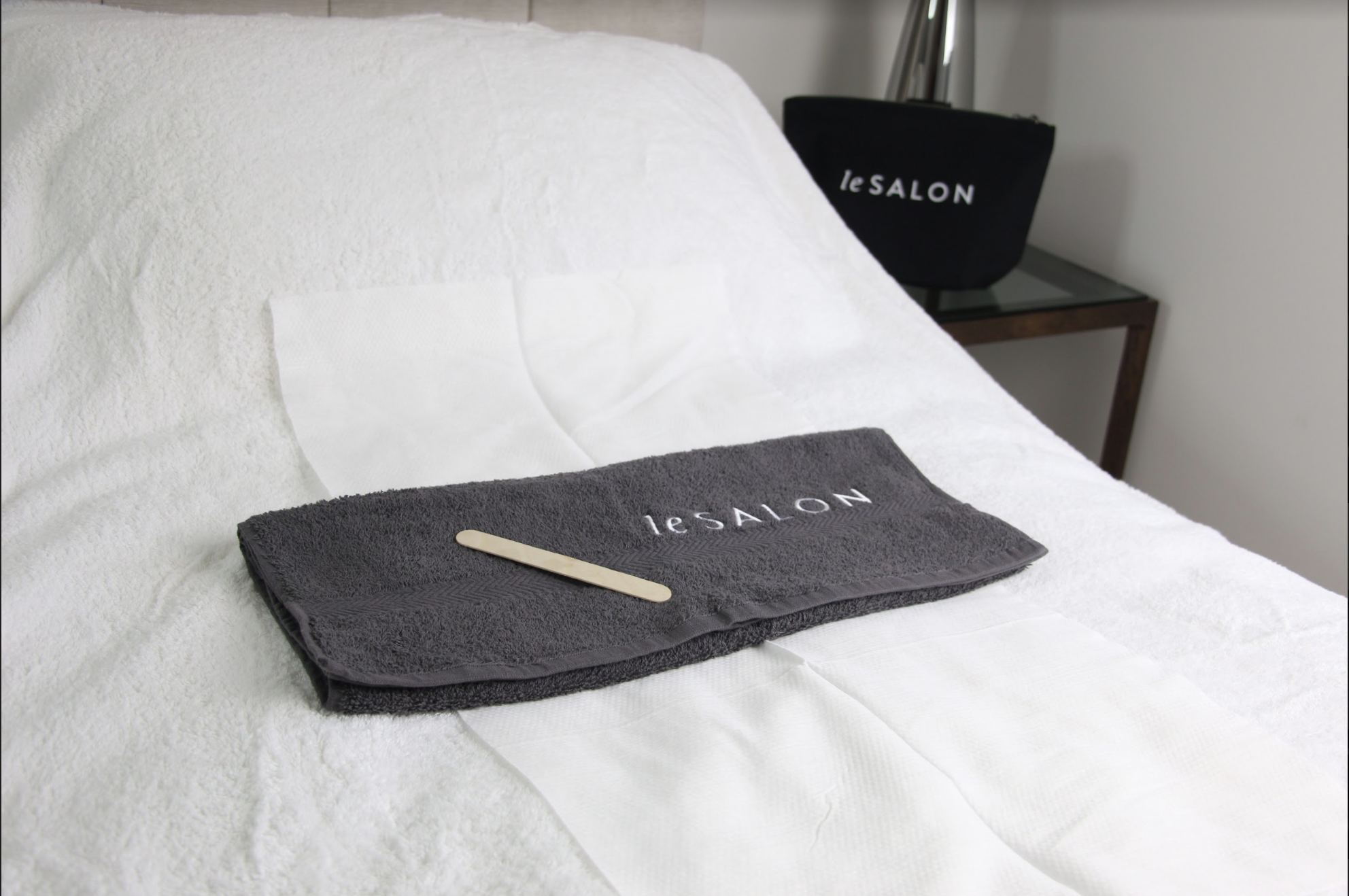 For some of us, having smooth legs in summer can make us feel amazing. Getting a wax is not only a great method of hair removal, but can help reduce the annoyance of constantly having to shave our legs. Especially when we are on holiday, the last thing we need to worry about is whether or not our hair is growing back. 
In addition to the many upsides to getting a wax, unfortunately a drawback is the redness that can linger after the treatment. We have combined our best tips to help reduce any redness or tenderness post-treatment. 
Why does wax cause redness on my skin?
Even if you don't have sensitive or irritation-prone skin, unfortunately it is very common to have slight irritation after a wax. Fear not, as this isn't harmful, it is just a bit agitated from the treatment. 
During a wax, hot or strip wax is applied directly onto the skin and then pulled off in the direction of hair growth, taking the hairs with it. Unlike shaving, wax penetrates the hair follicle at the root and pulls the entire hair out of the skin. The pulling at the hair can upset your skin and therefore your skin might feel slightly heated or appear a flushed tone. 
How long will the redness last?
Fortunately, any redness or irritation will tend to die down within a few minutes. However, if it carries on, here are a few tips that can help to soothe your skin. If it is your first time waxing, you may experience slightly more irritation as your body is not used to this method of hair removal. This is completely normal and nothing to worry about. 
Without further ado, here are some tips on treating redness:
1. Wear loose, comfortable clothing
After a wax, it is highly recommended to wear loose clothing. Nothing too tight, as this can rub against your skin and cause more aggravation. If you choose our LeSalon service, you can have the treatment in the comfort of your own home and can be as comfortable as possible. 
2. Apply a cooling product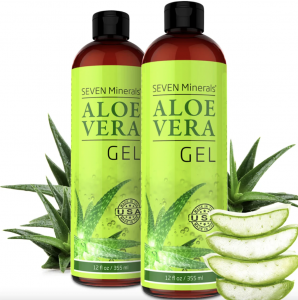 Irritated skin after a wax can be similar to a sunburn, your blood vessels will expand and swell. If irritation or inflammation persists after the wax, try to use a cooling product or an ingredient with anti-inflammatory properties to help reduce any redness.
 Examples include aloe vera, an ice pack or any type of post-wax cooling gel. We recommend using natural products and nothing perfumed, as this can cause more irritation. If you have red skin around your eyebrows post-wax, you can brew a tea bag and leave it to cool, and then press it onto the eye area. 
We absolutely love SEVEN Mineral's Aloe Vera Gel for a gentle, organic cooling product to apply after a wax.
3. Use Witch Hazel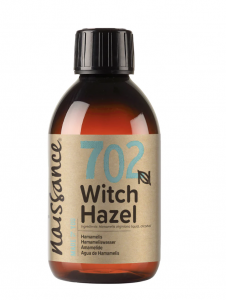 Witch Hazel is a plant with healing, medicinal qualities. It is a natural astringent. This means that it is a chemical that helps to constrict body tissue. There are many products including with hazel, that you can find online or maybe even already in your bathroom. 
Try applying a couple of drops of Witch Hazel onto a cotton pad and rubbing it onto the affected area. 
Why not try Naissance Distilled Witch Hazel Liquid?
4. Home Remedies
There are many different oils and natural ingredients that have soothing properties. Chamomile oil is an anti-inflammatory and will reduce any redness. Mix a couple of drops of chamomile oil with an ounce of jojoba oil and apply directly to the skin. Wash this off after 15 minutes. 
Alternatively, lavender oil is an antiseptic. Try adding some to your body cream. This will reduce irritation and can also heal scar tissue. 
5. Avoid Heavy Lotions
It may seem like the right idea to douse our body in lotion after a wax, to feel extra smooth and silky. However, this can actually make things worse. You should actually wait a day or two before using moisturizer, especially thicker creams, as this can clog your fresh pores. 
You should also try to avoid any chemical-heavy products and fragranced products as these may irritate your skin. After a wax, your pores and epidermis will be very fresh and sensitive. Your pores will be newly exposed and therefore might not react well to harsh, heavy products. Make sure to let your skin breathe after a wax. 
If you really want to moisturise, try a natural, thinner product like pure aloe vera oil. As mentioned above, any natural product with healing properties are a great alternative to moisturiser after a wax. 
If you are getting a facial wax or eyebrow wax, try to avoid wearing makeup straight afterwards, to avoid any pore clogging. Similarly with armpits, it is advised to avoid any anti-perspirant for a day after, to let your skin breathe properly. 
Dry skin can cause skin to be more irritated, so it's recommended to moisturise daily (unless you've just had a wax obviously) to keep your skin hydrated. 
When you should contact your GP
If the irritation, swelling or redness continues for more than a day after your wax, you may have an allergic reaction or infection. This is when you should talk to a pharmacist or a GP. It is best to get direct help than to wait a couple more days for it to subdue. 
Enjoy your wax and remember to let your skin breathe afterwards! If you've got any questions, please do not hesitate to get in touch – we're here to help!