Our 5 Top Tips For The Healthiest Cuticles
By Jennie Waeland, November 17 2020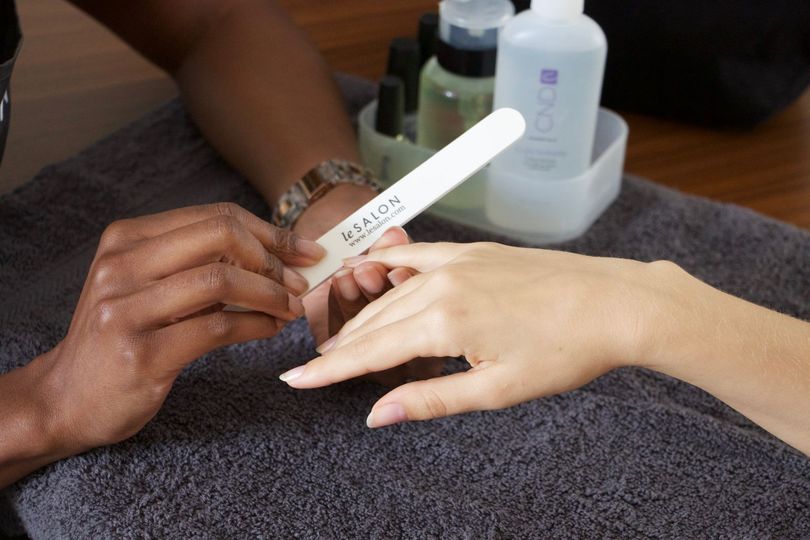 Cuticles. The step in the manicure process that we tend to avoid or procrastinate doing. Compared to choosing colours and applying polish, cuticle care is nowhere near as fun. Even though most people don't pay much attention to their cuticles, they can actually have a bigger impact than we give them credit for. 
Like hangnails, when cuticles lack TLC, they can make the entire manicure look a little lackluster. Dry, flaky, dull. Left uncared for, they can stick out like a sore thumb. We definitely don't want bad cuticles to rain on our manicure parade, so we have some tips to help you care for them at home. 
What is a cuticle?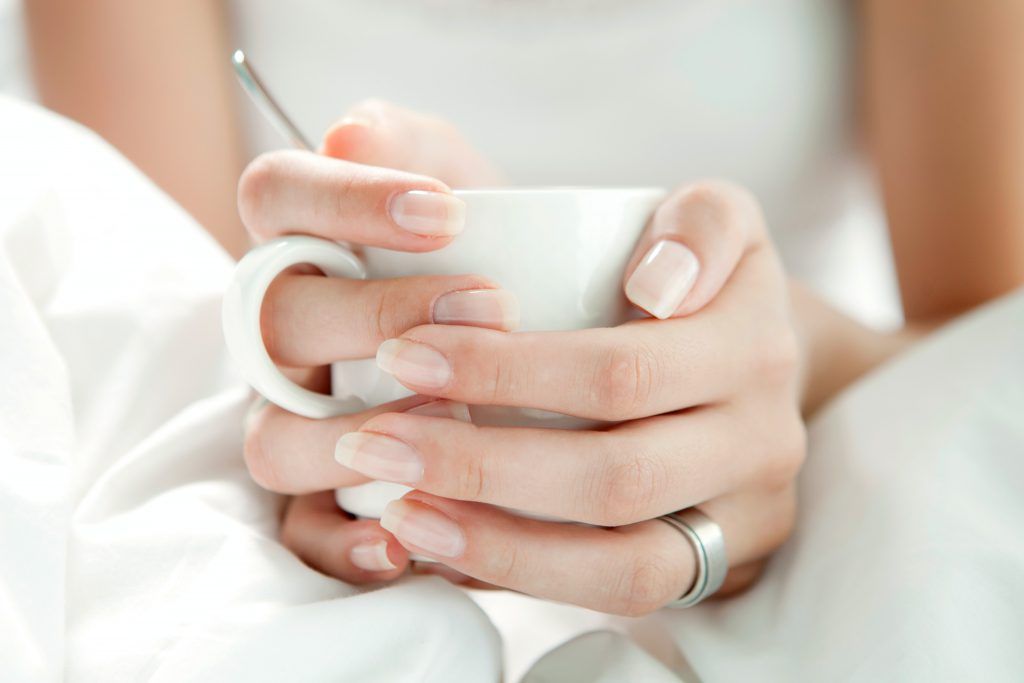 It is located right above the (proximal) nail fold. Due to its texture, it can easily peel and become flaky. Its job is to act as a barrier to stop bacteria getting under your nails. 
Push it back!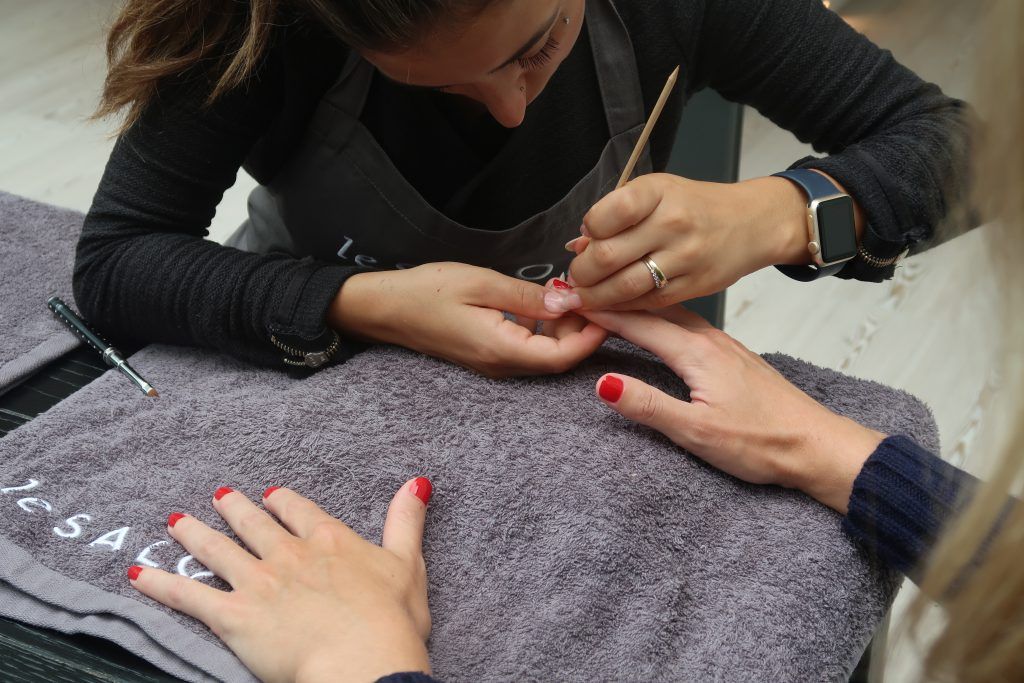 At nail appointments, your nail technician will push back your cuticle. Why? This can give the impression of a longer nail bed. Aesthetics isn't the only perk though. 
Cuticles actually grow on top of the nail bed, so by pushing them back, you won't be applying any polish directly on top. This will keep your manicure smooth and avoid annoying textured bumps. 
To do this, you will need a cuticle pusher. You can find reasonably priced ones on lookfantastic or boots. 
Just be sure to take care when doing this, as cuticles may bleed if pushed too hard. Also, the small white half-moon shape just above the it is the lunula. This is responsible for regrowth, so unnecessary pressure may create pale spots or textured bumps when the nail grows. 
Don't over-wash your hands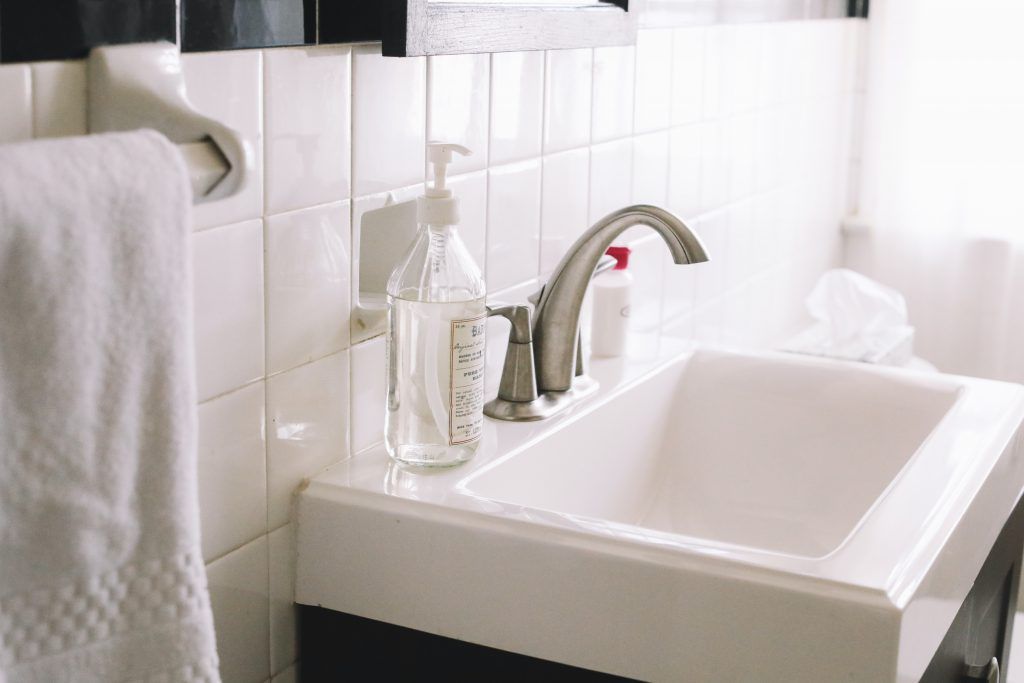 It can be easy to think you are protecting your hands by constantly washing them. However, if washed too much, your hands can begin to dry out. This results in cracked, peeling hands. 
Dry cuticles may begin to flake and peel away from the nail. This isn't ideal as it may steal the attention from the manicure, and not in a good way. 
Try not to over-wash your hands, and keep them constantly moisturised.
Don't cut your cuticles 
It may seem logical to cut back your cuticles, much like you would when shaping the tips of your nails. However, you should steer clear of cutting them, as this may expose the nail to risk of bacterial infection. An infection may slow the growth rate of your nails too. 
Furthermore, it may also make your nails become irritated and create white spots or ridges on the nail. 
A little cuticle oil goes a long way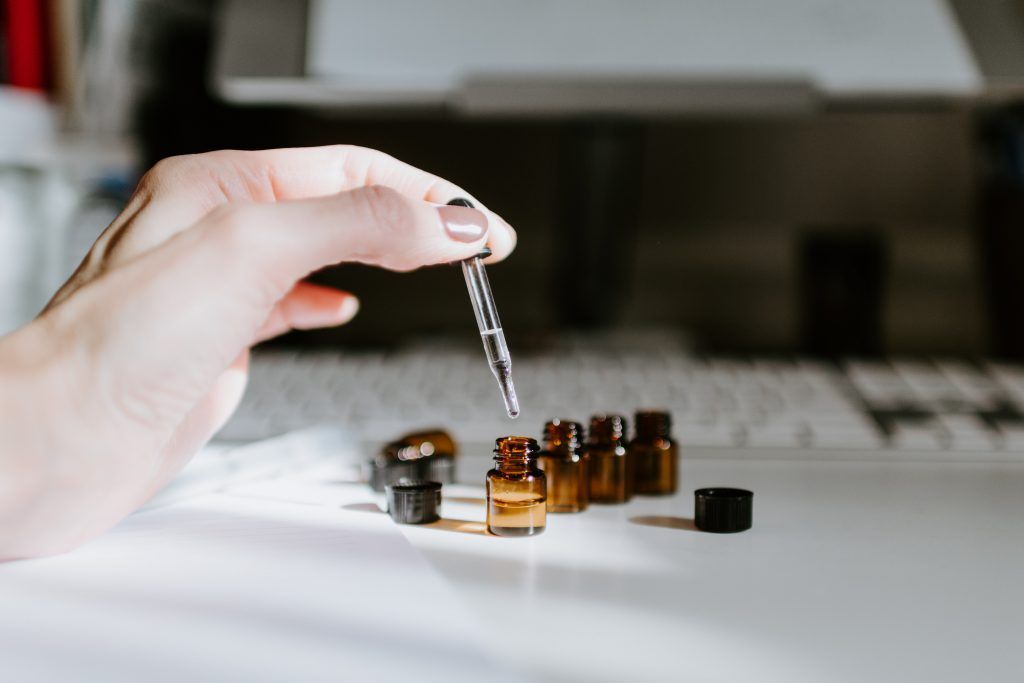 Cuticle oil – a nail technician's secret weapon. It can be used for many reasons – to promote healthy growth, to moisturise and to increase circulation around the nails. 
In the nail prep stages, simply apply a couple of drops of cuticle oil to each nail and massage it in circular motions for around a minute. If you really want to moisturise your nail plate, use a cuticle oil containing jojoba oil or avocado extract. 
Cuticle oil can be applied at different stages. If you are applying polish, use the oil afterwards as an oily nail plate won't allow the polish to stick for long. You may end up with a peeling nail, and none of us have time for that. 
You can also use cuticle oil at night, as this gives it a longer amount of time to deeply penetrate the different layers and provide as much moisture as possible. It can be applied daily. 
Nails without cuticle oil can often look dull, unpolished and dry. Oil will furthermore stop you from peeling or biting excess skin around your nails. 
Don't ditch moisturiser for cuticle oil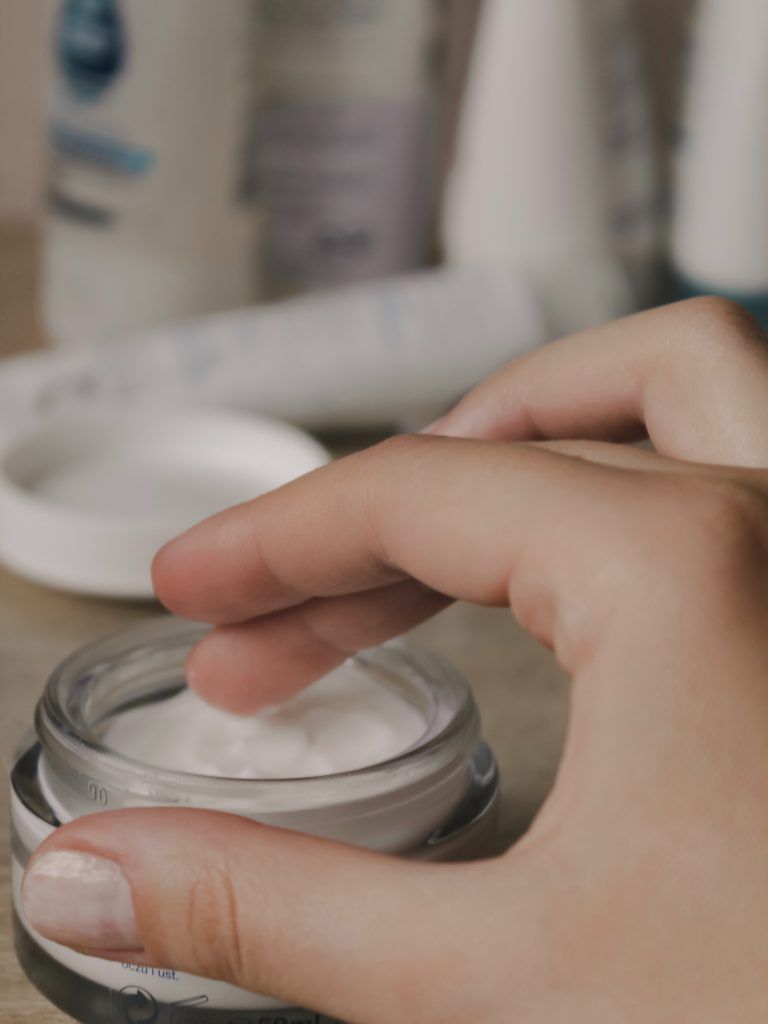 Moisturiser and cuticle oil go hand-in-hand, if you'll excuse the pun. Just because you use the oil doesn't mean that your moisturiser should be forgotten about. Cuticle oil targets the nails, whereas moisturiser will replenish and rejuvenate the entire hand. 
Our hands see the most action in our day-to-day lives. They catch sun rays whilst driving, are constantly washed and can become extremely dried out if not properly cared for. We must give our hands the TLC they deserve, and in return, our manicure will look incredible. 
A good routine is applying hand cream during the day and using cuticle oil as an overnight treatment, as previously mentioned. By alternating the products, you will avoid a sticky, oily mess due to overuse of moisturisers. Even our nails have limits to how moisturised they can be. 
Our favourite products…
We have saved you the pain of searching online. These products work wonders without breaking the bank.
A great manicure starts at the beginning, so keep those cuticles in check and the rest will fall into place.