5 Tips To Boost Your Mental Health
By Zoe Greenwood, February 11 2021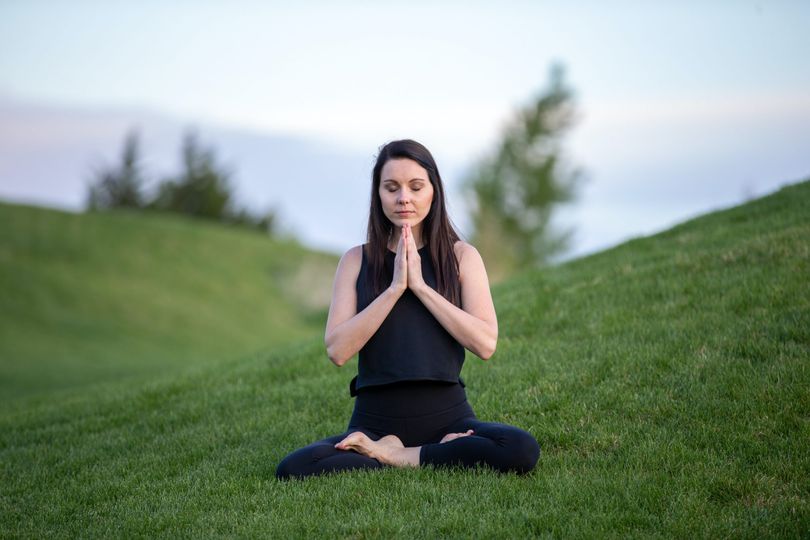 For many of us, the past year has been an emotional rollercoaster with some moments of clarity, and other moments of uncertainty. The lack of movement, routine and little change of scenery can severely affect our mental health. Whether you're quarantining alone, with family or friends, it's completely normal (and common) to feel lonely, demotivated and/or sluggish. 
Saying this, it's important that we all make an effort to support each other and our own mental health. Here are some steps that you can follow. 
Connect with other people 
One of the hardest things about lockdown is that we're unable to see our families and friends. This can make us feel isolated from the world – especially if you're living completely alone. 
Putting time aside to facetime your loved ones can help with this. It's often more personal than just a phone call as it allows you to see their faces, almost as if you were talking to them in person. You can also use facetime, or similar video chats, to play games, do virtual activities together and simply support each other. 
It's also more than likely that you've binge-watched all of Netflix in the past year (I mean, what else is there to do?). So, why not do this with friends and family? Netflix have released a new feature called "Netflix Party" where you can all watch Netflix at the same time and discuss with each other on the chat sidebar. 
There's also Sync Video where you can create a room with your friends and watch movies, youtube, or listen to music together – all you have to do is share the room link. Head on over to the separate chat room after where you can all virtually hang out! 
Of course there's nothing better than some friendly competition. Monopoly, Cluedo and other classic board games now have their own app where you can challenge your friends to a game. This is a great way to pass the time and have some fun.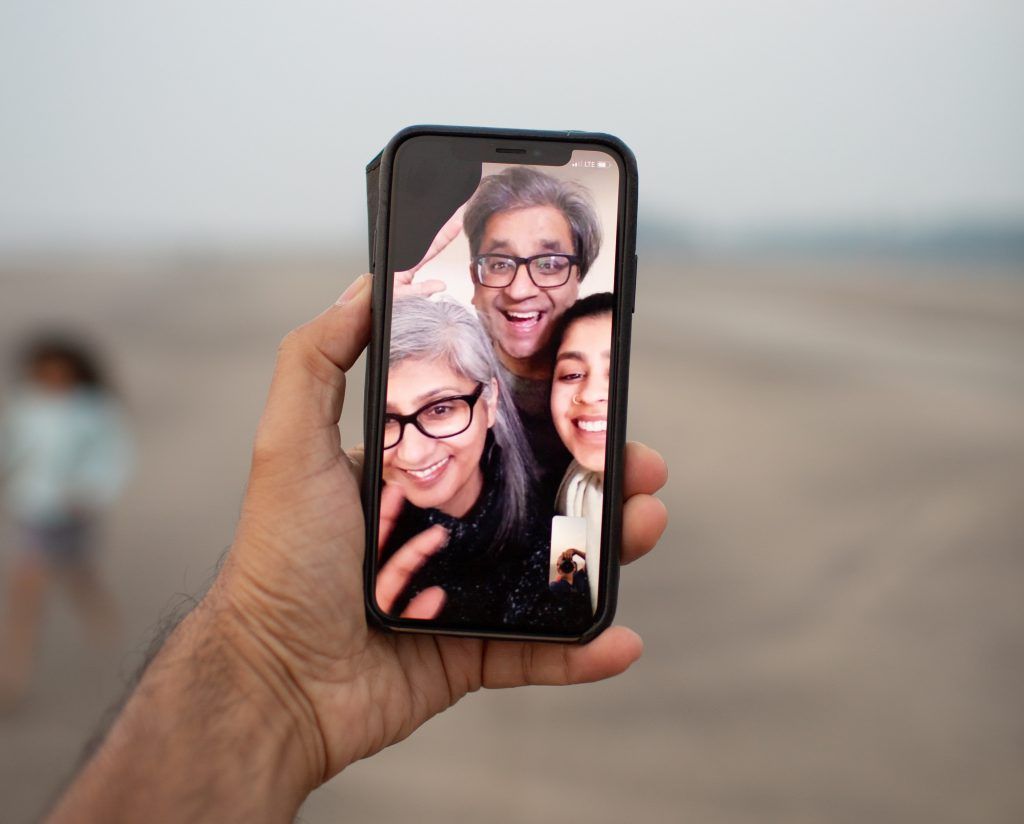 By physically active
Regular exercise can boost your self-esteem, help you concentrate, sleep and feel better. Understandably, exercising at home is not nearly as fun as joining a class; however, it's important that you try and incorporate some movement into your routine, not only to benefit your physical health, but your mood as well –  exercise is a great way to feel energised and release those endorphins! 
With lockdown, there has been a huge increase in the amount of online classes, online communities and fitness challenges. Why not take part in a virtual fitness challenge? Communities, such as Stridekick and Charity Miles, are both apps where you can set challenges and compete. 
Sidekick offers various ways to encourage your fitness routine through competition – you can either compete with other users on the leadership board or set yourself daily challenges. Charity Miles lets you raise money for charity with every mile that you  make – have your friends and family sponsor you and donate to your favourite organisation!
Adidas also has a great app called 'Runtastic' where you can create your own training plan. Pick and choose from a variety of activities that target the different muscle groups and feel yourself get stronger with each workout. You can even join challenges if you fancy pushing yourself harder! 
Asana Rebel is a paid yoga and fitness app for anyone who wants to get fit and start a healthy lifestyle. Not only can you create personalised workouts based on your goals, but you also have access to educational content and support to ensure you get the most out of your new routine. 
Finally, if you want to slowly improve your running efforts, you can use the NHS' Couch to 5K plan which is a 9 week programme where you slowly build up your running ability until you can eventually run 5km without stopping. This allows you to have a proper structure where you can choose what days you run and what days you rest.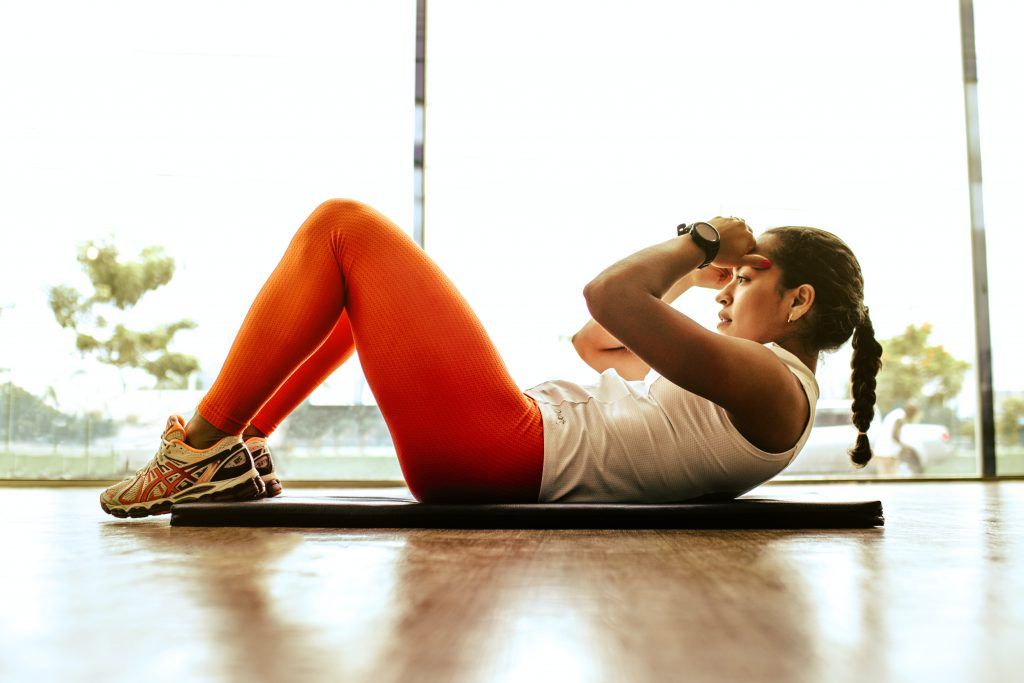 Learn a new skill 
Sometimes all you need to do is find something that occupies your mind – especially if you're unable to work. This is the perfect time to learn a new skill – either through courses, or improving personal development skills that might be useful for your day-to-day life or work. 
Beauty Decoded is an online course where you can learn about business and marketing strategies within the beauty industry. You'll learn new skills, different perspectives of marketing and an understanding of social responsibility which all help beauty businesses to grow. This course is completely free and will take roughly 3 weeks to complete. 
Coursera is a website that contains various online courses, which are free, from computing skills to digital marketing. You can filter by languages, what skills you want to learn, how long you want to do a course for – anything. And, better yet, you get a certificate to show off all the hard work you've done! 
If you're looking to improve on more personal skills, take a look at Coursera's Successful Negotiation course. This is also a free online course where you'll learn everything there is to know about a successful negotiation; including, planning a strategy, how to negotiate, creating a contract and executing on it.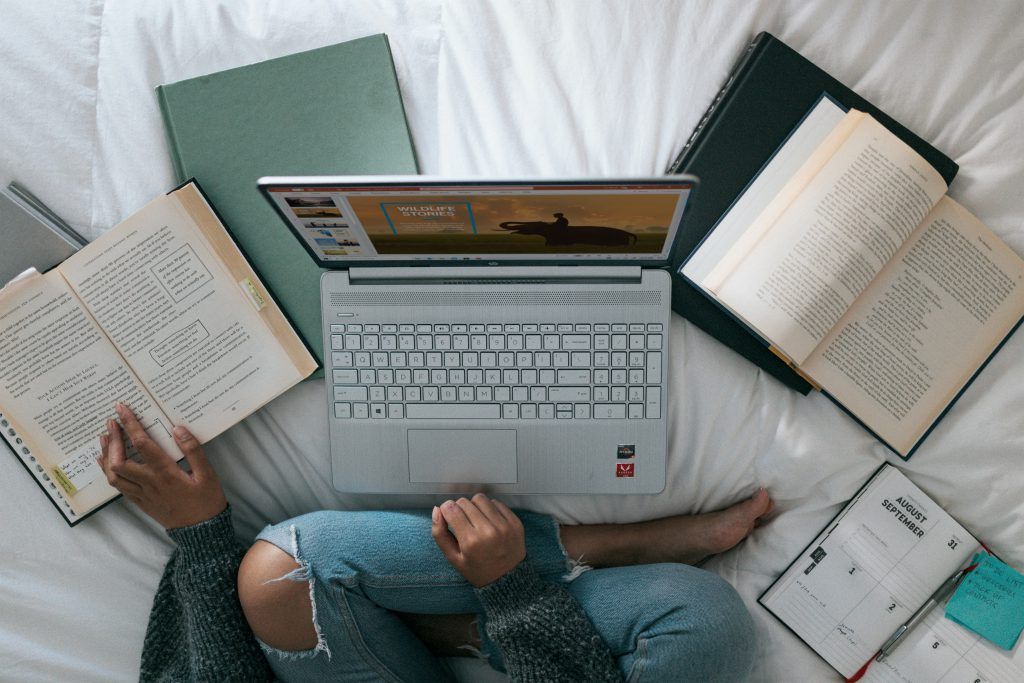 Live in the moment  
Paying more attention to the things happening around you; to your own thoughts and feelings can help improve your mental health. Mindfulness helps you take a step back, understand yourself better and enjoy life. There's plenty of apps which offer exercises and activities to help you reconnect with yourself, but here are our suggestions: 
The Calm App is a sleep, meditation and relaxation app. It provides you with video lessons on mindful movements and stretches, music to help you relax and concentrate, and even the opportunity to learn how to meditate. 
Headspace is very similar. It's an app where you can learn how to meditate and understand the benefits that come with it. It includes guided meditations, articles, videos and more from experts. Try the free basics course or subscribe to Headspace for full access! 
There's also various resources for mindfulness that you can find online for free. One of our favourite sites is The Free Mindfulness Project. It has guided exercises for breathing, meditation and gentle movement, along with plenty of videos and informative content for you to use at your own pace.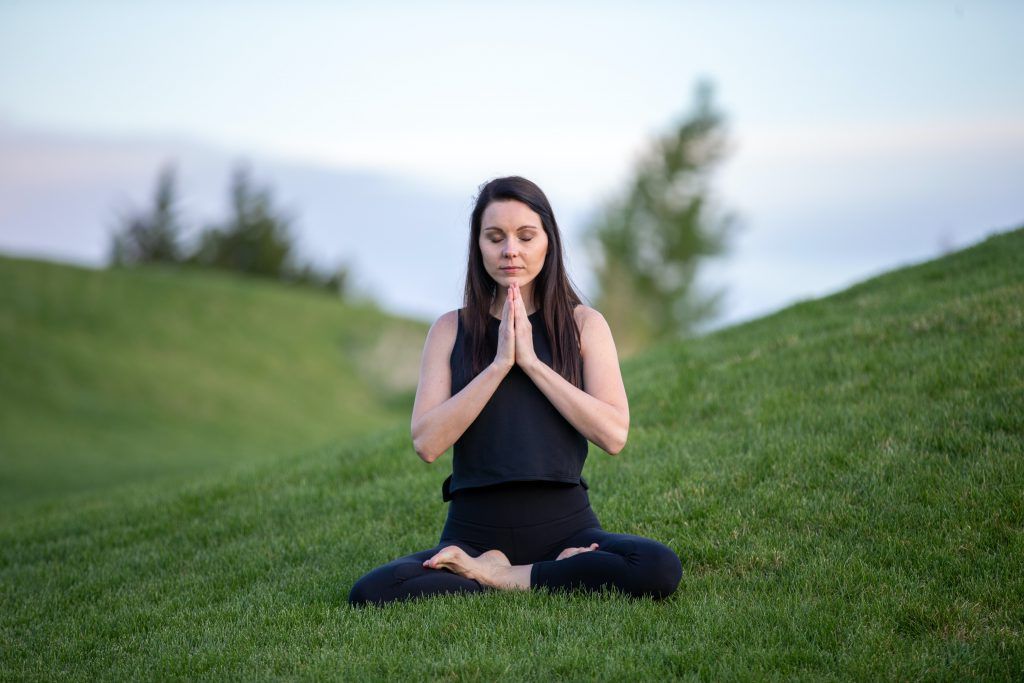 Give to others 
During the pandemic, it's easy to feel like you're not doing anything helpful, especially when you're unable to leave the house. Why not make a difference from the comfort of your own home? Here are a few of our favourite volunteering organisations: 
The Trussel Trust is an organisation which supports food banks across the nation and provides emergency food & support for those living in poverty. This is a great charity to get involved with – either by fundraising, or making regular donations. 
OnHand is a volunteering app which connects volunteers to those that are struggling with simple tasks  – this can range from doing the weekly shop for someone, to collecting deliveries, to running to the dry cleaners. It's also a great way to meet and feel more connected to new people – especially if you're far from your own families. 
Bookmark is a programme to support children in developing their reading skills. It's a 6-week programme which involves two sessions every week with a child who needs some extra support in reading – you can do this virtually or face-to-face (when Covid allows it, of course!). It's a really lovely programme which has a huge impact on children everywhere. 
Finally, the Crisis Project is an ongoing campaign which is aimed to raise awareness and take action using the power of social media. It aims to connect volunteers to key workers who deserve some extra praise. You can sign up as a letter-writing volunteer, nominate key workers that should receive a letter, or simply donate. It's a fantastic community of compassionate individuals who are looking to spread as much love as possible during these uncertain times.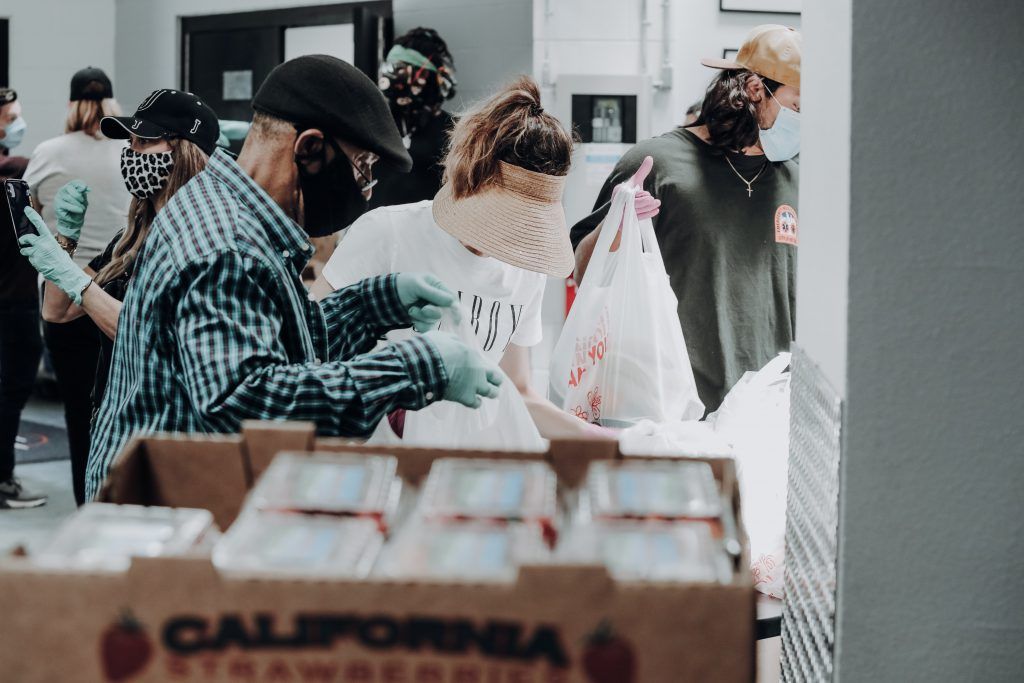 As always, if you simply need someone to talk to, then don't hesitate to get in touch. We're always super happy to hear from you and support you in anything you need. 
Love, LeSalon