4 reasons to spoil your mum for mother's day
By ilja, December 4 2018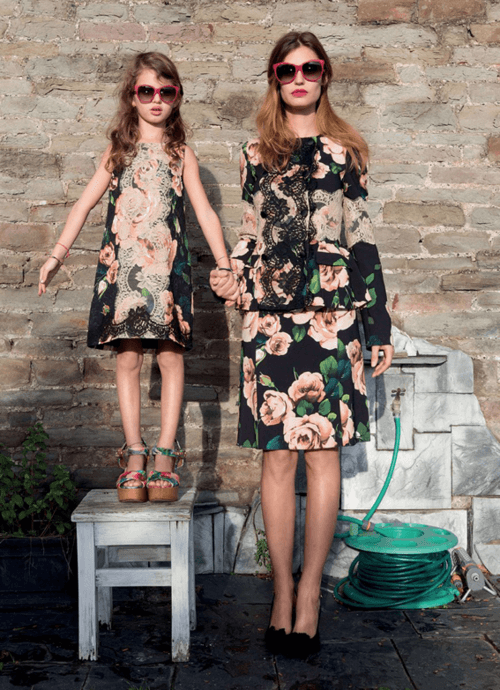 LeSalon gives a little reminder to the most ungrateful of you that might have forgotten:
1. She gave birth to you.
And doesn't blame you for the stretch marks you left on her belly, the baby fat she can't get rid of even after years of Pilates, not to mention the width of her hips that will never go back to normal after your delivery.
2. She worked her butt off for you
Without ever asking for a wage! And you know she would never quit, even if you made her sign a golden parachute clause worth billions.
3. She transmitted her beauty genes to you.
So next time a moron harasses you with cheesy pick-up lines such as "You really shouldn't wear makeup, you're messing with perfection" or "You're so beautiful you made me forget my pick up lines", don't forget that what he indirectly means is "Congratulations to your Mum" (btw, appeal to all men who read this: this is actually a great pick up line).
4. She loves you.
Unconditionally. Even during puberty, when you were covered with acne, wearing braces and snapping at her whenever you were angry (which was probably 99% of the time). Isn't that reason enough?
So now go get your mum the big fat treat she deserves. Move it! If you're struggling on how to treat your mum, we may be able to help! Why not book the ultimate pamper treatment for her? LeSalon offers a wide range of services, so you're bound to find the perfect one for her!