13 Reasons Why June is Ideal for Office Manicures
By Kate Dooley, November 16 2020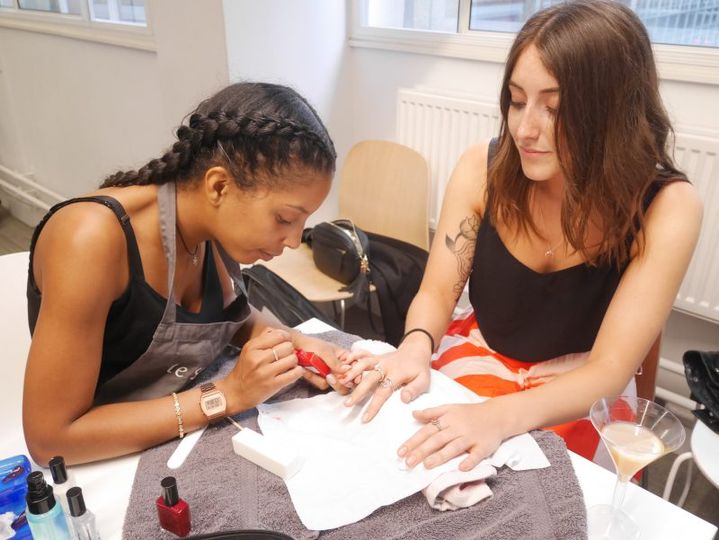 The first month of Summer is officially here which means that everybody's social calendar is about to blow up. It tends to be a very popular time for corporate manicure/pedicure sessions too, and for good reason. Here are 13 reasons why we think June is the best month to get LeSalon into your office…
1. Sandal season
Naturally, once the Sun makes an appearance, we all like to let our feet breathe a little more. But after months of wearing boots and trainers, sometimes our toes just aren't ready.  There's nothing like a fresh pedicure to give you the confidence to bare all.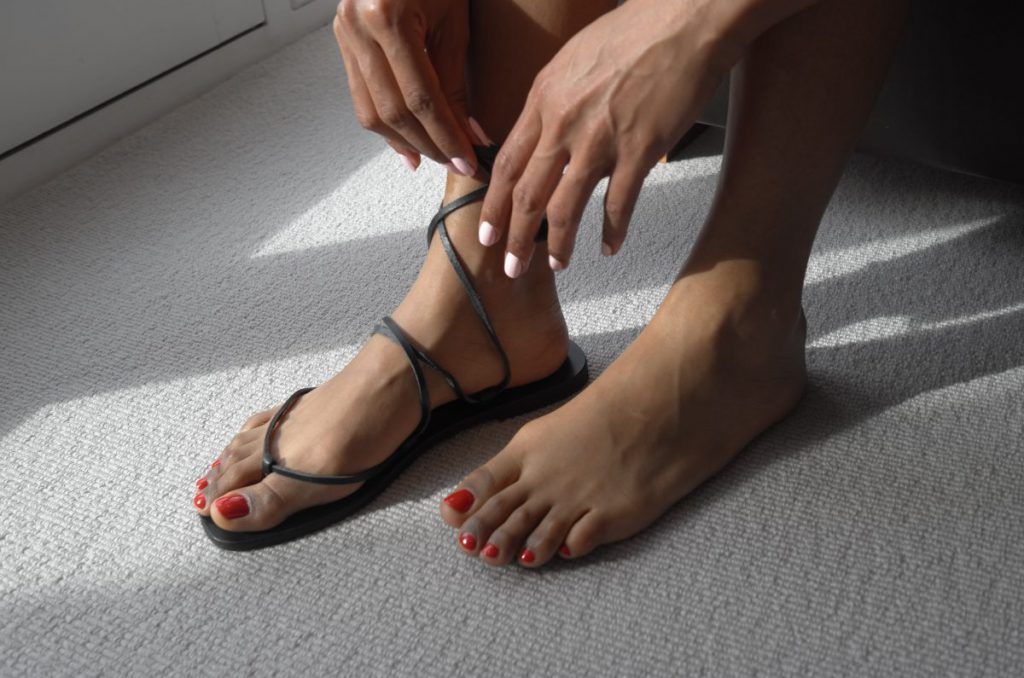 2. Holiday time
With the weather in London remaining as unpredictable as ever, many of us choose to head further afield in search of the Sun. What better way to prep for your Summer hol than a fuss-free mani-pedi at your desk? Your colleagues will love the fact that they don't need to trek to the salon before they jet off.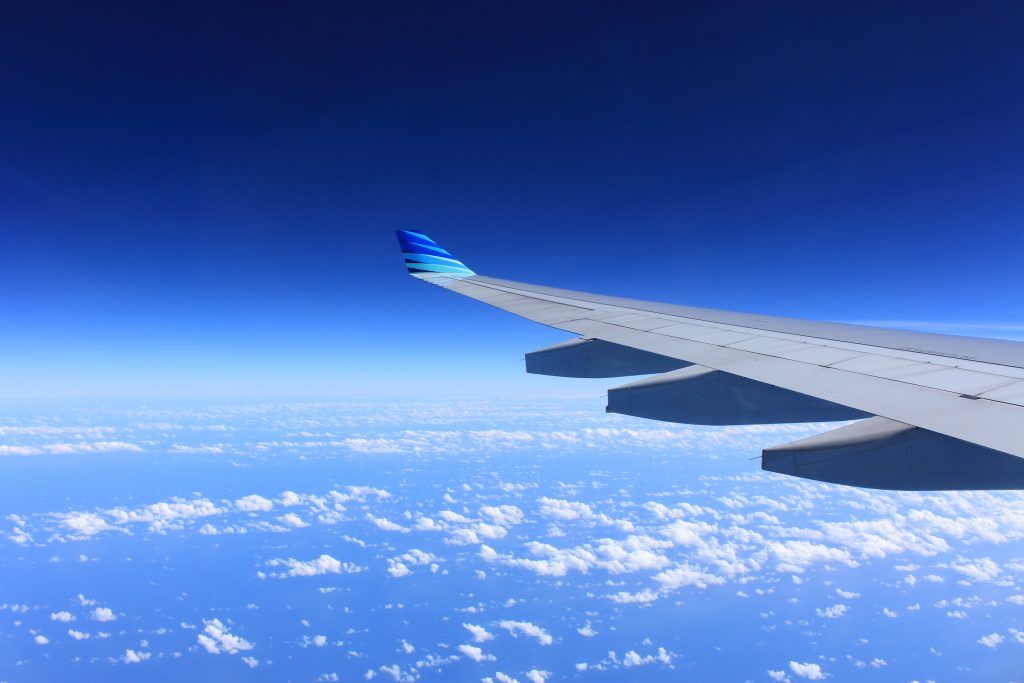 3. Protection
It's no secret that a manicure makes your hands look great, but did you know it can also provide UV protection for the nails? According to the Skin Cancer Foundation, the Summer Sun can cause nail plates to become weak and brittle. Fortunately, opaque polishes provide some protection against this, as do nail paints that contain an ingredient called Benzophenone (a UV filter).
4. Repair dry winter skin
Cold winter weather has all kinds of detrimental effects on the body, from hard skin to dry cuticles. Even if you and your colleagues aren't planning holidays any time soon it's always good to give yourself a bit of a Summer spruce up.
5. After-work drinks are more of a thing
June tends to signal the beginning of "social season" in many of our calendars. There's usually a lot going on, with post-work drinks becoming a top priority. If you and your team are planning to do lots of networking or mingling this month, a fresh set of nails won't go amiss.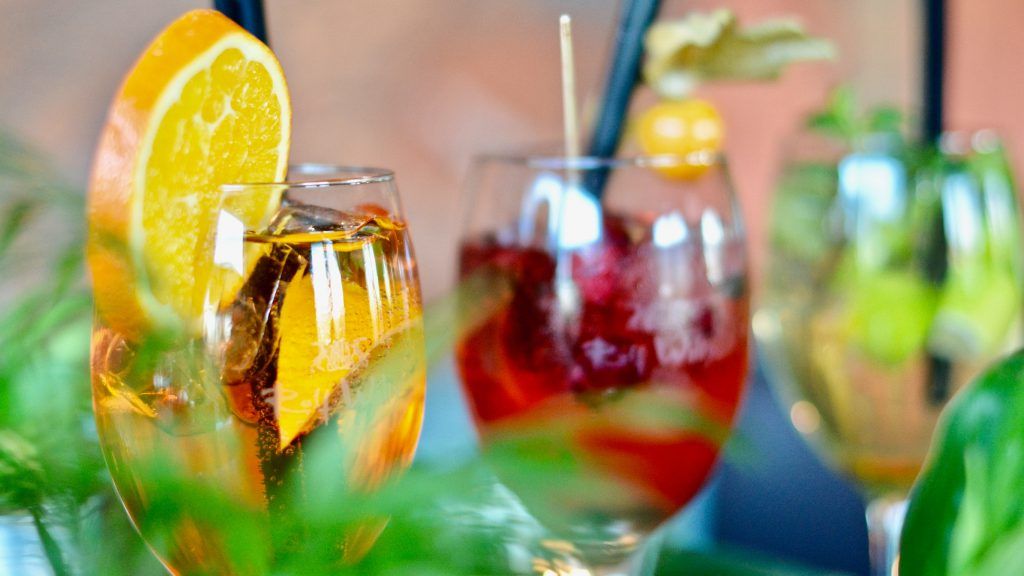 6. Experiment with bright colours
What better time to try out all the colours of the rainbow on your nails? From neon pinks and pastel yellows to baby blues and deep purples- anything goes in June. Brighten up your nails by booking a manicure with one of our fabulous Salonettes today!
7. Wimbledon
Without question, an integral part of any British Summer is the Wimbledon Championships. People flock from far and wide to get their annual fix of world-class tennis and strawberries & cream. With the tournament commencing on July 2nd it's not strictly a June event, however, if you're planning on attending then you may want to think about a mani-pedi the week beforehand.
8. The Races
Another great excuse to dress up this Summer is for the races. Several prestigious horse racing events take place across the UK in the month of June, including Royal Ascot and the Epsom Downs Derby. If you or your co-workers are planning to attend, it might be worth considering a manicure session to give your outfit the perfect finish.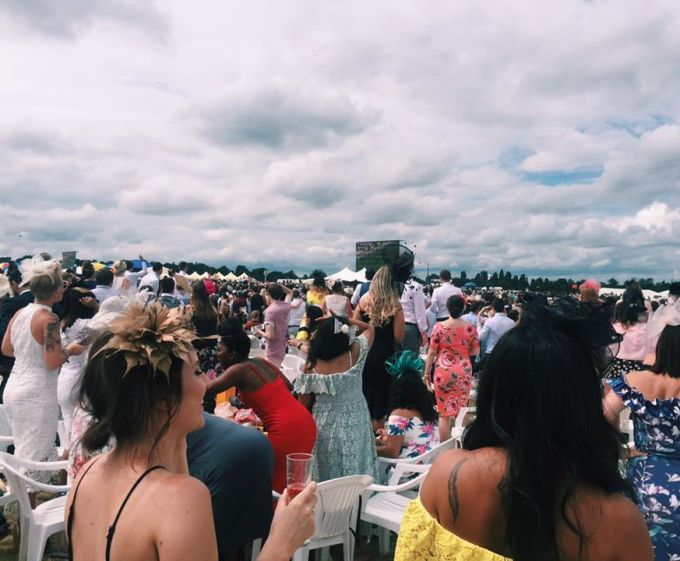 9. Wedding Season
According to Harper's Bazaar, June 23rd and 30th are two of the most popular wedding dates this year, so you may well have a few lined up in the coming weeks. If so, it's probably worth getting us into the office (or home) to get you ready for the big day. The only downside is that you'll risk outshining the bride with your fabulous LeSalon mani-pedi.
10. Festivals
June is a particularly busy time for music lovers with festivals taking place all across the UK, from Parklife in Manchester to the slightly more civilised Hampton Court Palace Festival here in the capital. If you're off to one, why not jazz up your nails before you go?
11. Yoga
Many of us like to amp up the exercise when Summer comes round, and one of the most popular ways to do this is through yoga. Calming as the practice is, it can be hard to find Zen when unkempt feet are messing with your Chi. Prepping beforehand with a LeSalon pedicure will help to restore your inner peace in time for the next class.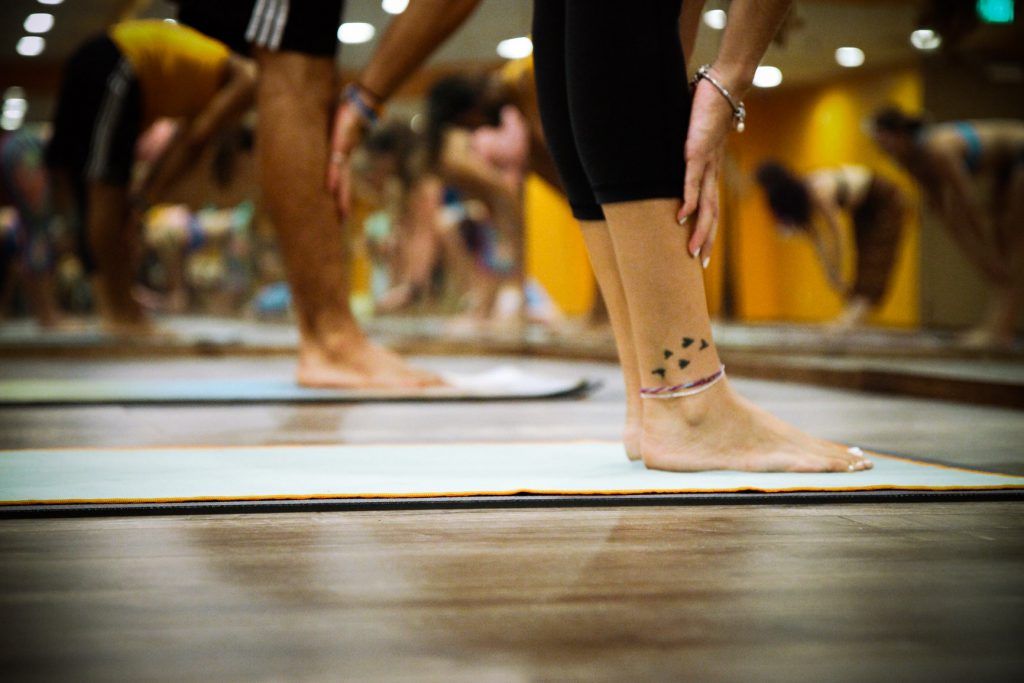 12. Relaxation
With all these activities and events to keep up with, you need to take some time out for yourself. Avoid "burn out" by following these self-care tips. Alternatively, a professional manicure is a great opportunity for some chill out time- you and your colleagues deserve it.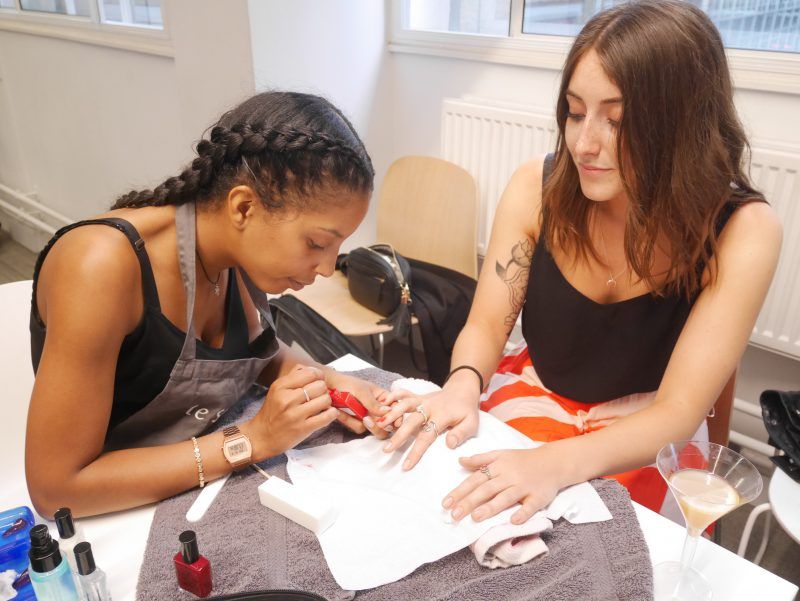 13. Do you really need another reason?
If you've made it this far, surely you've been swayed by now?
If you'd like to book a trial session for your team or get pricing info, please get in touch with me at kate@lesalon.com or fill out a form here. I can't wait to hear from you!