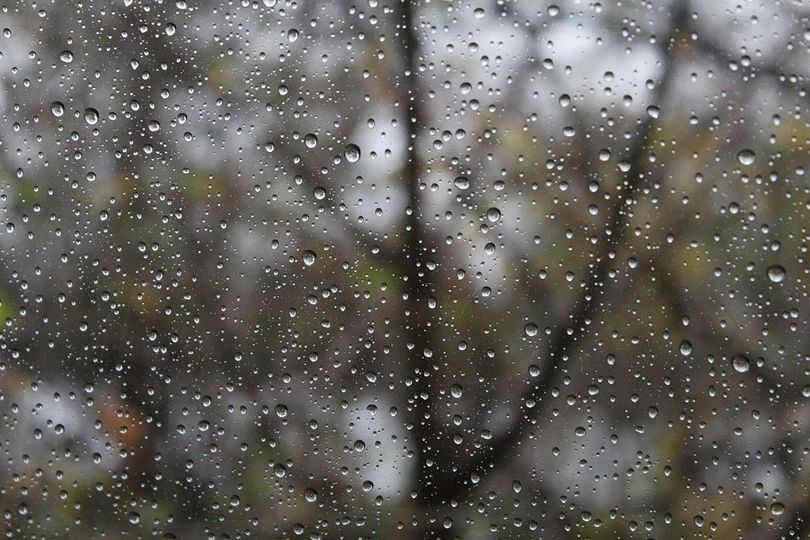 First of all, why is it always raining in London? Seriously, I don't know about you but for many, those annoying showers here and there are sure to foil at least half of the plans we make. We make grand plans to go to the park, or spend a long day at Camden Market, but alas, the rain ruins everything and we're forced to stay indoors. But it doesn't have to be the end of a perfectly good day. There are so many cool things to do in London, so many sights to see, and we've handpicked a few that have made an impact and that you might enjoy.
At home beauty for a rainy day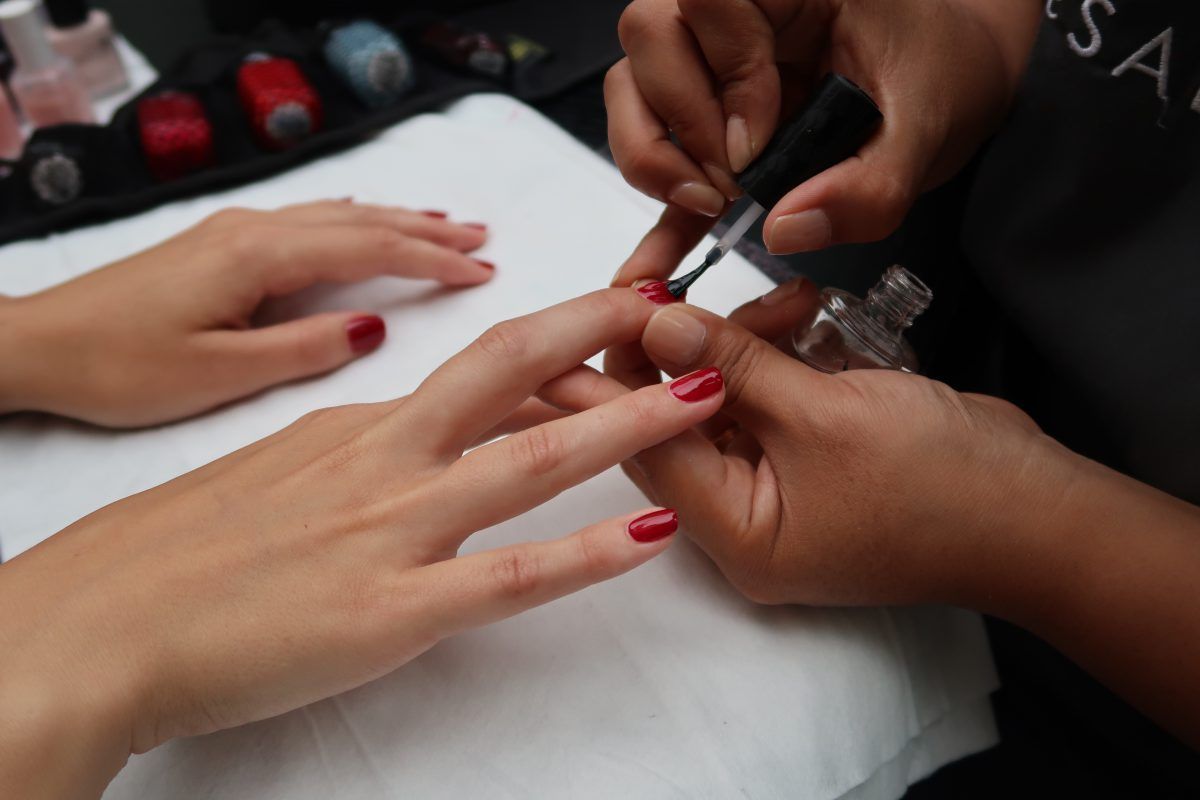 Want a spot of pampering down at the salon, but the dreaded rain has cast a bad spell on your day? If you haven't already, you should book an at-home treatment with LeSalon! You know we had to mention it right? The best part about this is that you can book on the day, and one of our highly skilled therapists will come to your house so that you can indulge in a little me time. We offer a range of services within nails, waxing and eyelashes and even couple pedicures! Moreover, it's lovely to have a bit of luxury in the comfort of your own home, avoiding cramped spaces at salons. Have a look at the treatments that we have to offer, you've got our number for a rainy day.
Peter Harrison Planetarium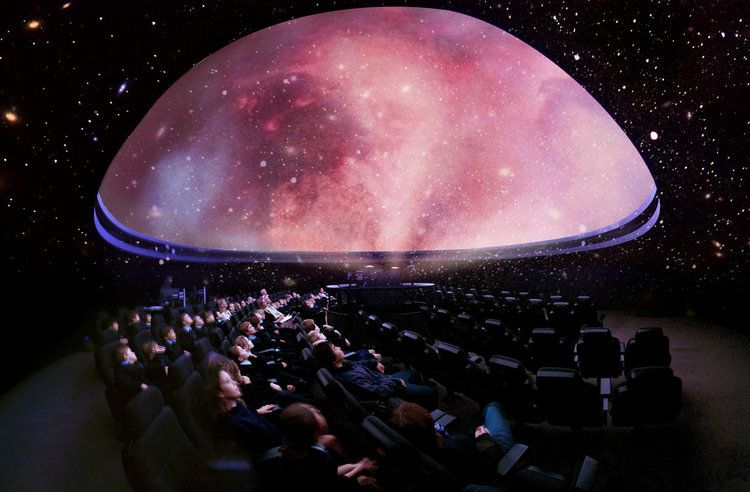 Be absolutely dazzled by this planetarium situated in Greenwich Park. It's magical, and I've been there a fair few times since I was born in Greenwich. Not only that but this activity is dirt cheap, going at £8 for adults and just a fiver for kiddies. You will not regret going, perfect for a first date or for science enthusiasts.
Shochu lounge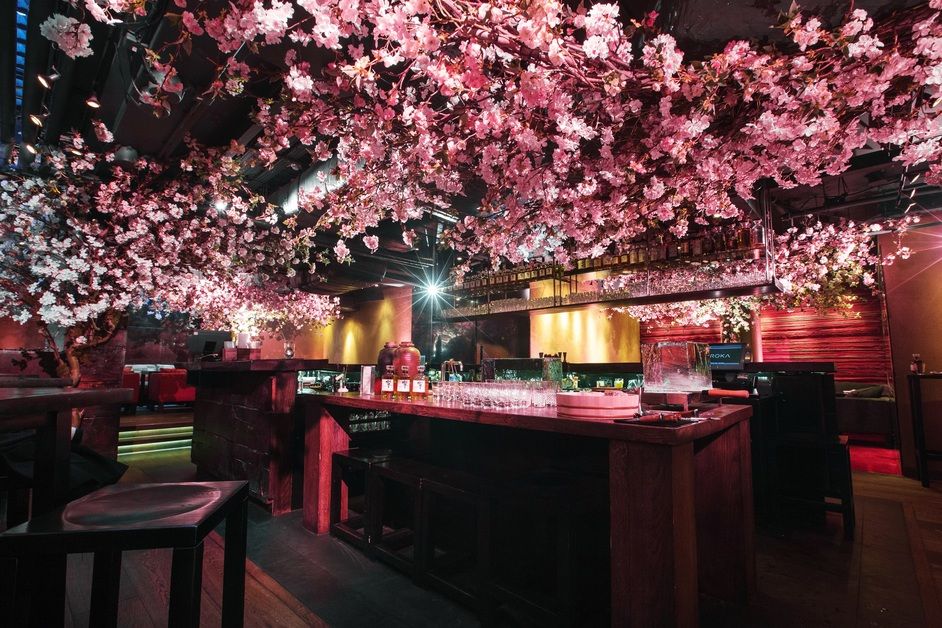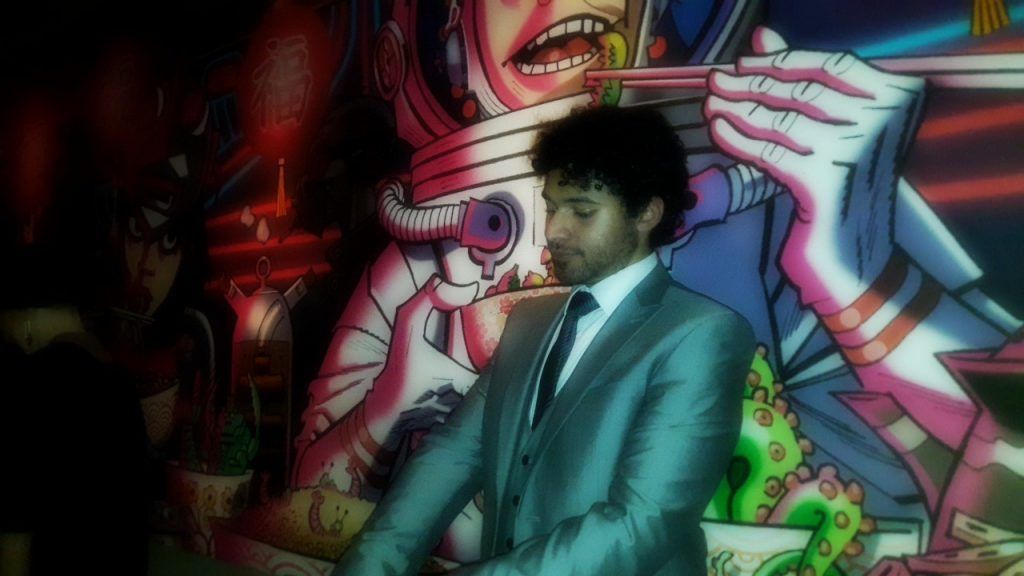 Ah, the Shochu lounge- one of my favourites! Though we missed the blossom trees as they were out of season, on arrival my boyfriend and I were instantaneously impressed (see above). It's underground, so it's cosy and the vibrant colours and authenticity all the way down to the drinks makes this place stand out. Not to mention the sushi is mouth-watering, I can't tell you how many plates we ordered. If you do want to catch a glimpse of the gorgeous blossoms, visit in June/July when they're in bloom.
Bounce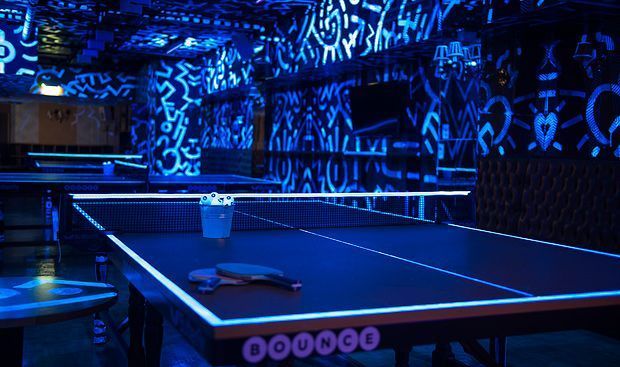 Bounce mixes ping pongs, glow in the dark decor and drinks. Sounds like a recipe for disaster, but it's very enjoyable! Best to go with a group of people, the tipsier you get, the funnier it is.
Somnai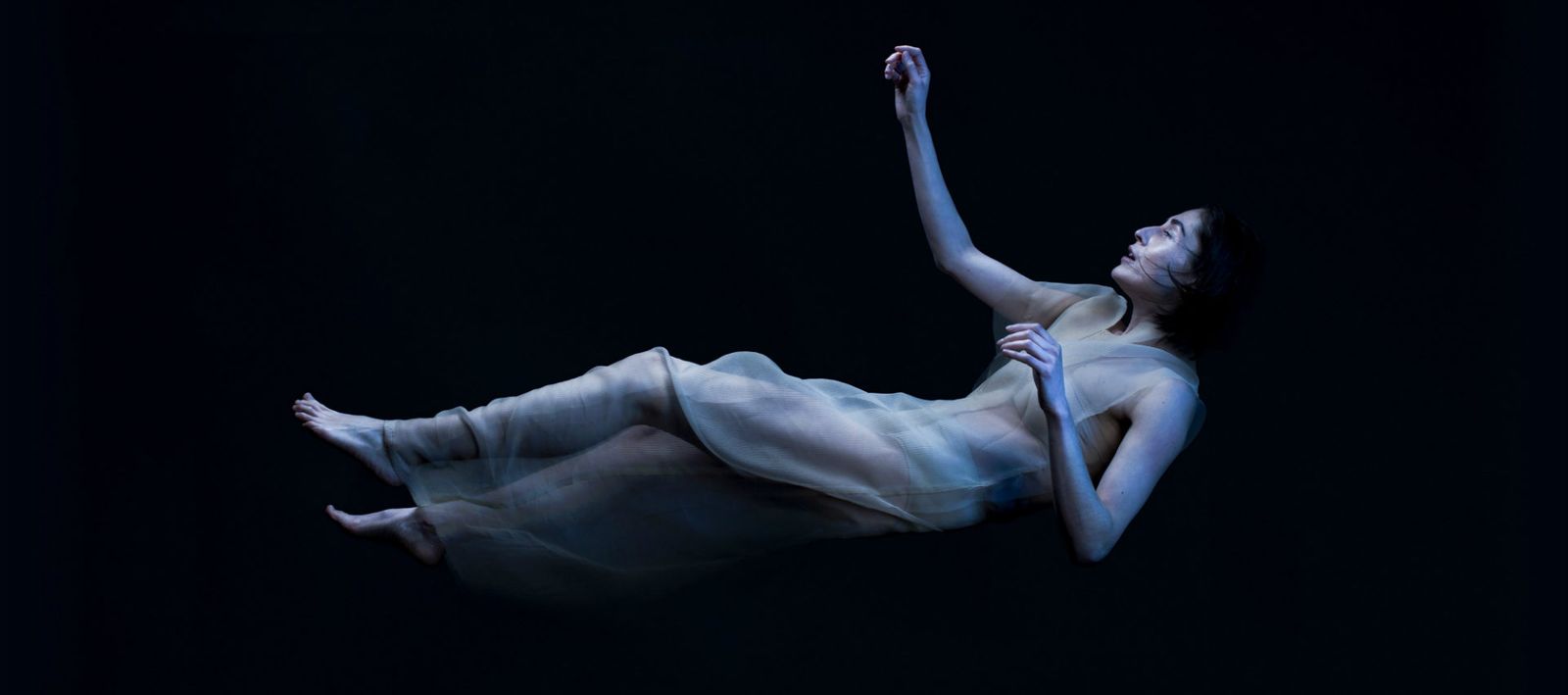 Somnai is a virtual reality immersive theatre. It helps to explore your dreams using AI. Each experience is different, some can experience nightmares or just plain dreaming. The experience is unique, to say the least and seeks to help you get in touch with your senses through technology. Sounds pretty cool, right?
Dans le noir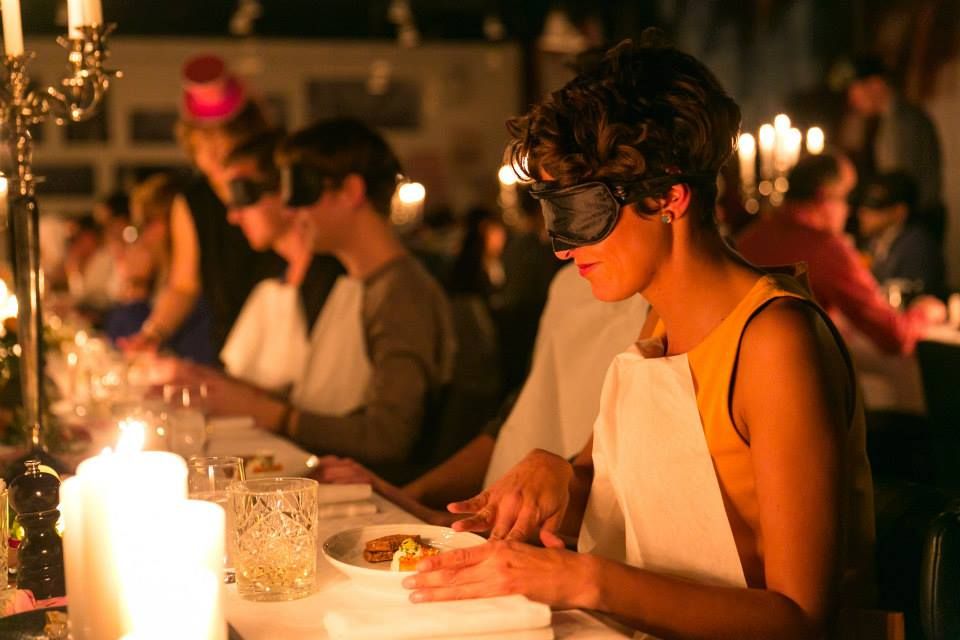 This unique dining experience is on the list for sure. For something more than just a standard night out at dinner, you choose from a blue, green or red menu at this restaurant, and it's a dining experience in the dark! Its aim is to sharpen your senses and to give you a new culinary experience.
Bar Salsa- Temple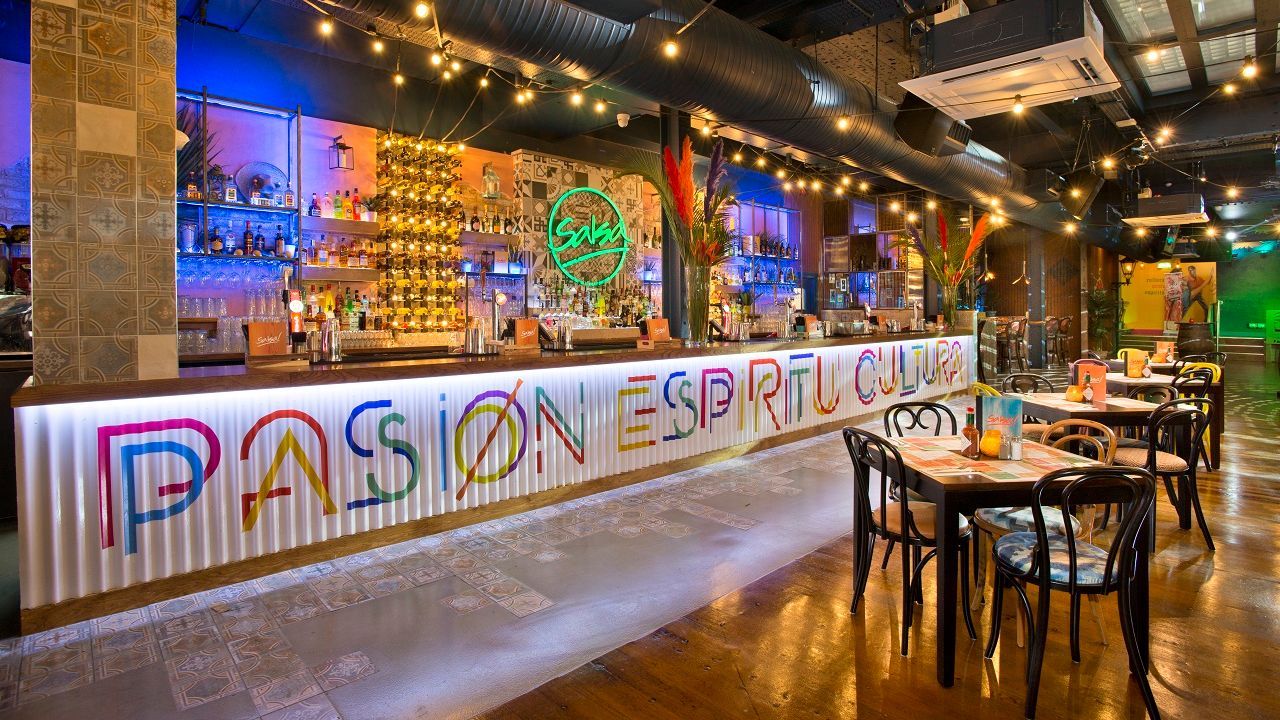 Bar Salsa in Temple offers something a bit different, not to mention calorie burning but in an incredibly fun way! In fact, it's a personal favourite of the LeSalon team. The decor and vibe makes you forget that it's absolutely pouring outside, making feel like you're at a beach party in Mexico. It's the perfect escapism for the gloomy weather outside. It's a great way to meet new people and for trying something new as they offer salsa dance classes.
Cheese and wine tasting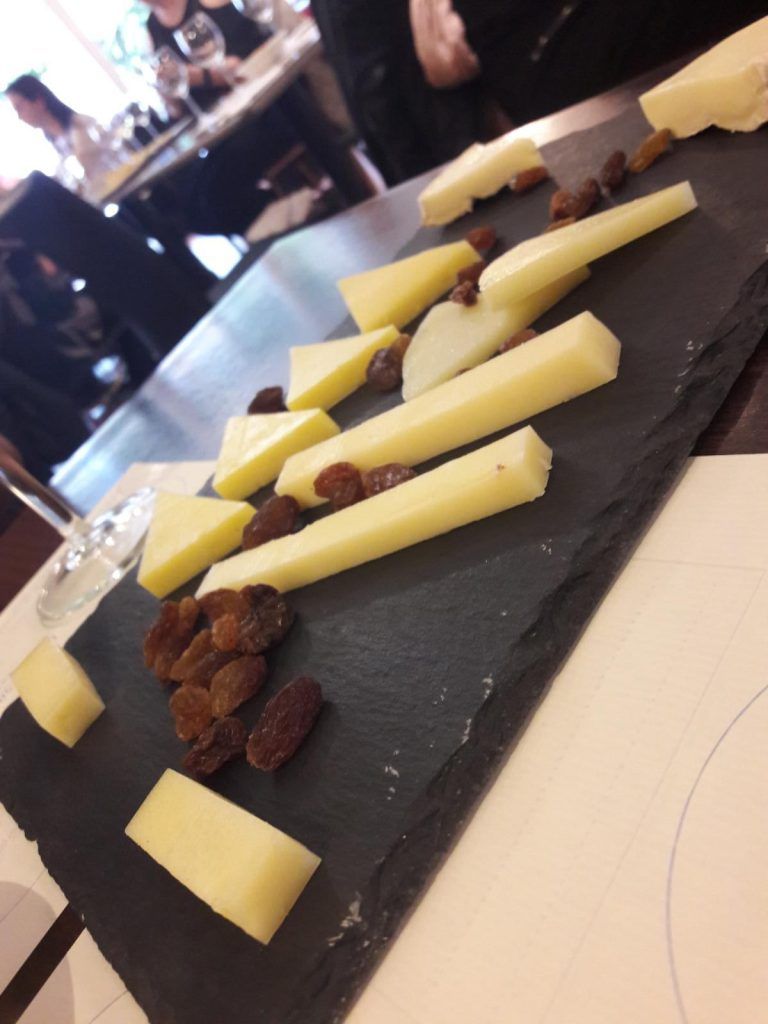 I went to a wine and cheese tasting class over the weekend and it was so insightful and interesting. My friend booked for us to go via Virgin Experiences and followed suit. We were in a very quaint setting with only a few other people and were able to taste different types of wine and cheeses to match. I never knew that so much technicality went into wine tasting, and how much of a difference it makes to how your wine tastes! The cheese was divine, perfect for a little quality time with a chosen one. Moreover, you can find great opportunities on Groupon.
Saatchi Gallery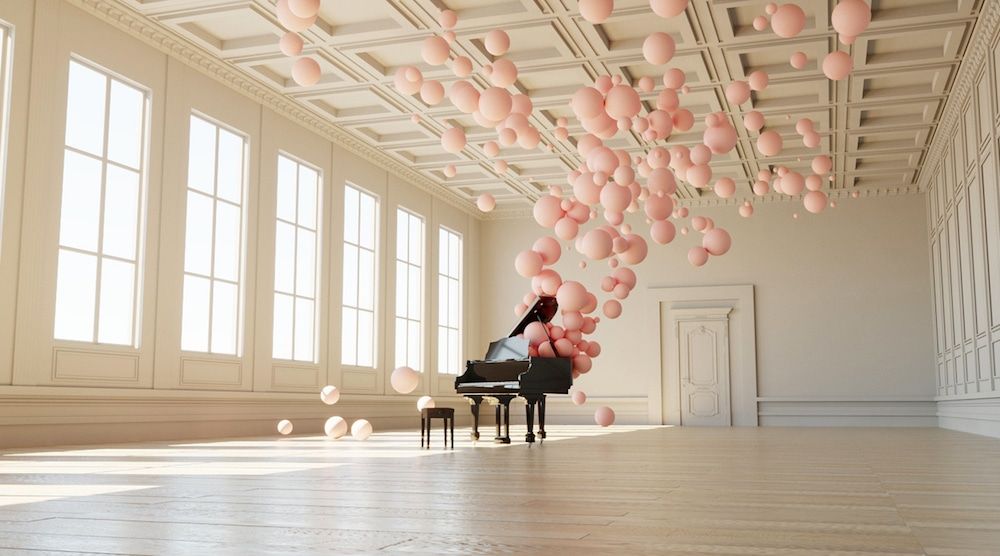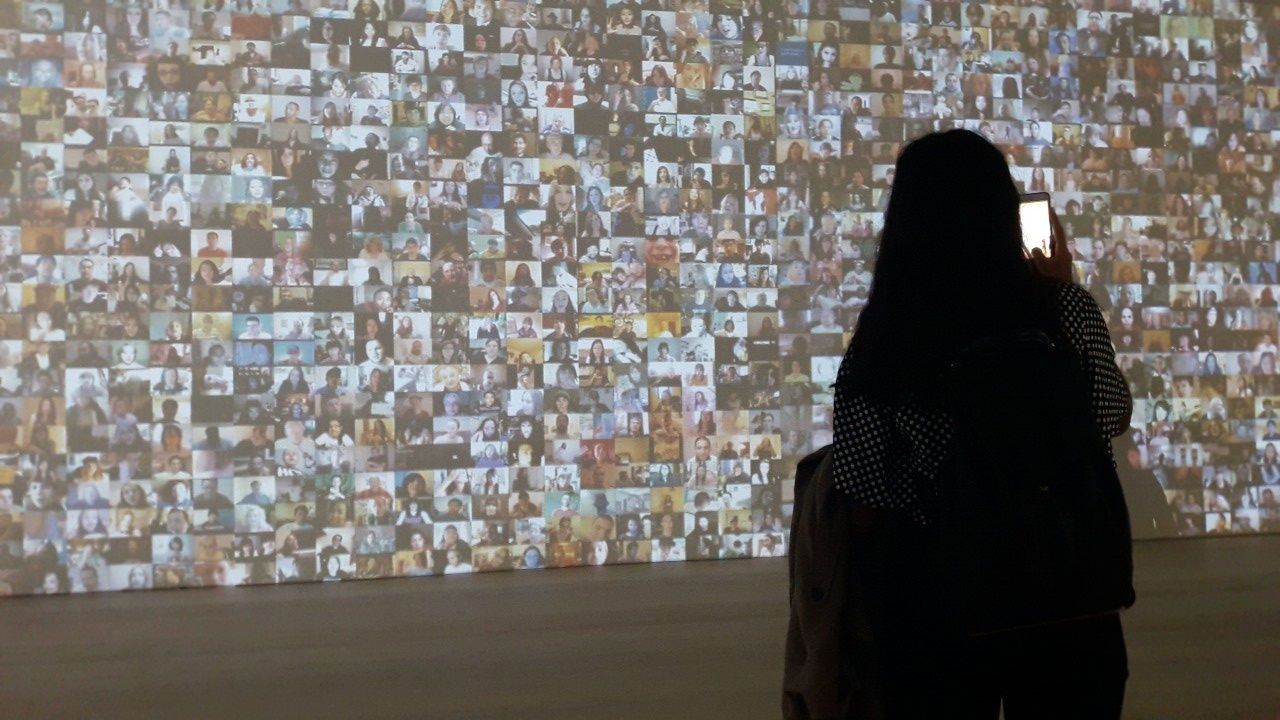 The Saatchi Gallery is actually one of the coolest galleries that I have been to. This is another place that's been verified, and it's honestly really impressive. I remember going with a friend (see above), and ironically (but not so ironically) it was raining that day! We spent hours on end marvelling at the art pieces. It offers a lot for a gallery of its small size, ranging from interactive and digital art to traditional pieces. For us, the Arabic scriptures mounted on the plain white walls, illuminated with pretty lights won our hearts. It was fantastic, and it's definitely on the "let's do that again' list. In case you get peckish, Comptoir Libanais is just around the corner from Saatchi: the food and service is great.
Royal Opera House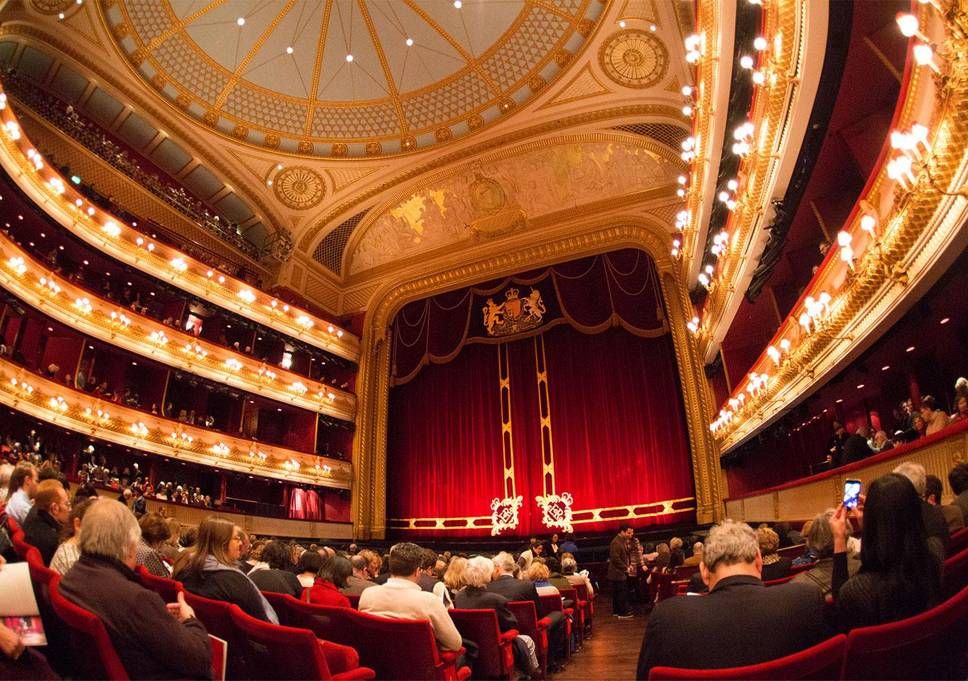 If you're into the arts and haven't visited the Royal Opera House before, I would highly recommend going. The ballet is all round aesthetically pleasing, especially when it's raining outside and you get to enjoy the warm nature of the dance. Another favourite pastime, ballet is incredibly beautiful to watch, not to mention full of passion and emotion. It never fails to amaze me as to how so much feeling and expression can be conveyed through this style of dance. The tickets can sometimes be an absolute steal, so keep an eye out for bargains on this front.
So there you have it, a fun-filled list of things to do on a rainy day. Hopefully, this is enough to keep you busy for the next couple of weekends if any of these activities take your fancy!