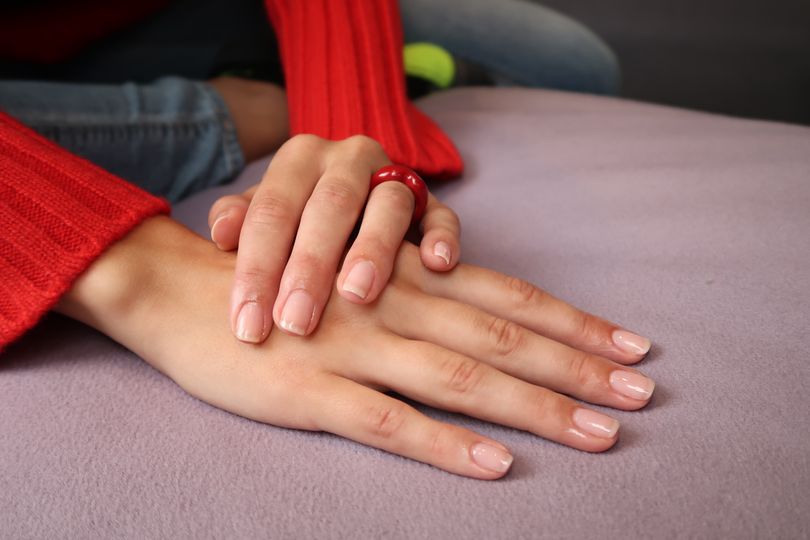 Natural oils have been around for centuries and remain a firm favourite in our beauty regimes. Nails, skin, massage and even mood – these oils are not only sustainable but are effective solutions and rituals to many of our bodily needs. 
At LeSalon, sustainability is at the forefront of our values and we proudly promote the most environmentally friendly and clean ways to look after ourselves. Of course there are many creams, gels and lotions that can treat our ailments but sometimes it is best to go straight back to nature to give us a nourishing fix. 
Here are 10 amazing natural oils to nourish and strengthen your nails and cuticles, ready for your next manicure. 
Jojoba Oil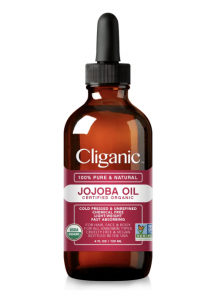 Our cuticles can often be left feeling dry and lack-luster. Elements such as acetone and frequent washing of the hands can dry out our hands and this will eventually lead to cracking and peeling, if left untreated. 
Jojoba oil contains vitamin E and B, helping to strengthen the nail and keep it hydrated. The oil also has small molecules, which are able to penetrate the skin with ease, keeping the moisture locked in for longer. 
Cliganic Jojoba Oil is a great product to help leave your nails feeling nourished.
Olive Oil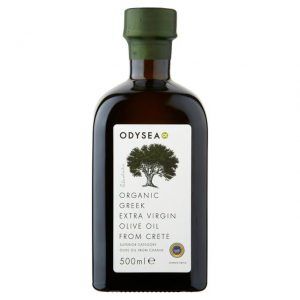 Not just for cooking! Olive oil is found in most of our kitchen cupboards, and for good reason, as it has more benefits than you may be led to believe. 
You may have heard of using olive oil for the skin or hair, but alas it can also be beneficial for the nails. Olive oil is deeply nourishing, leaving the nails feeling revived and rejuvenated. It also prevents a process called 'calcification', which includes the thickening of your nails. Olive oil helps bone mineralization, flexibility of the nail and prevents those nasty hangnails. 
Calcium absorption is extremely important as it helps to strengthen and structure the nails. Olive oil helps to improve calcium absorption. 
Any olive oil in your kitchen will work but Odysea Organic Greek Extra Virgin Olive Oil is a great option.
Vitamin E Oil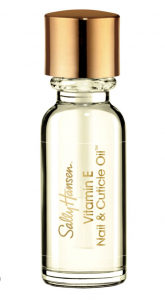 Vitamin E helps to restore brittle nails, reducing the risk of nail breakage. It is deeply moisturizing and can prevent many issues on the nail before they even surface, keeping them at bay. 
The oil can also stop 'yellow nail syndrome', which makes nails extremely cracked and have yellow undertones. However, yellow nails can also be a sign of potential underlying health issues such as diabetes and thyroid problems. So if you notice your nails turning a yellow hue, speak to your GP about it. 
We love Sally Hansen Vitamin E Nail & Cuticle Oil and can't recommend it enough!
Sweet Almond Oil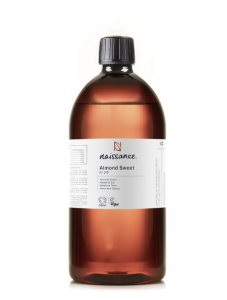 Delicious as it smells, there is more to sweet almond oil than meets the eye. It is rich in many restorative ingredients including omega 6, antioxidants, vitamin E, vitamin B1, vitamin B2 and vitamin B6. 
These moisture-dense ingredients keep the nail in great condition, decreasing the chance of breakage and peeling. Furthermore, almond oil can greatly improve the appearance of dull cuticles, adding shine and bringing life back into your nails. 
A wonderful product is Naissance Sweet Almond Oil to help replenish your nails.
Clove Oil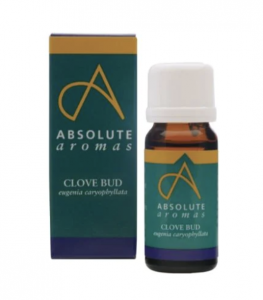 This may be a strange one to include, but trust us when we say how great clove oil can be. 
Clove is widely used as a natural remedy. From toothaches to respiratory relief, clove oil can be your best friend. It contains anti-fungal properties to fight back against nasty infections. 
It also includes antiseptic, to naturally relieve your nails of any pain. 
Absolute Aromas Clove Bud is 100% natural, sourced from Madagascan Evergreen trees.
Avocado Oil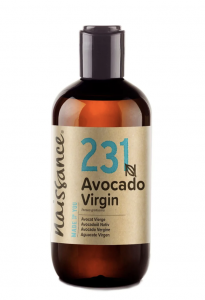 We love it on our toast but our nails may love it just as much as we do. Avocado contains potassium, which promotes keratin production, and this can prevent your nails from becoming brittle, while encouraging growth.  
Another Naissance product we adore is their Virgin Avocado Oil, which is rich in vitamins and minerals and is cruelty-free and GMO-free.
Sesame Oil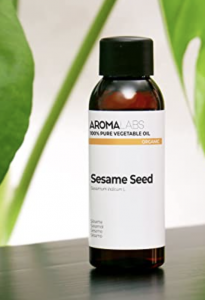 Your cuticles will thank you after this one! Sesame oil is deeply nourishing, helping to keep both your nail and your cuticle moisturised. The fatty acids contained create a barrier between your nail and harmful toxins. Much like clove oil, it is antiseptic and antifungal. 
Why not try Aroma Labs Sesame Oil? Alternatively, any sesame seed oil in your cupboard will do the same trick!
Coconut Oil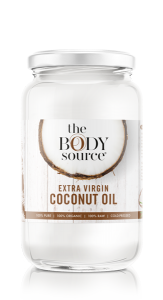 Coconut oil can be used all over the body, but try to incorporate it into your nail routine too! It can be used to prevent bumps and ridges on the nail surface, restore damaged cuticles, avoid painful hangnails and keep your manicure looking fresher for longer. 
It can even promote healthy nail growth! 
The Body Source Extra Virgin Coconut Oil is a great option to nourish your nails, leaving them soft and hydrated.
Castor Oil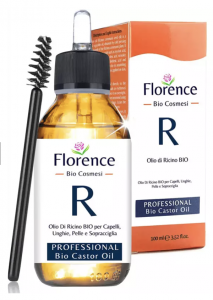 Castor oil is a thicker consistency than most oils, making it the perfect deep conditioning treatment. It can help strengthen and protect nails, moisturises cuticles and add some more oomph back to your nails. 
It also has antifungal properties to fight those nasty infections. 
Florence Professional Bio Castor Oil is a perfect conditioning treatment, at a great price!
Sunflower Oil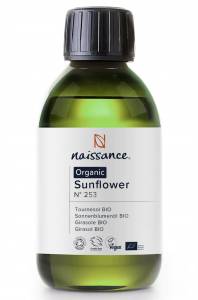 Cracked cuticles? Sunflower oil has your back. Restorative, moisturising and smoothing. Sunflower oil is an emollient which helps to lock moisture into your nails. 
It has a high amount of omega 3 fatty acids and vitamin E, helping to illuminate the health of your nails and the surrounding skin. Dull nails be gone!
Another Naissance favourite! Why not try Naissance Organic Sunflower Oil.
When it comes to looking after your nails, natural products are the most beneficial. They are already rich in healing properties and don't contain harmful toxins that can dry out your nails. Let's keep it au natural.