Bundles
If you enjoy regular pampering, packages are going to be your best friend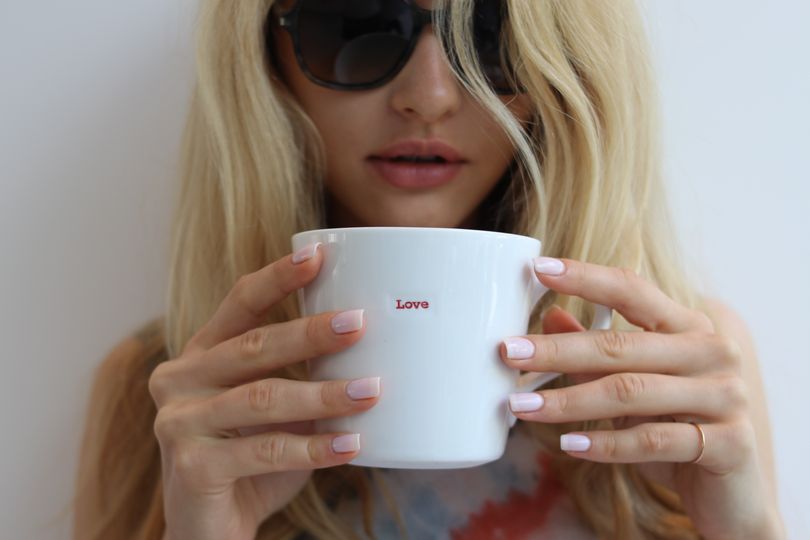 So you've tested out LeSalon a few times and are liking what you see. That's great! Now is the perfect time to buy yourself a treatment package. Why?
Save money: You can save up to 25% with our packages. If you know you get regular manicures, lashes or waxing, then it's a no-brainer really.
No expiry: Our packages never expire, so there's no pressure to get through your treatments within a few months.  If you're more of a manicure-three-times-a-year type of person, a package can still benefit you. You can relax.
Any treatment: You're not locked into 10 manicures or 20 leg waxes. You simply buy discounted credit. After purchasing, your LeSalon account will be automatically credited. Easy!
You don't have to spend big: Our packages start from as little as £90. That's with a 10% saving, by the way, so you're credited with £100.
It's easy-peasy: Buy your package online and we'll immediately credit your account.
Gift like a pro: Here's a little insider tip – you could gift a loved one a treatment package. You would have to make sure you buy it on their account so it is credited there. It's basically a discounted gift voucher, that's handed over in a slightly less romantic way.
If you're ready to get yourself a LeSalon treatment package, head here to check out our options and buy the most suitable one for you.