Bridal Beauty Packages
Get your beauty treatments done for your wedding. Book your bridal nails, waxing and lashes with LeSalon.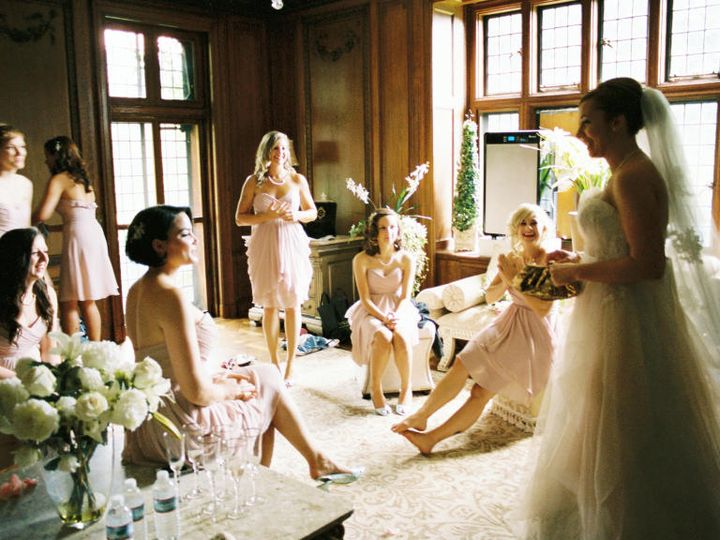 Bridal Beauty For Your Special Day
Weddings are wonderfully joyous occasions, but they can be stressful! Especially the last few days running up to the big event. The last thing you need is to be rushing to the nail salon for a mani-pedi amongst all the chaos. That's where we come in!
LeSalon comes to your house or hotel on-demand for manicures, pedicures, waxing and lashes. We recommend getting your nails done one to two days before the special day as hair and makeup alone takes up most of the wedding morning. It is great to have your nails done ahead of time and ready to show off the sparkly addition to your ring finger.
Whether you opt for a classic nude or subtle pink, something with a little bit of sparkle, or even decide to buck the trend and go for a stronger nail colour – LeSalon has got you and your bridal party covered!
Take a look below to explore our variety of bridal services on offer