Leave the Salon, join LeSalon
Nails, lashes or waxing pro? Join LeSalon today - London's premier mobile beauty service.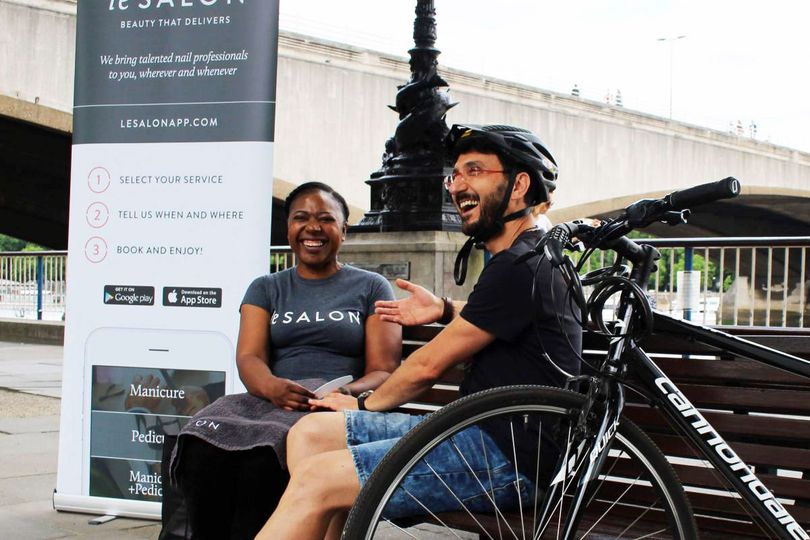 FORGET A REGULAR SALON, WORK FOR LESALON!
How does it work?
 1. Set your times and areas on your app.
2. Start accepting bookings.
3. Get paid weekly.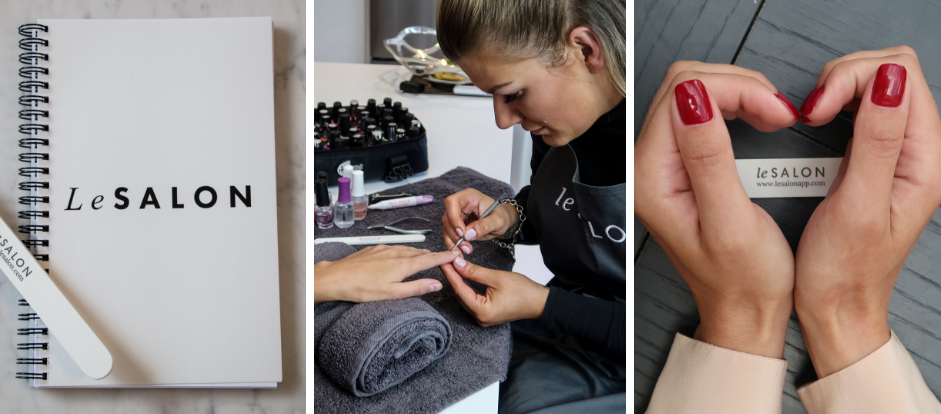 Why should you work with us?
Choose when and where you work
You're free to work to your own availability and cover the areas that best suit you. LeSalon's Pro app makes it easy for you to plan ahead and make changes as and when you need.
Make great fees
You could be making more than double what you'd earn in a traditional salon. Plus you keep 100% of all your tips and you get £100 for each person you refer to work with us.
Loyalty scheme
Build up LeSalon dollars with every booking you do. Spend your $ on products in our shop.
Additional perks
♥Receive continuous support from a team that cares.
♥Join a community of talented and professional Salonettes.
♥Have the opportunity to work at exciting and exclusive events.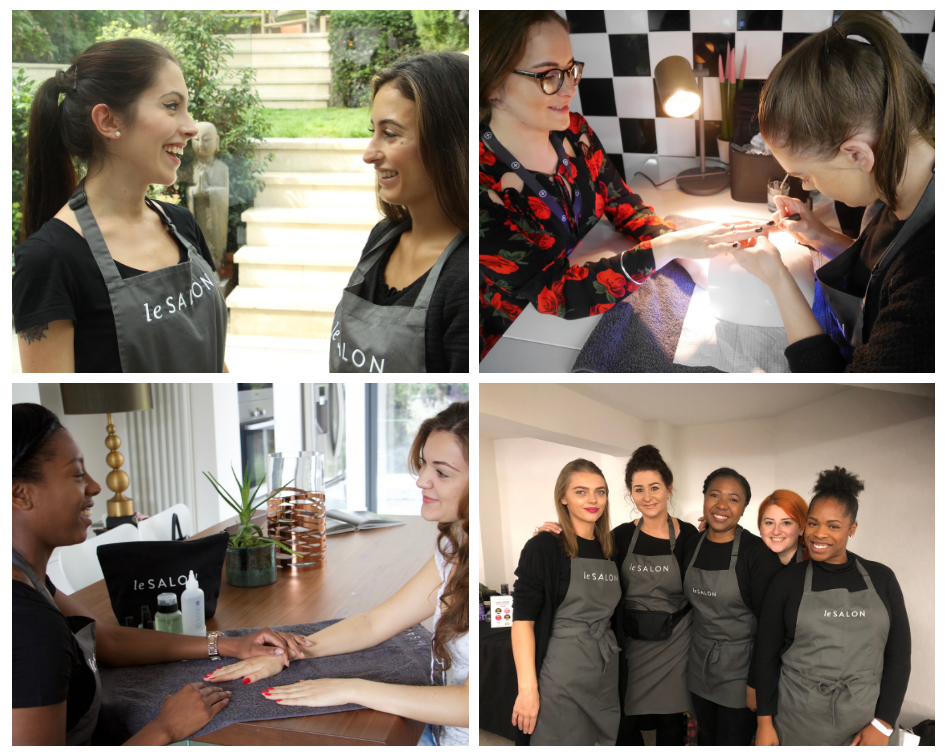 What do you need to work with us?
Accredited treatment qualification(s).
An iOS or Android smartphone.
Valid insurance for freelance and mobile work.
Kit with LeSalon approved products.
Don't just take our word for it. Hear from the Salonettes themselves.