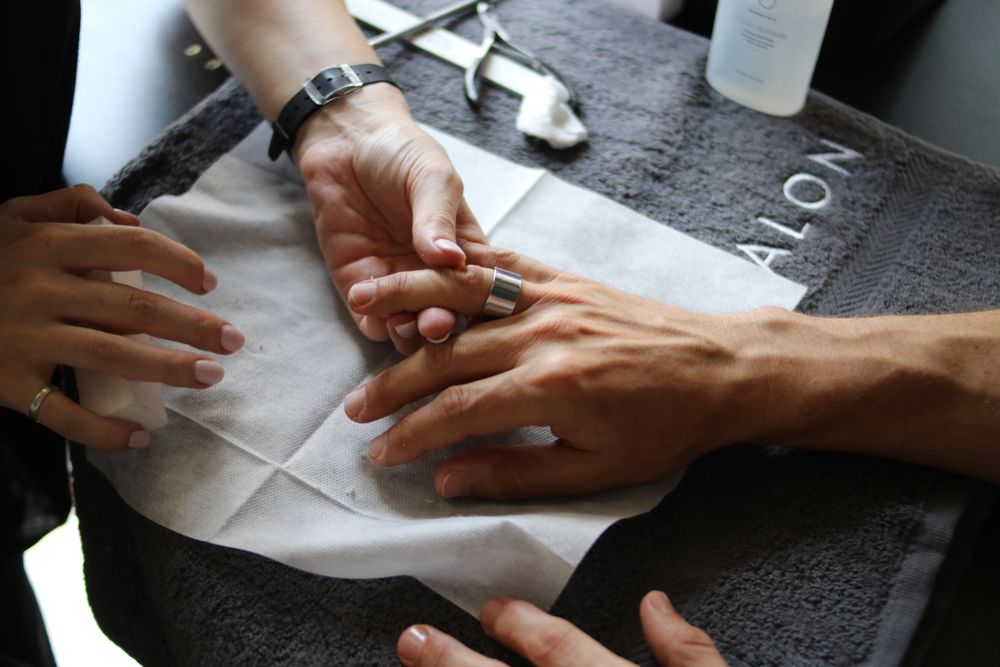 Professional Men's Treatments Near Me
Looking for a professional treatments near you? Here at LeSalon we offer mobile beauty services. We come to you!
LeSalon is accepting bookings on and after the 13th July 2020. Enter your postcode to pre-book now.
Looking for men treatments near you?
Well look no further. Women are not the only ones who can pamper themselves; men also need to relax and what better way to relax than getting a manicure or pedicure treatments near you? Whatever you are feeling, we've got you covered. We all deserve a good pamper session every once in a while, so why not enjoy one with our exceptional beauty therapists?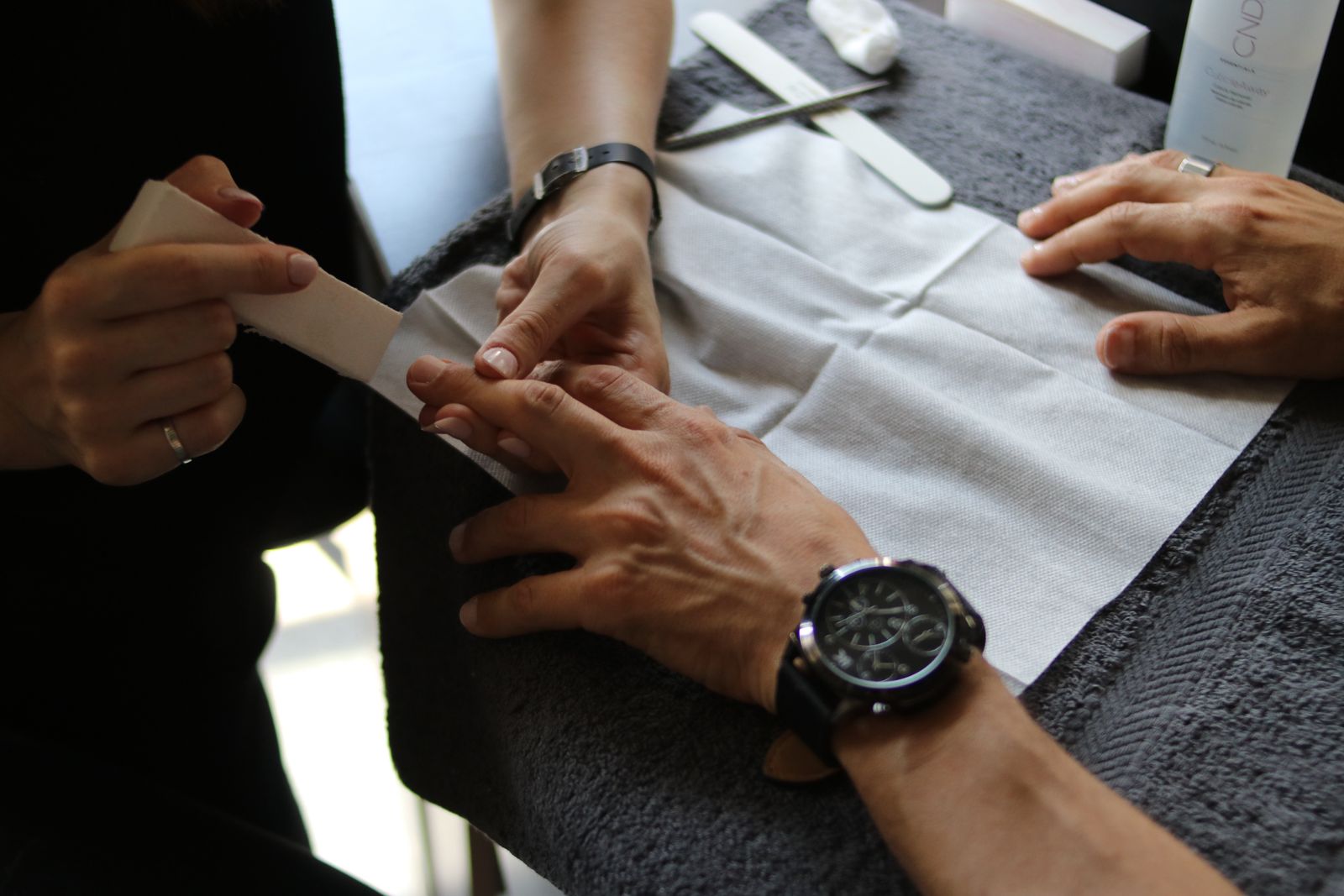 Why LeSalon?
Each of our therapists are all professionally trained to provide you with a vast range of beauty treatments. All these treatments are a perfect pick-me-up if you're feeling a bit stressed or just fancy a bit of a pamper, because we all deserve one everyone once in a while. Our Salonettes are all extremely passionate about their own work meaning that you will get the best possible service. Whether you're looking for a manicure or pedicure, LeSalon has you covered. To make it even better, you can get all of this in the privacy of your own home, office or hotel within London zones 1 - 5 - no more need to worry about who is going to look after the kids or taking time out of work!
How does it work?
Rather than taking time out to find the perfect salon for treatments near you, follow these steps to easily book a treatment near you today!
Book here via our

website

or download our

app

and browse through the endless range of Men's treatments that we have to offer.

Once you have decided on your favourite treatment, enter your address and choose a date and time which is suitable for you.

Your request will then be forwarded to one of our expert therapists and we will handle the rest.

Once everything has been confirmed for your treatment, the payment will be taken through the app.
Voila - that's it! Now your last task is to just sit back and relax while you wait for your own private pampering session to begin.
Which treatment is right for me?
This can be a difficult decision. With our range of treatments, you can basically have anything you want- want a manicure to freshen up your hands, a pedicure to release tension, or a mani-pedi to have the ultimate spa treatment? Find out what each treatment entails below.
LeSalon Manicures
A manicure in the comfort of your own home? What more could you ask for. Look fresh and professional by booking a men's manicure - there's no shame in treating yourself! By booking a manicure, our Salonettes will trim, file and shape your nails, treat your cuticles and pamper your hands.
LeSalon Pedicures
Your feet can feel tired and rough when you're working every day. Our pedicures cover all the bases for essential foot care, leaving your feet feeling fresh and new. By booking a men's pedicure with LeSalon, your nails will be trimmed, filed and shaped to your request and your feet will be filed and exfoliated with a foot massage to relieve any stress.
LeSalon Mani-pedi 
Feel and look well-groomed with our ultimate beauty treatment - a manicure and pedicure in one. If you just can't choose which treatment is better, why not get both? The treatment will freshen up your nails and get you feeling relaxed in no time!
Here at LeSalon, we offer plenty of options, so that you can find the right one for you. Below, we have included details of treatments near you that are available, so you can become an expert about your treatment before you book. Indulge yourself in some "me-time' today!
We offer the highest quality at-home treatments.